Loading... Please wait...
---
How to Order - Step by Step Guide
Let's search for products that you need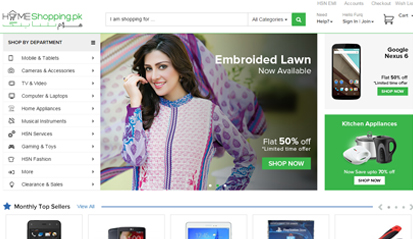 Use the search bar on top page
or , you can navigate in the category list to narrow down to the product you are seeking.
You can check detailed information here. For example,Brand, Colours, Sizes, Materials,Price, Description etc
After you choose "size", "color", and quantity, please click "BUY IT NOW".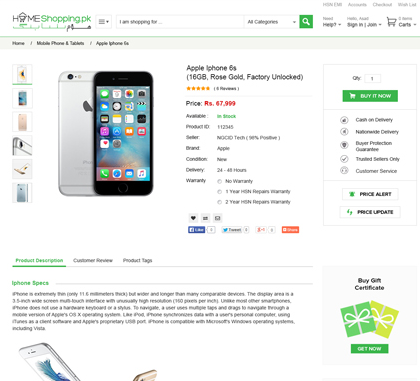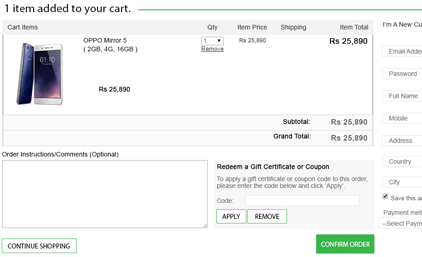 You can change the quantity or remove the item form here, too.
If everything is fine, to confirm the order.
If you want to continue searching for other items, please click "Continue Shopping".
Please fill all the necessary information in the form for proper delivery.

-Full Name

- Address

- Country

- City

- Valid Phone number

- E-mail address

Please select payment method.
If everything is fine, please click "Confirm Order" to confirm.
* After your confirmation, you will receive "Order content confirmation" e-mail / SMS. This is delivered automatically after your order confirmation by homeshopping.pk system.* Our Customer support representative will call you to confirm your order.
Scroll