Product Description
Each Box Contain a BluRay Disk and a Digital Copy...
Storyline:
Jim, Oz, Finch and Kevin are four friends who make a pact that before they graduate they will all lose their virginity. The hard job now is how to reach that goal by prom night. Whilst Oz begins singing to grab attention and Kevin tries to persuade his girlfriend, Finch tries any easy route of spreading rumors and Jim fails miserably. Whether it is being caught on top of a pie or on the Internet, Jim always end up with his trusty sex advice from his father. Will they achieve their goal of getting laid by prom night? or will they learn something much different.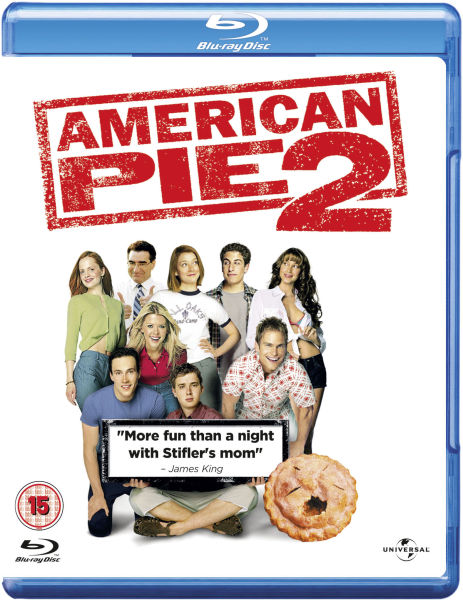 Storyline:
The whole gang are back and as close as ever. They decide to get even closer by spending the summer together at a beach house. They decide to hold the biggest party ever to be seen, even if the preparation doesn't always go to plan. Especially when Stifler, Finch and Jim become more close to each other than they ever want to be and when Jim mistakes super glue for lubricant.
Storyline:
Jim Levenstein has finally found the courage to ask his girlfriend, Michelle Flaherty to marry him. She agrees to get married, but the problems don't stop there for Jim. Now along with Paul Finch and Kevin Myers, Jim must plan the wedding. Unfortunately Steve Stifler is in town and won't let the wedding go past without having some fun himself, which includes setting up a secret bachelor party.
Customer Review

Product Reviews
Product is Coming Soon Or Out of Stock