Presenting the all new iPad Mini, the tablet that goes big on everything else but the size. Featuring a compact 7.9" LED backlit display, the powerful A5 chipet, PowerVR SGX543MP2 graphics chip, advanced wireless, powerful apps and everything integrated beautifully with the new IOS 6, the new iPad mini promises an experience like never before. The features of the iPad mini are identical to that of the iPad, the only difference is, the mini is focused more towards portability and single handed use. Enjoy the best that the world of Apple has to offer in a compact package with the all new iPad mini.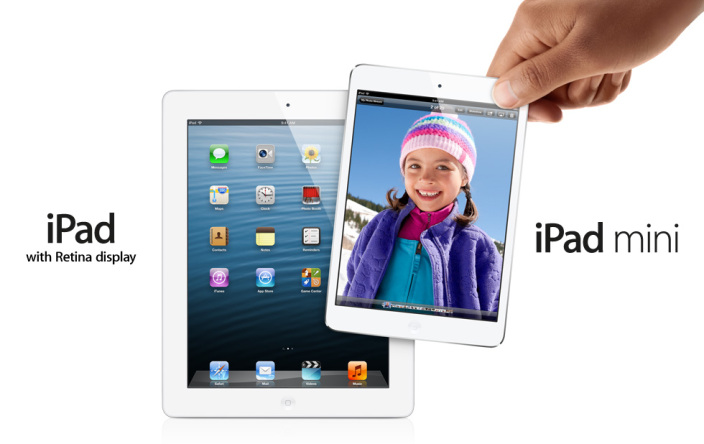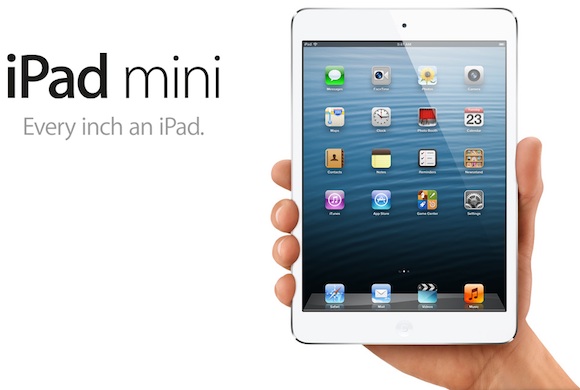 Design
Experience the thin, light and elegant design of the iPad mini. iPad mini has everything that makes an iPad an iPad, but it's a fraction of the size. At just 7.2 millimeters, it's pencil thin and unbelievably light. You can easily hold it in your palm. And stash it in your smallest bag without a second thought, so it's always close at hand.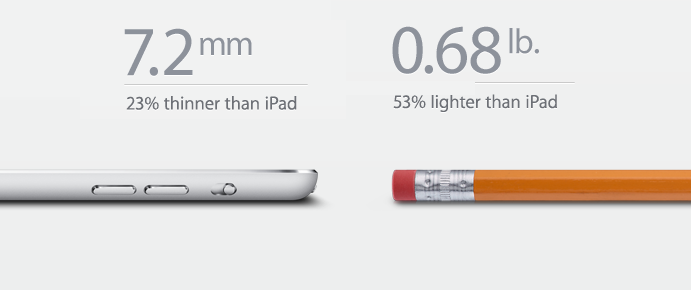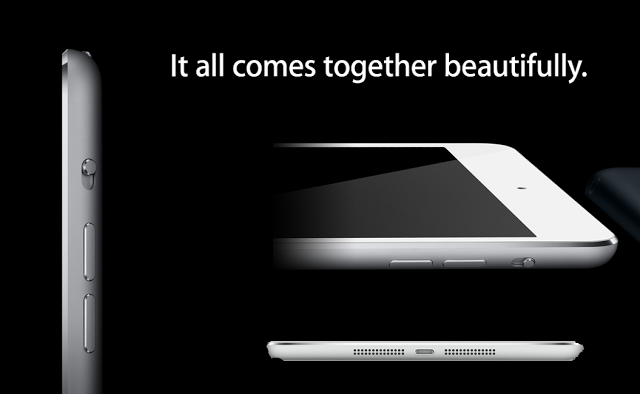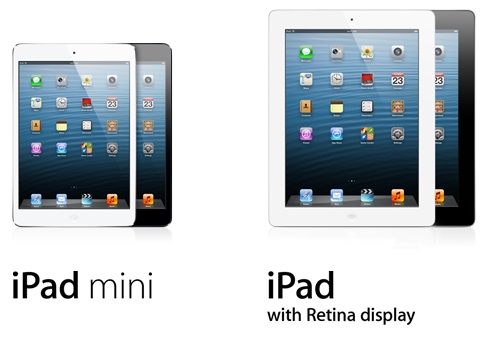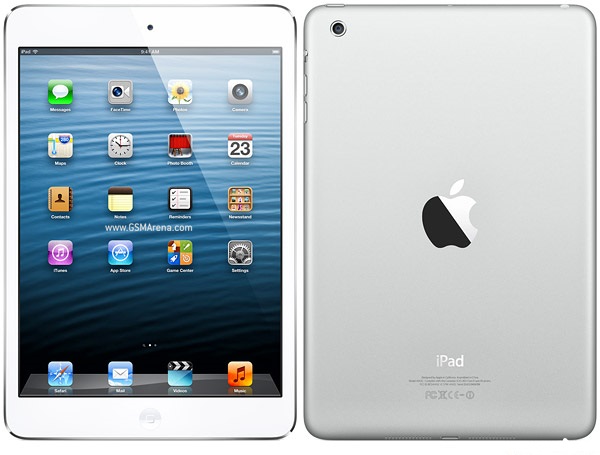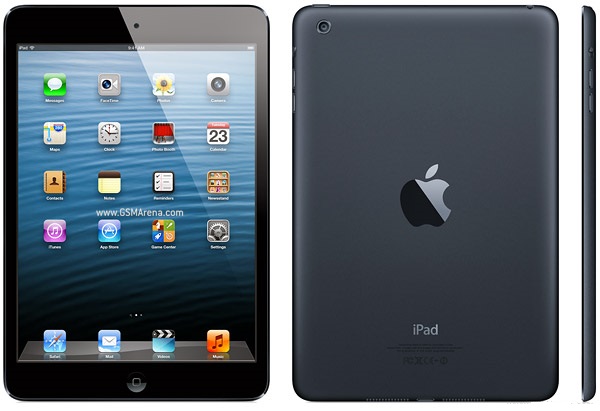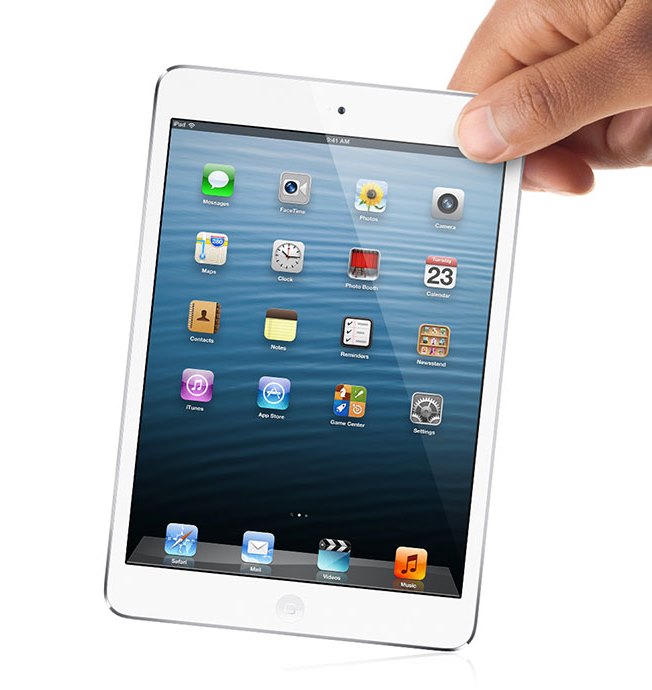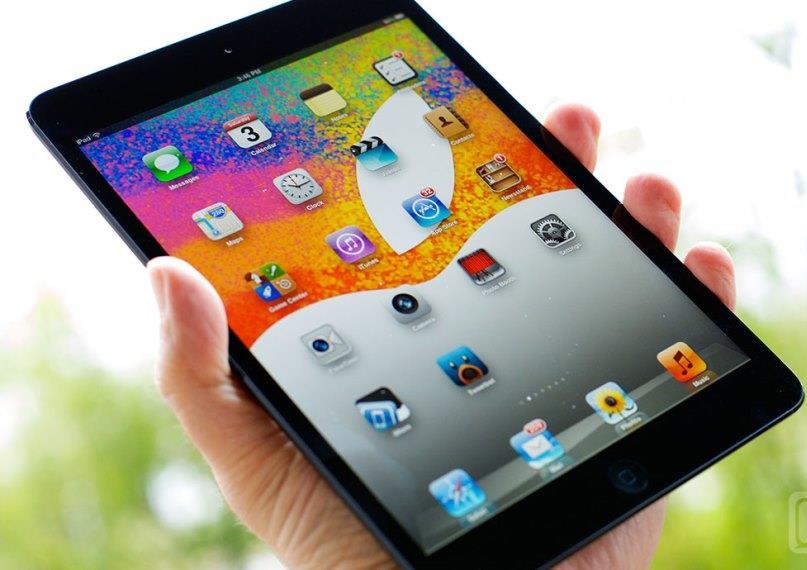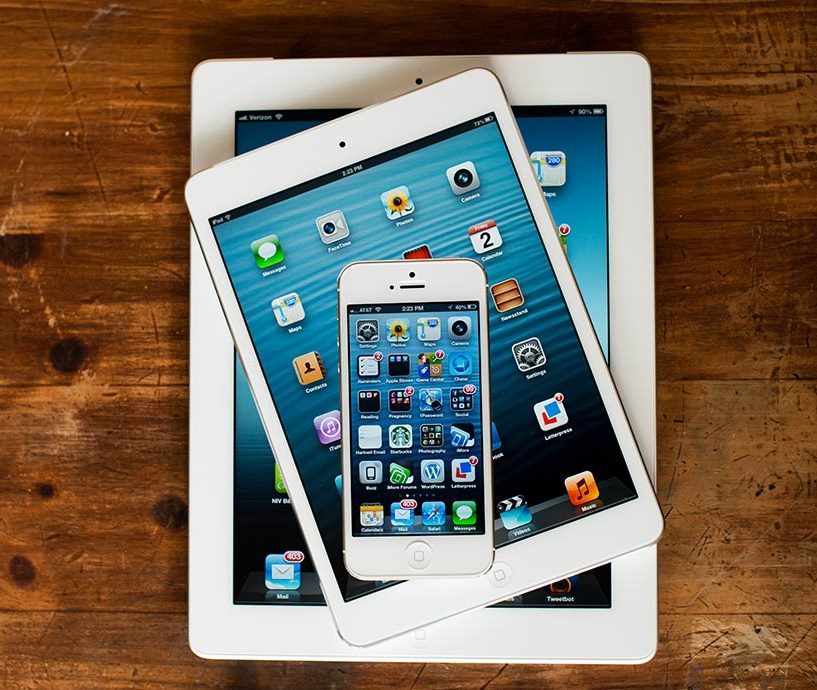 Features
Beautiful 7.9 inches display
The iPad mini features the same LED backlight technology as used in the iPad to give you that fantastic pop per square inch. Enjoy the bright and vivid colors and sharp texts. The iPad mini is perfectly sized to deliver an experience every bit as big as an iPad. So whether you are viewing web pages on safari, using maps, flicking through your photos or watching videos, the iPad mini delivers a viewing experience like no other.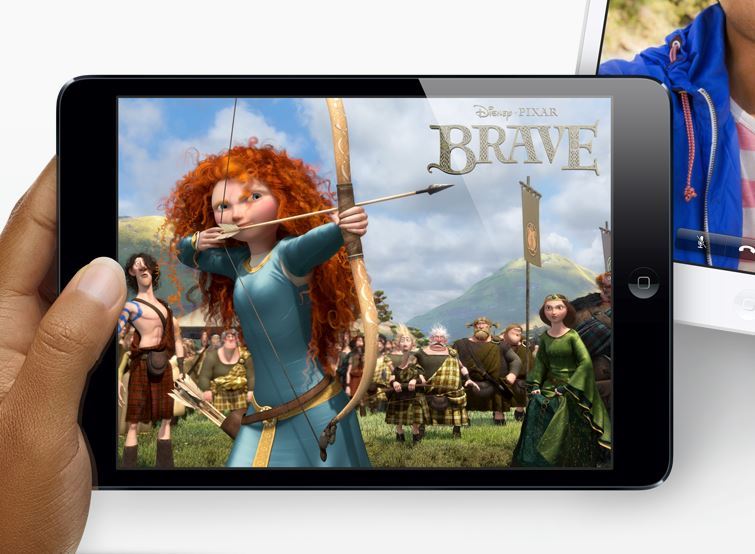 Apps
Enjoy more than 275,000 iPad apps on the App Store. These apps are beautiful, immersive and are made to specifically take advantage of the iPad mini. Apart from the App Store you get to enjoy amazing built-in-apps right out of the box. Let your creativity run wild, map out your next adventure, shoot in Full HD 1080p, watch a webcast or a movie, read a best seller or a magazine, check email, send messages or simply stay in touch face to face with your loved ones using Face Time. Enjoy all the goodies the world of apps has to offer with the new iPad mini.

Incredible Performance
The iPad mini features the same powerful and power-efficient A5 chip that is used in the iPad so expect nothing less than fast and fluid performance. So whether it's little things like switching from app to app and swiping from pages to pages or big things like editing photos, watching movies and playing demanding games, the iPad mini runs them like a breeze.
The iPad mini apart from being powerful, is power efficient too. Enjoy up to 10 hours of incredible battery life on a single charge. So you can read, watch, play, write and create whatever you want, as long as you want.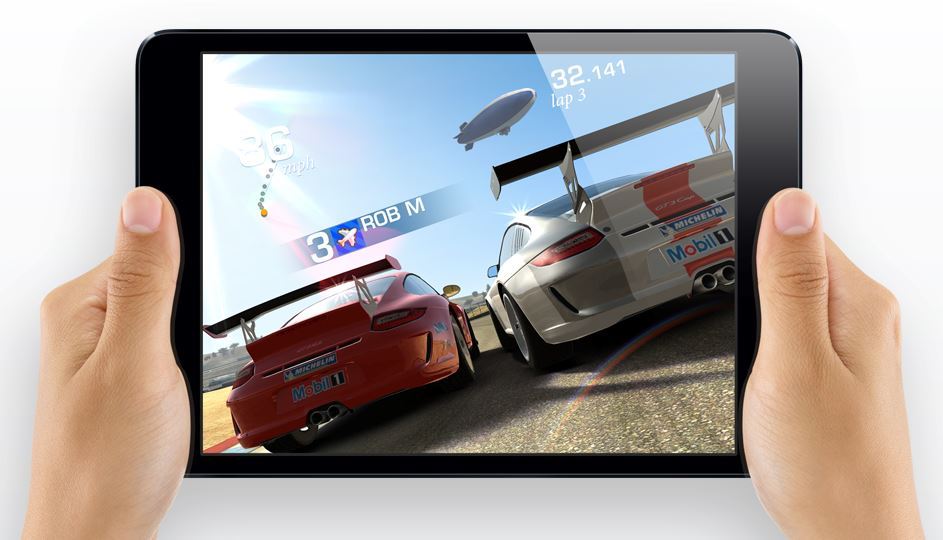 FaceTime
Enjoy the new FaceTime Camera on the new iPad mini. Enjoy those face to face moments even when you are miles apart. Make convenient video calls over wi-fi and always stay in touch with your friends and family. The new and improved FaceTime Camera allows everyone to get an even better view of you and your surroundings. Enjoy video calling at its best with the new iPad mini.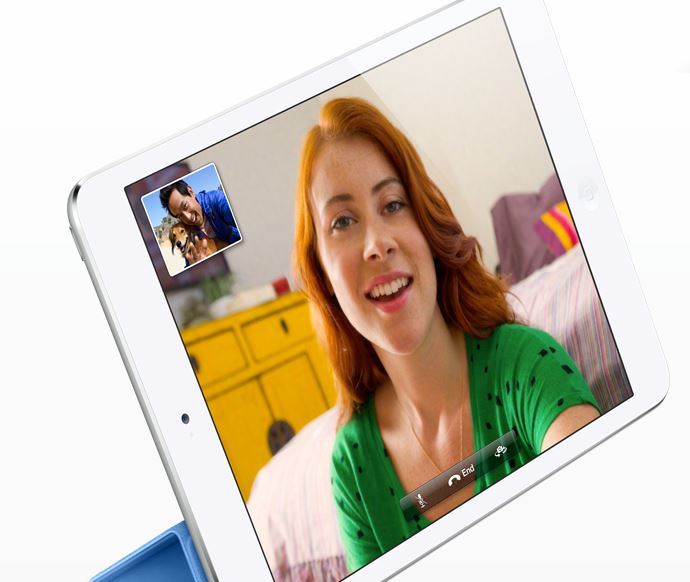 iSight Camera
Enjoy new photographic capabilities with the new and improved iSight camera on the iPad mini. The 5 MP iSight camera features a backside illumination sensor (BSI) that captures gorgeous shots whether by sunlight or candlelight. With built in face detection that automatically balances focus and up to 10 faces, there's always room for more grins.
Capture videos in stunning details with the new iSight camera on the iPad mini. Enjoy crystal clear Full HD 1080p videos with video stabilization that means no bumps or shakes. Make every moment special in stunning clarity with new iSight Camera on the iPad mini.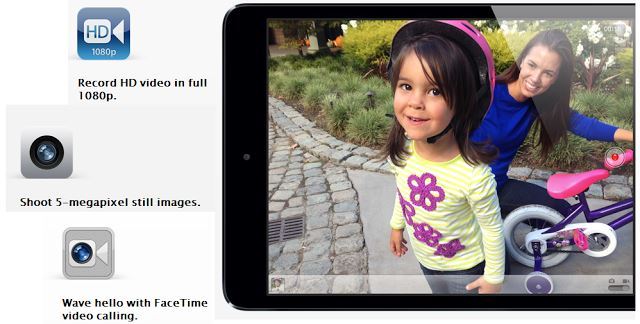 Ultrafast Wireless
Enjoy faster connections with the iPad mini. The new iPad mini features advanced built-in Wi-fi technology and next-generation cellular connectivity. Enjoy up to twice as fast W-fi connectivities as compared to previous generation iPad and get to enjoy the support of ultrafast cellular networks like HSPA, HSPA+, DC-HSDPA for times when you don't have access to wi-fi. Enjoy superior connectivity with the iPad mini.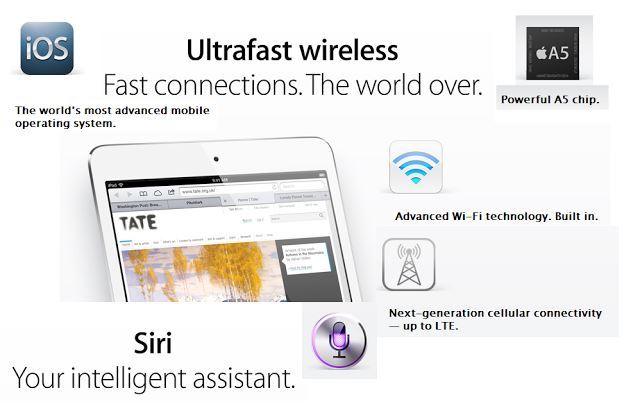 Siri - Your intelligent assistant
Just ask Siri.
Siri is the intelligent assistant that helps you get things done, just by asking. Talk to Siri as you would to a person: Ask "Do I need an umbrella?" or "Did the Giants win last night?" or "What time is the barbecue on Sunday?" Siri not only understands what you say, it knows what you mean. It figures out the right apps to use to find the right answer. Then, just like a personal assistant, Siri provides you with the information you need.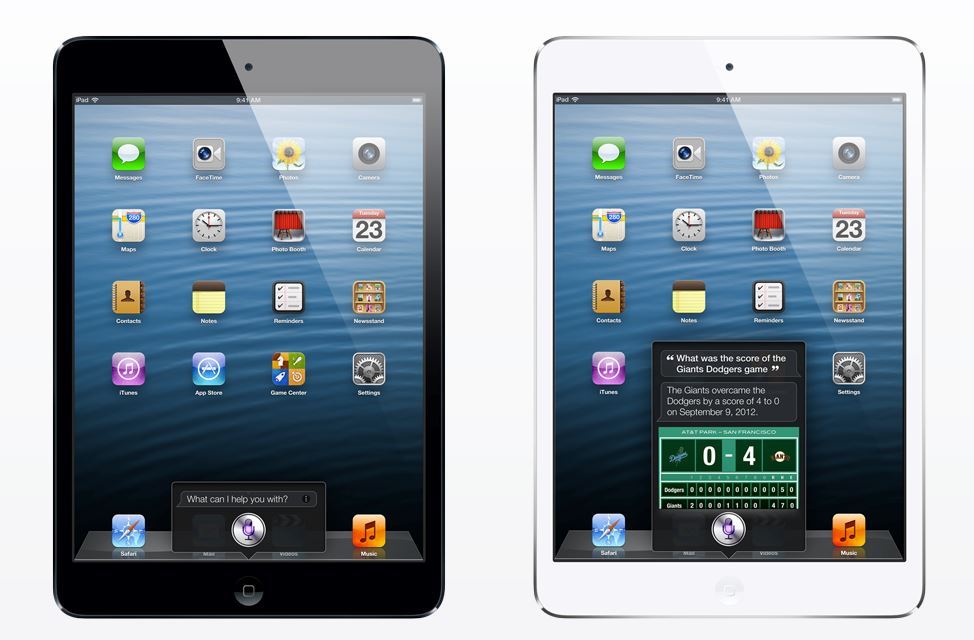 AirPlay
Play it on your iPad mini, Play it on your HDTV.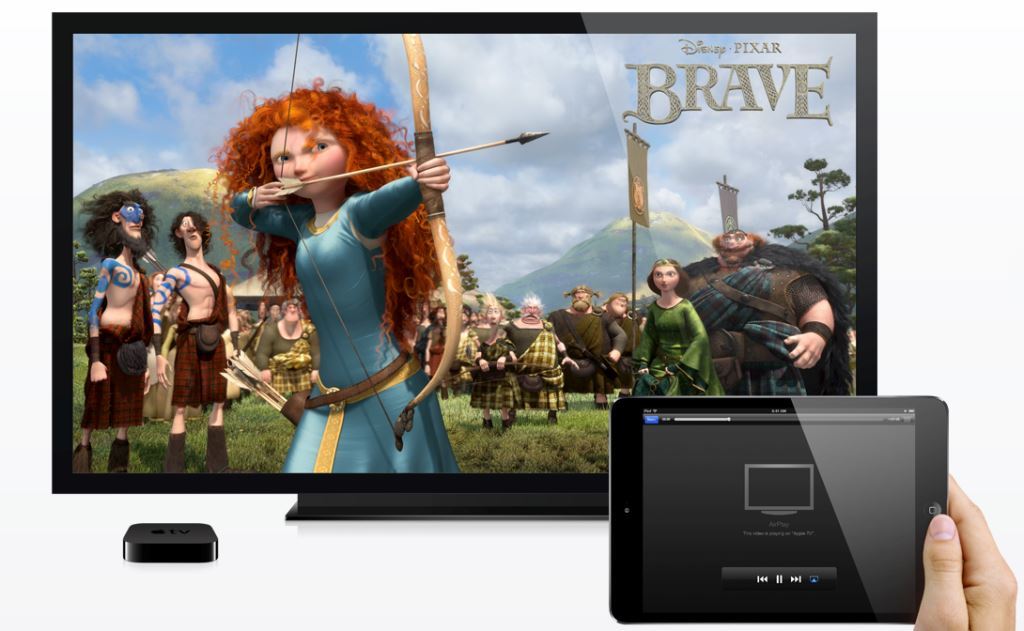 Lightning Connector
Experience a smaller, smarter, durable and a reversible connector with the iPad mini. The new lightning connector is 80% smaller than the 30-pin connector and it features an all digital, eight-signal design that is significantly more durable. Another amazing feature of the lightning connector is that is it reversible meaning that there is no wrong way to plug in the cable. Enjoy the new era of connectors with the new iPad mini.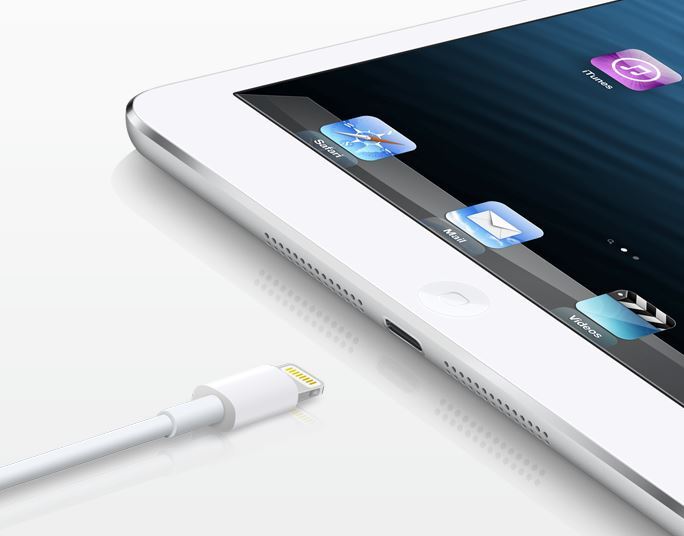 The Apple iPad mini houses a 5 MP camera on the back that is capable of capturing videos in Full HD 1080p resolution at 30 fps. Camera features include auto-focus, geo tagging, touch focus, face detection and video stablization. There is also a 1.2 MP front facing (face-time) camera that can capture videos in HD 720p resolution at 30 fps.