Presenting the all-in-one solution for your entertainment needs, the smartphone and tablet combo, the Asus PadFone with Dock Station. Enjoy the mobility of the PadFone while having the luxury of enjoying everything on the big screen using the Dock Station. The Asus PadFone comes equipped with a Dual Core Snapdragon S4 processor, 1 GB ram and Adreno 225 for firing up the graphics department.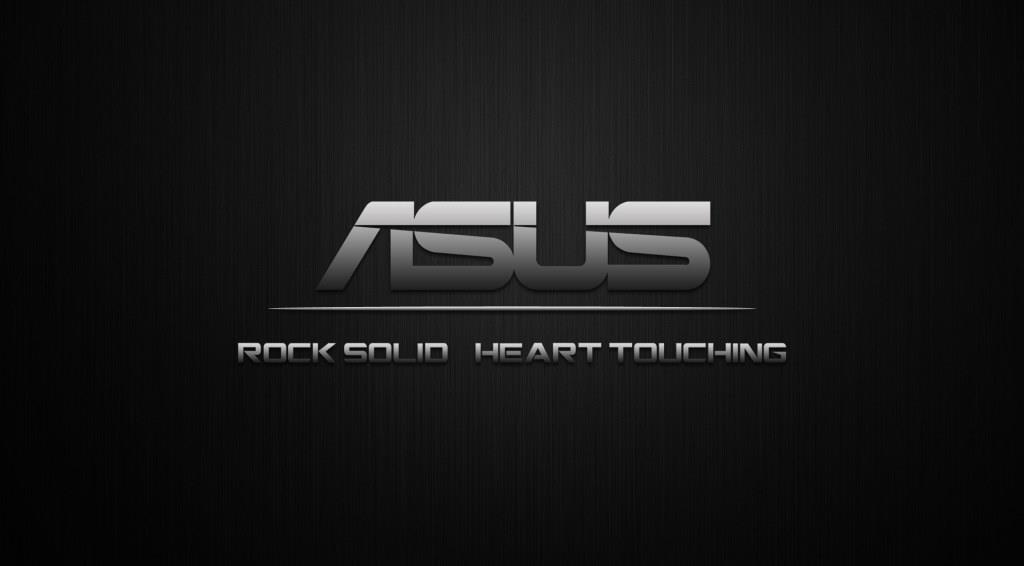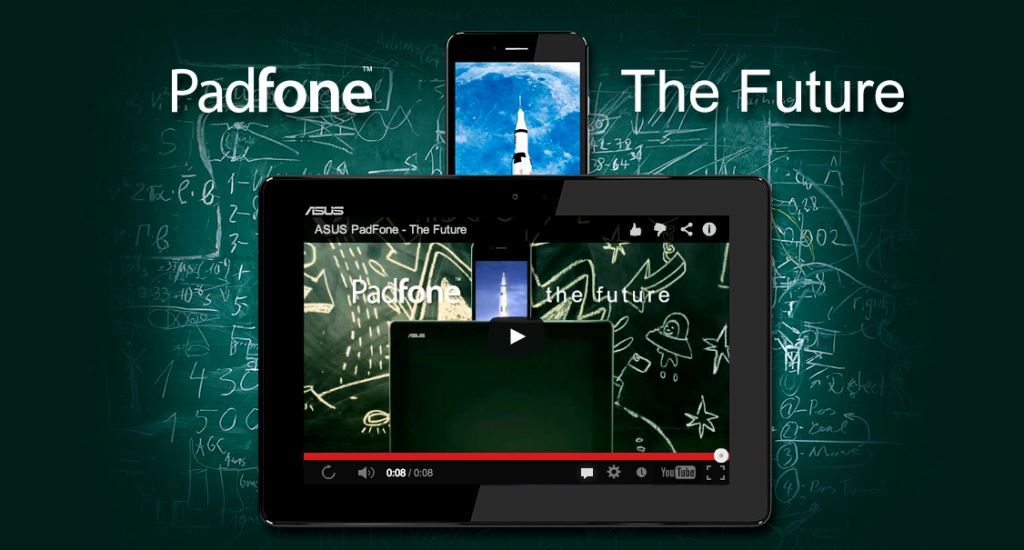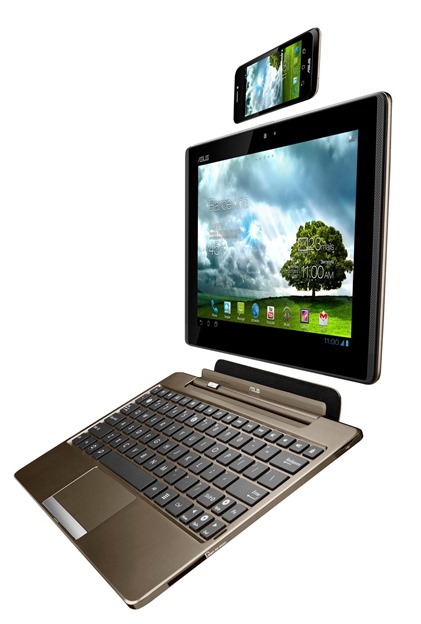 Features
Design
The Asus PadFone brings together the best of both worlds : Durability and sleek looks. The Asus PadFone follows the same Zen design philosophy that was first employed in the ZenBook. The gorgeous and elegant concentric circle finish around the back of the PadFone and PadFone Station provides a comfortable grip while resonating an elegant style.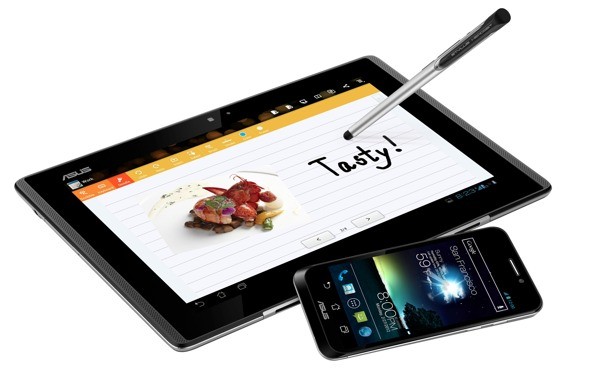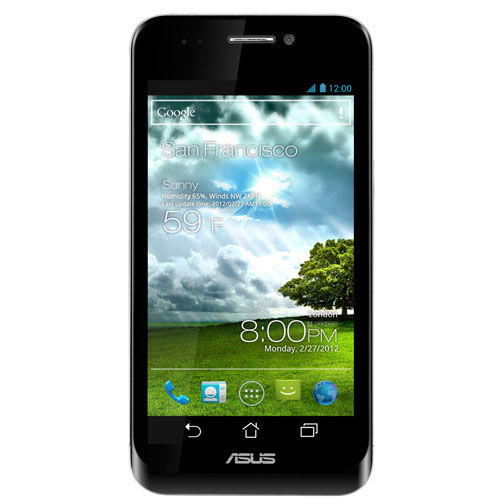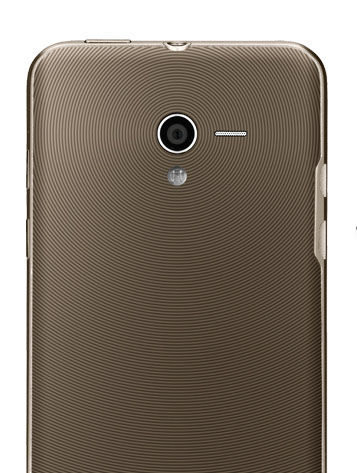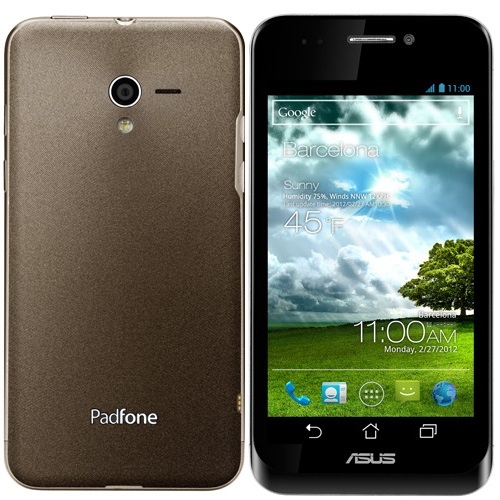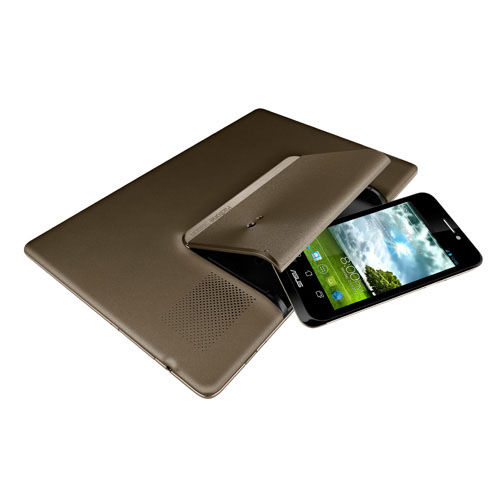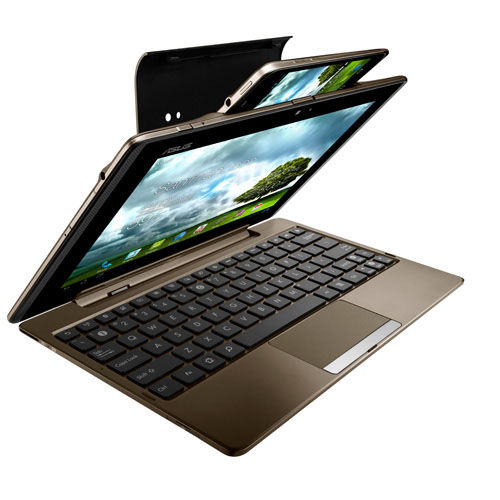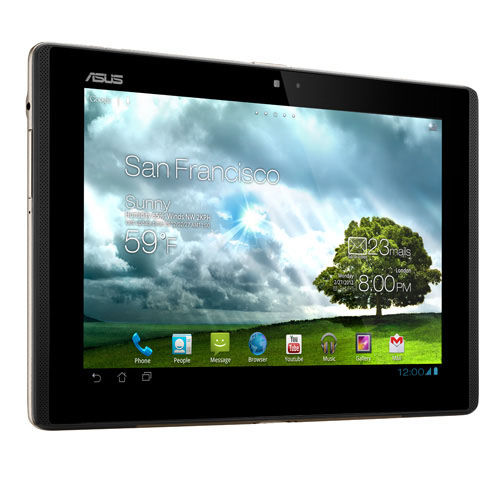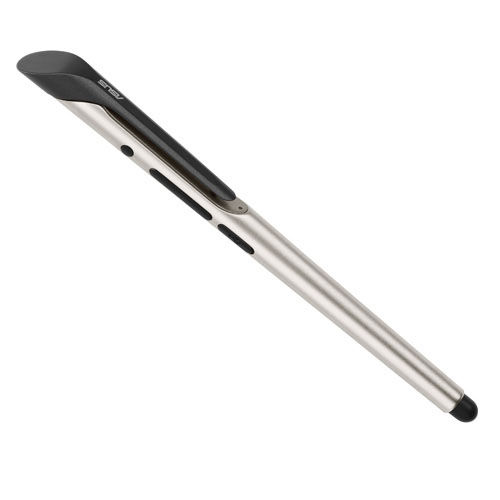 Display
The PadFone features a 4.3" Display. When merged inside with the Dock Station, it instantly becomes a 10.1" HD Tablet. The Dynamic Display Technology lets all the running apps be instantly reformatted to the fit the larger display. Enoy non-stop entertainment on the Asus PadFone.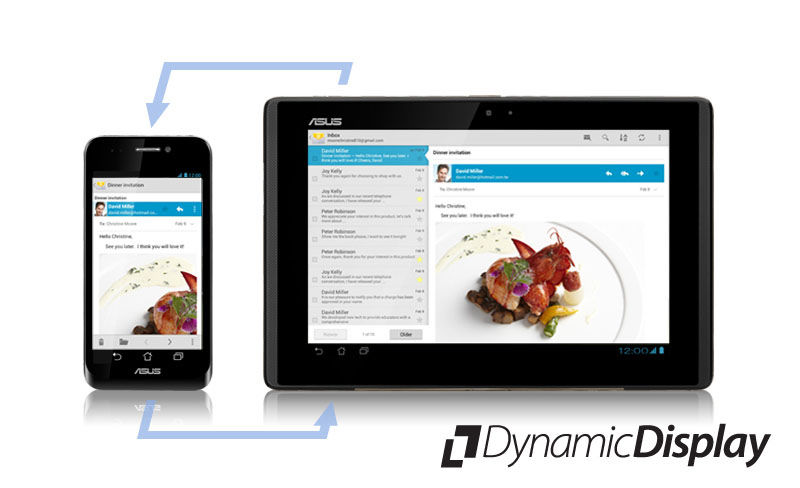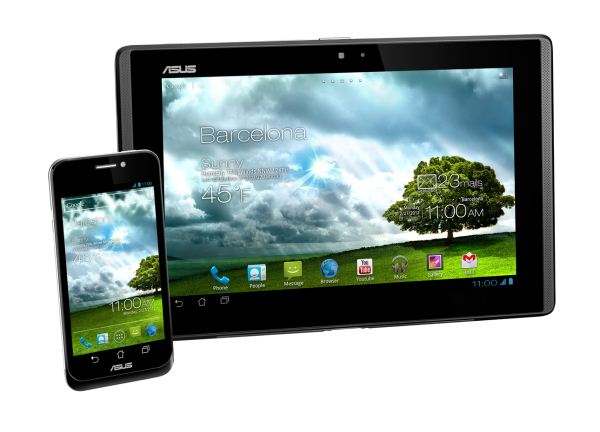 Amazing Audio Experience
The Asus PadFone features ASUS SonicMaster technology that delivers the most precise sound through superior quality speakers with large resonance to deliver you the best possible audio experience.
.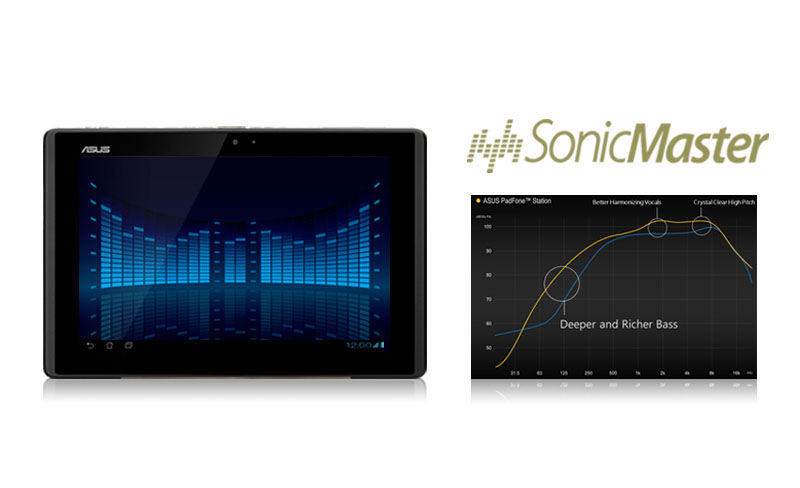 Blazing Fast Performance
The Asus PadFone features a Snapdragon S4 Dual Core processor, coupled with 1 GB Ram and Adreno 225. The end result is blazing fast performance. Feel instant response from applications and enjoy the most demanding of games play like silk on the Asus PadFone. Enjoy all this and sweeten the deal more by topping it off with a Long Lasting Battery Life. Enjoy up to 63 hours of talk time from your PadFone Station's built-in battery and bump it all the way up to 102 hours by docking it into your PadFone Station Dock.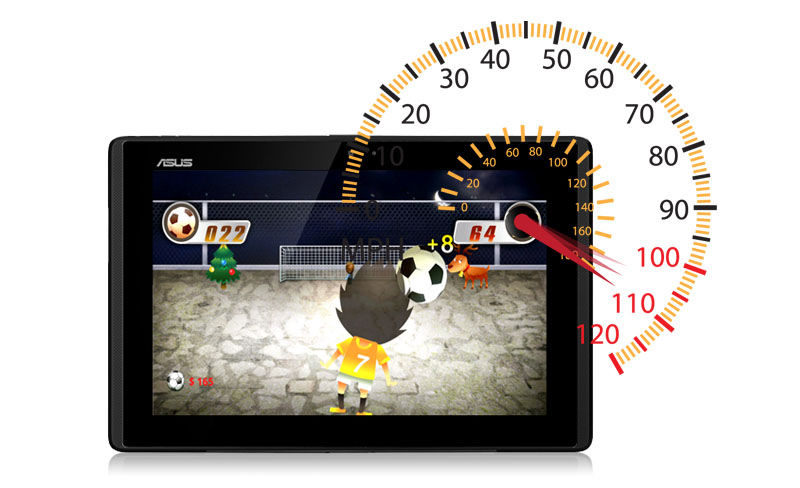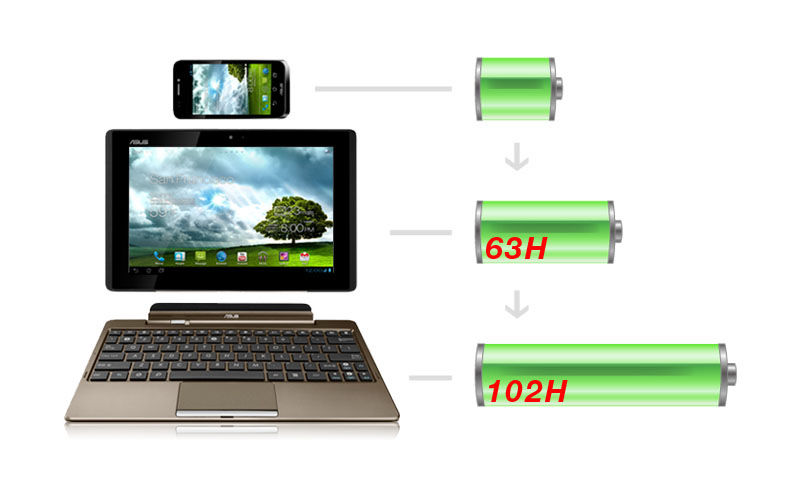 PadFone Dock Station (Optional, Not included)
The PadFone Docking Station comprises a 10.1" HD display. The PadFone and the PadFone Docking Station comprise some useful software tweaks that help improve the overall experience of using both of them together. The PadFone Station uses data connection of PadFone when docked meaning that you use a single data plan for the smartphone and the tablet. Furthermore, your PadFone removes the need to synchronize data between smartphone and tablet, meaning that your PadFone and PadFone Docking Station are always up-to-date with the same data available on both devices.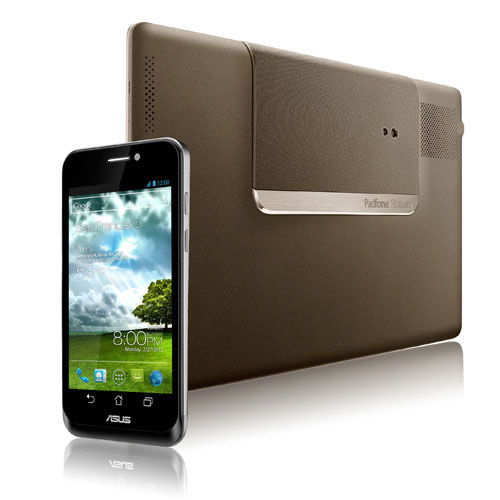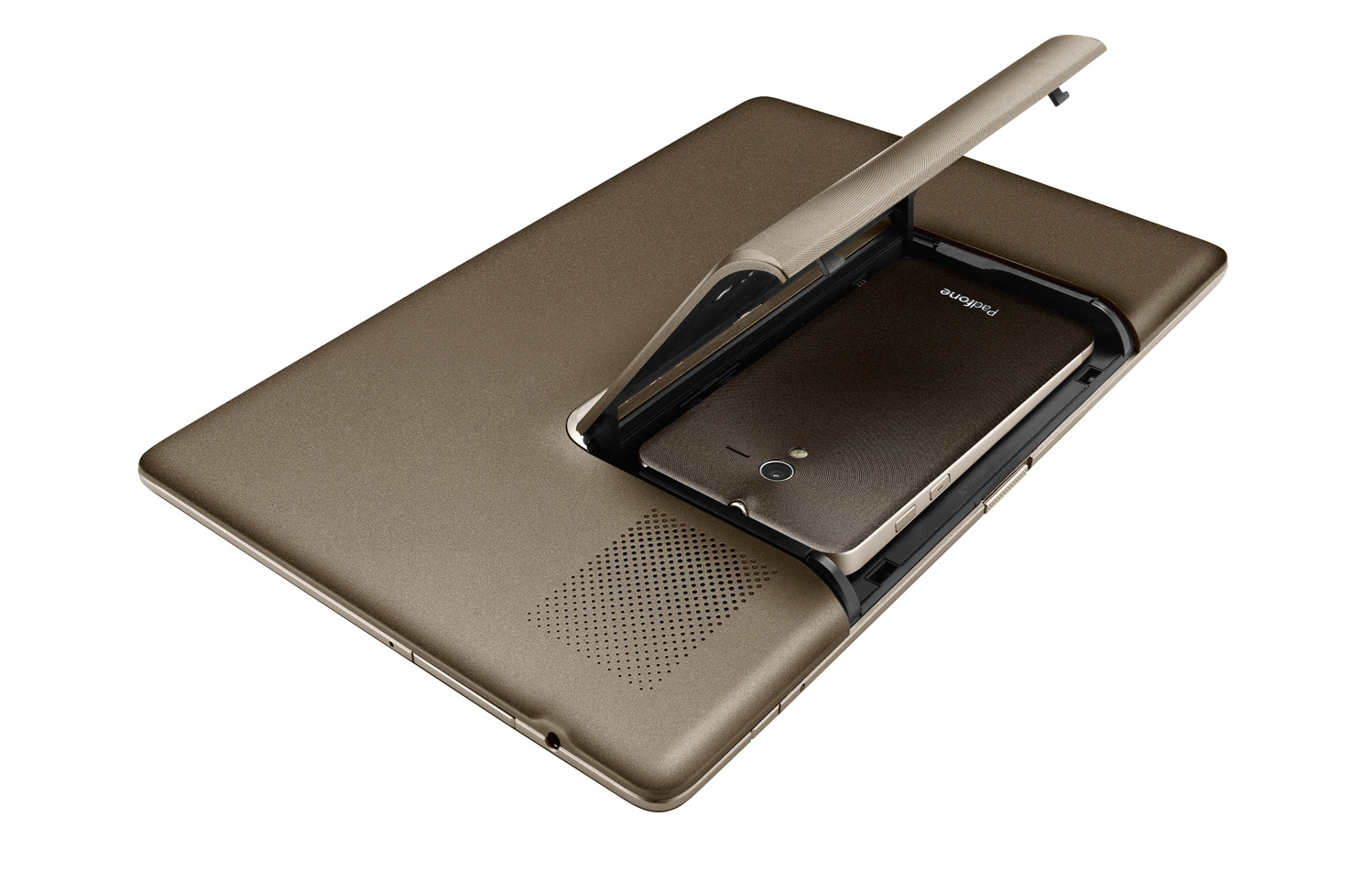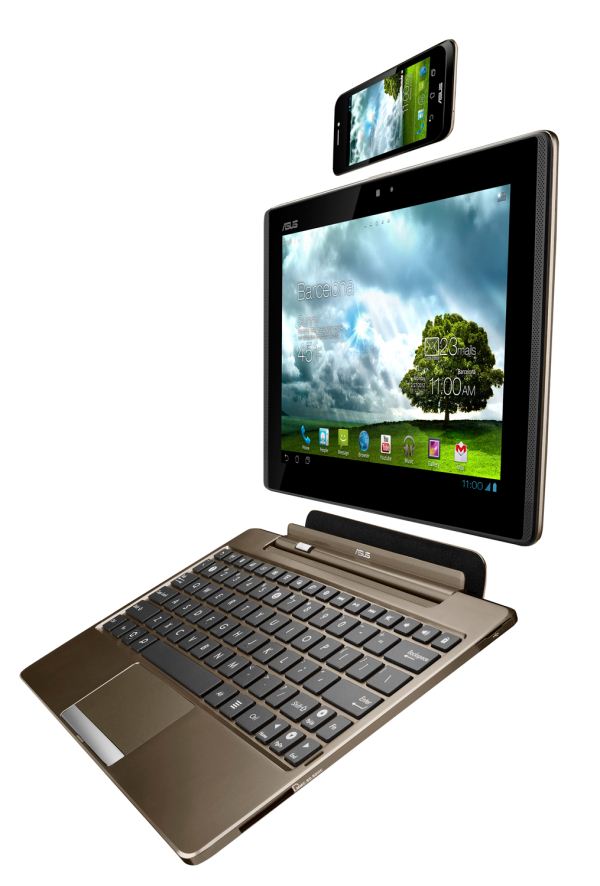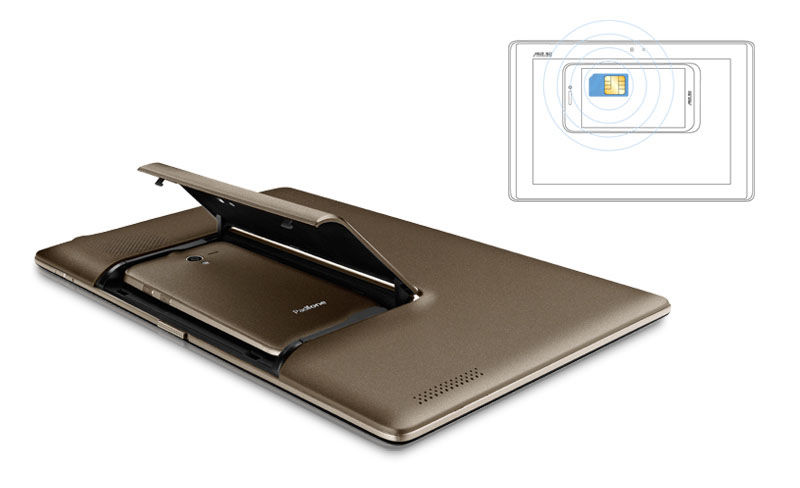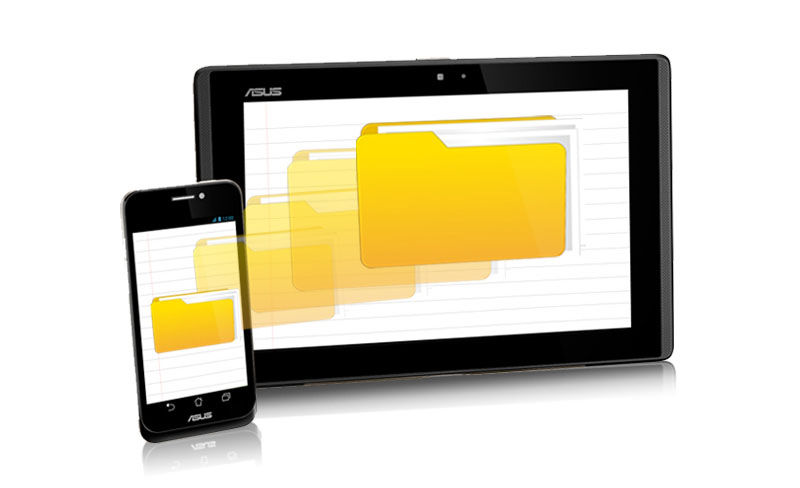 Camera
The Asus PadFone comes equipped with a 8 MP snapper that is capable of recording videos in Full HD 1080p. Camera features include autofocus, geo-tagging, a back-illuminated CMOS sensor, large F 2.2 apenture and a 5 element lens for precise photography. An LED Flash is onboard as well to tackle low light environments. A front VGA Camera is present for video calls.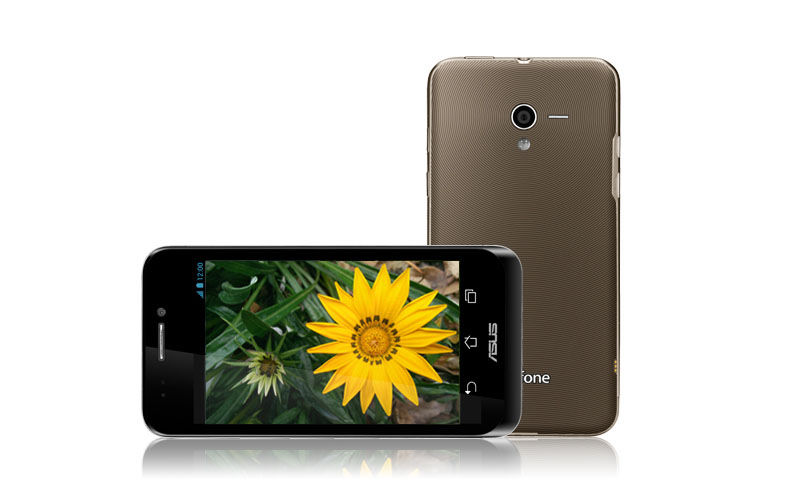 Camera Samples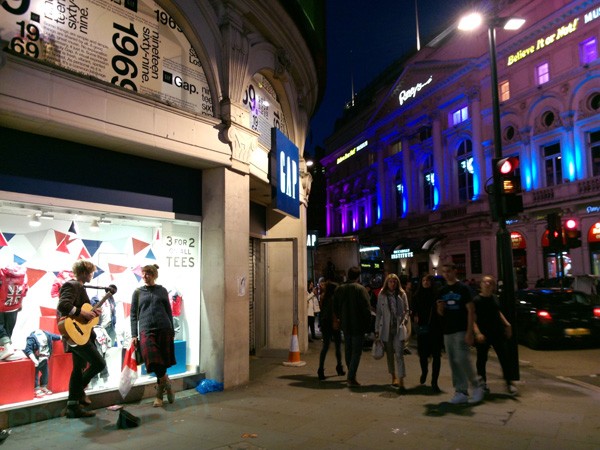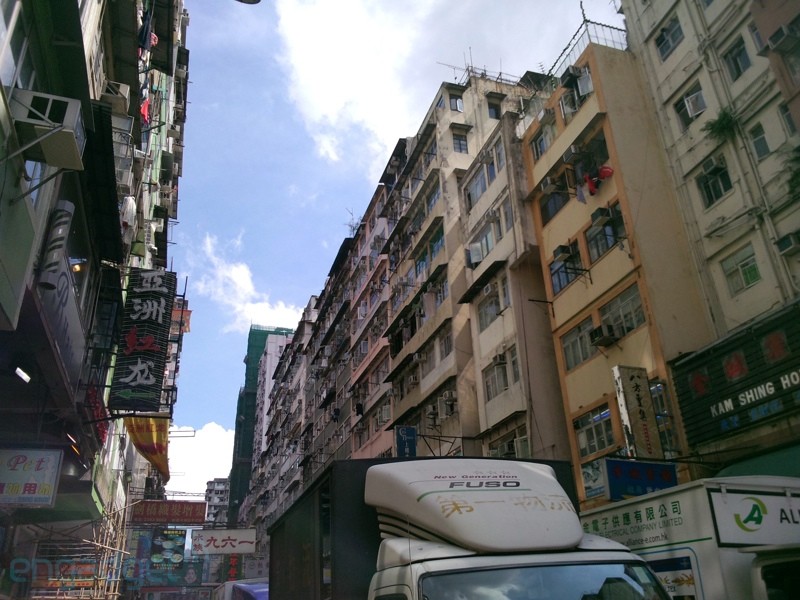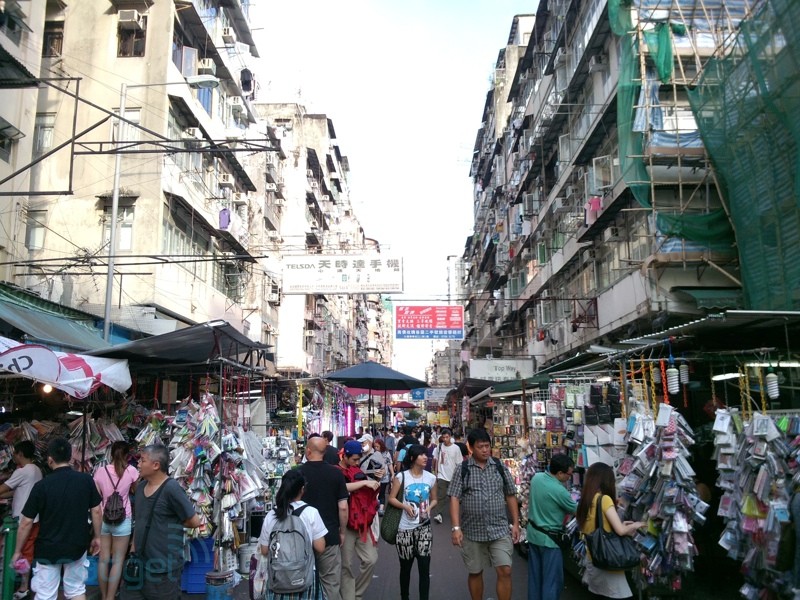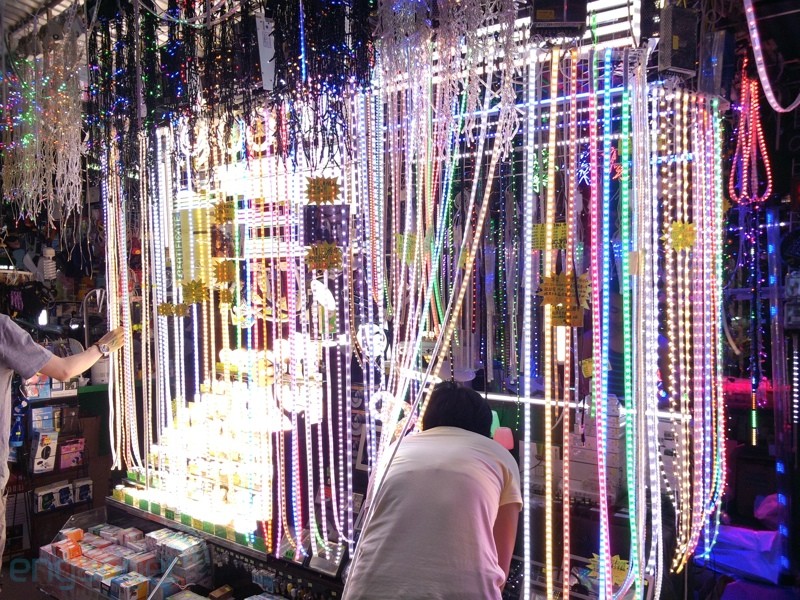 Unboxing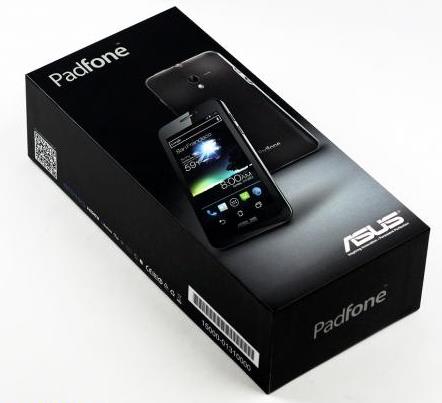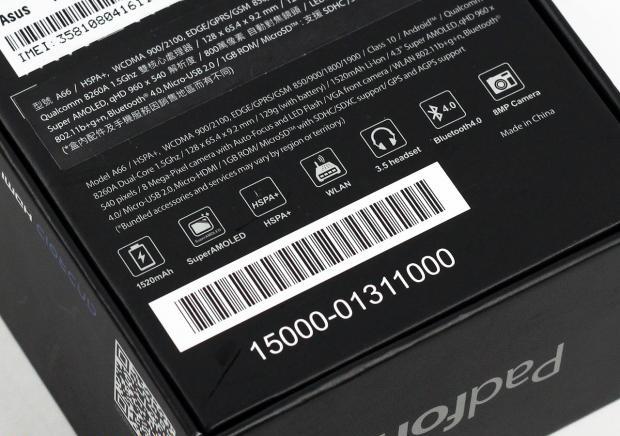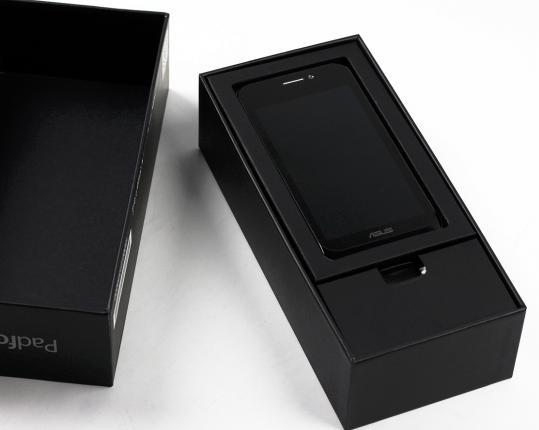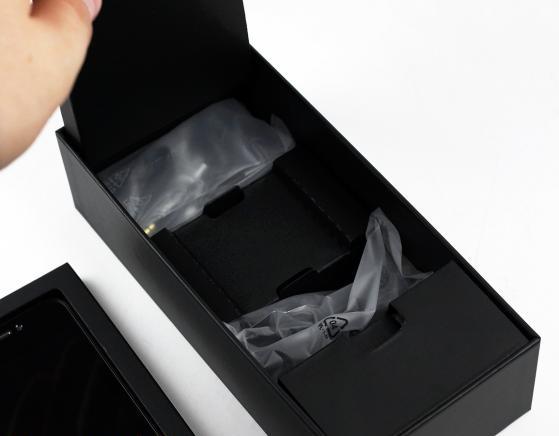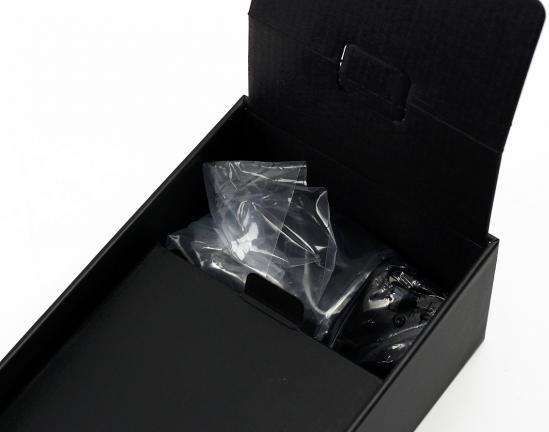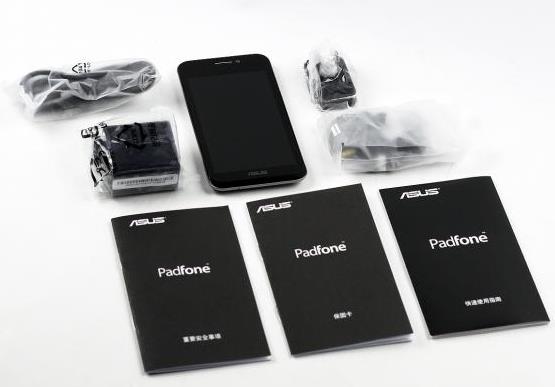 Specifications