Product Description
Use it with your sound card, or use the included USB adapter for 5.1 gaming audio
Raptor H5 is a circumaural gaming headset that works with both analog and USB connections. The built-in USB sound card provides 5.1 channel surround sound for gaming realism. The around-the-ears, closed-back design helps keep the environmental noise out, and keep your head in the game, and the noise-cancelling microphone helps ensure that your teammates hear you clearly.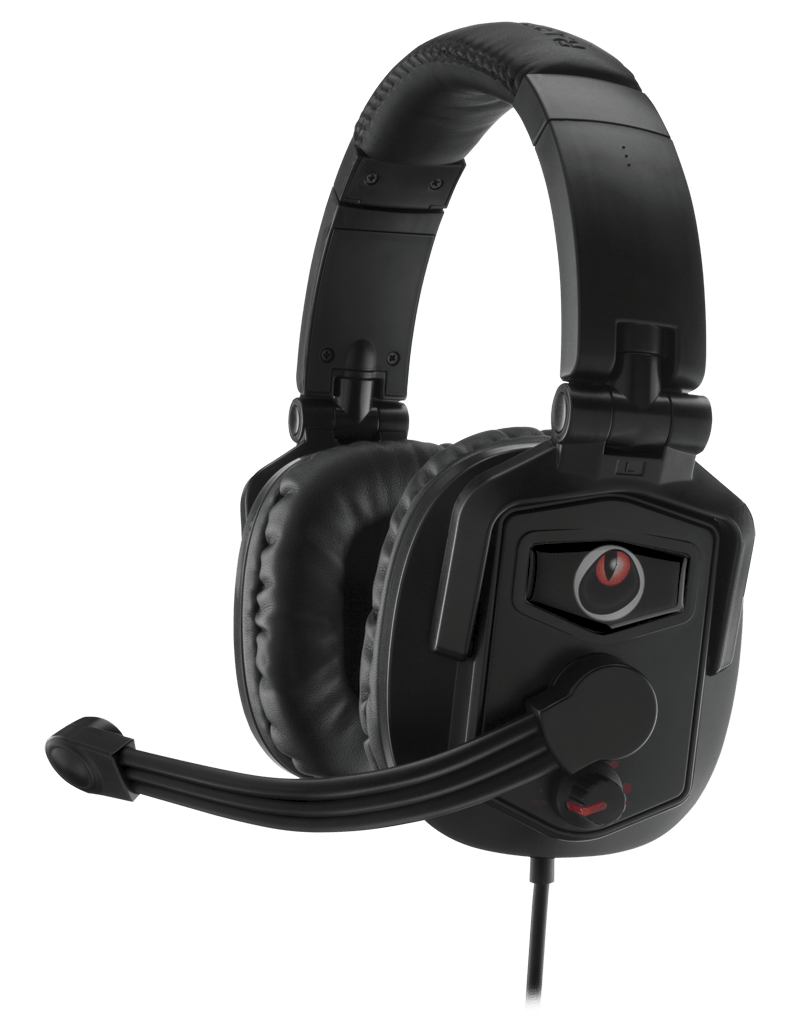 Analog and USB connectors
If you have a high-quality sound card with CMSS™-3D or similar surround sound technology, you can use the standard dual 3.5mm analog connectors for realistic multi-channel audio. Or, use the included USB adapter cable and the built-in USB sound card will handle the surround sound for you.
5.1 Channel positional audio with USB
The H5 accurately reproduces multi-channel audio, for better situational awareness and a tactical advantage. You can hear where your enemies are, before you see them – or they see you.
Circumaural closed-back design with padded headband
The padded circumaural earpads go around your ears for improved noise isolation, and the closed-back design helps keep out environmental noise for an immersive gaming experience with fewer distractions.
Left/Right volume control
You can adjust the stereo balance with the turn of a knob.
Noise-cancelling microphone with rotating boom
The microphone automatically reduces background noise, so you'll be heard loud and clear. When you're not team playing, the mic swings up and out of the way.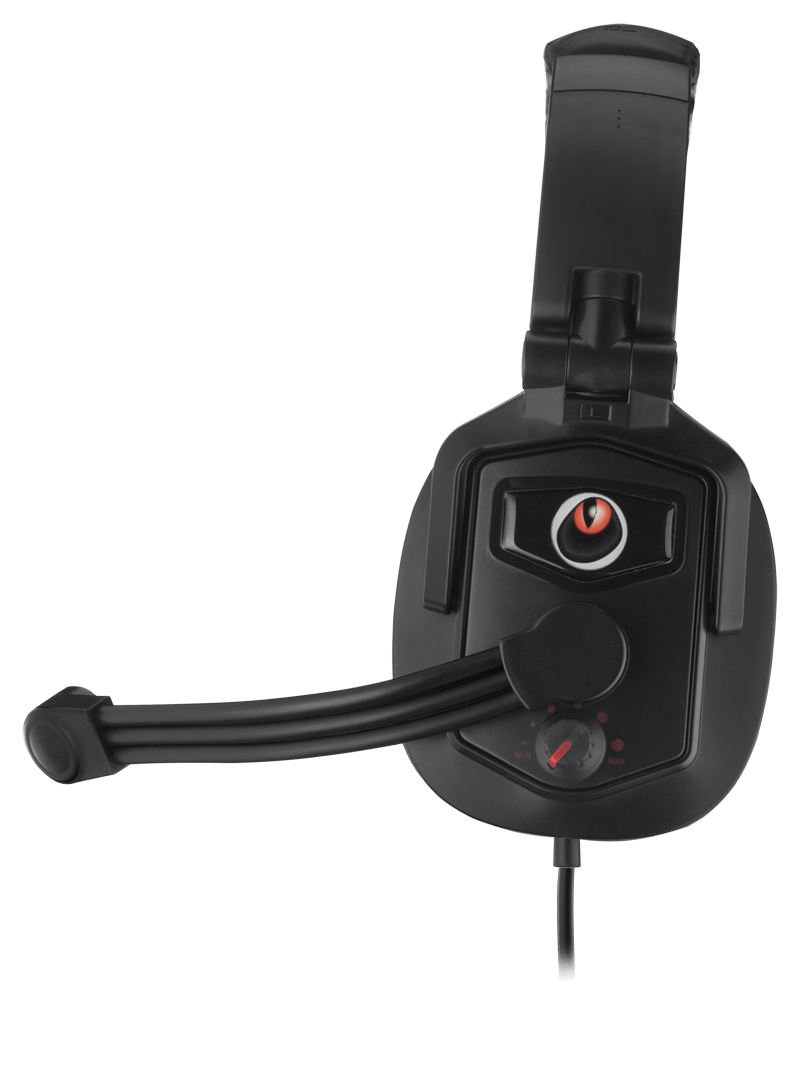 About Corsair Raptor Gaming Peripherals
When precision and performance mean the difference between winning and losing, you can count on Corsair Raptor gaming mice, keyboards, and headsets.
If you're playing to win, you need carefully selected components and rugged designs that are made to stand up to hours of game play. The Corsair Raptor line was created with the goal of putting gaming-grade peripherals into everybody's hands.
---
Contents and Specifications
Package Contents
Corsair Raptor H5 5.1 USB/Analog Gaming Headset
USB audio cable
Headset travel bag
Audio extension cable
Headphones
Impedance: 32 Ohm
Drivers: 40mm
Sensitivity: 121dB
Max power input: 50mW
Noise-Cancelling Microphone
Impedance: 2.2K Ohm
Sensitivity: -40dB
Cable Length (5.2m/17' total)
2m (6.5') attached cable
1.2m (4') in-line USB audio cable
2m (6.5') audio extension cable
Customer Review

Product Reviews
Product is Coming Soon Or Out of Stock