Product Description

INFINITY Starter Pack Nintendo 3DS Game Disney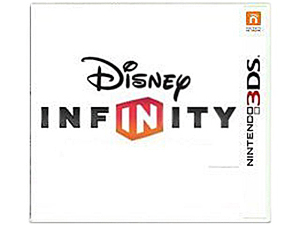 Characters
Explore the Characters of Disney Infinity
Disney and Pixar Characters and Worlds Like Never Before
With Disney Infinity, players truly enter the worlds of their favorite Disney and Pixar movies, and wield the abilities of their favorite characters. Simply place your Infinity figures onto the game base to jump into a play set and experience original adventures in the worlds of Monsters University, Pirates of the Caribbean, and The Incredibles. Take on the role of Sulley, the naturally gifted 'scarer'; become Captain Jack Sparrow, the incorrigible sword-wielding pirate; or transform yourself into Mr. Incredible, one of the world's greatest crime-fighters.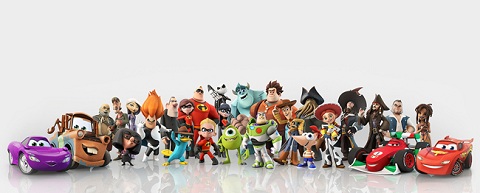 Play in Their World
Explore Every Play Set
No matter the play set, your adventure will always be different. Whether you are racing Cars around canyons, sailing the high seas with Pirates of the Caribbean or creeping around the Monsters University campus, there will always be new worlds to discover... and endless fun!
How They Work
Powers, Gadgets, Themes and Flying Elephants
Disney Infinity Power Discs can be used to improve and enhance the Disney Infinity experience in a multitude of ways. Circular Power Discs are used to grant your character special power ups that can be used in Play Sets and in the Toy Box. Hexagonal Power Discs unlock special gadgets, vehicles, and themes to allow for even more personalization in the Toy Box. Different combinations mean different results, the possibilities are endless!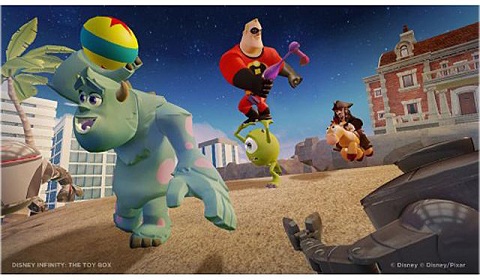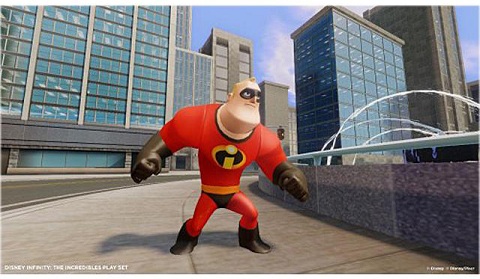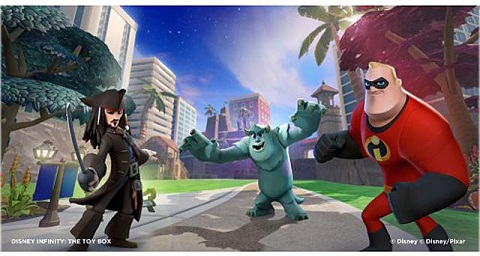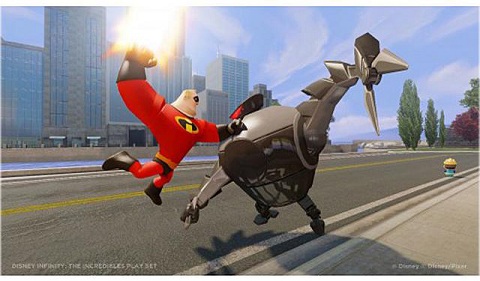 Customer Review

Product Reviews
Product is Coming Soon Or Out of Stock