Product Description
PRO INSTINCTS
All 22 players on the pitch possess the intelligence to anticipate and react instinctively to the play around them with human-like reaction times - just like world class footballers.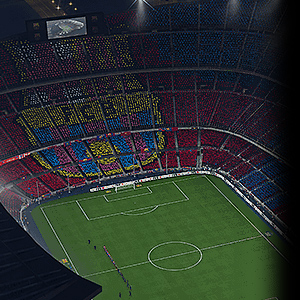 LIVING WORLDS
FIFA 14 will have stunning accuracy and visuals. The world inside the stadium comes alive as the emotions of new 3D crowds rise and fall around the stories on the pitch.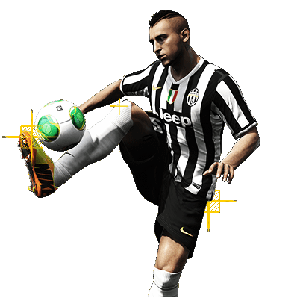 PRECISION MOVEMENT
With 10 times more animation depth and detail, players now plant, pivot and cut, change direction and shift their momentum with the agility and explosiveness of elite athletes.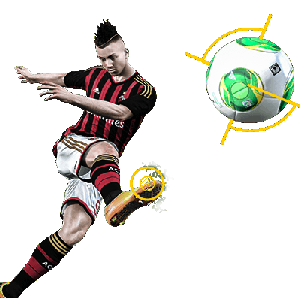 ELITE TECHNIQUE
Harnessing the power next-gen consoles, FIFA 14 delivers hundreds of new skills and behaviors, including side volleys, first-time screamers, off-balance shots, touch passes, and panic turns when defenders are beaten.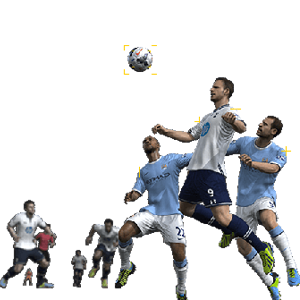 IN-AIR PLAY
For the first time ever, multiple players can contest a ball in the air simultaneously. Timing, decision-making, and the right touch are crucial as players utilize different types of headers to find the back of the net.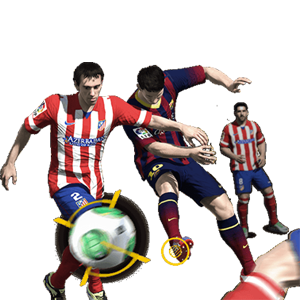 SCORE GREAT GOALS
Enjoy great buildup with innovations like Protect the Ball, Teammate Intelligence, Variable Dribble Touches, and then unleash the perfect strike with Pure Shot.
Customer Review

Product Reviews
Product is Coming Soon Or Out of Stock