Product Description
Presenting to you all new and exciting Google Smart Glass Explorer Edition. View your world through the eyes of Google and indulge yourself in the excitement that knows no boundaries. Unleash your inner explorer with the all new Google Smart Glass Explorer Edition.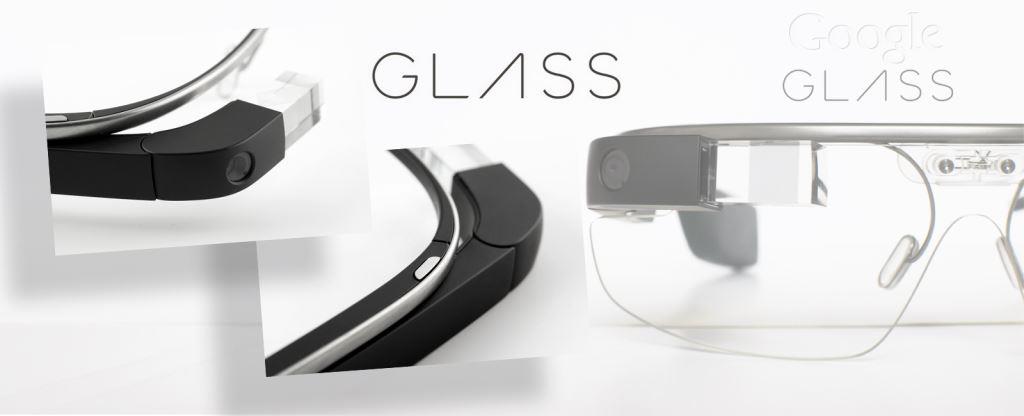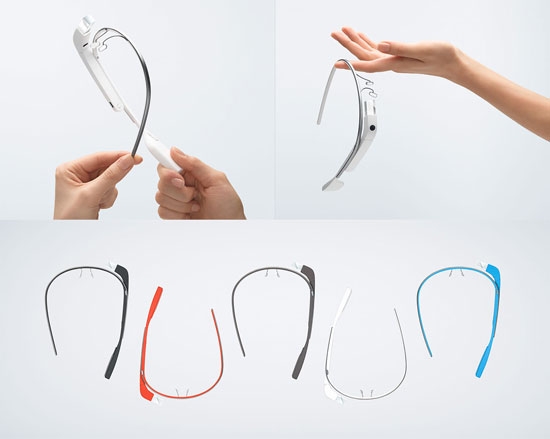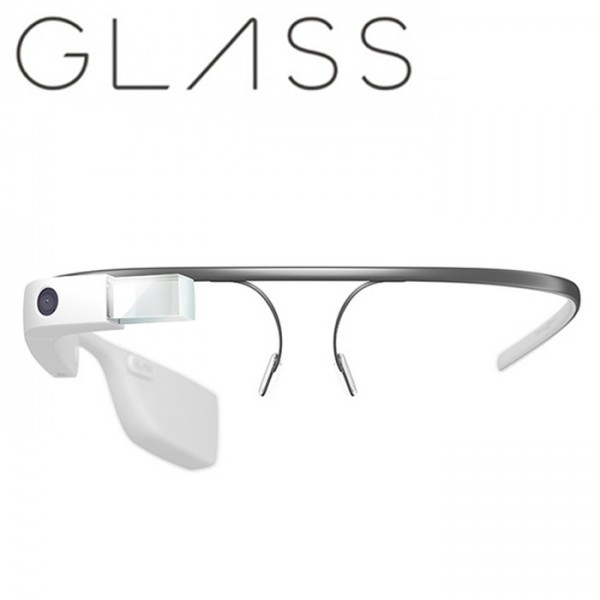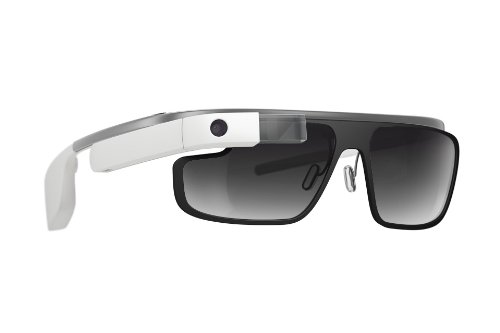 Features
Strava Run
Strava for Glass makes accessing your real time feedback even easier so you can stay in control of your run. Track your runs with GPS, analyze your performance, set new personal records and see how you stack up against friends.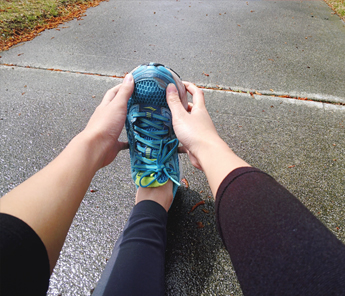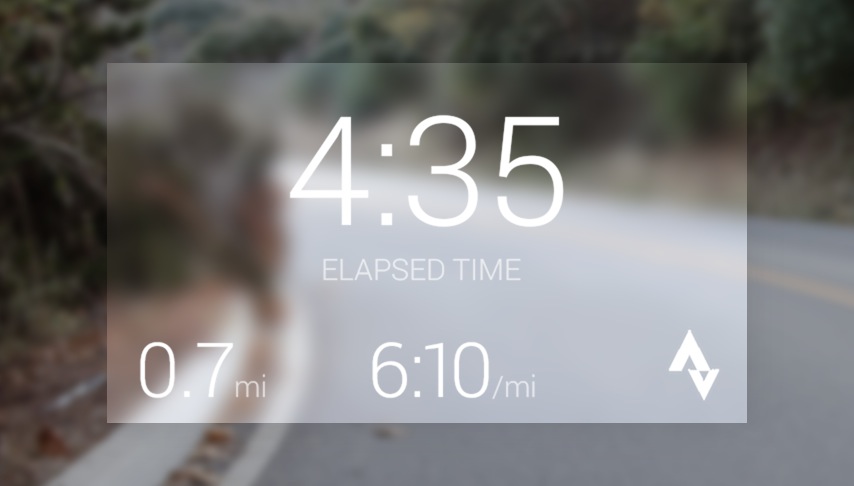 Navigation
Whether you love to cycle or run, Glass makes it easy to stay on course with turn-by-turn navigation.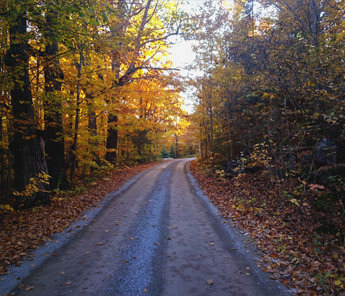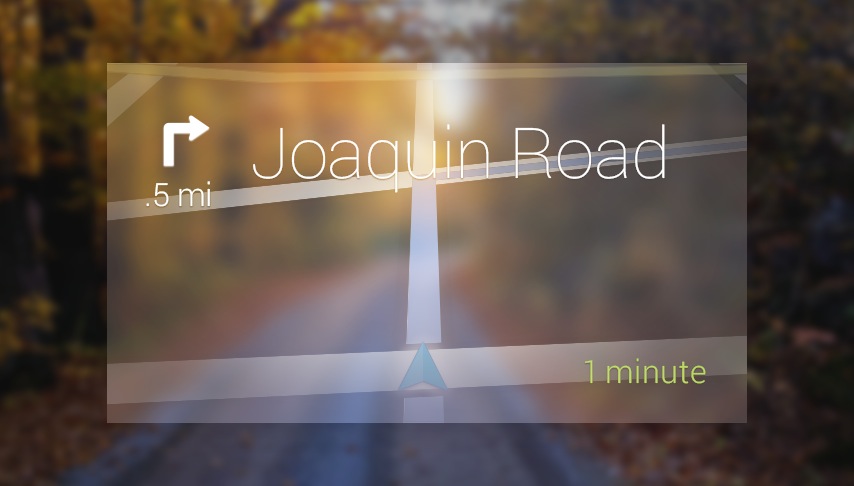 GolfSight
GolfSight is a golf GPS rangefinder made specifically for Glass. It gives you accurate pin distance, course data, and scoring information, all without having to dig through your pockets.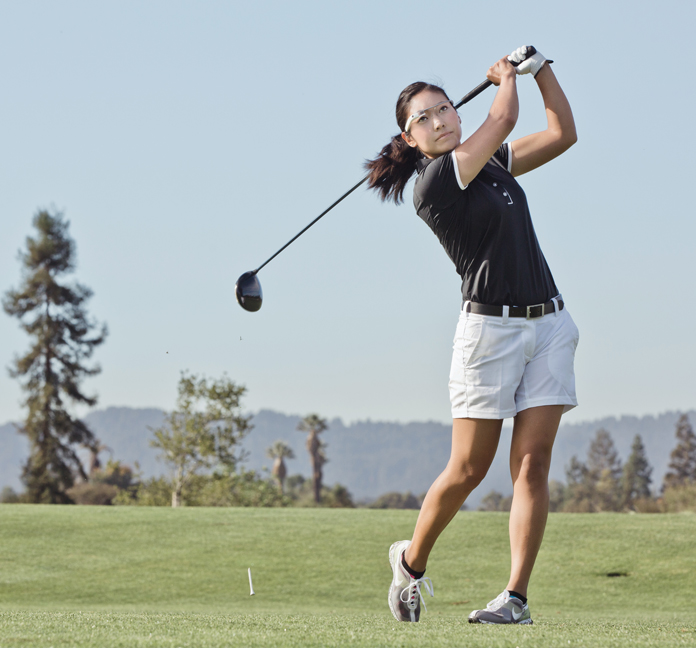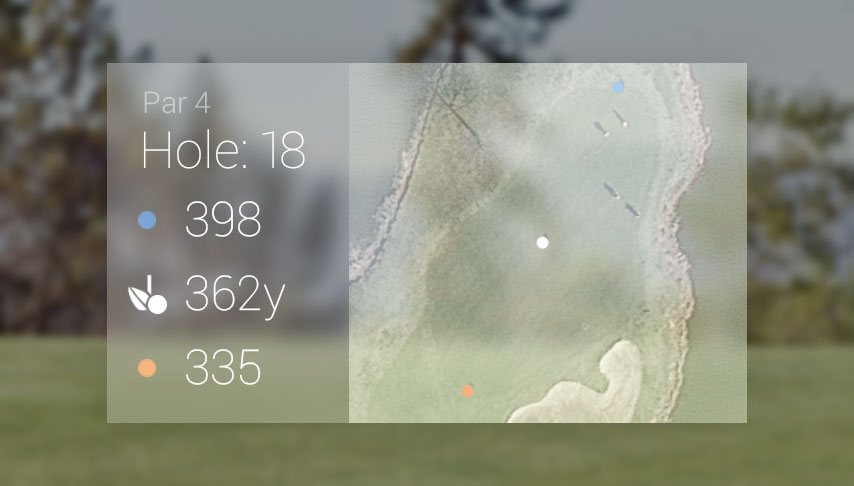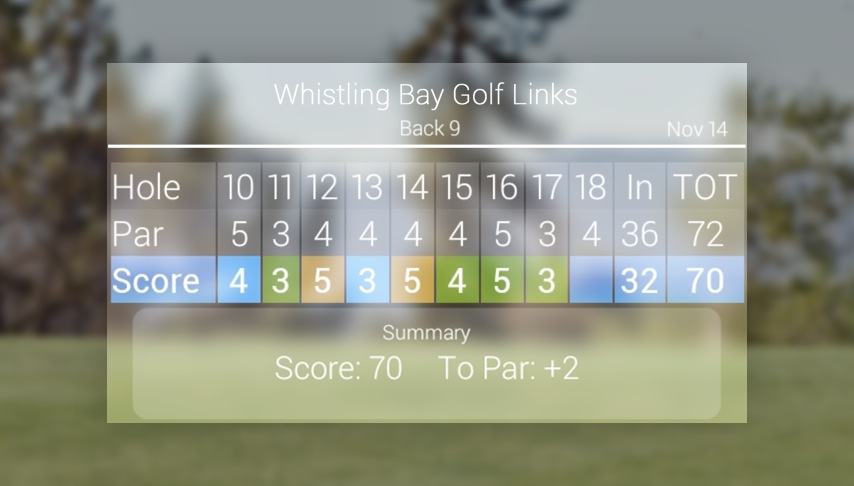 SwingByte
Swingbyte for Glass provides the most natural, hands free way to improve your golf game. Get real time swing data, coaching and more, all without having to step away from the tee.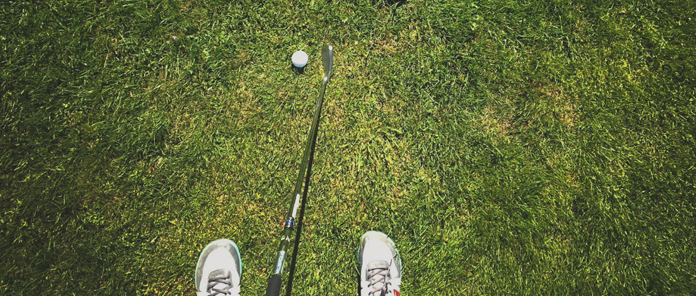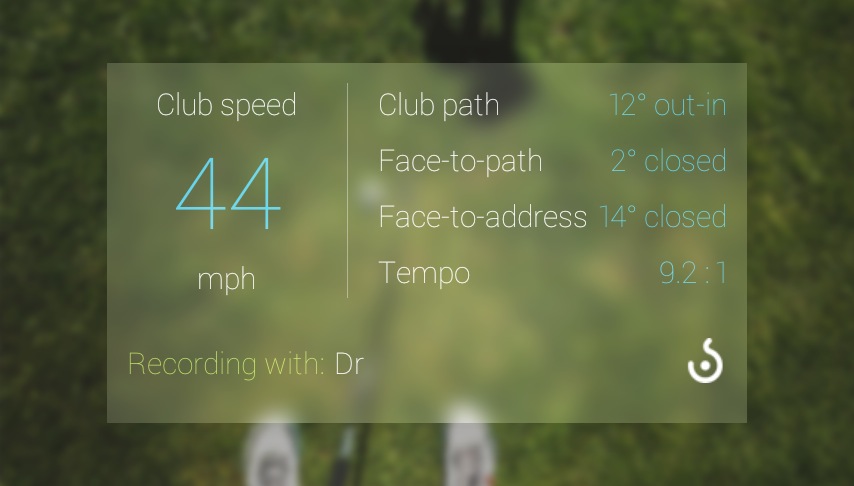 Strava Cycle
Strava for Glass makes it easy to track your rides, visualize your progress, and challenge your friends, all while keeping your hands on the handlebars.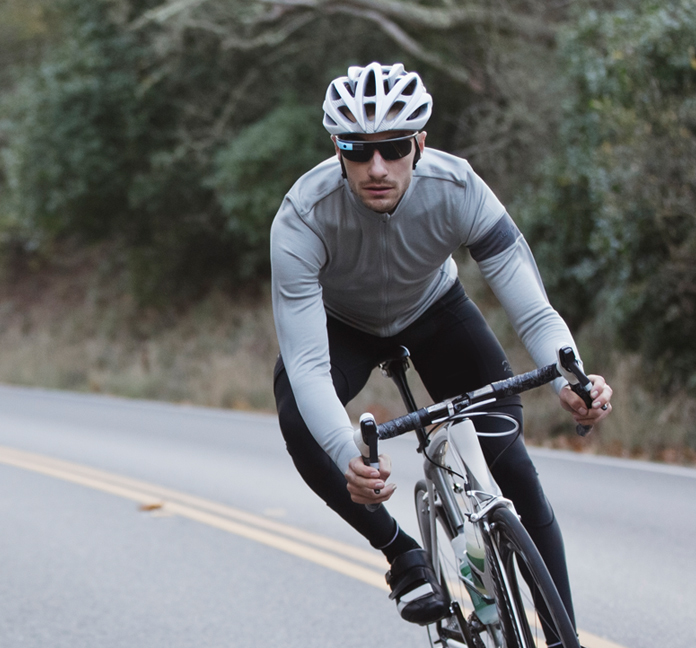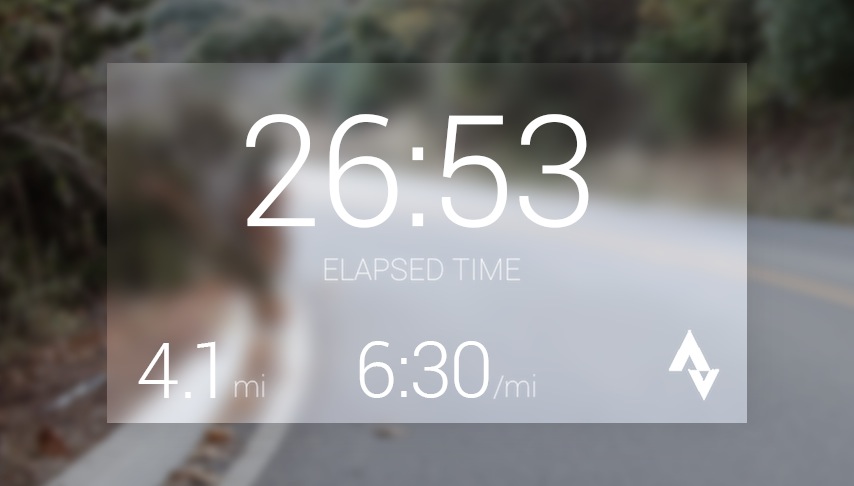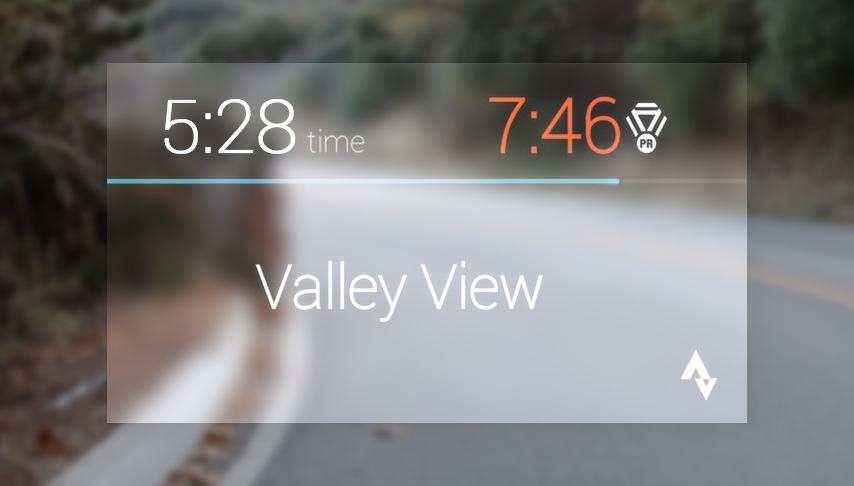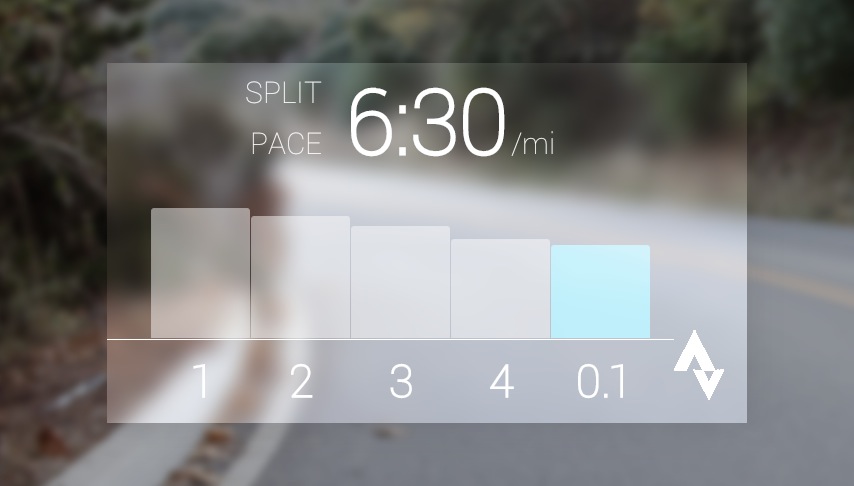 Word Lens
See the world in your language with Word Lens. From road signs to menus, Word Lens for Glass lets you translate printed words from one language to another, in real time.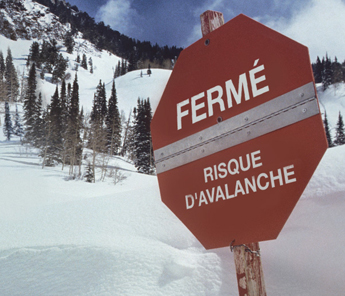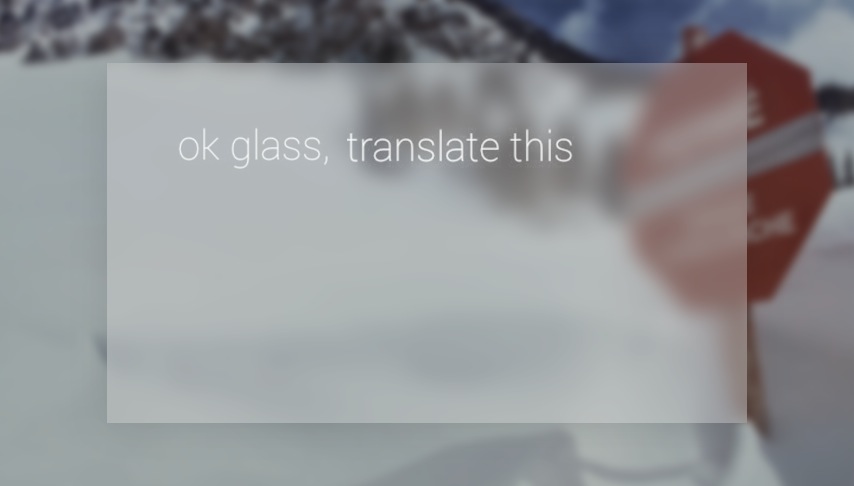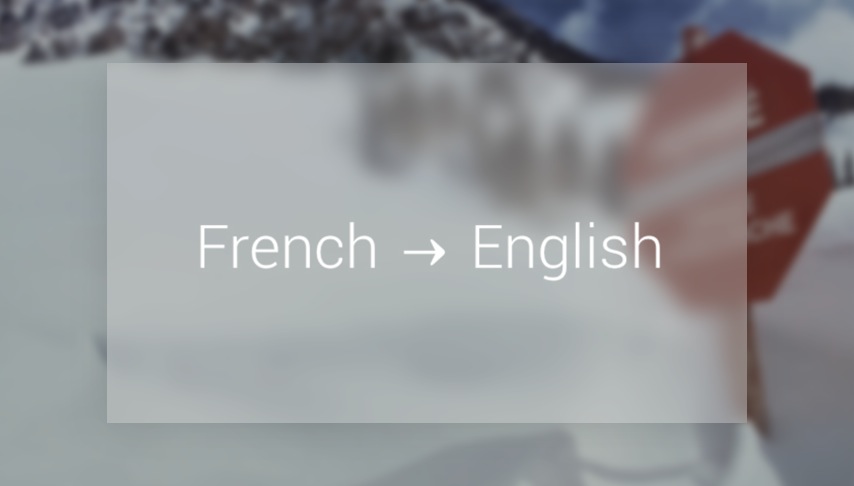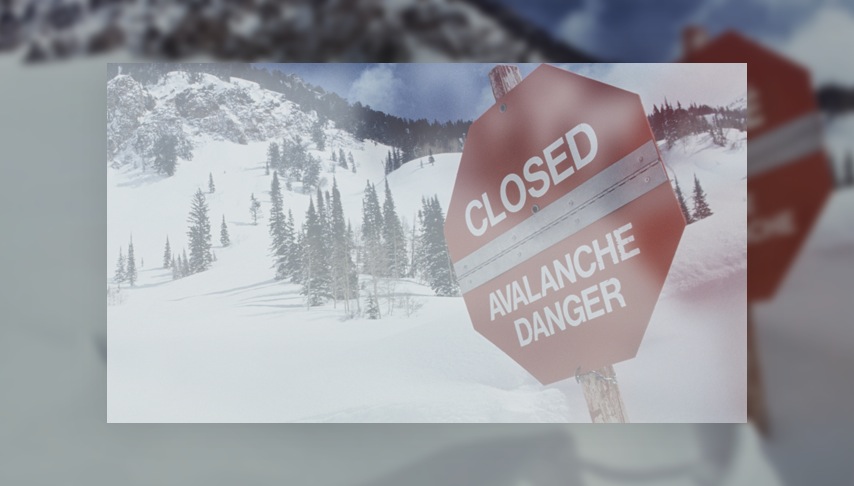 Search
Need to know how to ask a local for directions in Japanese? Wondering how tall the Eiffel Tower is? Glass lets you quickly and easily access Google Search without breaking your stride.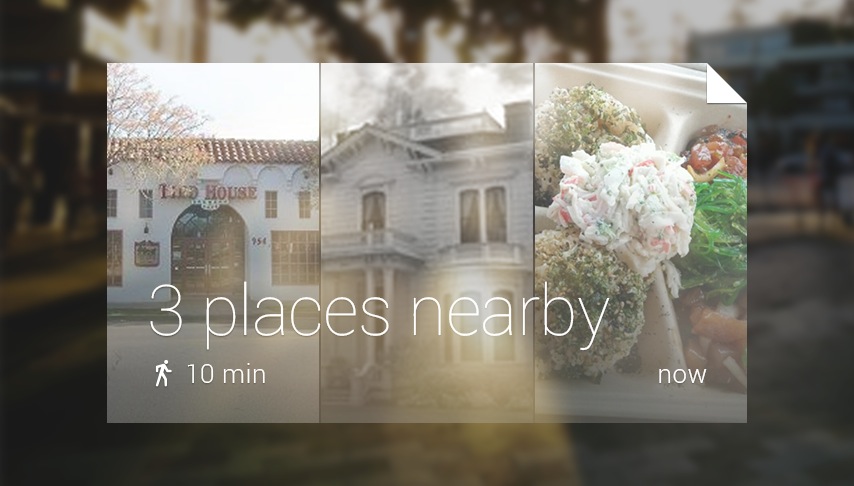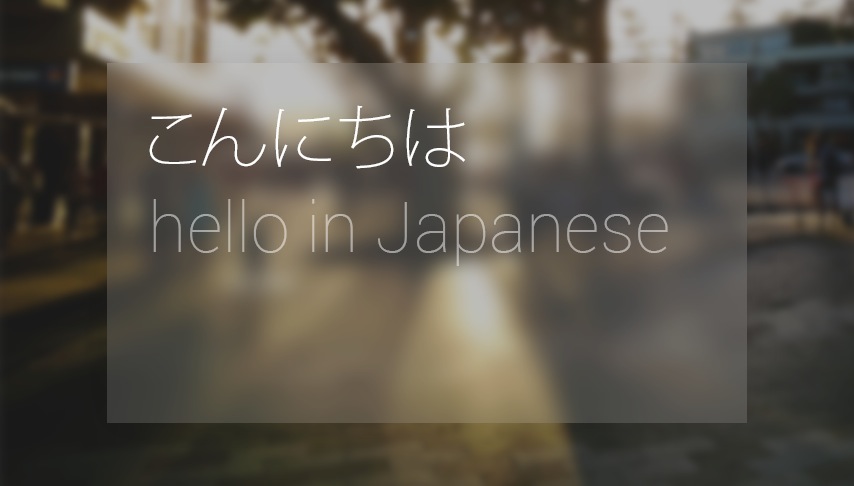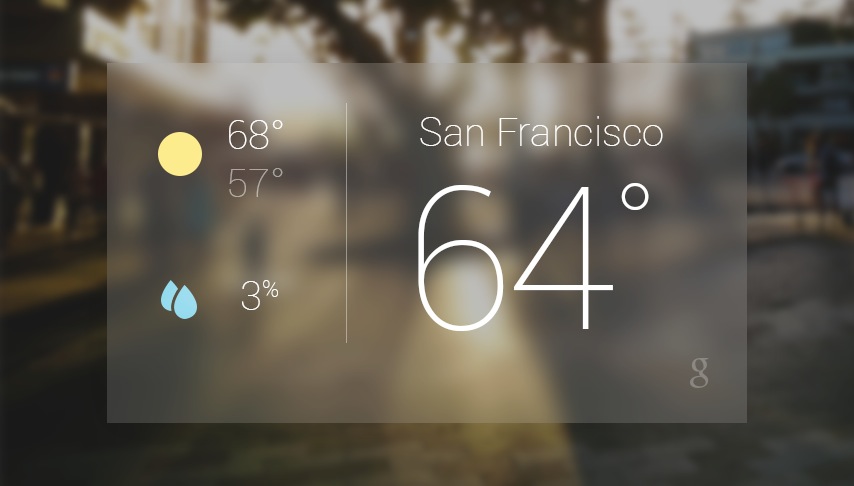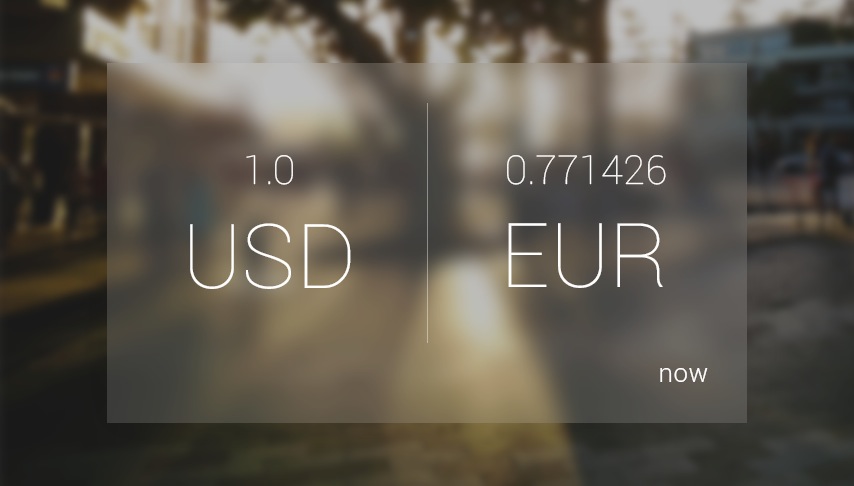 Take a Picture or Video
Whether you're into relaxing by the beach or climbing mountains, Glass makes it easy to capture memories without taking you out of the moment.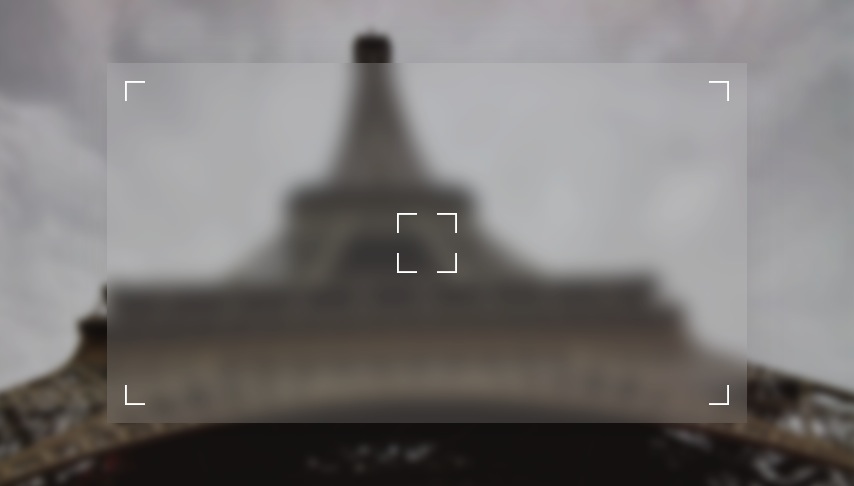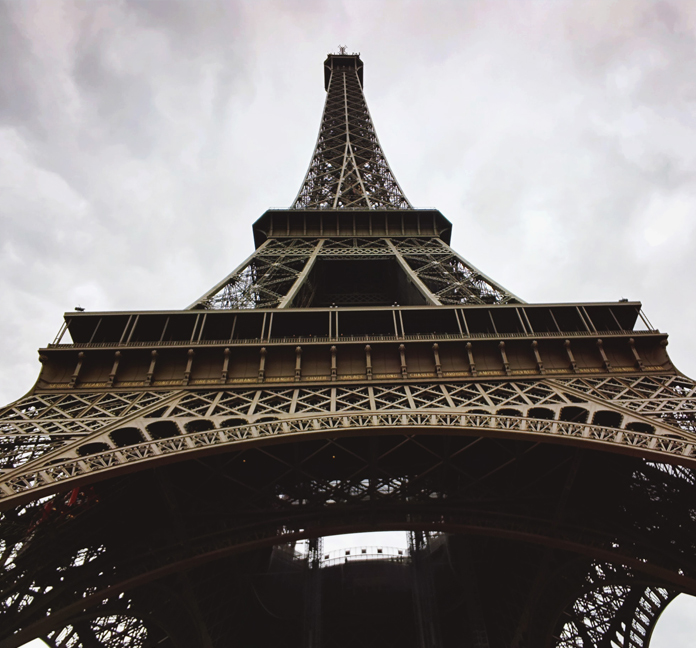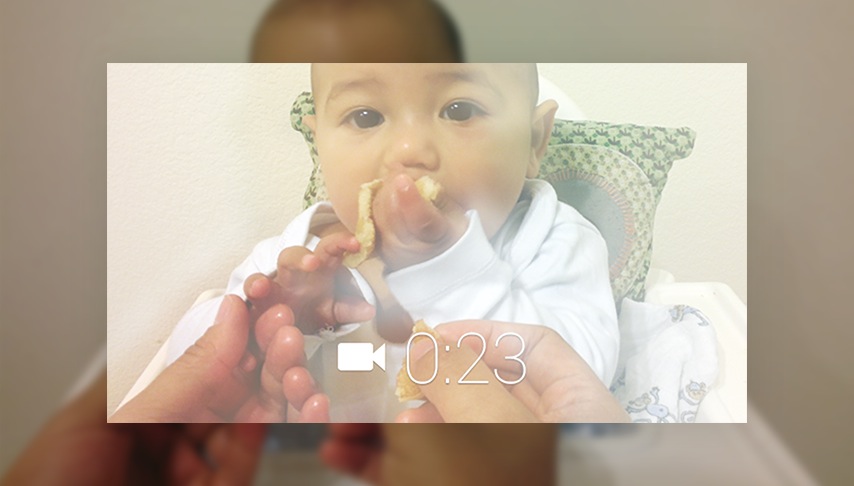 Navigation
Whether you're exploring by foot, car, train or all of the above, Glass provides turn-by-turn and transit directions to help keep you on track.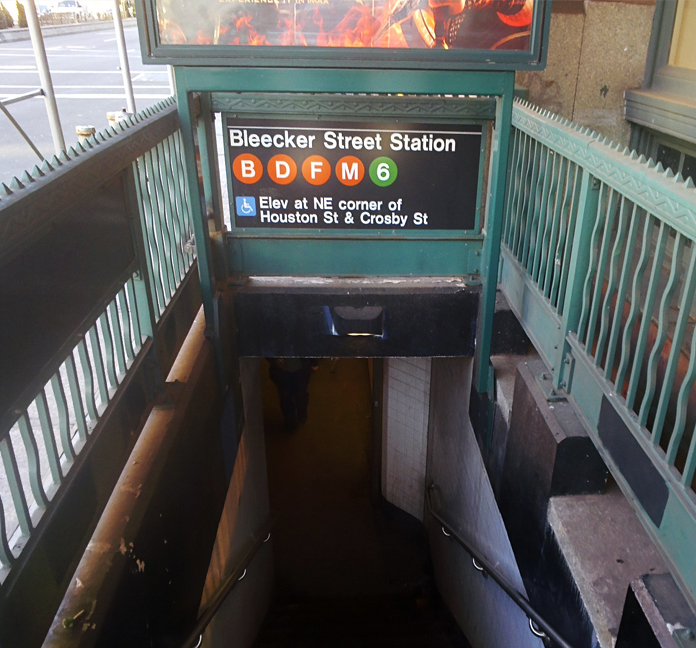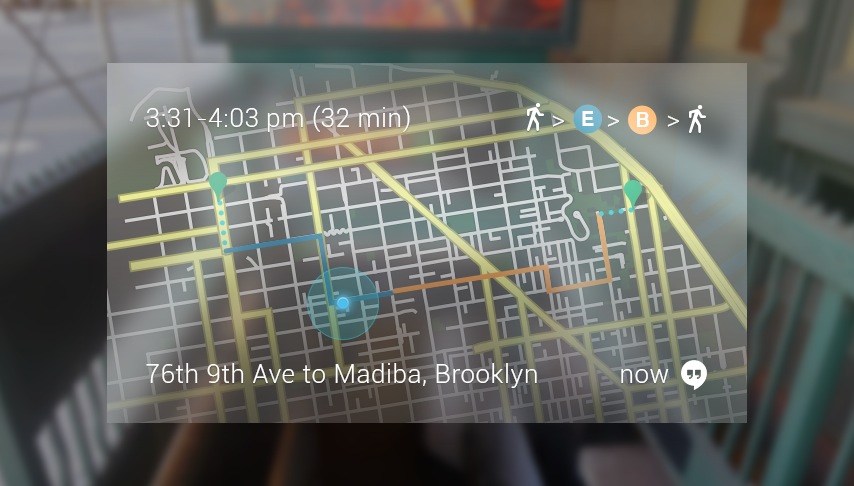 Compass
Discover new landmarks and find your way home during your next hike with this simple compass.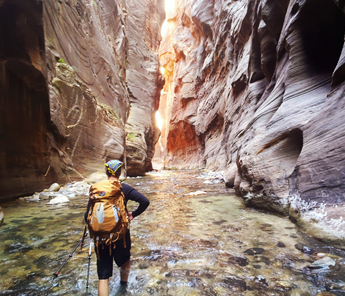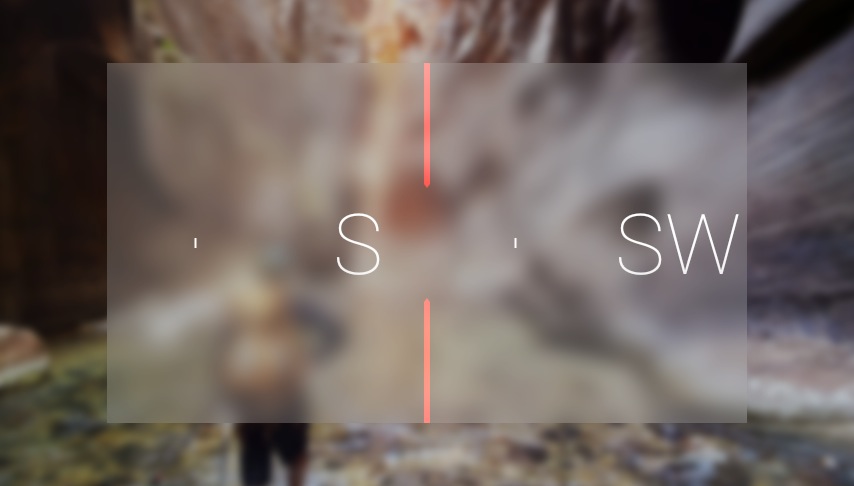 Make a Call / Send SMS
Easily make calls and send messages through Glass, so you can keep in touch while on the go.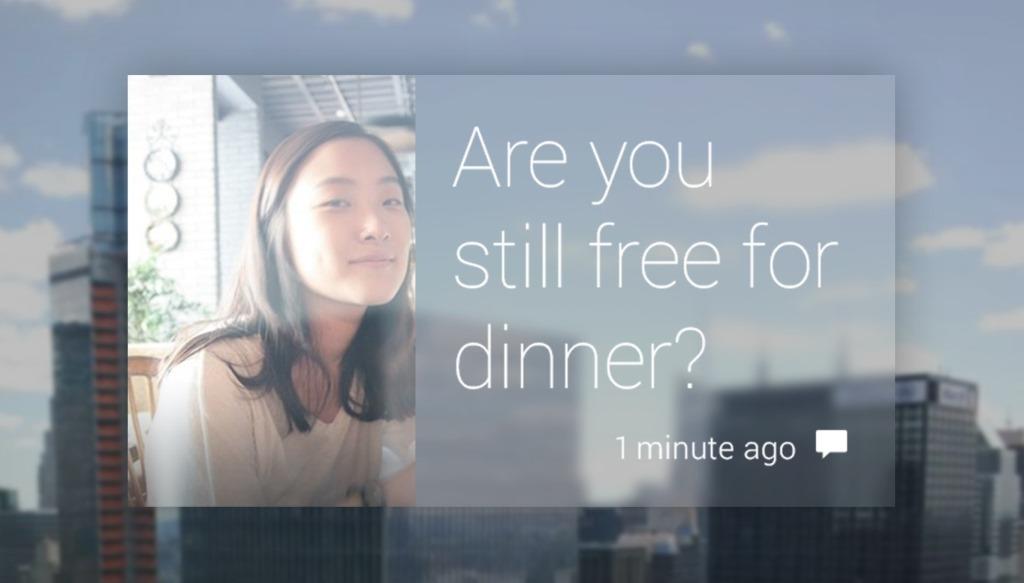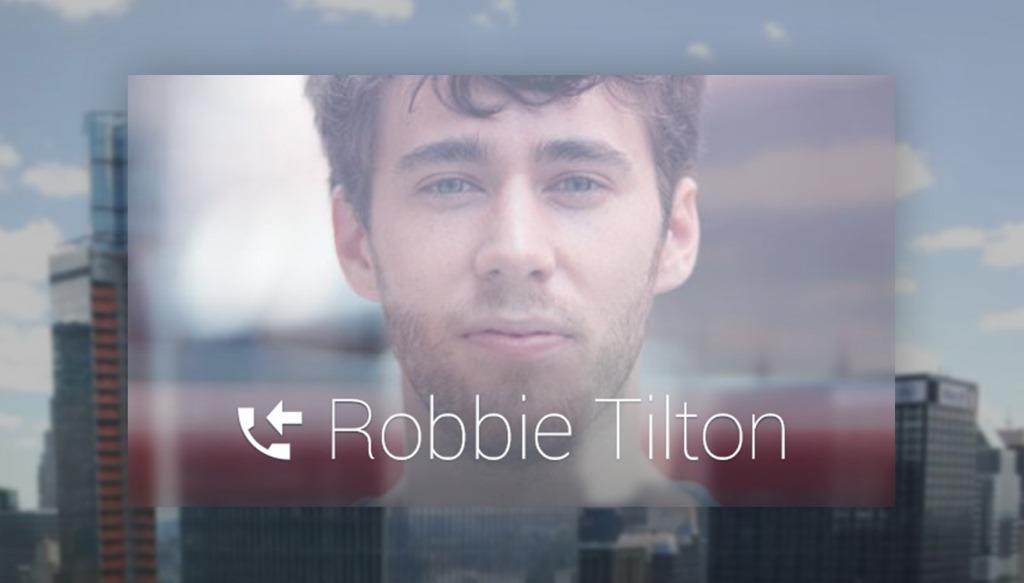 Allthecooks
Fire up dinner with Allthecooks. Find and share your favorite recipes through Glass, even when your hands are covered in marinade.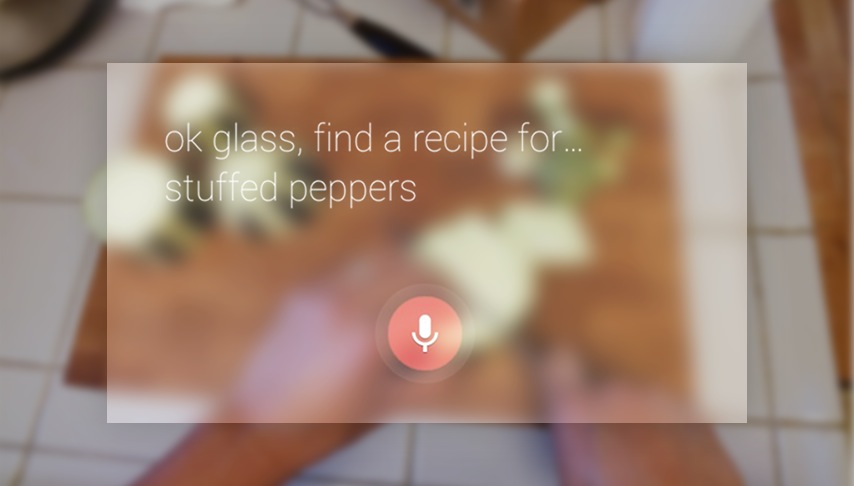 Unboxing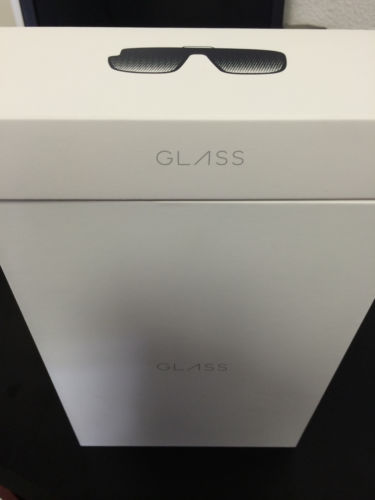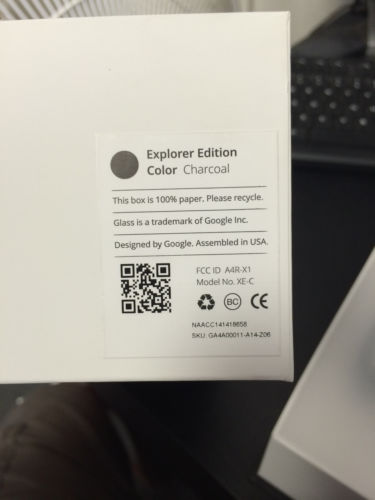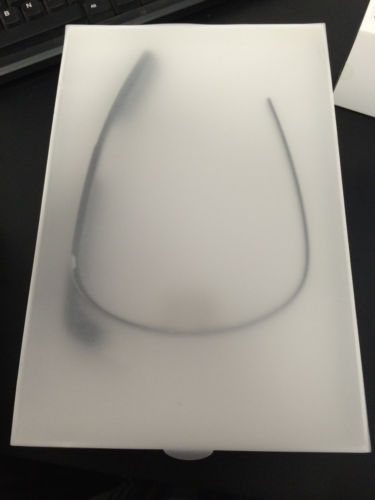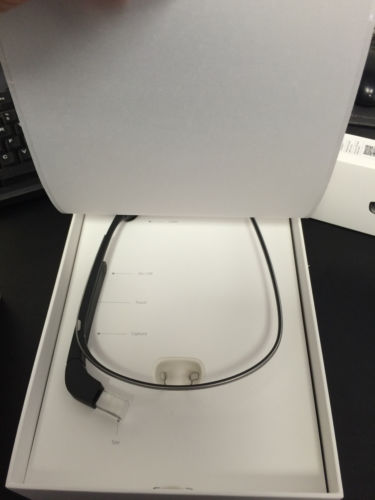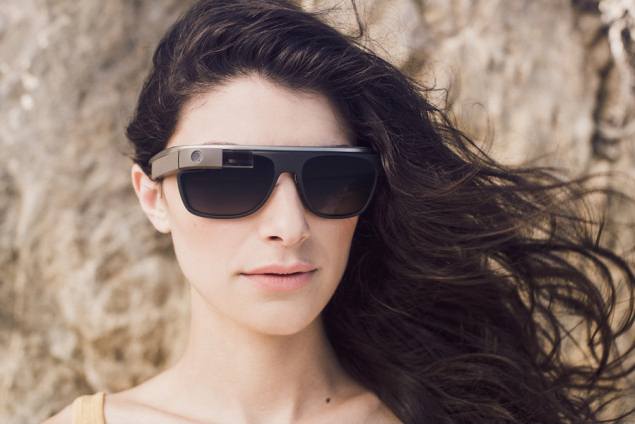 How it feels through Glass