Presenting HTC's entry into the colorful world of Windows 8, HTC presents you the HTC 8S. Powered by a dual core processor and Adreno 305 and coming in a range of different colors to suit your taste and lifestyles, the HTC 8S certainly has a lot going for it!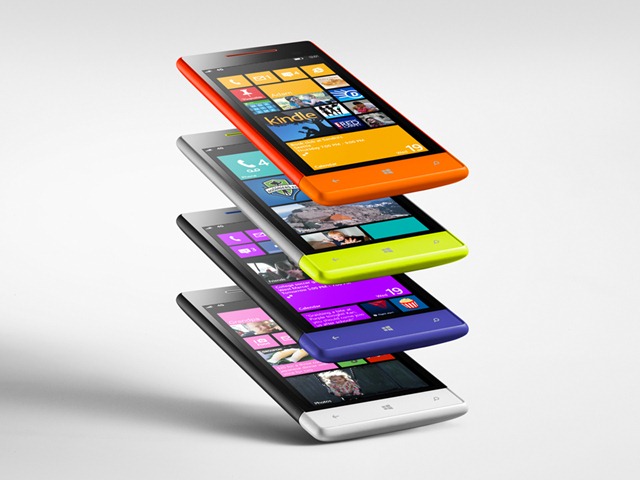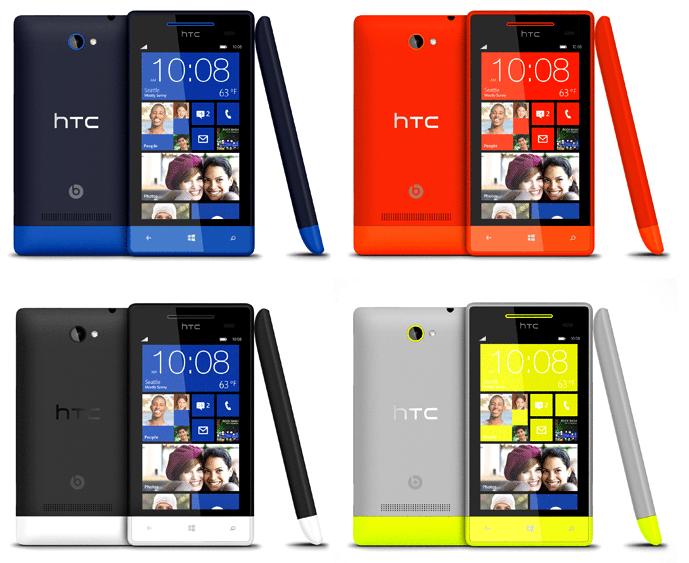 Design
The HTC 8S uses a two tone soft polycarbonate for its outershell. The slim profile make it extremely easy and fun to use. The ergonomics have been improved considerably to make the phone practical for long hour usage. The HTC 8S definitely feels sturdy in the hands and is definitely one of the prettiest handsets you could wish for in the price range.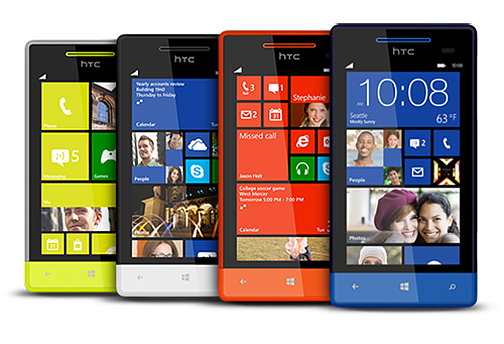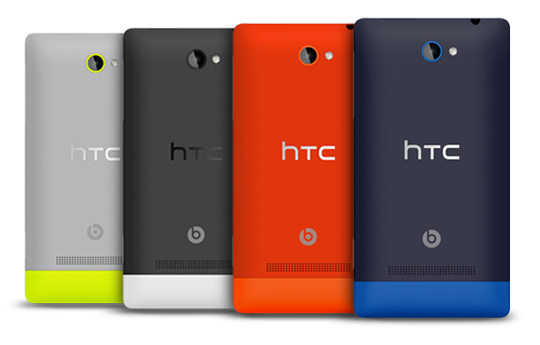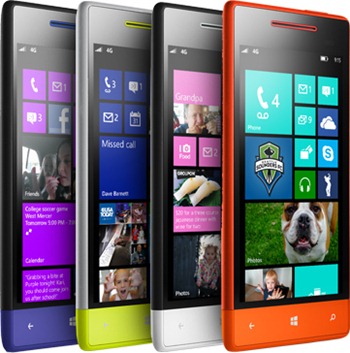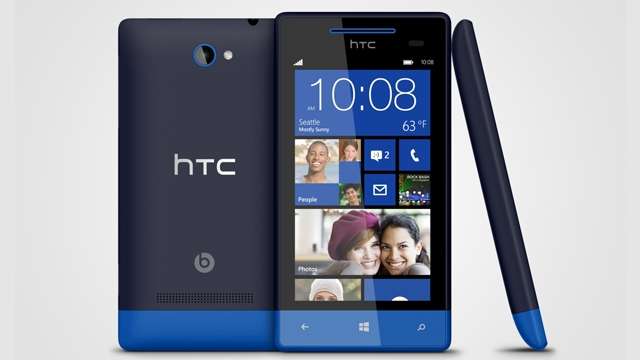 Features
Beats Audio™
Feel the beat with Beats Audio™. Enjoy deeper and powerful bass with clear vocals. Take your music, games and videos to the next level with Beats Audio™ on the HTC 8S.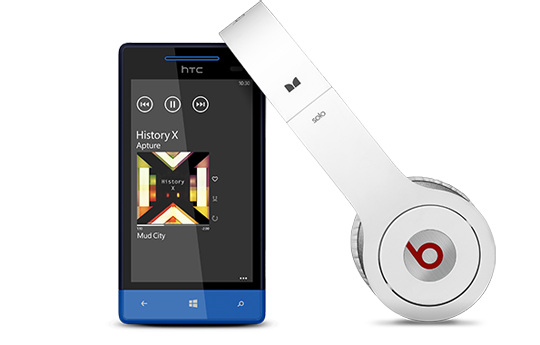 Shoot Great Quality photos with the HTC 8S
The HTC 8S comes equipped with a 5MP camera that is capable of recording HD videos @ 30 fps. There is an LED on board as well to tackle with the low night situations. Capture gorgeous photos and view them on the amazing vibrant display of your HTC 8S.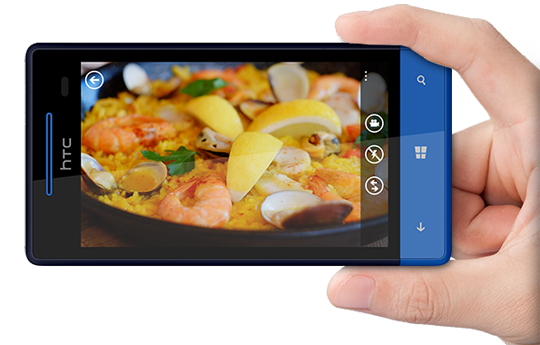 Great processor, great battery
The HTC 8S comes equipped with a powerful dual core procesor along with an optimized battery. This ensures less frequent trips trying to find the charging socket. Do more with Windows 8, do more with HTC 8S.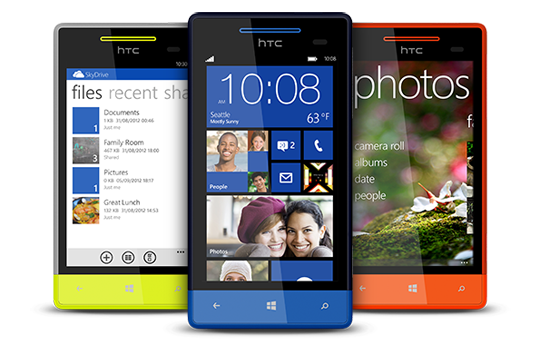 Stay connected while charging your phone less than other phones—thanks to the 1GHz dual-core processor for powerful performance and an optimized battery. Plus, never be without your content again—photos, documents and more are easily accessible on your free 7GB SkyDrive account
Camera Samples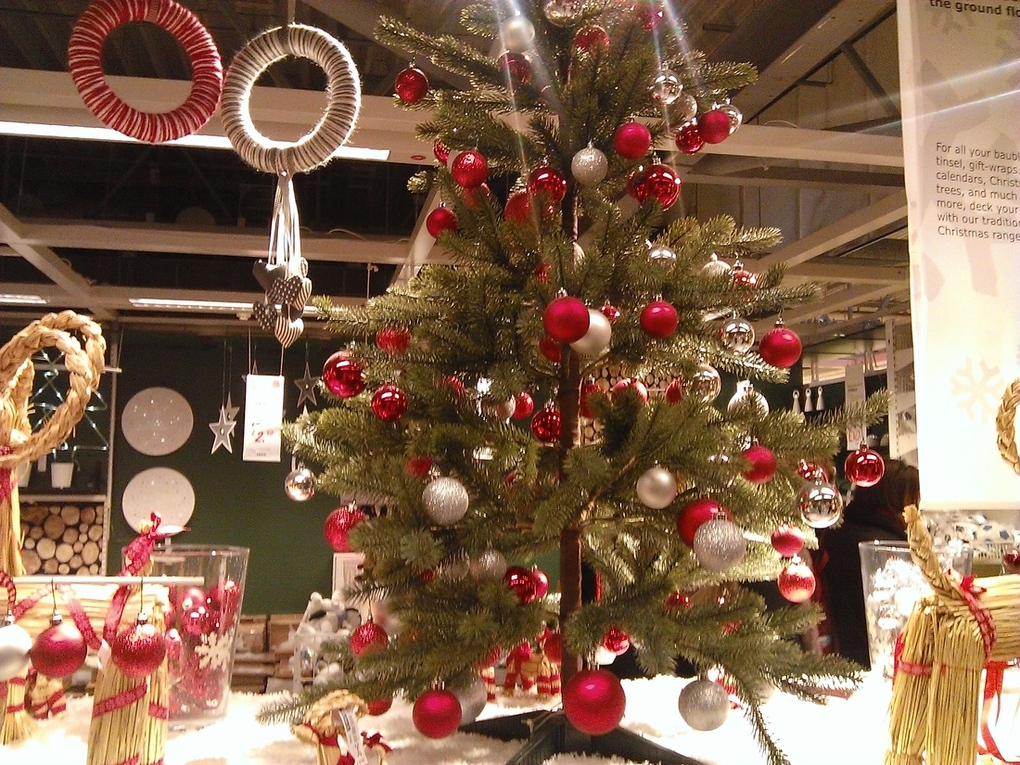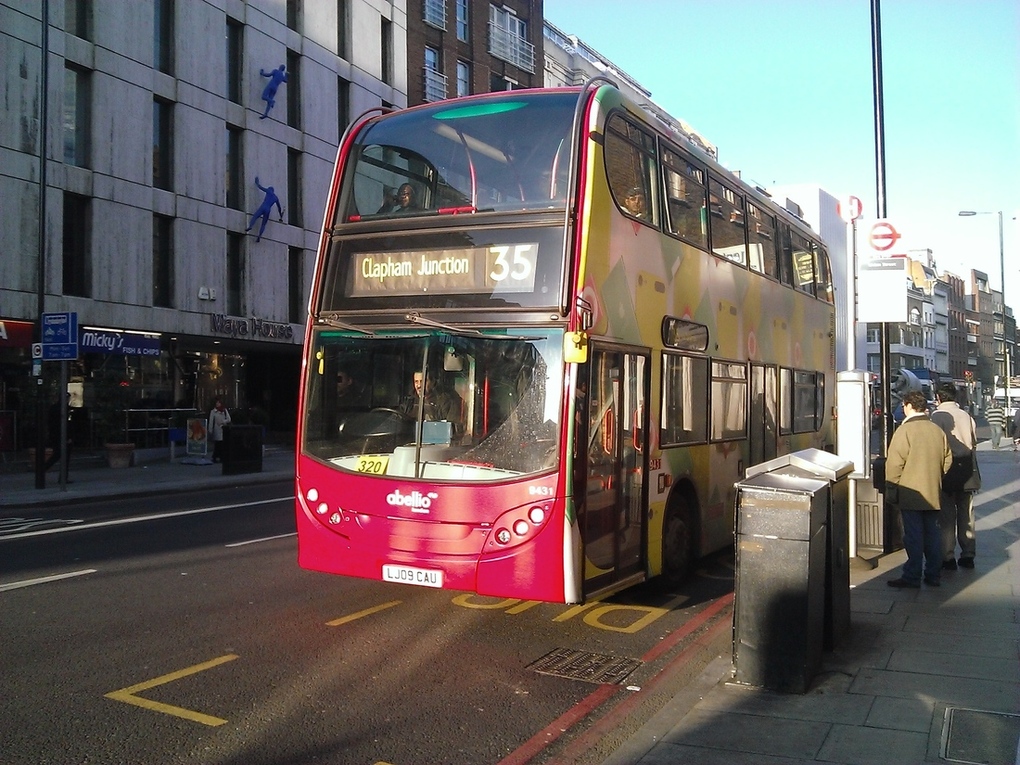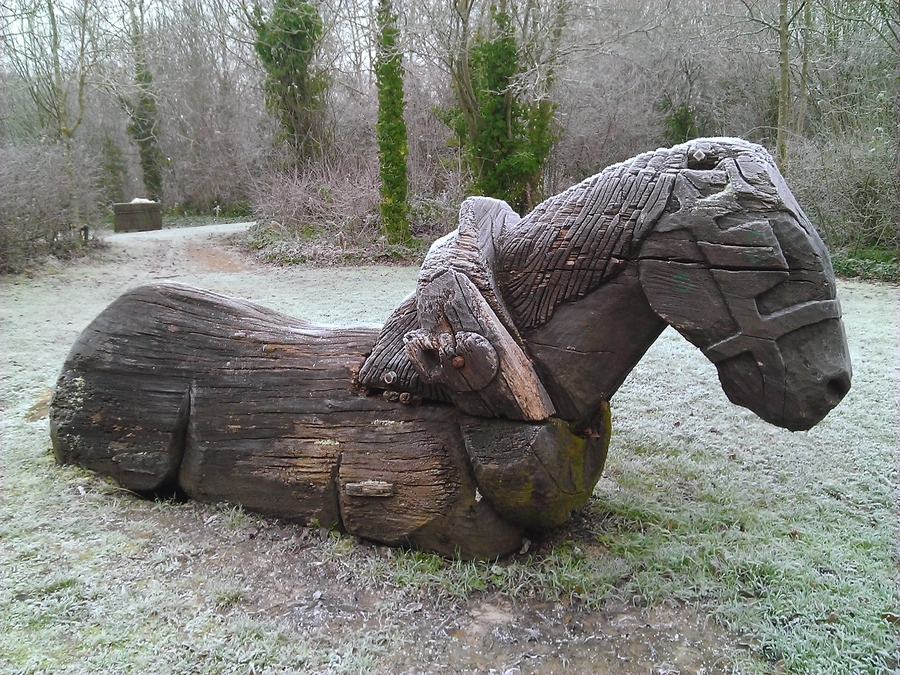 Unboxing