Enjoy the premium experience from a smartphone with the best sound in the market and the most intuitive UI experience to give you the maximum ease of use, HTC gives you, the HTC Desire U. The powerful 1 GHz processor ensures smooth performance and the dual sim functionality ensures that you stay on the top of your social charts.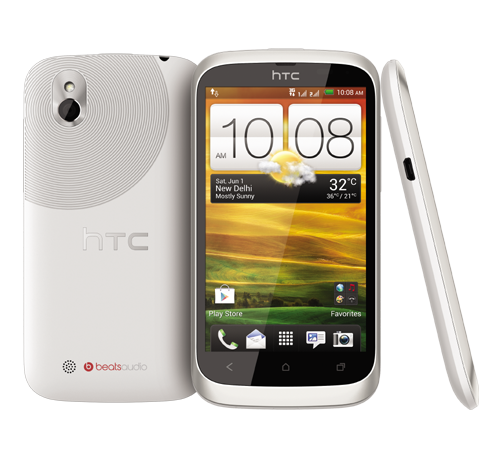 Design
The HTC Desire U features a compact and elegant design which gentle spirals around one edge of the back that makes the it stand out of the crowd. The gentle back of the phone is a charm to hold in the hand and its slim profile will make you adore it everytime you use it. The front constitutes the screen along with 3 on-screen capacitive touch buttons for navigating home, menu and back.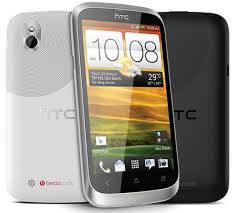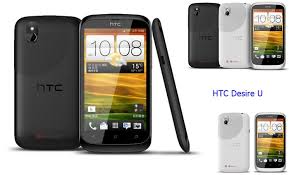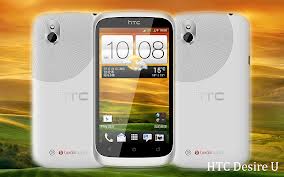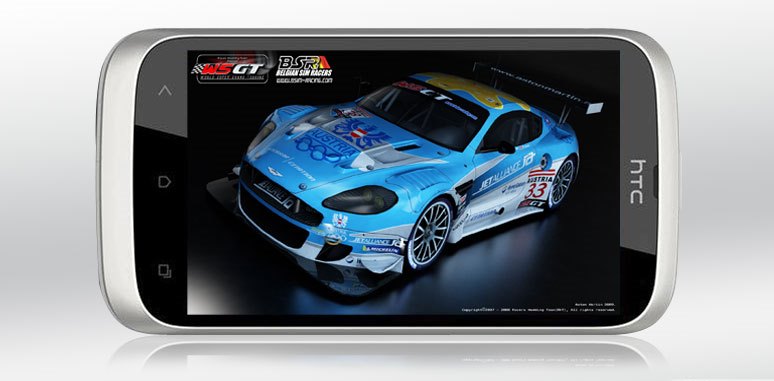 Features
Get to Enjoy the best smartphone experience
The HTC Desire U is running is the most user-friendly android platform, ICS. That coupled with HTC Sense™ 4.0, dual-sim support and a brilliant display transforms your whole smartphone experience. Get the most intelligent functionality with the best ease of use on the HTC Desire U.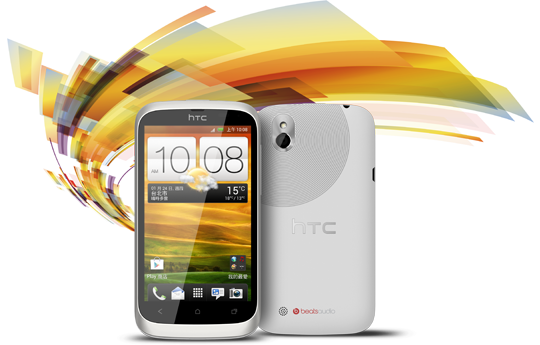 Authentic Sound
Enjoy authentic sound on the HTC Desire U with Beats Audio™. Hear it the way music was meant to be heard. Enjoy powerful bass, clear and sharp vocals alongside great sound output. For a complete Beats Audio™ experience, Beats by Dr. Dre headphones required, which are sold separately.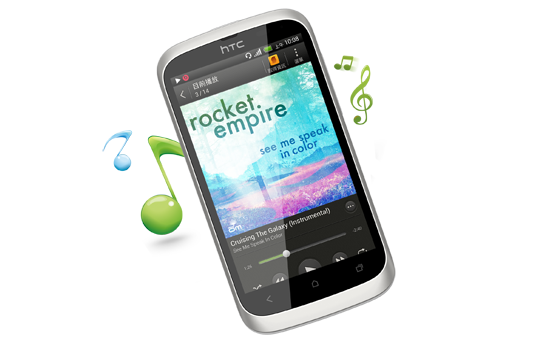 25 GB Drop Box Storage
Never let limited storage get in the way of your entertainment. Store over 19000 photos or over 6000 songs, along with your documents, and the best part, it is at your fingertip and is accessible at any time from your HTC Desire U.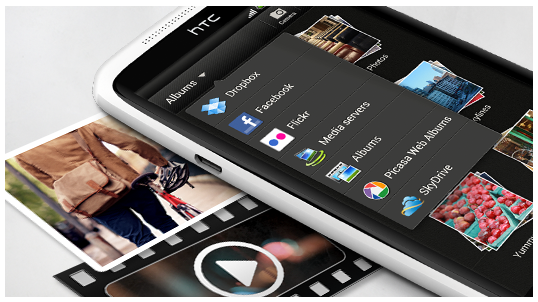 Camera
The camera on the HTC Desire U is 5 MP that is capable of recording videos in WVGA quality. Camera features include autofocus and an LED flash for tackling with the low light situations.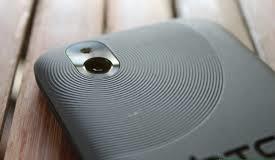 Specifications