Presenting the all-in-one solution of dual sim connectivity, HTC presents the first awesome looking dual-sim smartphone, the HTC One SC. The HTC One SC is a 4.3" gorgeous handset powered by a snappy dual core processor and 1 GB of ample of ram to multitask swiftly.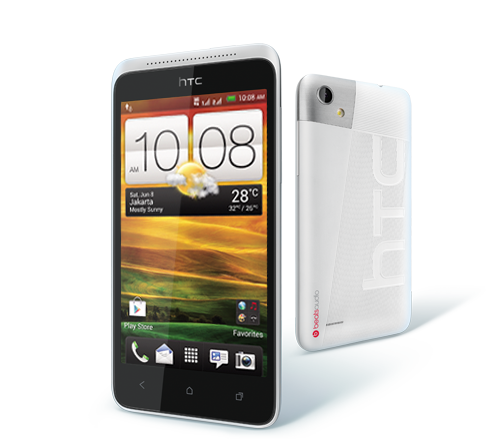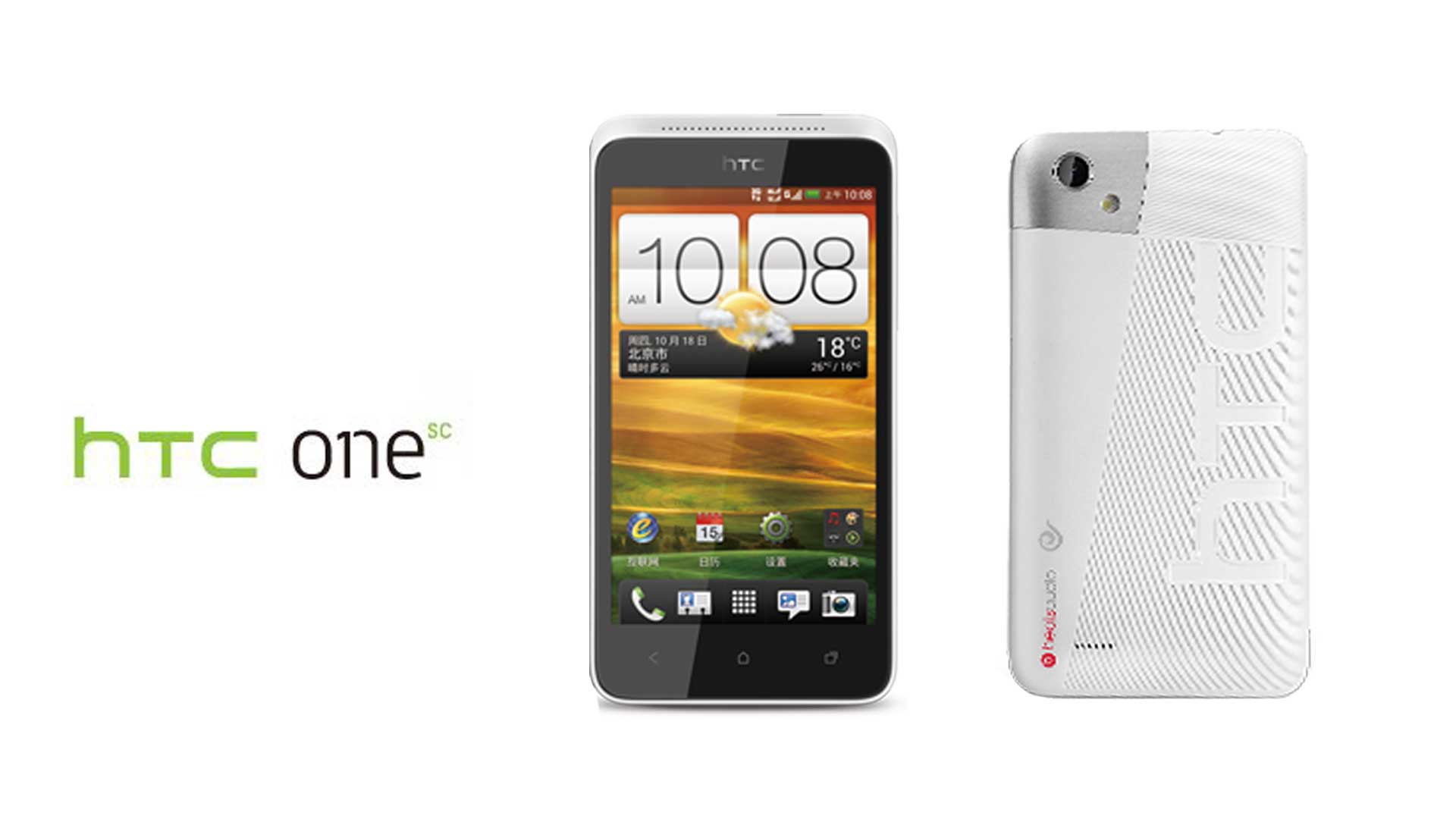 Design
The HTC One SC is undoubtedly one of the most stylish dual sim smartphones ever. With its sleek and stylish textured back, slim profile and 4.3" ample screen size, the HTC One SC promises to be a worthy companion, in looks and in functionality.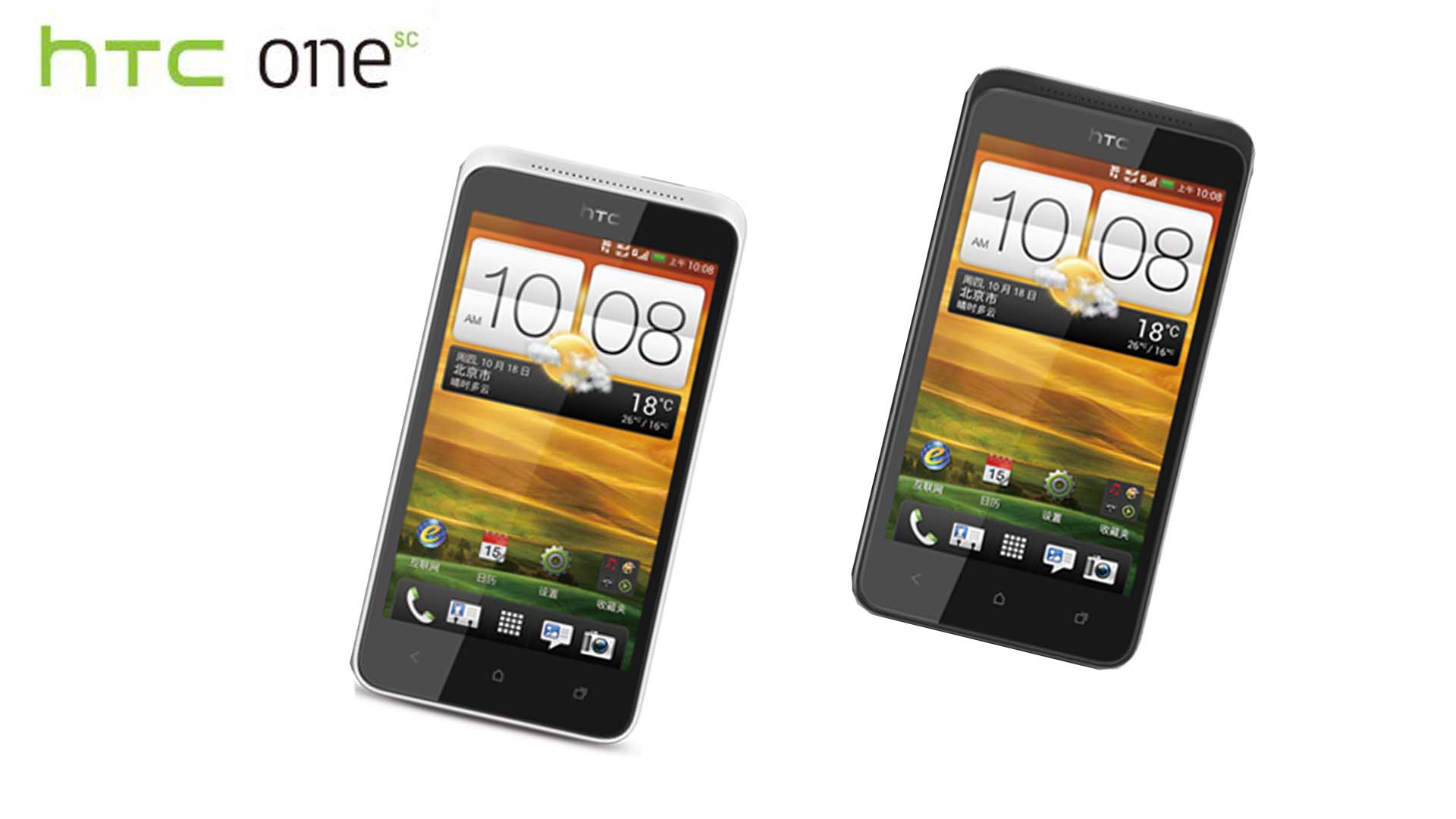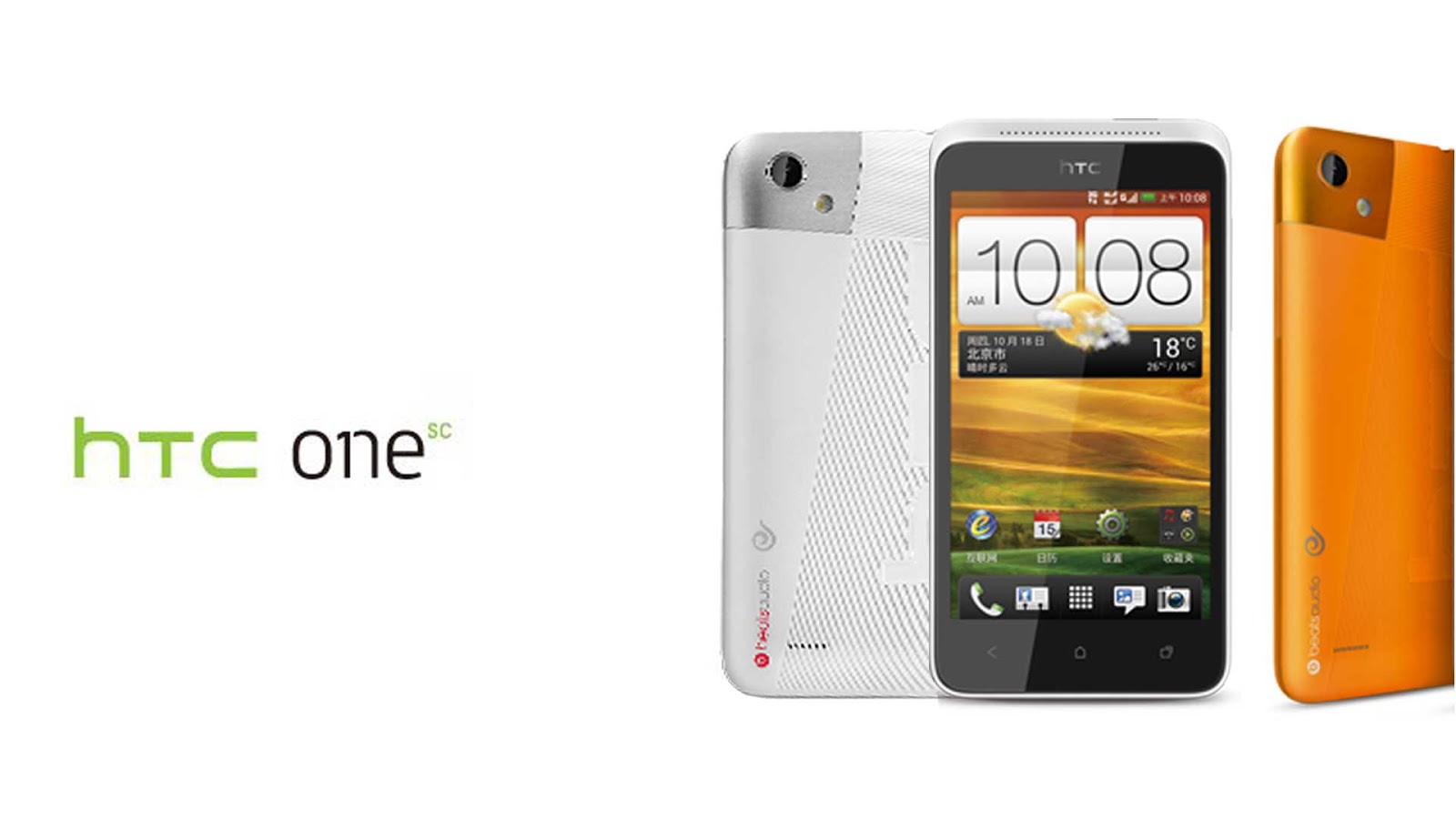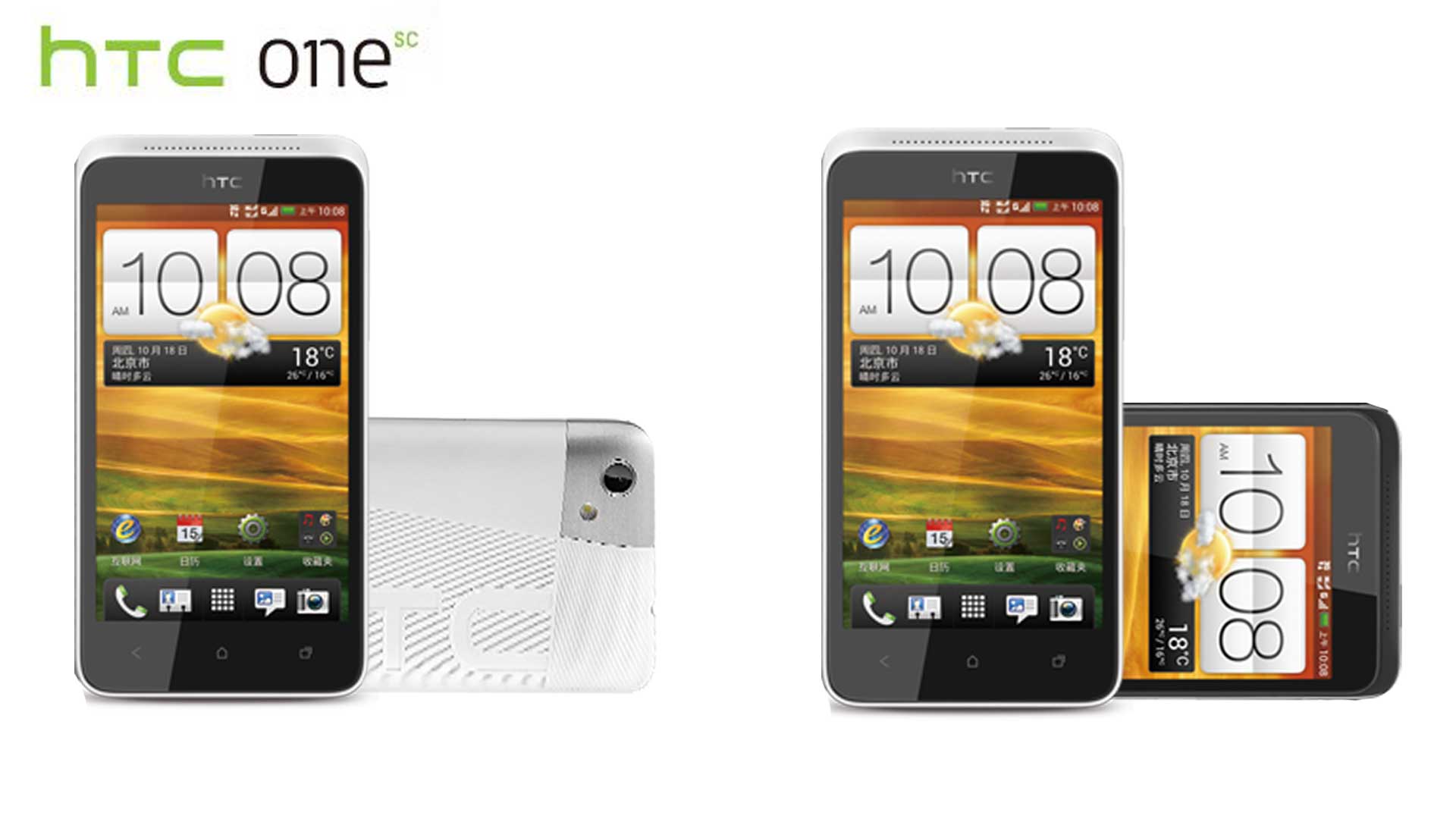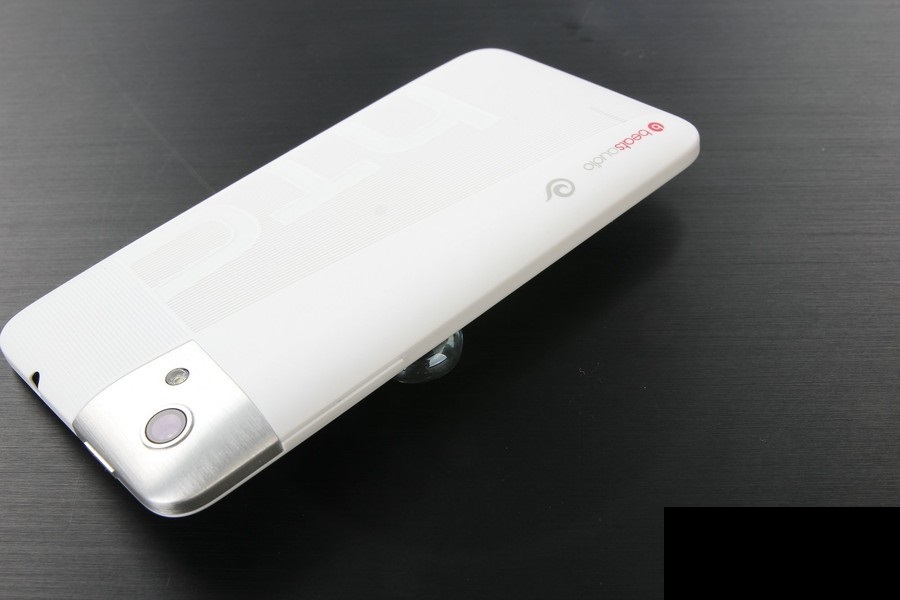 Features
Gorgeous Design
Enjoy the extremely thin and sleek profile along with an exquisite solid build. The HTC One SC supports CDMA and GSM Networks simultaneously ensuring that you are in control of your social needs. The Dual core processor provides ample horsepower to multi-task and perform the most demanding of operations with ease.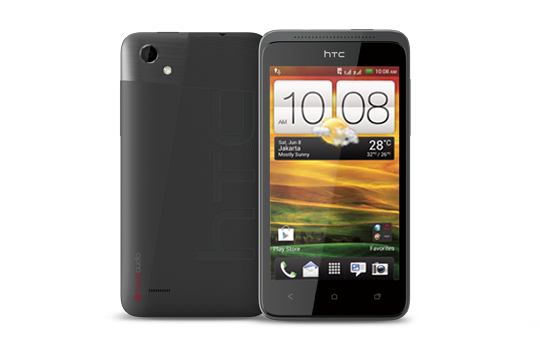 Your social circle at your fingertips
The HTC One SC allows you to update your facebook status, chat with friends on multiple platforms, listening to internet radio, all this in a blink of an eye. Enjoy watching videos and browsing the net on the 4.3" large screen.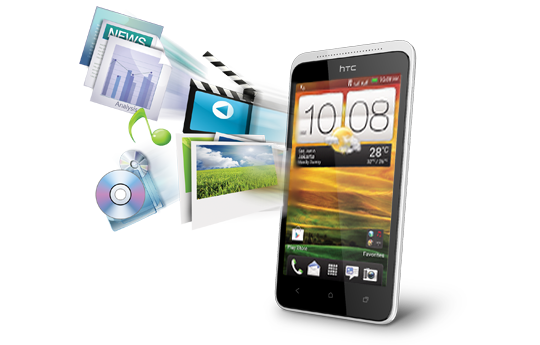 Amazing Camera
Never miss a moment with the HTC One SC. The instant camera launch allows you to activate camera with just one touch. Your HTC One SC can take up to 99 continous shots so that you never miss out on that special moment with your friends and family. The Group Portrait Mode automatically detects bright smiles and eyes wide open for upto 10 faces ensuring you get the perfect group shot with your buddies. Enjoy outstanding photo quality, even in low light with the HTC One SC.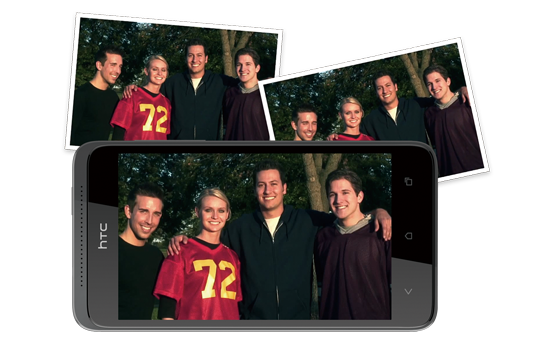 Authentic Sound and Sharing those memorable moments
The HTC One SC comes equipped with Beats Audio™. Now enjoy studio quality sound for all your listening pleasures. Use Media Link HD to share content from your HTC One SC to your TV screen wirelessly and enjoy your memorable photos and movies with your friends and family.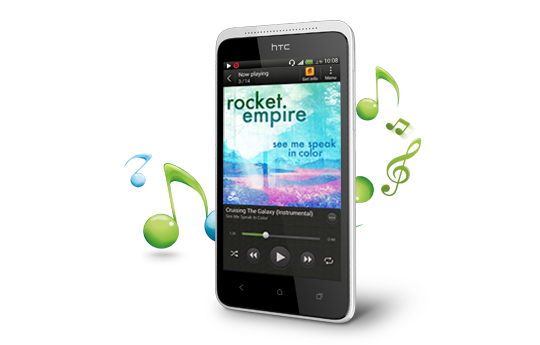 Specifications