Product Description
ENTER A WORLD OF ASSASSINATION.
As Agent 47, you perform contract hits on high-profile targets in exotic locations around the world. With the Full Experience, you will have access to all episodes as they release periodically throughout 2017.
Expand your gaming horizons with Hitman: The Complete First Season. This package comes with the hard copy of the game along with exclusive downloadable content to enhance your playing experience. Featuring all of the missions and storylines from the series, Hitman: The Complete First Season lets you play through from beginning to end.
Product Features
3 Bonus Missions Pack which includes The Icon and A House Built on Sand missions, plus the brand new upcoming Landslide mission.
Original Soundtrack featuring the original game score.
The 'making of' HITMAN documentary charting the journey from showing the game to our fans for the first time before E3 2015, through to the digital launch in 2016.
REQUIEM Blood Money Pack* which includes the signature Blood Money white suit, white rubber duck and chrome ICA pistol.
The PlayStation®4 version includes the 6 additional exclusive The Sarajevo Six missions.
Play as Agent 47 to take out powerful high-profile targets in an intense spy-thriller story across a world of assassination.
Be backed by your long term handler, Diana Burnwood and the power of the International Contract Agency.
Operate on all continents across the globe to unravel a conspiracy originating from the highest echelons of the world's power elite.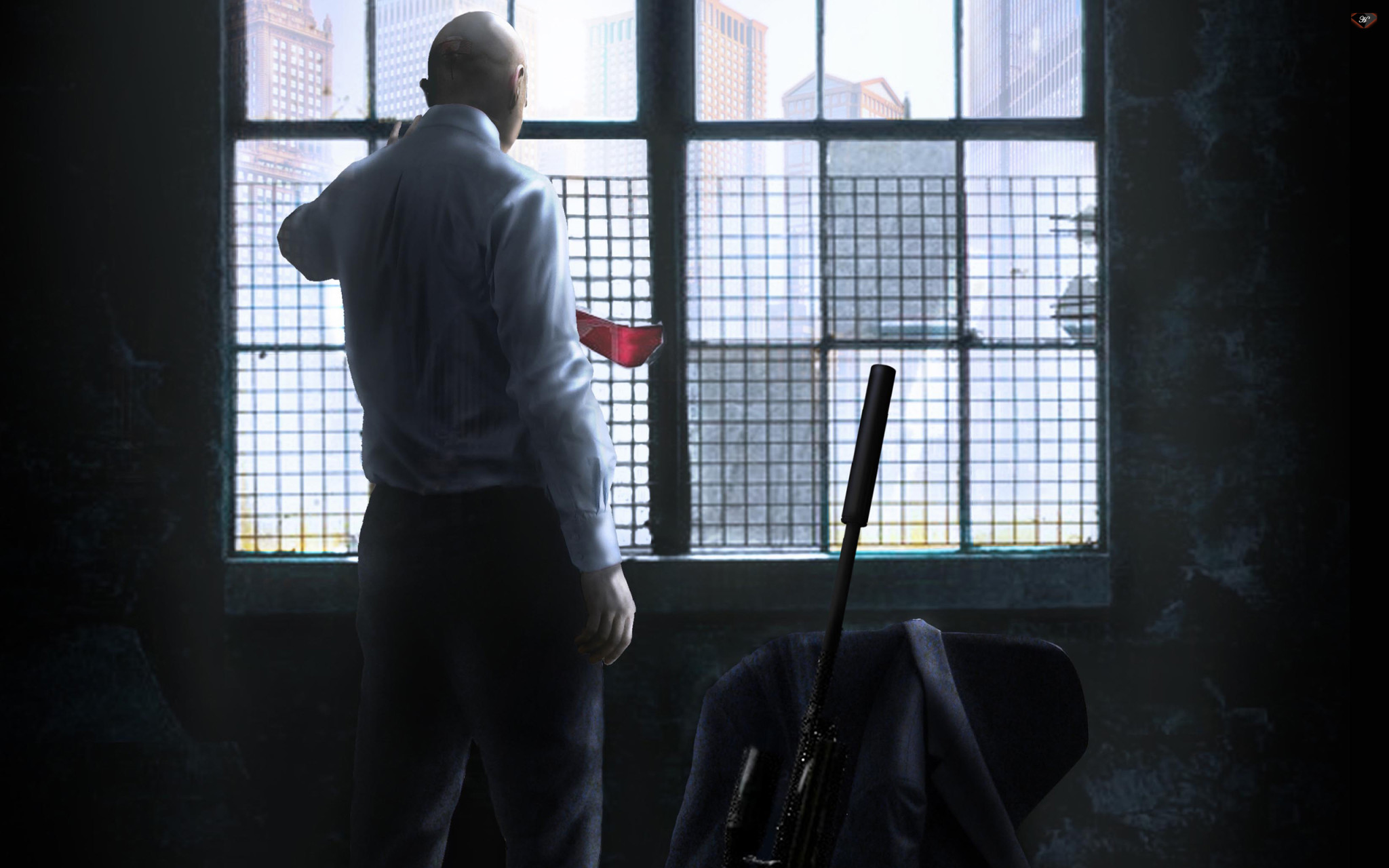 Customer Review

Product Reviews
Product is Coming Soon Or Out of Stock