Product Description
Presenting the fusion of classic style and latest wearable technology, the LG G Watch R for select Android devices. The LG G Watch R features a modern prestige design with perfect circular look and watch face, a robust health and fitness experience with PPG sensor, a 410 mAh battery, an always on display, Certified Water and dust resistance and compatibility with Android 4.3 or higher. Design comes full circle with the all new and exciting LG G Watch R.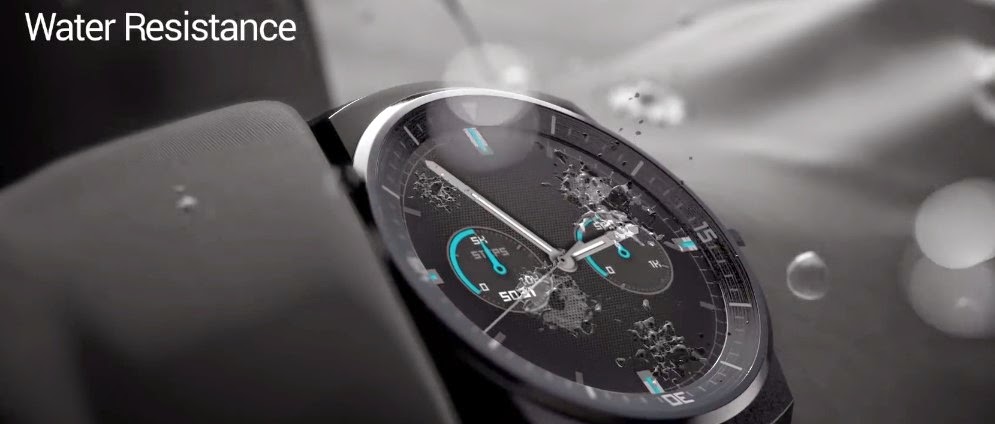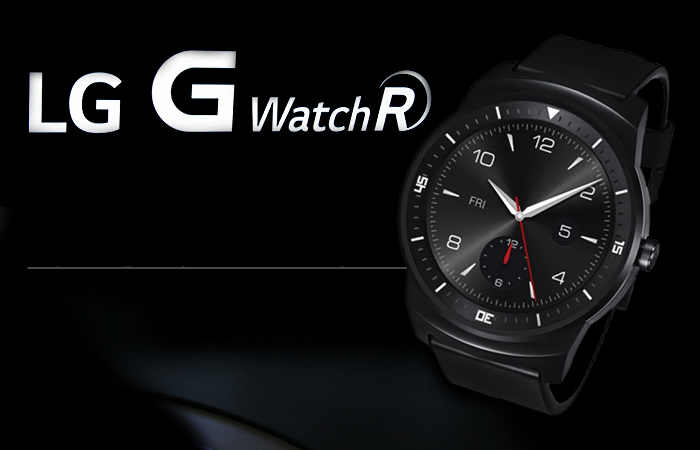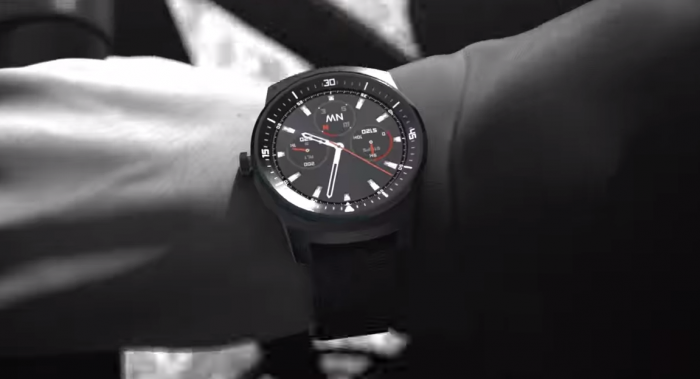 Design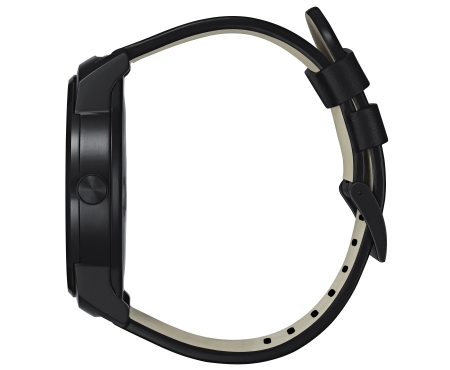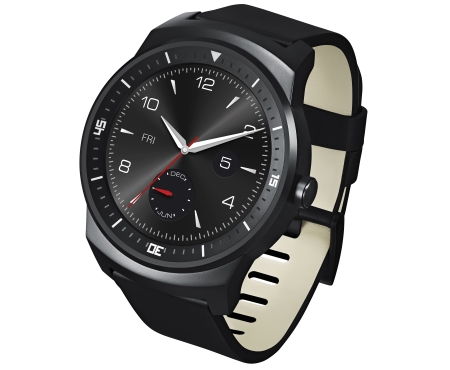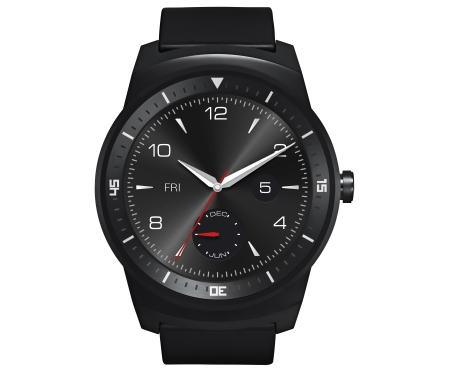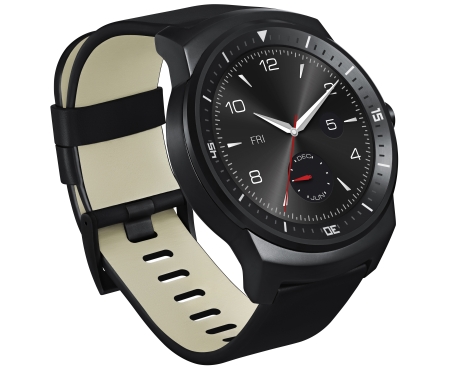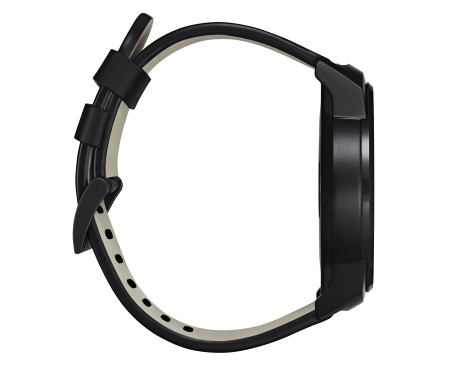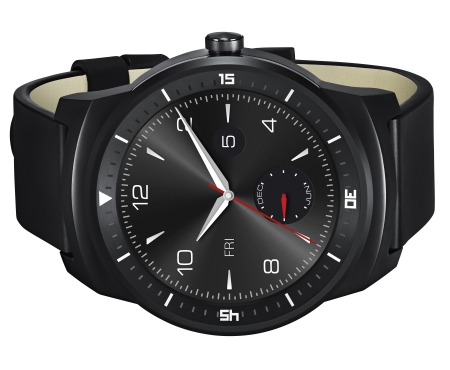 Features
FULL CIRCLE P-OLED DISPLAY
Beautiful 1.3-inch P-OLED display delivers great image clarity when viewing the display in various lighting conditions and angles.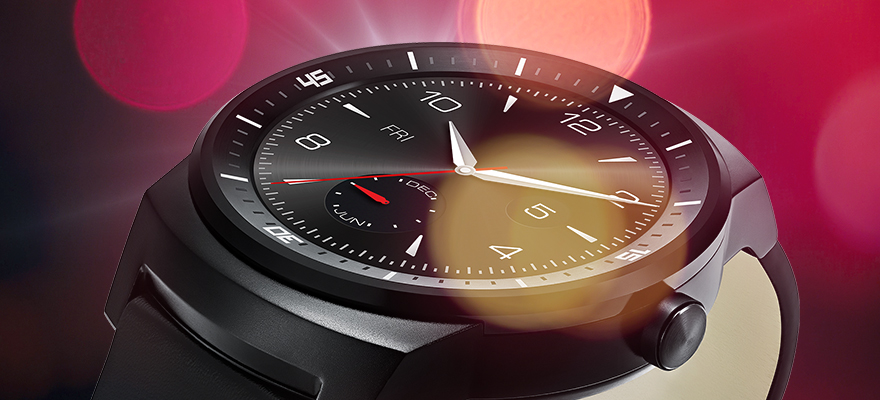 A TIMELESS SMART WATCH
A beautifully, crafted design that embodies elegance.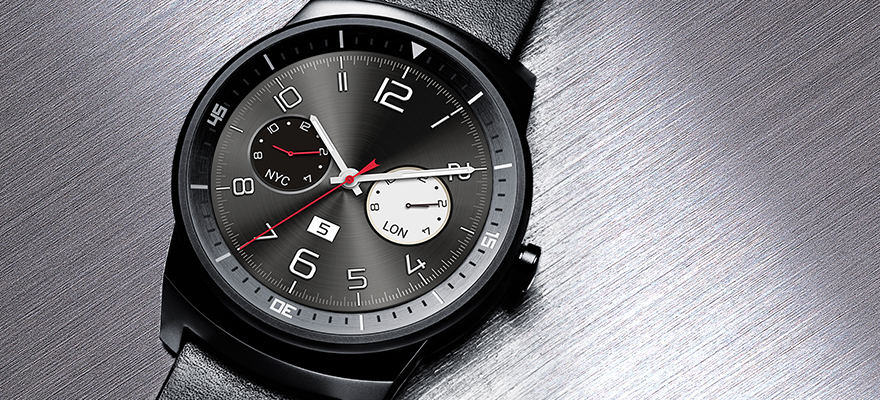 UNIQUE AS YOU
Customize the LG G Watch R to match your style. Swap out the strap & adjust the look of the watchface design on the display to match your mood.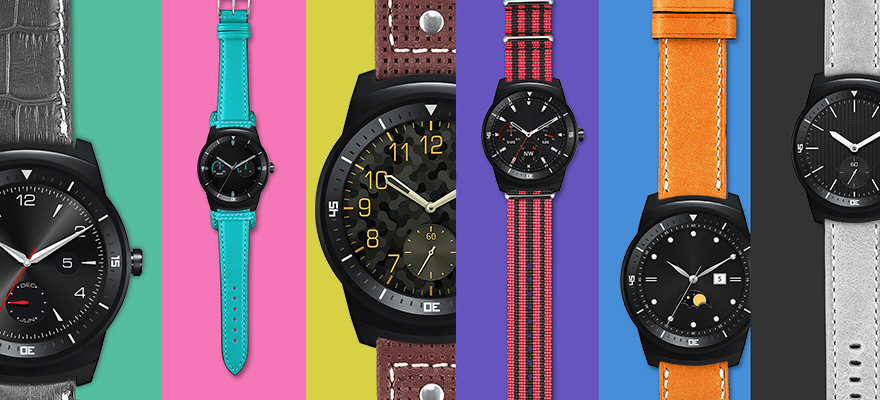 WEAR A HAT! (WEATHER FORECAST)
Receive weather alerts on the LG G Watch R and be prepared before venturing outside.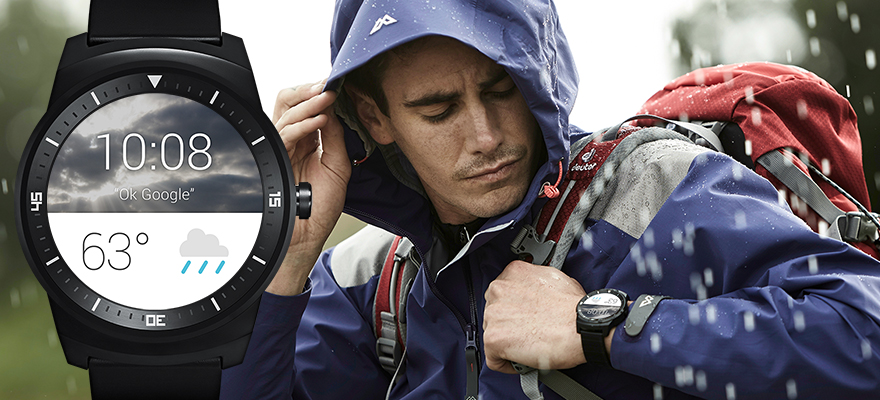 TAKE THE NEXT TURN! (TURN-BY-TURN NAVIGATION)
Always be alerted of traffic conditions and notified on the best routes.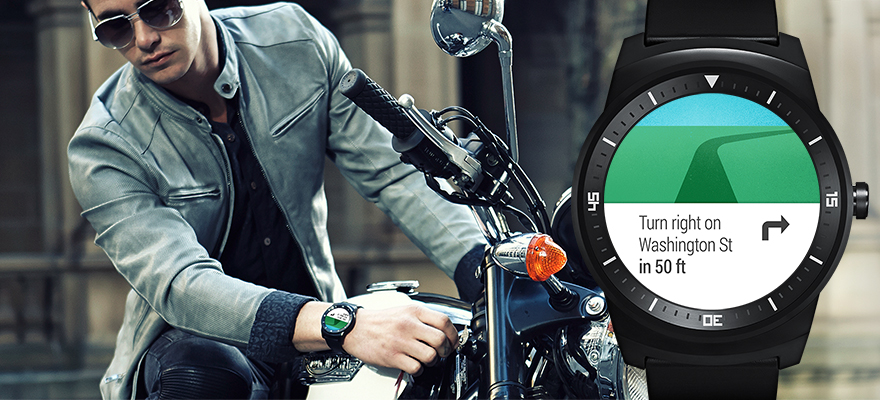 TAKE A RISK! (STOCK INFORMATION)
You can stay updated on your investments, even when you are outdoors.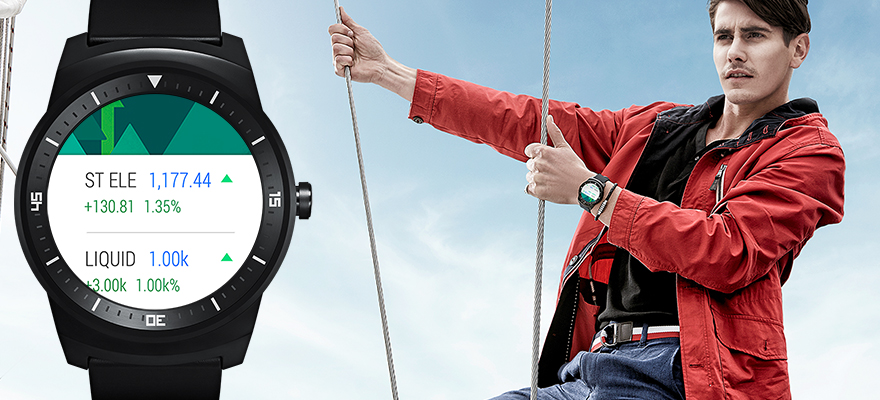 STAY IN THE SOCIAL LOOP (SOCIAL NETWORK MESSAGE / NOTIFICATION)
Receive schedule reminders and important information at the right place and time, while maintaining a connection to your social networks.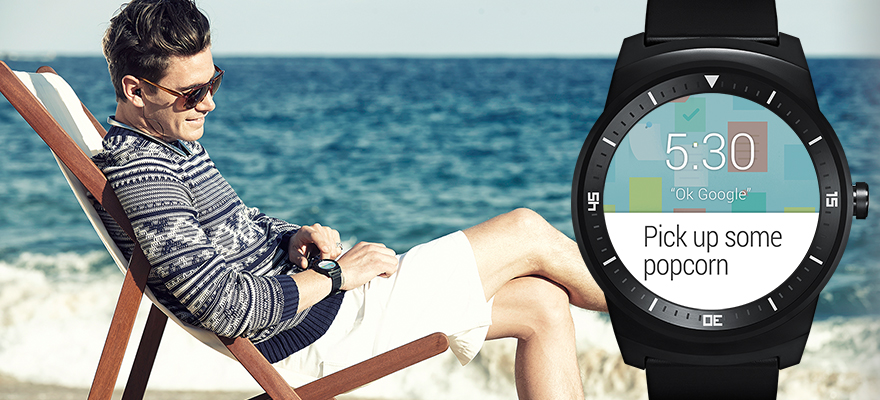 BE SMART ANYTIME, ANYWHERE WITH OK GOOGLE
With the LG G Watch R, information moves with you. Just say "Ok Google" to start searching for the information you need. Speak into the G Watch to perform important tasks like sending a text, setting a reminder or taking notes.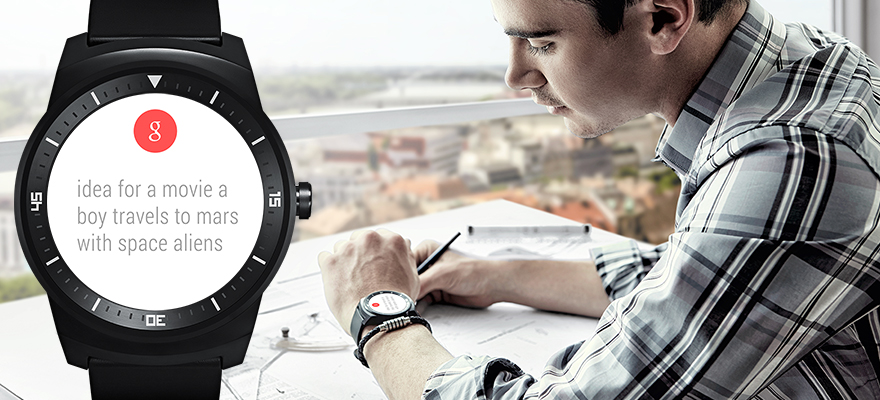 STAY FIT, KEEP CONTROL OF YOUR BODY WITH FITNESS TRACKING
Check of your heart rate while exercising with the built-in PPG sensor. Keep track of your fitness with daily summaries that indicate your step count and heart rate.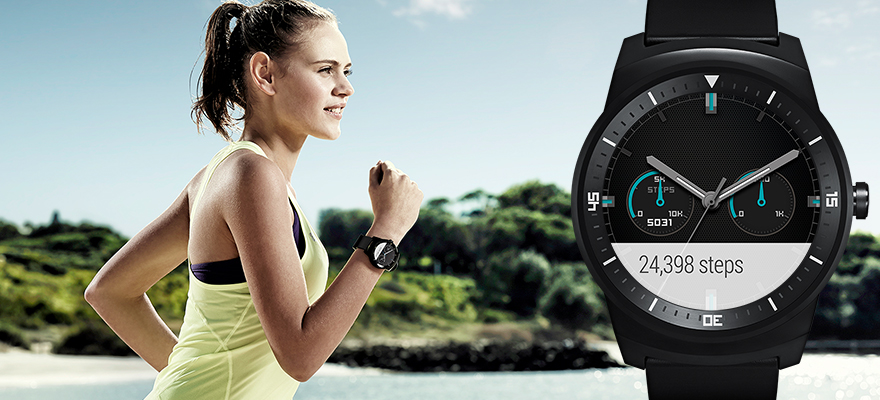 Unboxing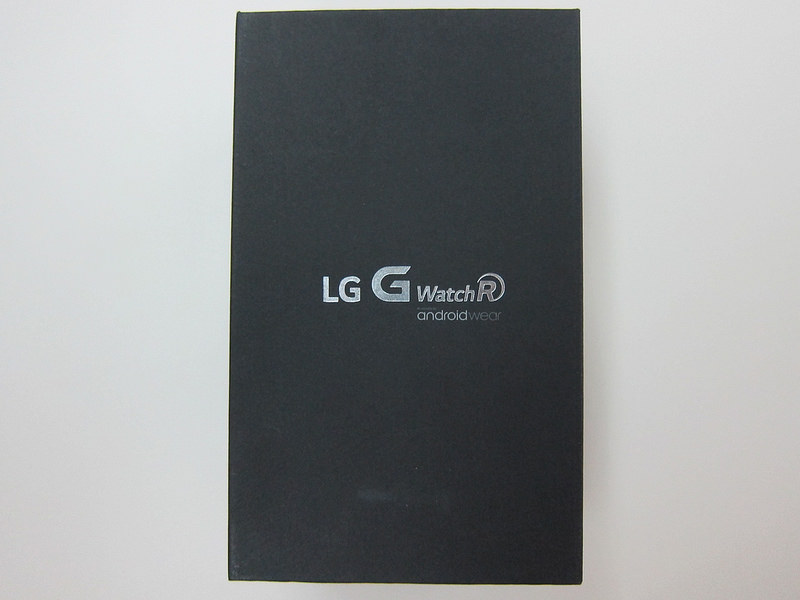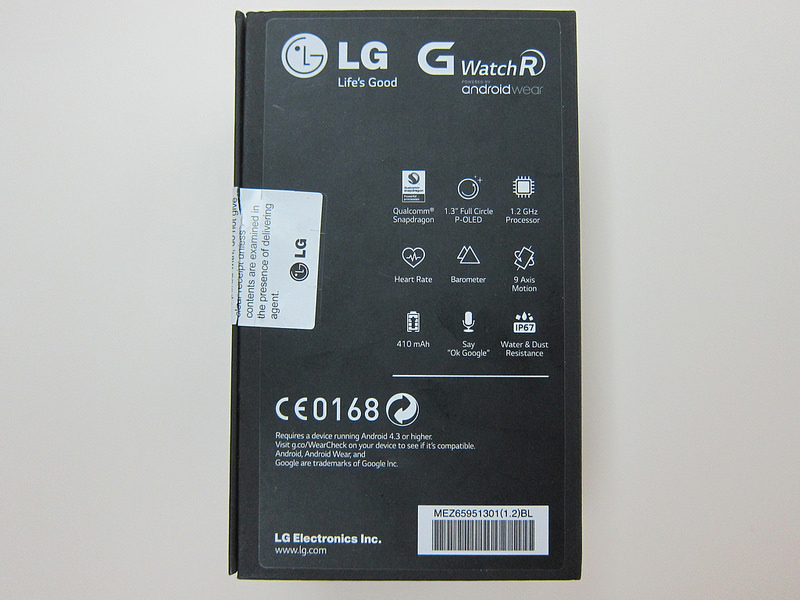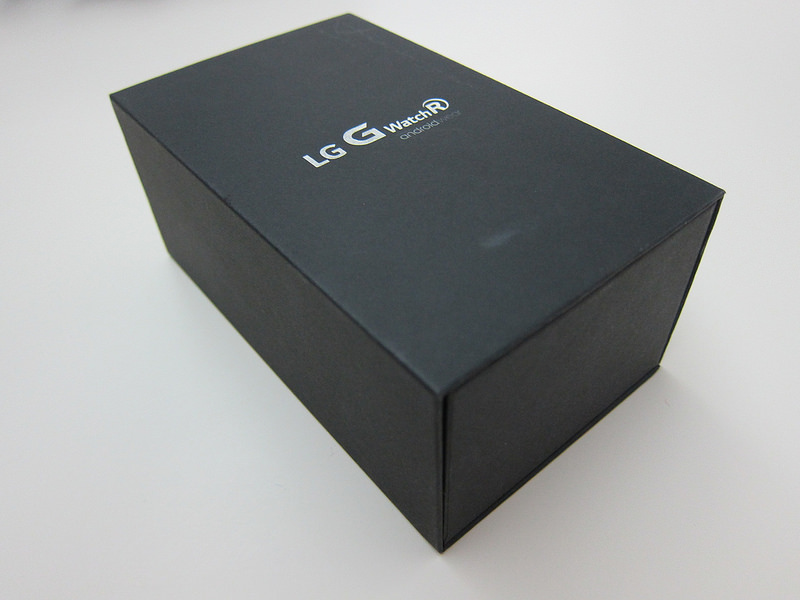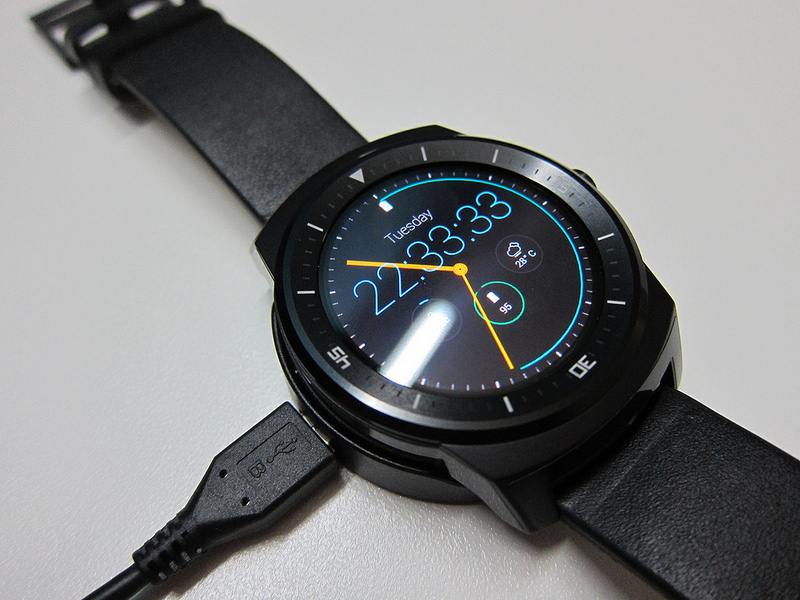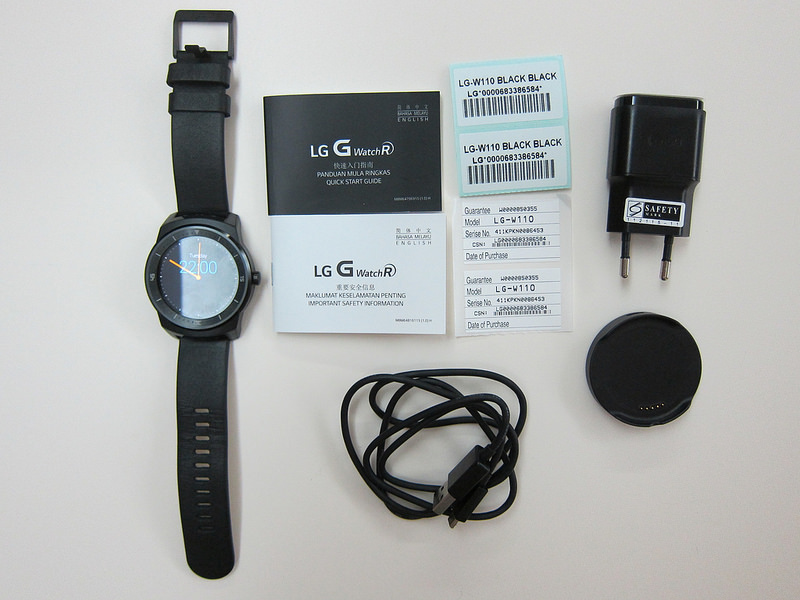 Specifications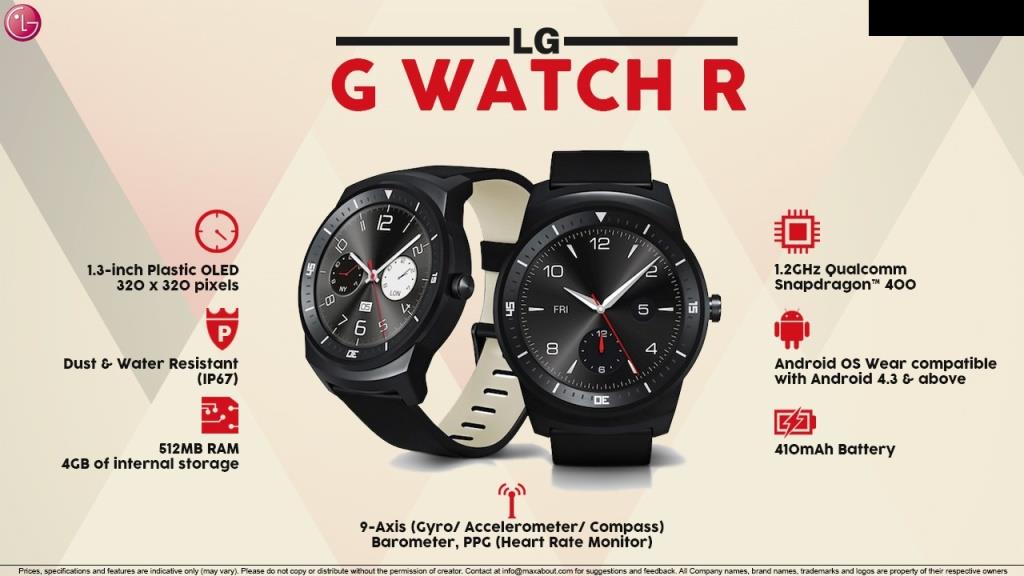 OS : Android Wear
Display : 1.3" Full Circle P-OLED
Dimensions : 46.4 x 53.6 x 9.7 mm
Weight : 62 g
Battery : 410 mAh
Processor : CPU Qualcomm® Snapdragon™ 400, 1.2GHz
Bluetooth® : 4.0
Total Internal Memory : 4GB eMMC* (user available memory up to 3 GB), 512MB RAM
Sensors : 9-Axis (Gyro, Accelerometer, Compass), PPG (Heart rate monitor), Barometer
Dust & Water Resistance : IP67
Strap : Changeable