Features
PLAY
Sparing nothing in terms of performance, the Lenovo Y50 boats discrete NVIDIA GeForce GTX graphics and the latest Intel® processors. Go ahead and ratchet up the graphics settings for even the latest games. What's more, with its Full-HD display, the Y50's power won't be hindered by sub-par visuals.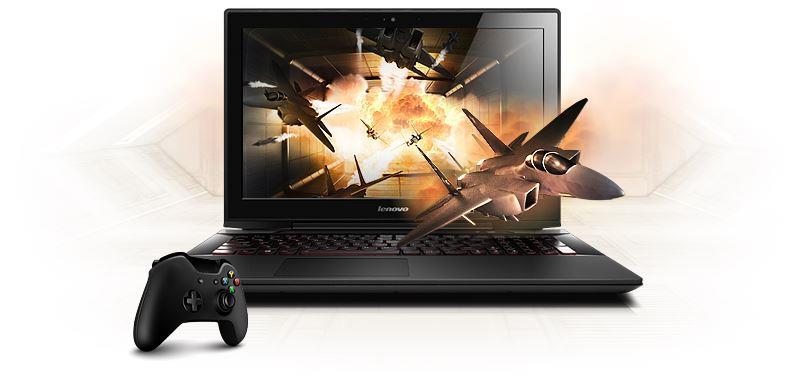 LISTEN
Crank up the sound and enjoy - no need for headphones or an external speaker set. With integrated JBL® stereo speakers, the Lenovo Y50 offers up clear, immersive sound great for your games, music or movies.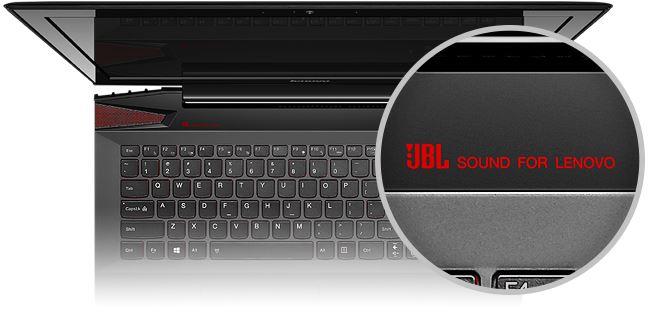 INTIMIDATE
As if power weren't enough. With its signature style, the Lenovo Y50 will have your friends gawking. Featuring an intimidating dark-metal design and menacing red glow from its illuminated keyboard, the Y50 leaves no other interpretation: you mean business.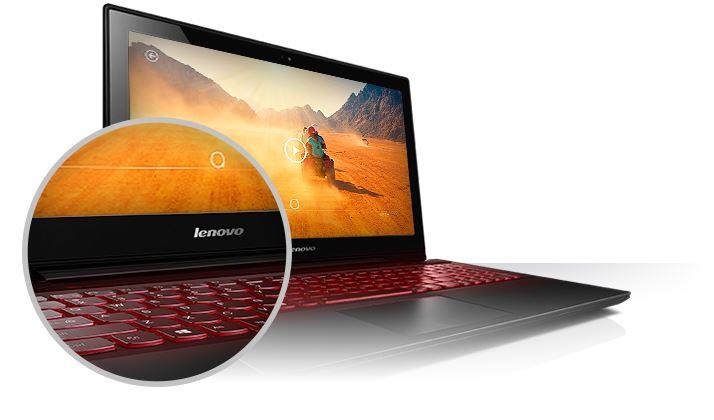 DOMINATE
Power and design come together to give you the tools you need to perform on the digital battlefield. Store all the latest games - worry-free - with the Y50's expansive hard drive options, and connect all of your gaming peripherals with its multiple connection ports including HDMI, audio and USB 3.0. What's more, select Y50 models come packaged with an external Blu-ray/DVD-RW combo drive so you can load games or retrieve content via disc.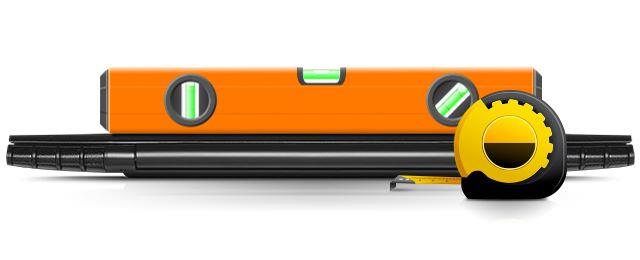 Powerful Intel Core i7 processor
A fourth-generation Intel Core i7 processor delivers faster system performance, uses less power, and enables sharper graphics.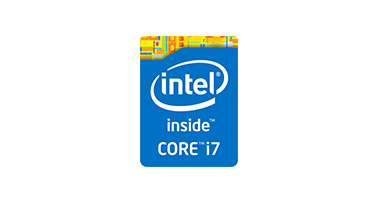 Backlit AccuType Keyboard
The AccuType keyboard has flatter, slightly curved keys that make it more comfortable while increasing typing accuracy. What's more, backlit keys make for easy typing even in low light.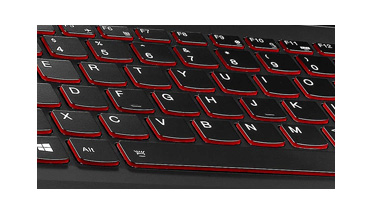 Bring Windows 8.1 to life
Windows 8.1 gives you the power to quickly browse, watch movies, play games, polish your resume, and pull together a killer presentation—all on a single PC.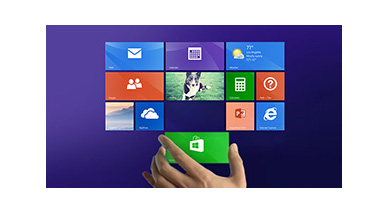 Hear it better
The great combination of JBL stereo speakers and subwoofer with Dolby Advanced Audio provides a rich audio experience that delivers crisp, clear surround sound for games, music, and movies.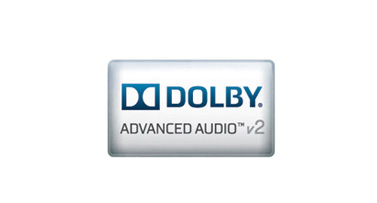 Unboxing