Product Description
Mortal Kombat XL - PS4
One of the best-selling titles of 2015 has gone XL! Komplete The Mortal Kombat X Experience with new and existing content. Includes the main game, and new playable characters Alien, Leatherface, Triborg, and Bo'Rai Cho. Previously released playable characters include Predator, Jason Voorhees, Tremor, Tanya, and Goro. Also includes the new skins pack Apocalypse Pack and all previously released skins packs.
Mortal Kombat XL offers the ultimate Mortal Kombat X experience that includes the main game and all content featured in the Kombat Pack 2:
• Brand new playable characters the Xenomorph from Alien, Leatherface from The Texas Chainsaw Massacre horror film series, Triborg and Bo'Rai Cho
• Never released Apocalypse Skin Pack
• Previously released content including playable Goro, Brazil Skin Pack, Kold War Skin Pack and Kold War Scorpion Skin
Also included with Mortal Kombat XL are previously released downloadable content from the original Kombat Pack:
• Playable characters Predator, Jason Voorhees, Tremor and Tanya, with each accompanied by three themed skins
• Samurai Skin Pack
Kombat Pack 2 grants access to 4 new playable characters, as well as previously released content including Goro,Kold War Skin Pack and 2 Klassic Fatality Packs. New characters include Horror icon Leatherface, and theXenomorph from Alien. Bo' Rai Cho and Triborg the Cyber Ninja complete the offer. Also includes the ApocalypsePack with three new character skins. Do not purchase Kombat Pack 2 if you've purchased the XL Pack.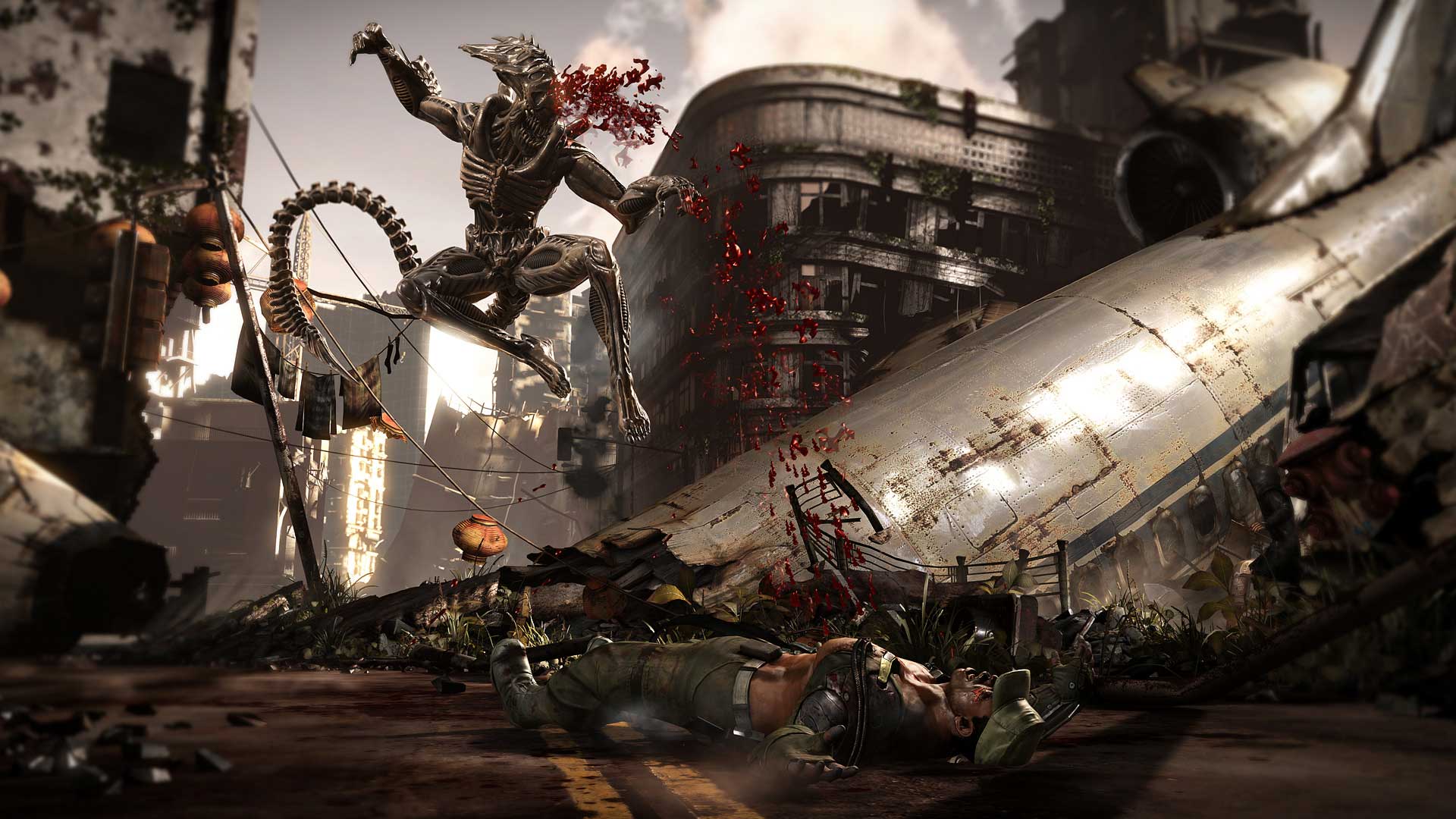 Customer Review

Product Reviews
No Price History Available