Product Description
Introducing the Nikon D7200, the star of Nikons DX-format line-up. Bring your creative vision to life with photos and videos that shine with sharpness and clarity. Shoot in nearly any light-from dawn until after dusk-and capture everything from sports and action to wildlife and everyday moments. Then share your beautiful images easier than ever with a compatible smart device. Whether youre a passionate photographer or videographer looking for a tool to ignite your creativity, a pro in need of a nimble second camera or someone looking for an ideal blend of versatility and convenience, the D7200 is ready for your challenge.

FEATURES:
Your vision in stunning definition - Free of an optical low-pass filter, the D7200 produces remarkably pure, sharp photos and videos. Its 24.2 MP DX-format CMOS image sensor works together with EXPEED 4 image processing and NIKKOR lenses to enhance detail and tonality. This outstanding image quality is maintained all the way up to ISO 25,600 (two full stops higher than the D7200s predecessor) for amazing low-light images. You can also now expand the ISO range up to BW1 (51,200) and BW2 (102,400) to shoot monochromatic photos in even more challenging lighting situations. Whether shooting stills or video, selecting the 1.3x crop mode extends the reach of NIKKOR DX and FX-format lenses, getting you closer to sports, action, wildlife and more.
Nikons first DSLR with built-in Wi-Fi & NFC -

Share your outstanding D7200 photos with no hassle, even when on the go. Just touch your compatible* smartphone or tablet with NFC to the D7200 to establish a Wi-Fi connection. Once connected, you can use your smart device to browse photos on the D7200 and then share your favorites by text message, email or posting online. You can also use your smart device as a remote for the D7200-see what the camera sees and take pictures!

High-speed frame rate an
Customer Review

Product Reviews
Product is Coming Soon Or Out of Stock
The Nikon D7200 is one of the few DSLRs that has borrowed several features from the high-end Nikon D810 and costs considerably lesser than that. One of the major differences between these two is that Nikon D7200 has an APS-C sensor instead of a full frame one. Having said it, D7200 will not disappoint you if you have to shoot outside and it's raining.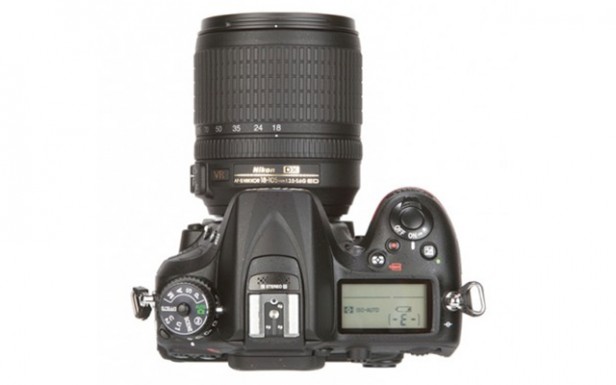 Well, that was just a comparison with a high end DSLR and a little bit of what it offers. Talking about its design, It has a very similar design to D7100 and it gives you a good feeling once you hold it in your hands. Like I earlier hinted, its weather-proof and hardwearing, which makes it one of best suited DSLRs to use outdoors. It has a magnesium alloy skeleton with a polycarbonate front offering best possible protection.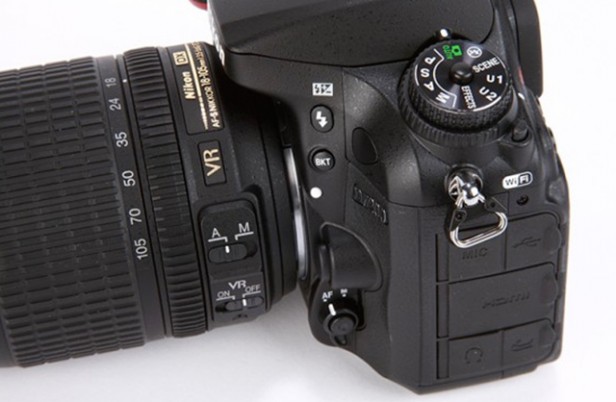 The Nikon D7200 has a 3.2 inch LCD, which is fairly good in bright locations. The viewfinder is very good, to say the least. It's brighter and much clearer and has 0.94x magnification. It also has a secondary LCD screen just by the shutter button that gives you a quick information about the battery, power light and other essential details.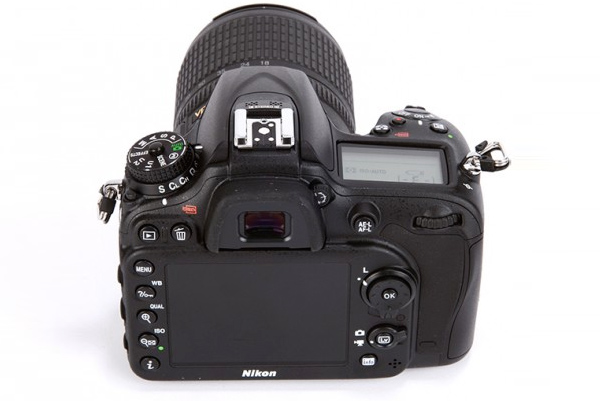 As for the added features, it doesn't offer too much flashy stuff that would make you want it more, but it does have some connectivity features that were missing in the D7100. You guessed it right, it has Wi-Fi and one of the things that is something that a lot of you might not have expected is the NFC. Definitely, the NFC will give you a chance to share the images with your friends and with other devices with just a press of a button.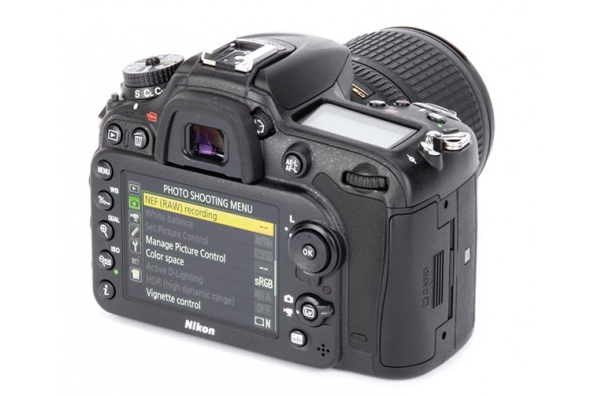 Finally, hitting on to some performance details, the Nikon D7200 features a 24.2 megapixel APS-C sensor which is pretty much similar to its predecessor. It allows you to capture some really amazing pictures. It can also record 1080p video at 60fps, but there are limitations on the duration which wouldn't be welcomed by many enthusiasts.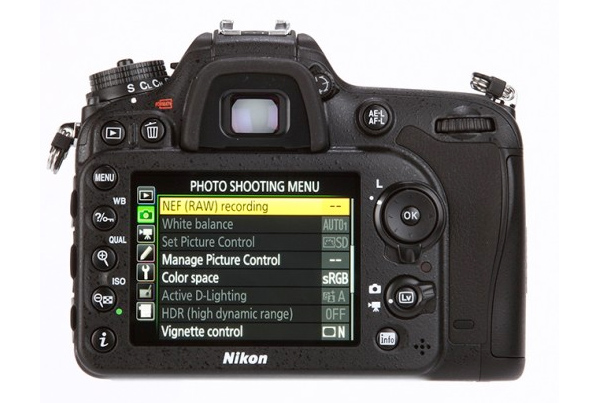 So, overall its a good upgrade from D7100 though you won't feel much difference using it as the body is pretty much the similar but it surely has some new features and for sure lets you take better pictures in the outdoors than its predecessor.