Product Description
The Wii U™ GamePad controller removes the traditional barriers between you, your games, and your TV by creating a second window into the video game world. It incorporates a 6.2-inch, 16:9 aspect ratio LCD touch screen, as well as traditional button controls and two analog sticks.
One Wii U GamePad is included with every console.
Motion Controls
The built-in accelerometer and gytoscope allow for intuitive motion controls.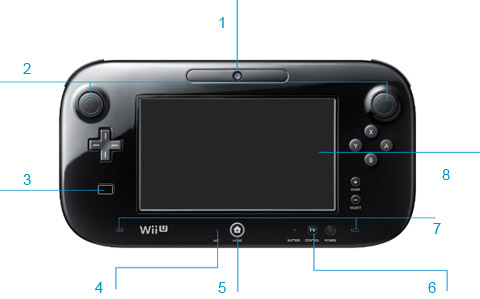 Camera
This can be used in games and also for video chat between Wii U consoles.
L Stick / R Stick
In addition to being able to push the sticks in any direction, you can also press them down to use them as buttons.
NFC Location
It's possible to read data from, and write data to, certain items (such as special cards) without contact, using the near-field communication technology built into the GamdPad.
Microphone
HOME Button
If you press the HOME Button while playing a game you can choose to start a range of Wii U applications, without having to leave the game you are playing.
TV Control Button
Starts a TV remote application you can use on your TV at home.
Speakers
6.2-Inch Touch Screen
Different Ways to Play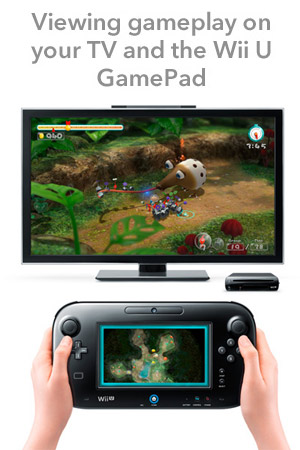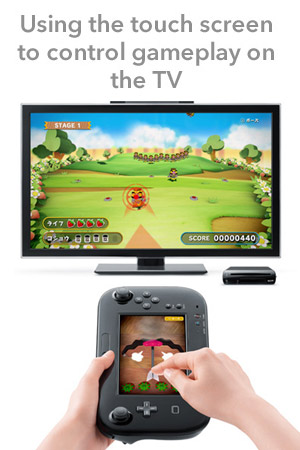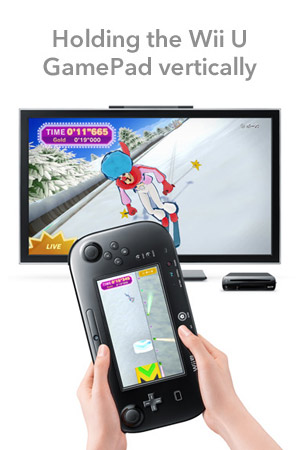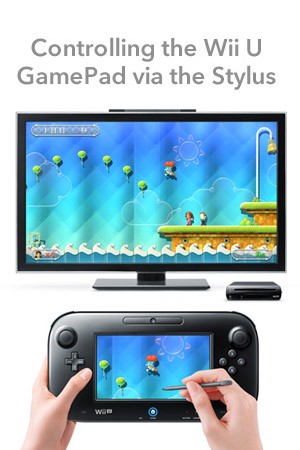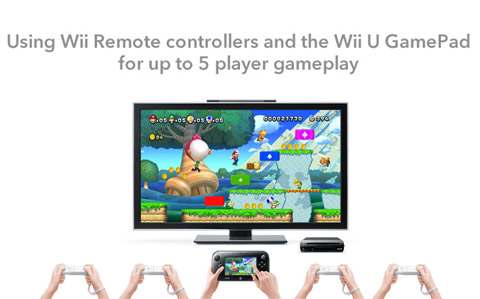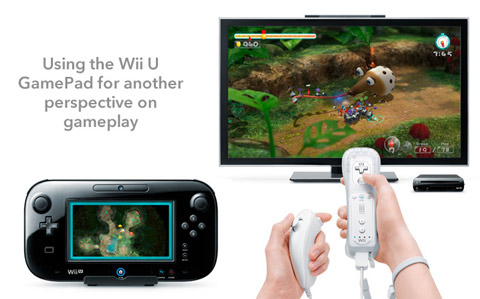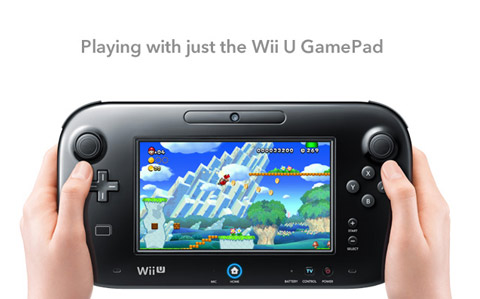 Make Wii U the Centerpiece of Your Home Entertainment Setup with these Applications, Accessible the Day You Bring Your System Home.

Each time you turn on your Wii U console, you'll be greeted by Mii characters from around the world, and the Wii U community's most talked about games in the WaraWara Plaza.

Access the Home Button Any Time
Customer Review

Product Reviews
Product is Coming Soon Or Out of Stock