Presenting the comfort of Qwerty keyboard alongside the convenience of dual sim, the Nokia Asha 200. The Nokia Asha 200 comes equipped with Dual Sim functionality, comfortable and compact Qwerty keyboard, expandable memory and 2.4" ample screen size.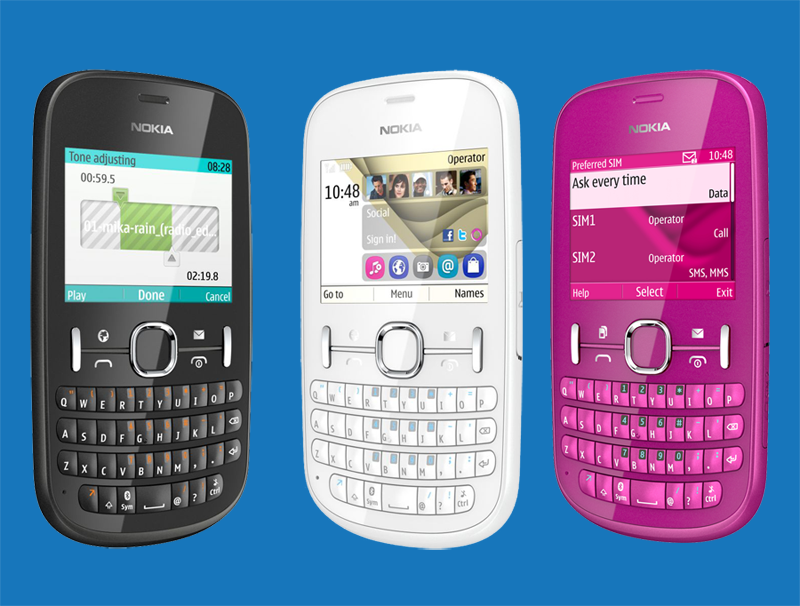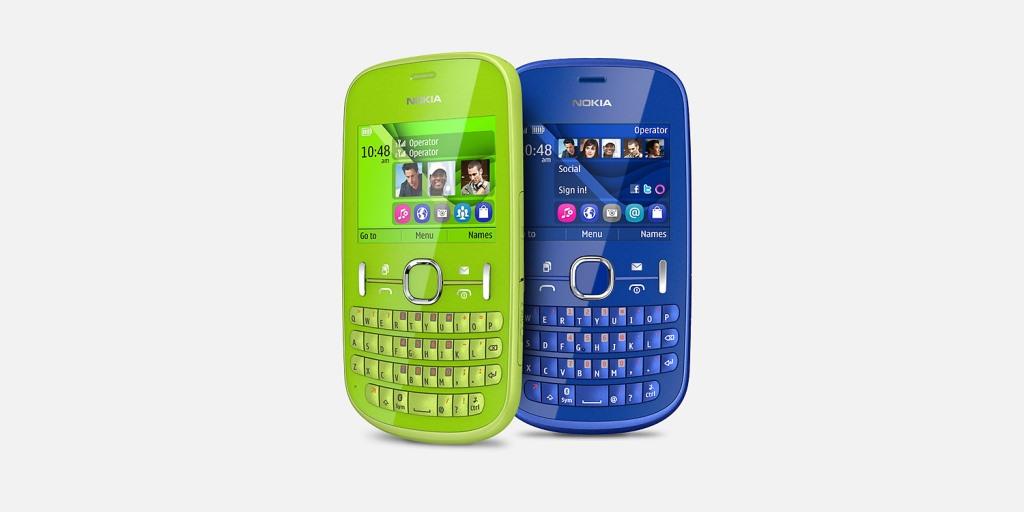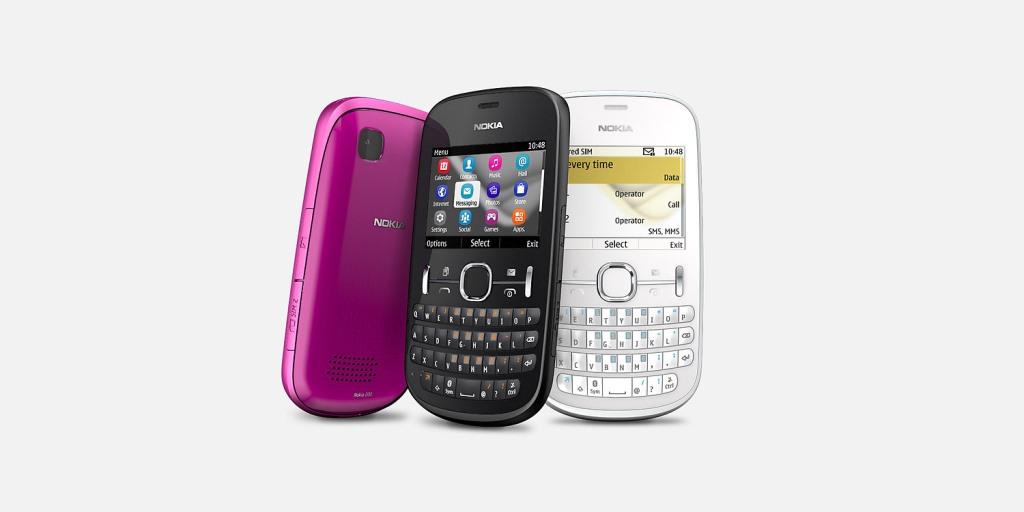 Design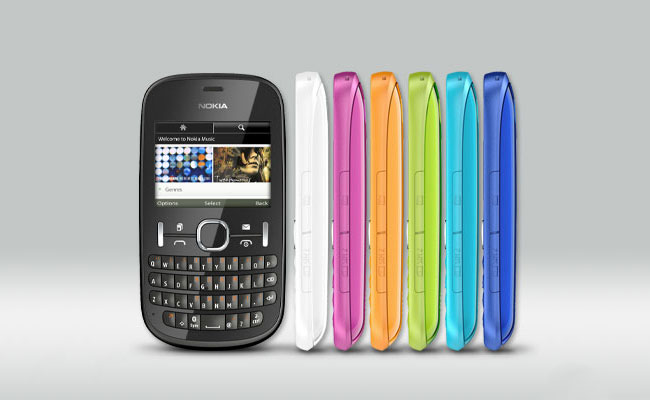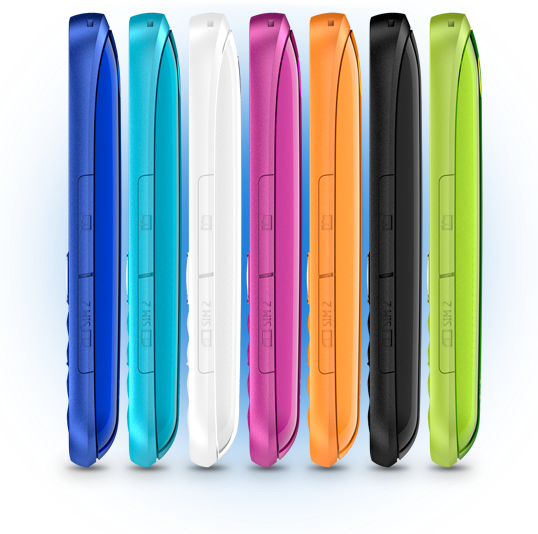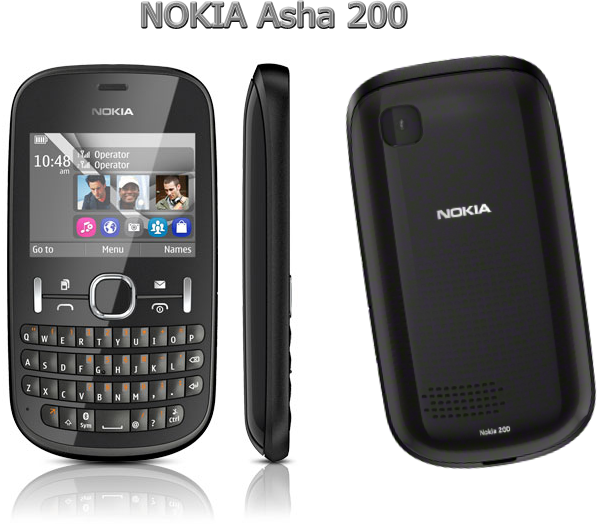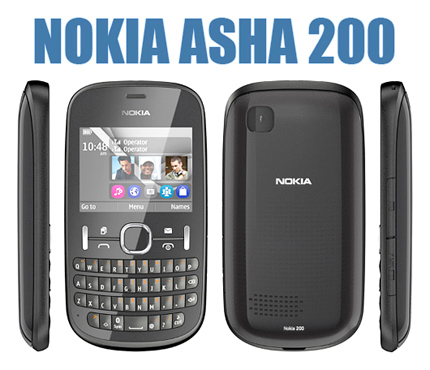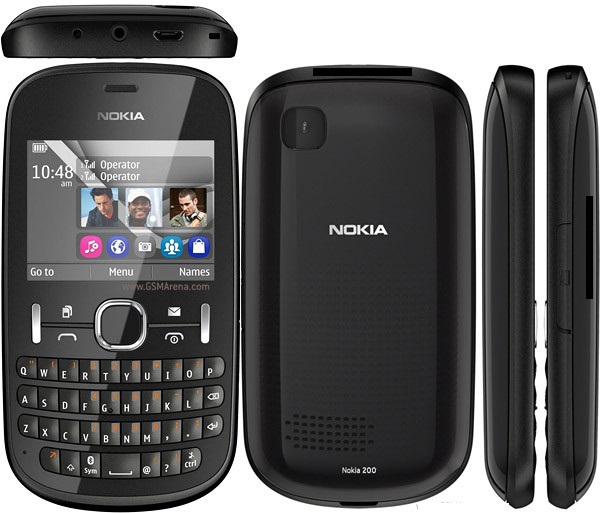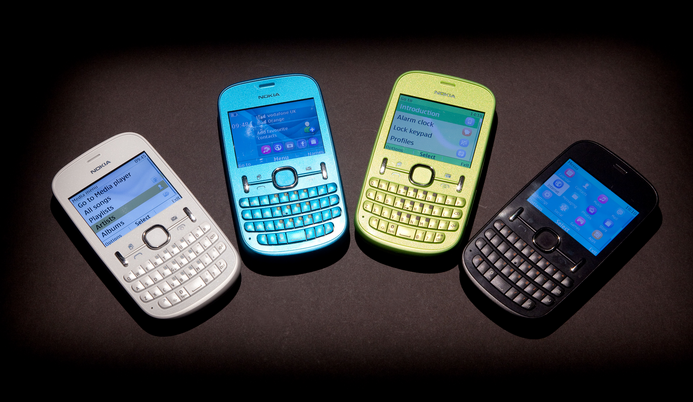 Features
Go Efficient with Multiple SIMs
Enjoy dual SIM functionality at its finest. The Nokia Asha 200 allows you to swap SIMs without turning off your phone. Change your second sim to a third, fourth or fifth card to use your preferred network and save on costs.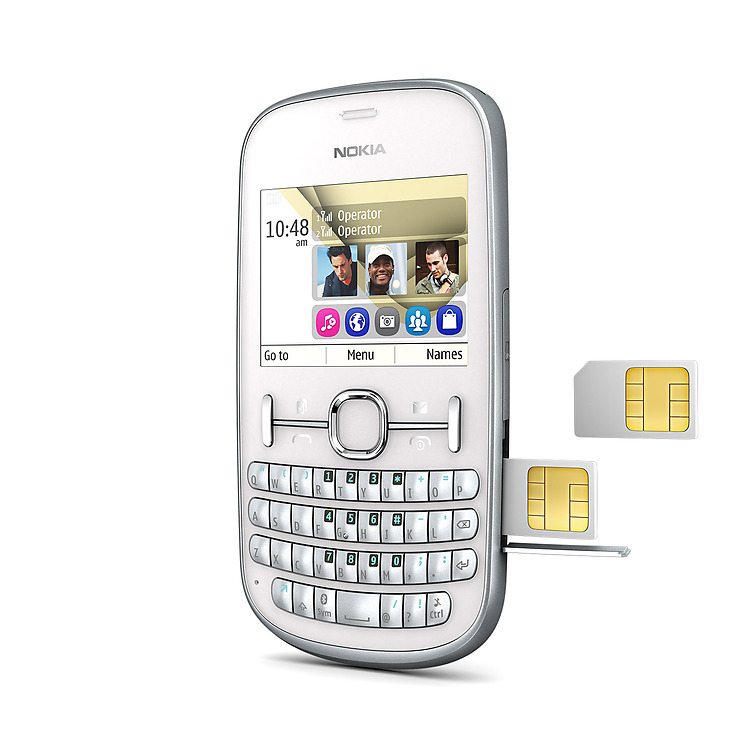 Social Networking at its best
Enjoy the convenience of typing with the compact keyboard on the Nokia Asha 200. Use the dedicated key to go straight to your message features. Check the notifications of all your favorite social networks at a glance and stay connected on the go with the Nokia Asha 200.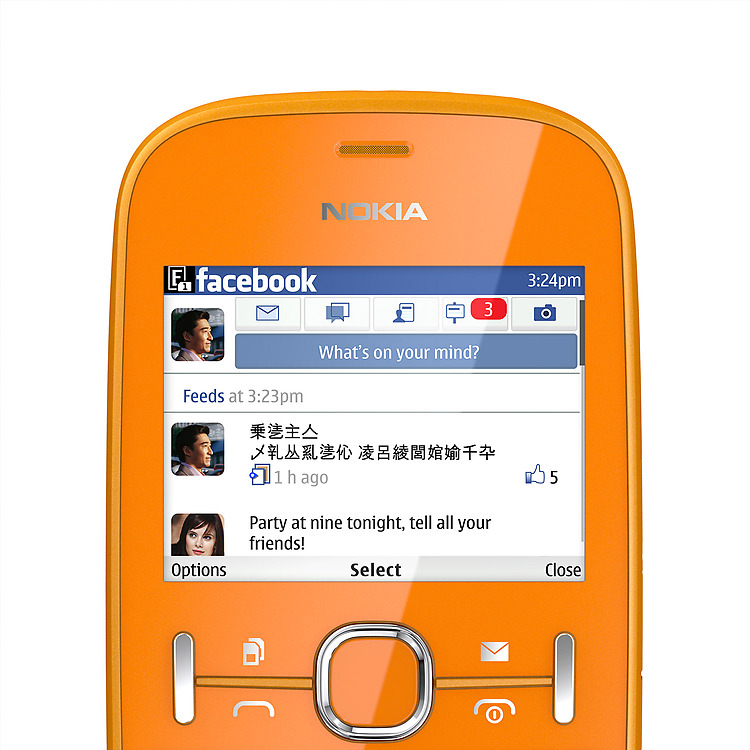 Your music with you
Never fall short of space for your music library, the Nokia Asha 200's memory can be expanded up to 32 GB so you can take all your music with you. Or find new tunes on the FM Radio and record them for later or simply turn them into your ringtone.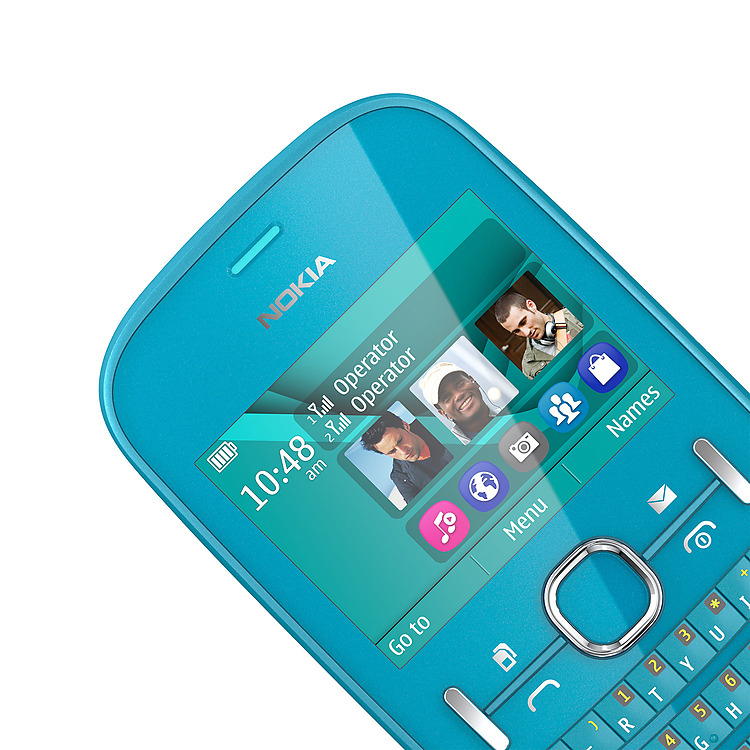 Limitless Possibilities
Engulf yourself in a sea of apps, music and videos. Enjoy easier, faster and affordable web browsing on the go. Download the best apps from the Nokia Store or simply enjoy hours of music and videos. The possibilities are endless with the Nokia Asha 200.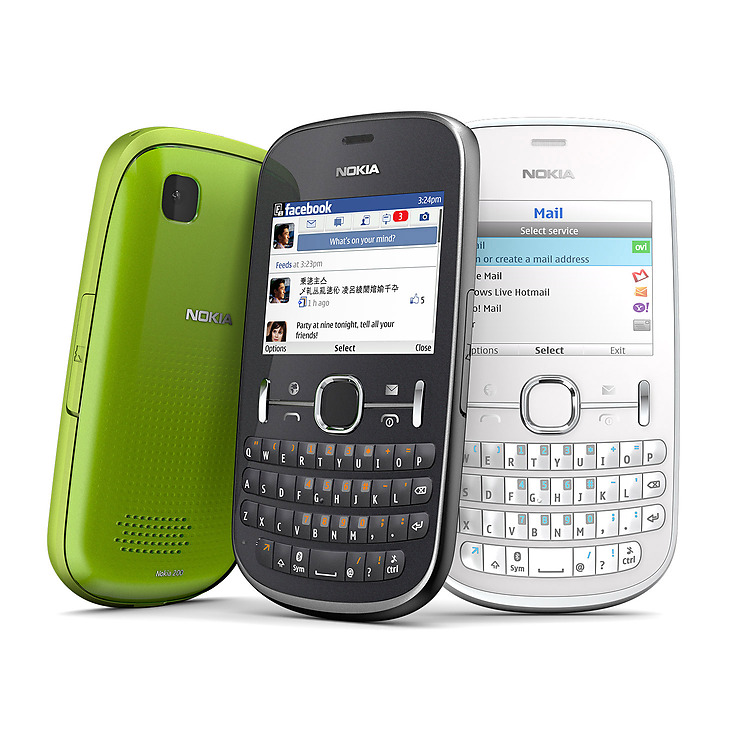 Unboxing