Product Description
Lighting and cell-phone charging are considered the most important entry electric energy applications. A small investment will bring about huge improvement of quality of life, as well as substantial benefits in replacing fuel-based lighting, and to improve cell-phone usage in rural areas, where phone charging is often a major barrier to continued access to information flow.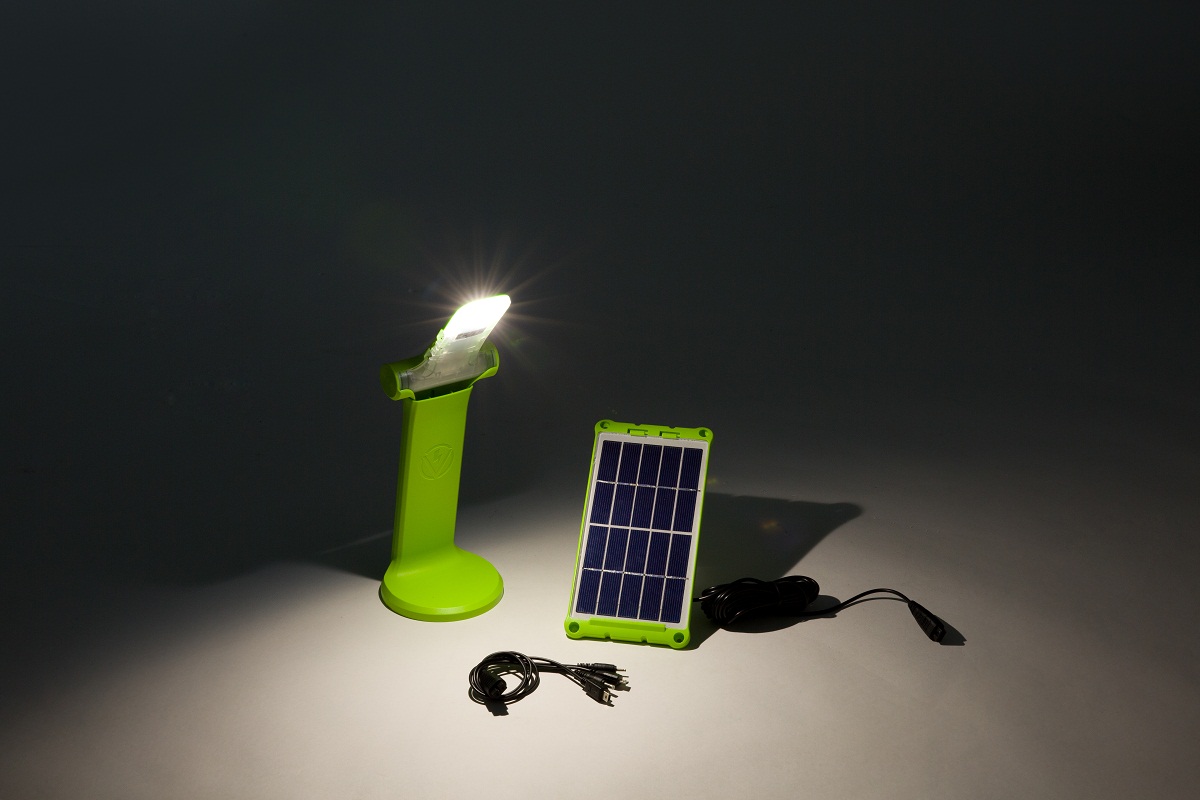 With Pilot™, Omnivoltaic will be able to address these two markets by one package.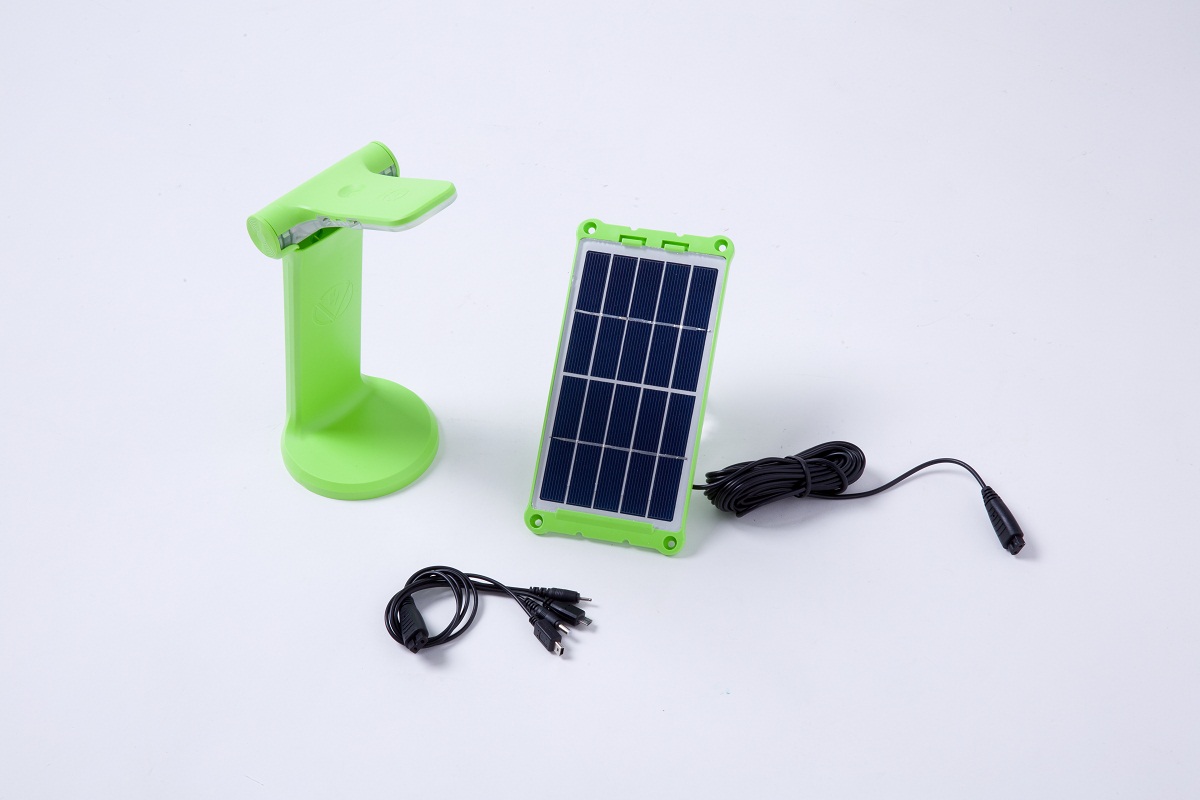 The compact and rugged construction of Pilot™ also means that it can be a convenient power source to wider groups of travelling users all over the world.
Solar Light Made Better
Super Bright LED Light.

Powerfull phone Charger.

High Capicity Lithium Battery.

High Efficiency Solar Cell.

Elegant Multiple Use-Modes

.

Water Proof.

Impact Ressistant.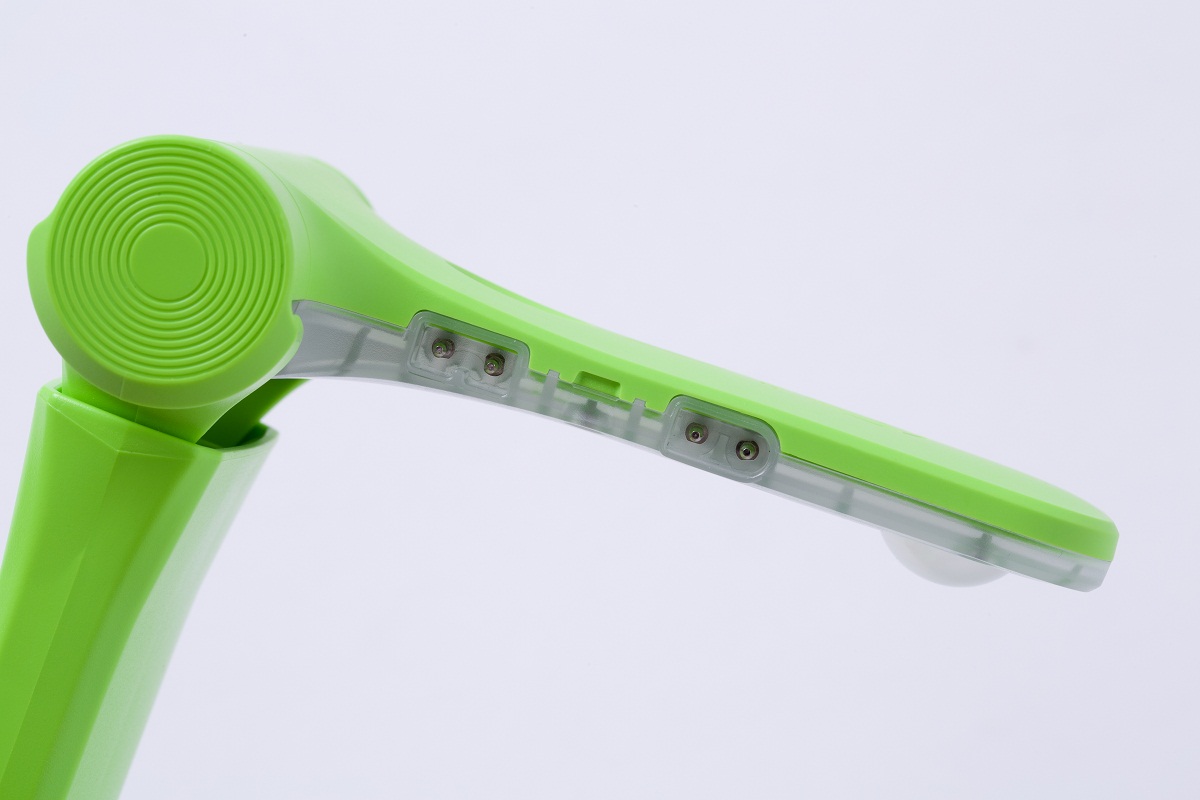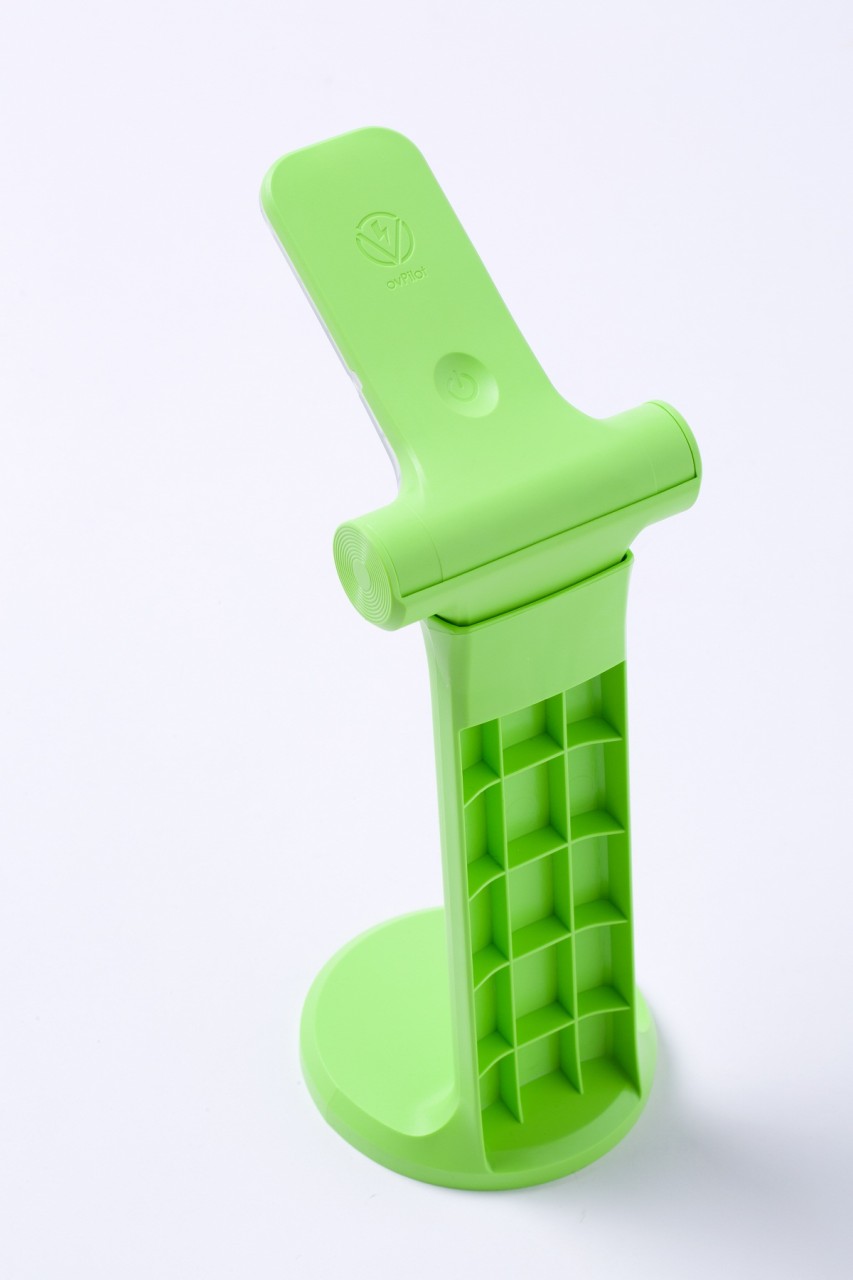 Customer Review

Product Reviews
Product is Coming Soon Or Out of Stock