Product Description
Oppo A5 2020 Specification Price in Pakistan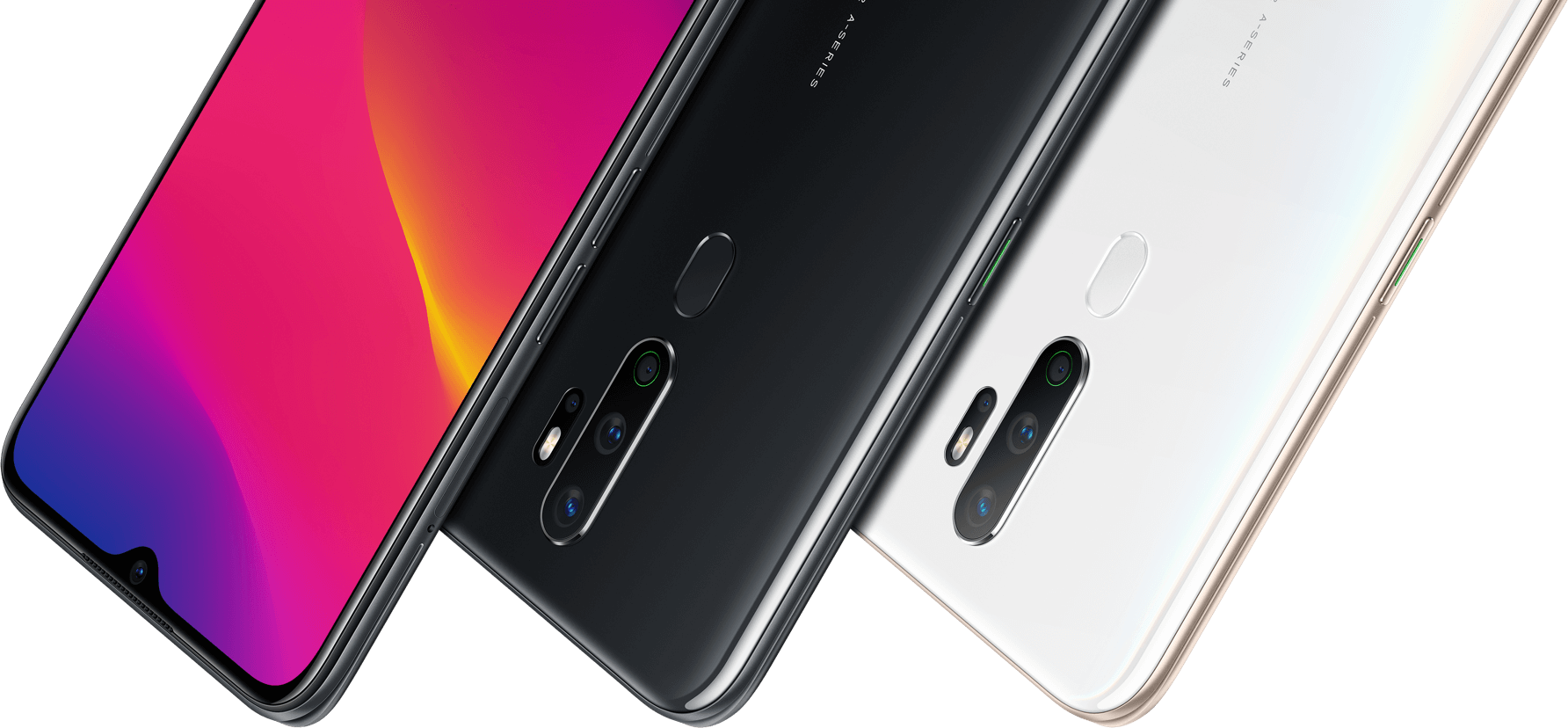 OPPO A52020
5000mAh* Battery
Ultra Wide Quad Camera
Ultra Wide Quad Camera with Ultra Night Mode 2.0
5000mAh Ultra Battery with Reverse Charging Capability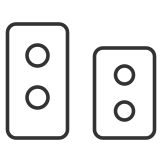 Dolby Atmos® and Dual Stereo Speakers
Snapdragon 665 with Game Boost 2.0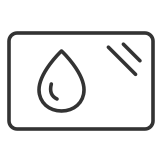 6.5'' New Waterdrop Sunlight Screen
A Camera for Every Occasion
12MP Rear Quad Camera +
8MP Front Camera
OPPO A5 2020 (A5) fits five separate cameras into a single smartphone. A 12MP rear main lens for maximum photo resolution. An Ultra Wide 119° rear lens for panoramic pictures. Two rear lenses that provide artistic portrait effects. And a 8MP front lens featuring AI Beautification.
Rear Quad Camera
119° Ultra Wide Angle Lens
Ultra Night Mode 2.0
Widen Your Imagination
Capture bigger scenes in confined spaces with A5's 119° Ultra Wide lens*. Now everyone, and everything, can fit into a single photo with added depth and dimension.
8MP High Resolution
119° Angle of View
Where Beauty and Intelligence Collide
8MP Front AI Beautification Camera
A5's 8MP front camera enhances images with AI Beautification. It automatically identifies ages and smoothes different skin tones depending on gender, and adjusts pictures based on current beauty trends.
Makes Everything Snappier
Snapdragon 665 + Game Boost 2.0
Working in tandem with A5's 4GB of RAM*, Snapdragon 665 provides faster performances while simultaneously lowering power consumption by 20%*. Nowhere is this more evident than with Game Boost 2.0. It combines Frame Boost and Touch Boost for smoother, more responsive gaming.
*The RAM Capability depends on different version.
*20%: Compared with Snapdragon 660.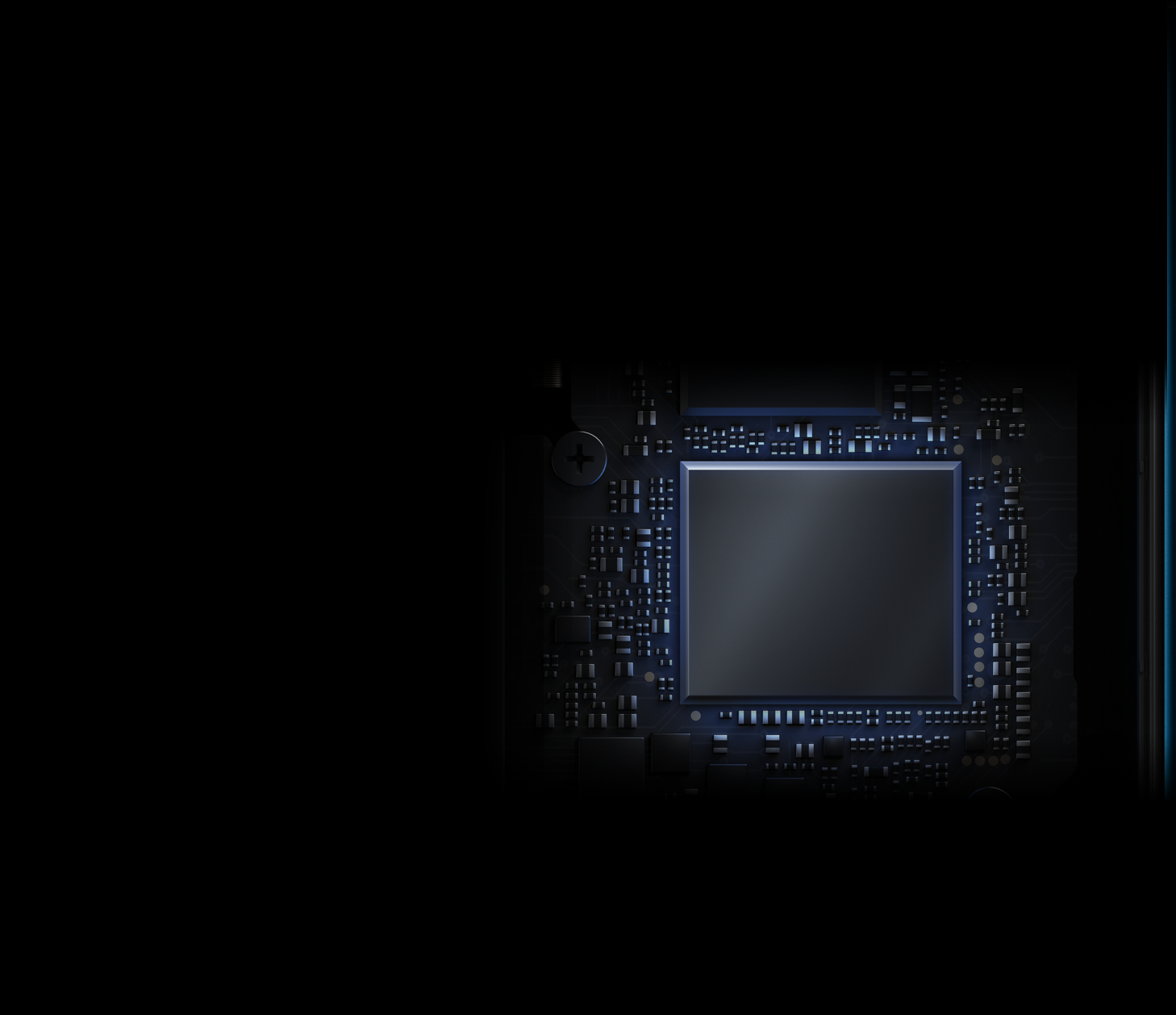 Snapdragon 665
LPDDR4x Dual Channel Memory*
100%
Improved Peak Performance
*Data on LPDDR4x dual channel memory performance comes from OPPO-run tests comparing LPDDR4x to LPDDR3. Results may vary under different conditions.
More Slots for Storage
3-Card Slot (Dual Sim + MicroSD for up to 256GB Extra Memory*)
A5 comes equipped either 64GB or 128GB of ROM*. Then add up to 256GB of additional memory into the three-card slot (Dual Sim + MicroSD) for tons of extra storage.
*MicroSD card needs to be purchased separately.
*The ROM Capability depends on different version.
3-Card Slot
Dual Sim + MicroSD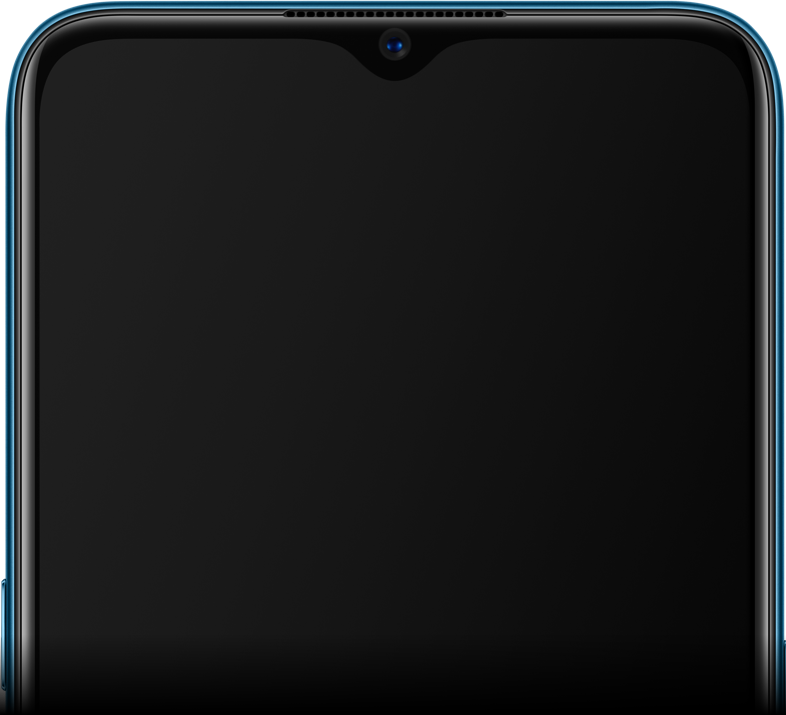 All Day Use. Or Use it to Charge All Your Devices.
5000mAh Ultra Battery With Reverse Charging Capability
Talk about having power in the palm of your hand. Now you can watch HD videos on your phone non-stop for more than 11 hours. Plus A5's 5000mAh Ultra Battery can even reverse charge* all your other devices.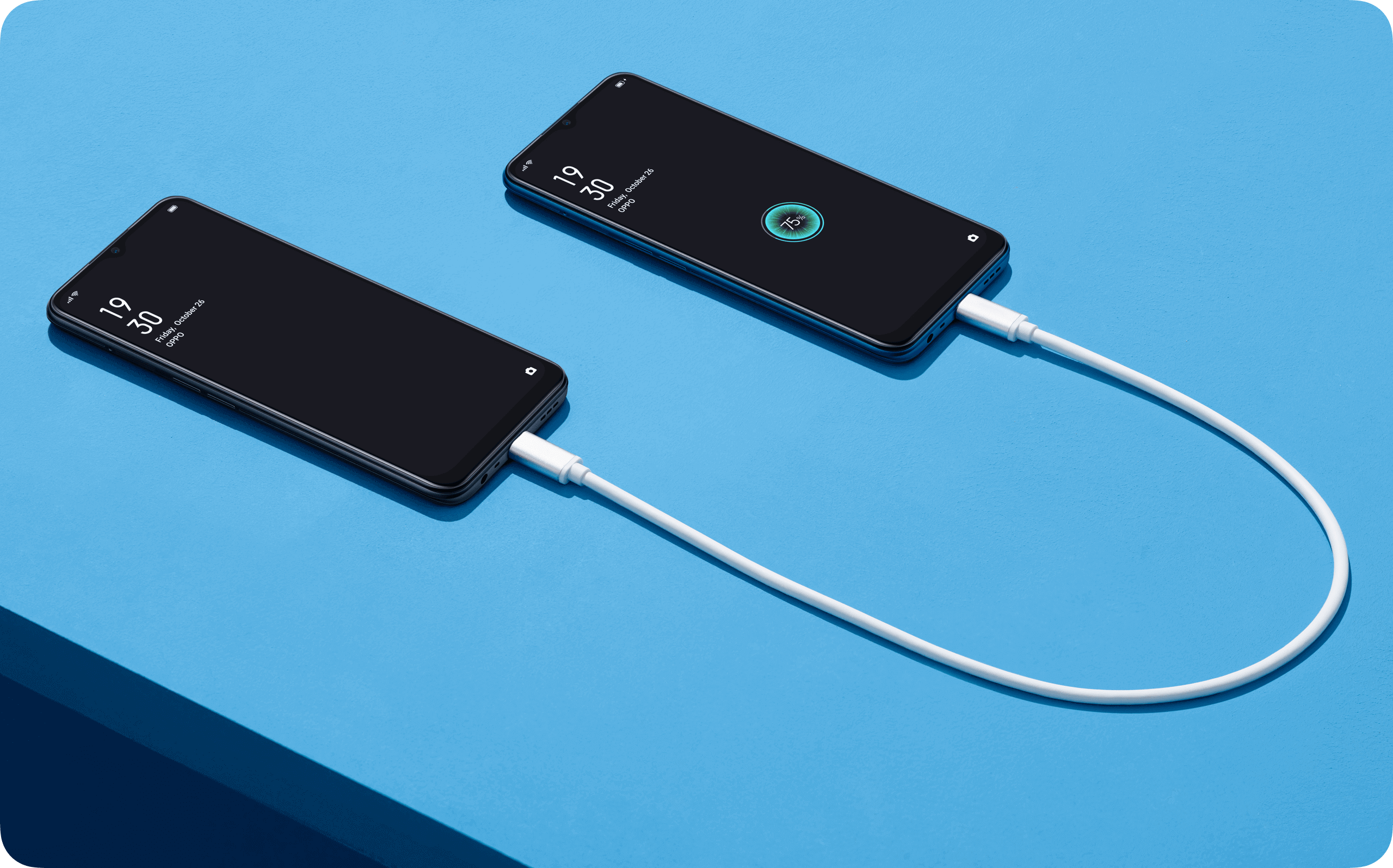 So Much Behind a Single Screen
6.5'' New Waterdrop Notch with Sunlight Screen + Blue Shield
The crown jewel of A5's larger content display is a redesigned Waterdrop Notch. And because of dynamic pixel adjustment, you can read what is on your screen even under strong sunlight. Plus, A5 filters out harmful blue light to prevent eye fatigue, protect your vision and even help you fall asleep faster.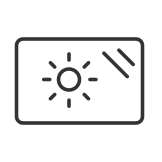 Sunlight Screen
6.5'' Full Screen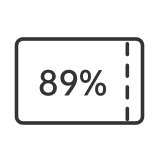 89% Screen-to-body Ratio
Dimension Image
Exterior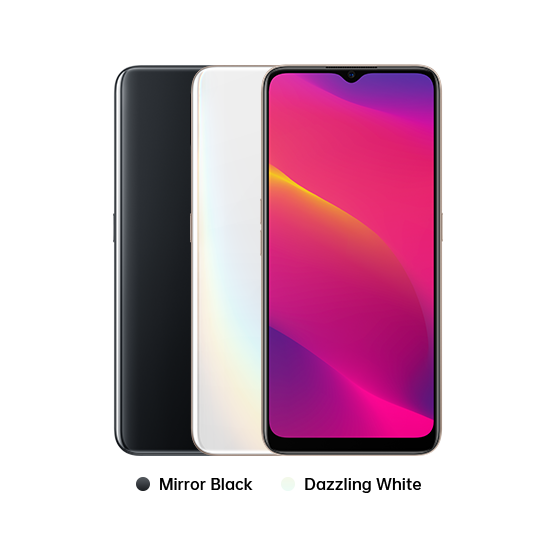 Dimensions/Weight
Height: 16.36cm / 163.6mm
Thickness: 0.91cm / 9.1mm
Basic Parameters
Operating System: ColorOS 6.0.1, based on Android 9
Processor: Snapdragon 665
Battery: 4880/5000mAh(Min/Typ)
RAM Description: LPDDR 4x
Display
Touchscreen: Multi-touch, Capacitive Screen
Resolution: 1600 by 720 pixels
Colors: 16 million colors
Contrast: Typical value 1500:1
Brightness: Typical value 480nit
Camera
Rear Sensor: 12MP + 8MP + 2MP +2MP
Aperture:
Front F2.0
Rear: 12M(f/1.8)+8M(f/2.25)+2M(f/2.4)+2M(f/2.4)
Sensor Size:
Front: 1/4' , 1.12um
Rear: Main camera 1/2.8', 1.25um; secondary camera one 1⁄4', 1.12um; secondary camera three 1/5, 1.75um; secondary camera four 1/5, 1.75um;
Features: Photo, video, professional mode, panorama, portrait, night scene, time-lapse photography, slow motion, etc.
Customer Review

Product Reviews
Product is Coming Soon Or Out of Stock
Rs. 30598.0000 as of 2020-06-16
Rs. 30598.0000 as of 2020-06-15
Rs. 30598.0000 as of 2020-06-14
Rs. 30598.0000 as of 2020-06-13
Rs. 30598.0000 as of 2020-06-12
Rs. 30598.0000 as of 2020-06-11
Rs. 29999.0000 as of 2020-06-10
Rs. 29999.0000 as of 2020-06-09
Rs. 29999.0000 as of 2020-06-08
Rs. 29999.0000 as of 2020-06-07
Rs. 29999.0000 as of 2020-06-06
Rs. 29999.0000 as of 2020-06-05
Rs. 29999.0000 as of 2020-06-04
Rs. 29999.0000 as of 2020-06-03
Rs. 29999.0000 as of 2020-06-02
Rs. 29999.0000 as of 2020-06-01
Rs. 29999.0000 as of 2020-05-31
Rs. 29999.0000 as of 2020-05-30
Rs. 29999.0000 as of 2020-05-29
Rs. 29999.0000 as of 2020-05-28
Rs. 30598.0000 as of 2020-03-03
Rs. 30598.0000 as of 2020-03-02
Rs. 30598.0000 as of 2020-03-01
Rs. 30598.0000 as of 2020-02-29
Rs. 30598.0000 as of 2020-02-28
Rs. 30598.0000 as of 2020-02-27
Rs. 32699 as of 2019-11-28