Breif Description:
Processor 1GHz Dual-Core

Camera 5 Mega Pixel camera with LED flash

WLAN Wi-Fi 802.11

3.5mm Ear Jack Present

Internal/External MemorySupport micro SD

Android 4.0

Dual SIM

RAM 512MB

Display 4.3'' WVGA LCD Display

VGA Front Camera

Network GSM 900/1800/1900, WCDMA 900/2100

Bluetooth Present

Battery 1800mAh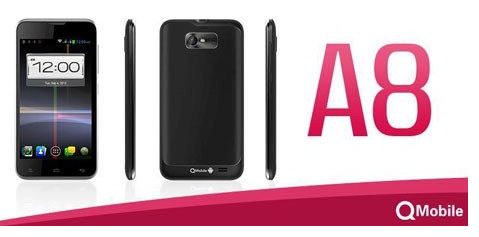 Overview:
When we talked about the sleek design in smartphones, Qmobile Noir A8 is best smartphone QMobile has designed in mid-range phone's catagory. Qmobile Noir A8 is dual-sim phone so if you have two sims in your pocket and don't need buy two phone Noir A8 is the best companion of yours. Qmobile Noir A8 is powered with Android 4.0 operating system which is the best OS in the world right now developed by Google. Noir A8 is accelerated with 1 GHz Dual-Core processor to speed your things up and the 512MB of RAM makes you feel free to open as many apps you want to open. The Noir A8 comes with the 5 mega pixel camer with auto-focus so can take stunning pictures while you are with friends or family to reserve you memories, giving you option to mount extra storage using microSD card sloth which supports upto 32GB of memory so you don't need to worry about the space you are running out. The gorgeous 4.3 inch WVGA LCD display pop-up all the colors you want to popped up. The display makes easy to read in sunlight and other weather conditions as well by using the sensors it automatically main tained the brightness level. Providing you the support of Bluetooth so you can connect wireless devices on the go. The best part of Noir A8 is the battery, it has 1800mAh of battery to give you more time work with you device and keeps you connect with your mates.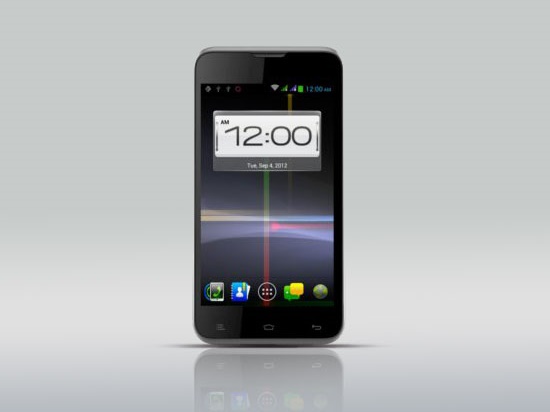 Hardware:
Qmobile Noir A8's hardware is well polished, the back and the front is straigtened to make it sleek and try not make it thicker. On the front side there is not physical key for menu or other things, Noir A8 provide you the touch capacitive buttons so you don't need to press them too hard like we does on previous phone, you just need to put your thumb and boom, it will work. The inner structure of Noir A8 is clearly fast and robust due to 1 GHz Dual-Core processor and 512MB of RAM. Providing the Wifi to connect wiht your known wifif networks so you can stay connected all time with your friends and family and the Bluetooth support which comes handy when you don't need to connect wires, you just connect your media devices and transfer things from here to their. You can also connect the headphones using you Bluetooth or just pair with other Bluetooth phone to transfer things. There is VGA front facing camera to make video calls using Skype of Tango. Noir A8 is rounds from its edges which looks nice. Qmobile Noir A8 have 5 mega pixel rear camera to capture videos and pictures with LED flash so you can take picture in the night or where the light is not appropriate.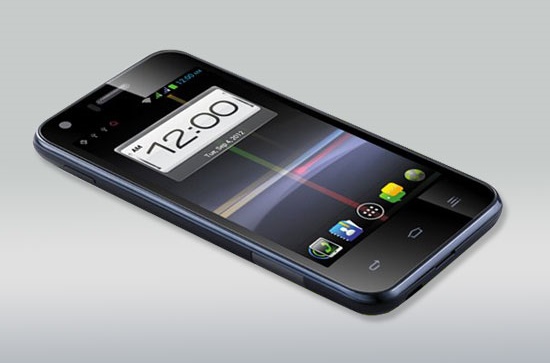 Software:
Noir A8 has Android 4.0 Ice Cream Sandwitch installed in it, gives you power to access millions of apps in store to work with and the games developed by the developer to enjoy. QMobile also has made some changes to the operating system and provide you additional wallpaper which looks nice on homescreen and chage the look of the icons as you can see in the pictures.QMobile also embedded their own apps named with QApps so you can play with them right out of the box.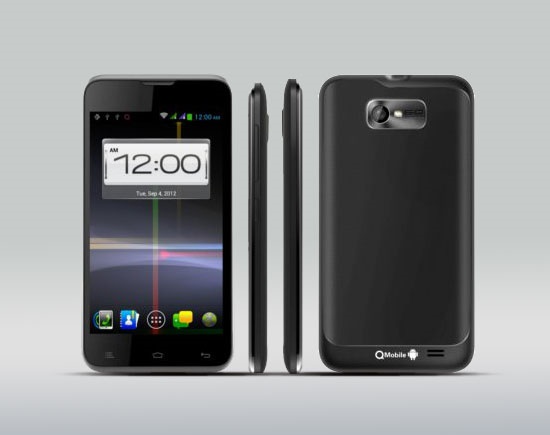 Conclusion:
Qmobile Noir A8 is a great phone to have. Qmobile Noir A8 Android powered phone which makes it best in the market. Qmobile Noir A8 feels good in hand and it's makes easy to work on it using one hand. It's elegent design makes it better than other Noir phones by QMobile which are in mid-range.
Specifications: