Product Description
Product Description

Breif Description:
Dual-Sim Phone

MMC Supported Upto 16GB

USB support

1000 Phone Book Entries

2.4" QVGA Large display

5MP Camera with flash

Bluetooth

FM Radio, Music Player

JAVA™ support

Standard 3.5mm Ear Jack

950 mAh Battery

GPRS/EDGE

SMS/MMS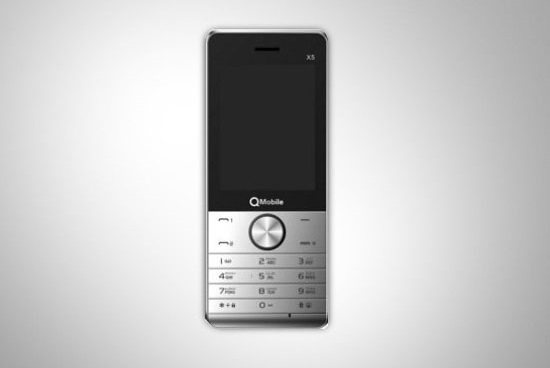 Overview:
QMobile is the pakistans's most selling brand.it gives you cheap phones with great features. Qmobile x5 is the best phone with great features. It is a bar phone with stainless steel body which gives you easy grip. It is not so expensive phone but it gives you with SRS WOW HD by with you can see everything in high quality with 5MP camera which helps you to capture your memories in high resolution. You can take everything in a one shot. Its sleek design attracts everyone towords yourself. The dimesion of qmobile x5 is 118 x 50 x 12.05 mm which gives you easy grip. And its weight is 86g it is very light weight as compared to other phones. And the battrery which is used in this phone is 950 mAh and the talk time of this phone is 8hours and 30mins and the standby time is upto 276h. as compared to other phone it gives you almost everything in cheap price. It does not have its internal memory but it suppots upto 16GB of memory card and you can save 1000 contacts in it. Its Display colors are HD LCD, QVGA. It is avalible only in white color. It is a dual sim phone which helps you to connest with your both numbers at a same time.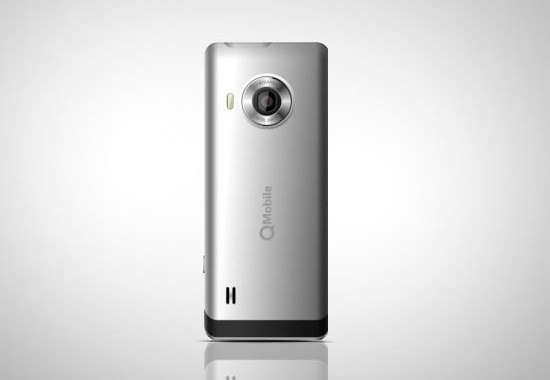 Hardware:
When it comes on hardware, QMobile x5 is a best phone its high quality hadware features. It is very sleekly designed phone and it is very light weight which gives you excellent grip and fully metal body. The USB ports allows you to transfer your music, videos and other data thru phone to computer or computer to phone. The same USB port is coming almost each and every phone. It Also supports MicroSD upto 16GB. Now a days most expensive phones are giving separate camera button. But Qmobile X5 the most cheapest phone is also giving you a separate camera button because it gives youeasiest way to capture pictures. Qmobile X5 is also giving finest lenses used in the camera for best result
and provides camera LED flash with this pictures can be taken in low light. The color of the LCD is HD LCD, QVGA by which pictures and videos can be seen more clearly. The size of the LCD is 2.4 inches larger then any other phone. Qmobile x5 only have one color which is white. 3.5mm ear jack is used in this phone.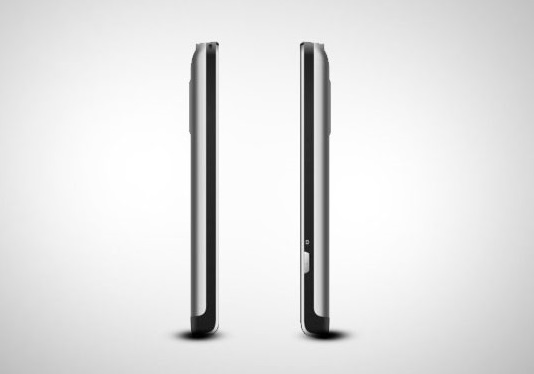 Software:
As we all know now a days mostly phones are using China OS with the power of JAVA™ with the help of it you can enjoy apps and games mostly social networking apps and JAVA™ support games. All the apps and games can be installed in the phone by connecting it with the computer thru USB cable. The most popular browers is builtin installed in it which is called as OPERA MINI it is specially designed for mobiles. Qmobile X5 also supports GPRS/EDGE data. And Bluetooth is used to share music and video from one phone to another. Qmobile X5 also have its own music player and video player by which you can easily listen your saved soundtracks and watch your videos. Lets talk about entertainment it has its own stereo FM Radio and suppots MP4/AVI/3GP/WAV/MIDI/MP3/AMR. Mostly expensive phones supports this video and audio formats but Qmobile X5 is not an expensive phone but still supports these video and audio formats and it also have SRS WOW HD, Games (built-in).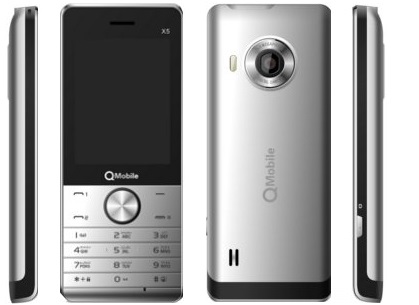 Conclusion:
QMobile X5 is definitely the best phone with 5MP camera with flash in the market which is affordable and having the full multimedia feature to enjoy life on full scale. Camera is the main feature of the phone and specially the camera button plays an important role in it. Now a days China OS is used in almost every cheap phone it has some defeats but it is good for cheap phones it does not stuck while processing but little bit slow. Qmobile is giving a lot of features in this phone so this kind of defect does not matter in it. You can enjoy unlimited music and videos with awesome battery time. and its sleek design attracts the people towords your phone. These all features are givin to you in low
price so why go somewhere else grap your own Qmobile x5 today and enjoy its features.
TVC's are just for visual reference, prices may fluctuate.

Image may differ from actual product.

The specifications are subject to change without notice.

Battery performance may vary depending on network conditions, configuration and phone usage.
Customer Review

Product Reviews
Product is Coming Soon Or Out of Stock