Product Description

Presenting the smartwatch that will revolutionize the way you interact with your smartphone and the world around you, the Samsung Galaxy Gear. The Samsung Galaxy Gear features a 1.63 inches Super Amoled Screen, an 800 MHz Exynos Processor, 512 MB of Ram, a 1.9 MP camera with BSI Sensor and a 315 mAh Li-ion battery.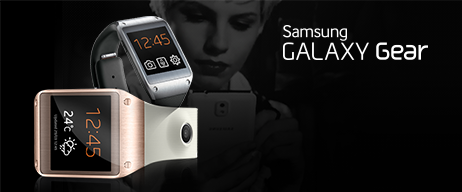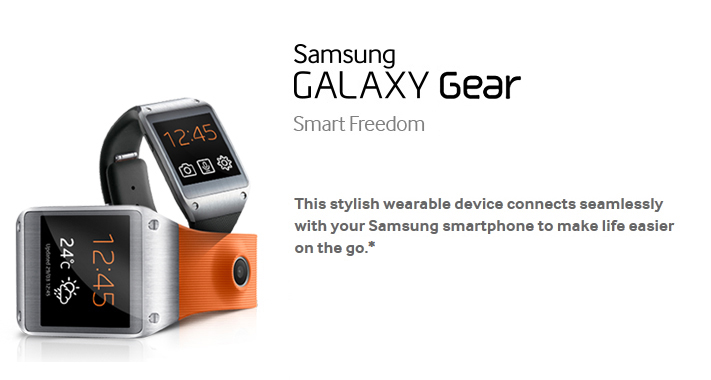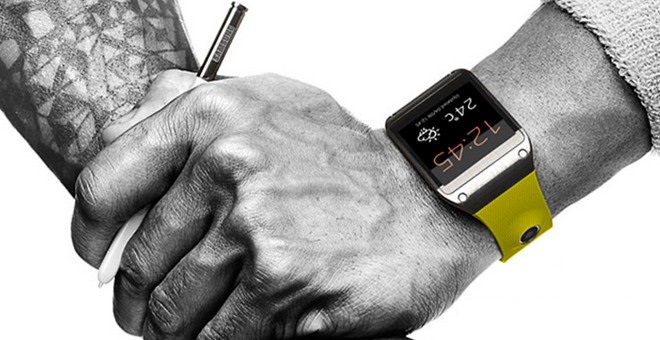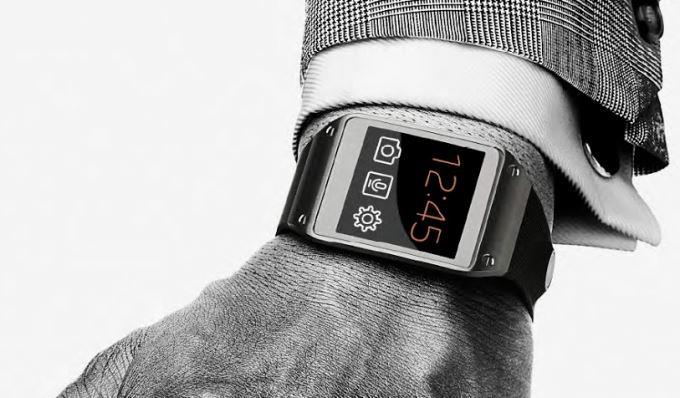 Design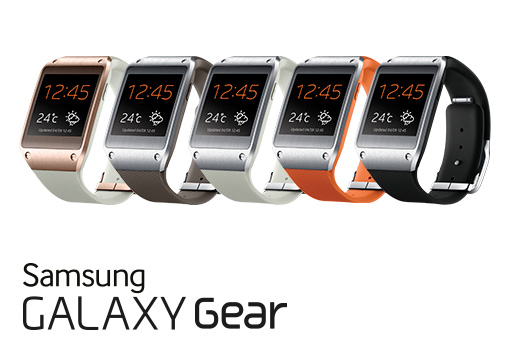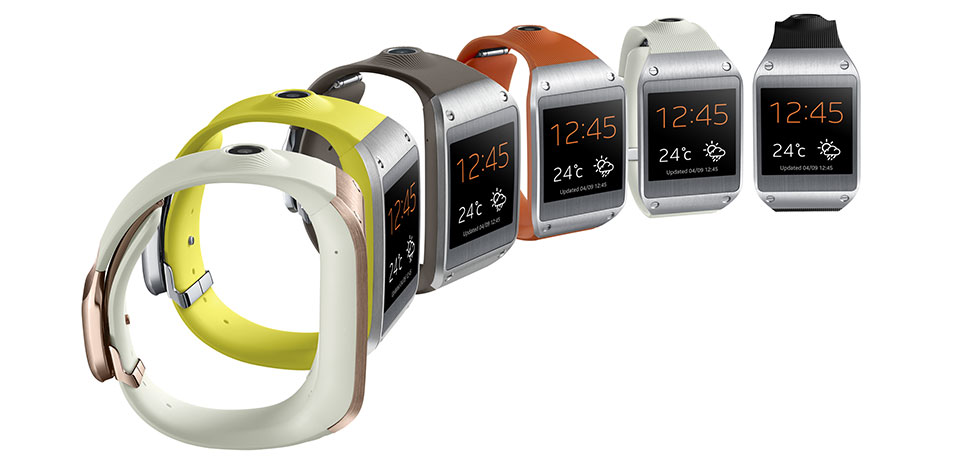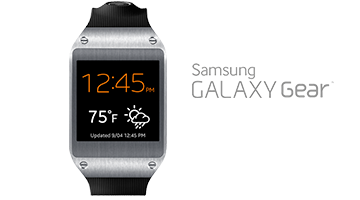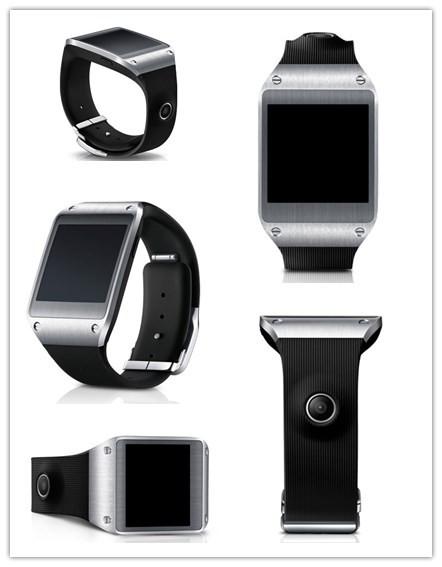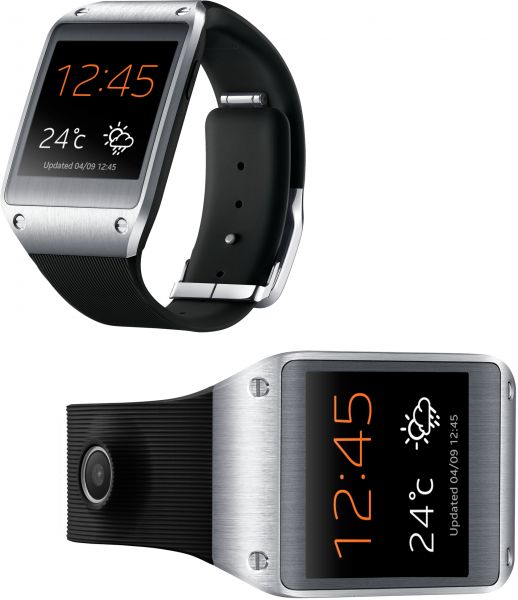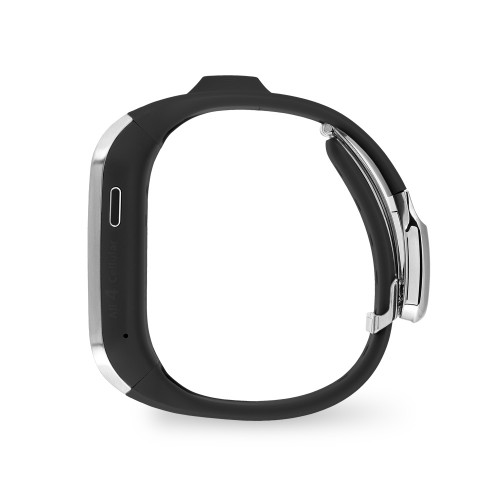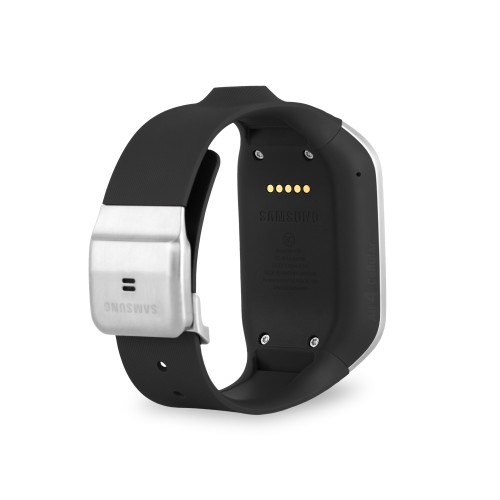 Features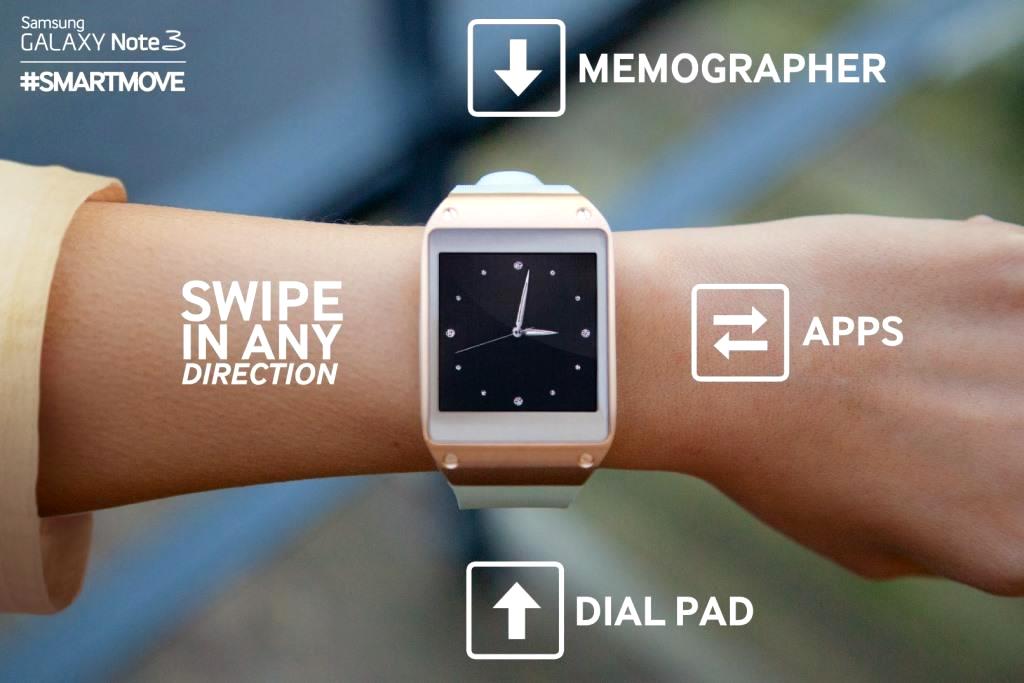 Call
Calls are always within reach with the Samsung Galaxy Gear. Rule out the chances of missing a call because you couldn't hear your phone or weren't near it. With the Samsung Galaxy Gear, enjoy convenient answering and making of calls right from your wrist. Enjoy the convenience at hand whenever you need it.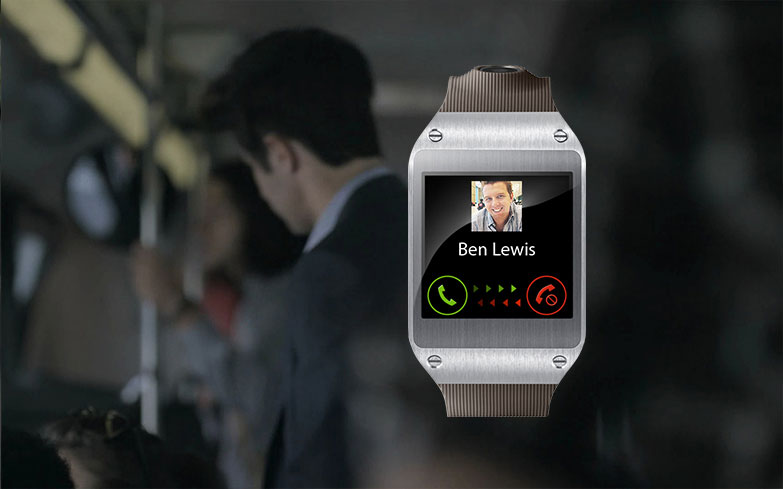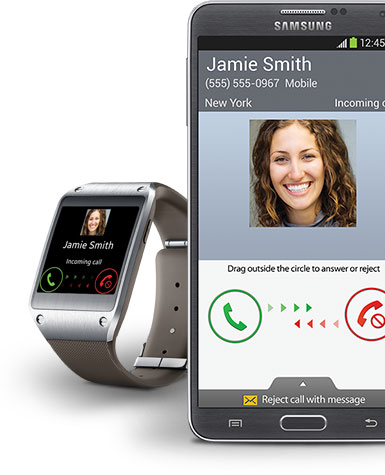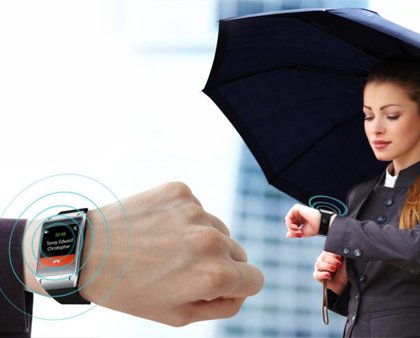 Smart Relay
Seamlessly link your Samsung Galaxy Gear with your phone. Whenever you receive a message notification on your Samsung Galaxy Gear, simply picking up your Note 3 will display that full message automatically. Enjoy the clever link between your smartphone and your smartwatch with the Samsung Galaxy Gear.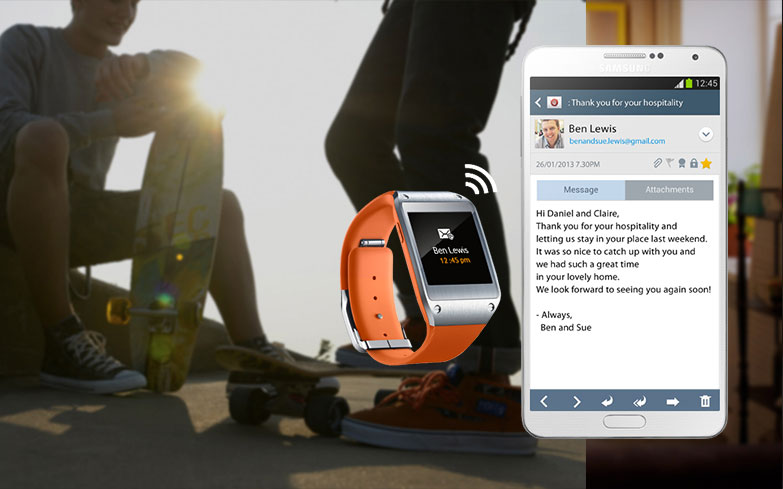 Memographer
Never miss a perfect moment with the Samsung Galaxy Gear. Use the camera on the Samsung Galaxy Gear to take a quick snapshot or short video and then share the memory instantly through your social networks. You don't even need to waste time to take your cameraphone out. It's just that simple.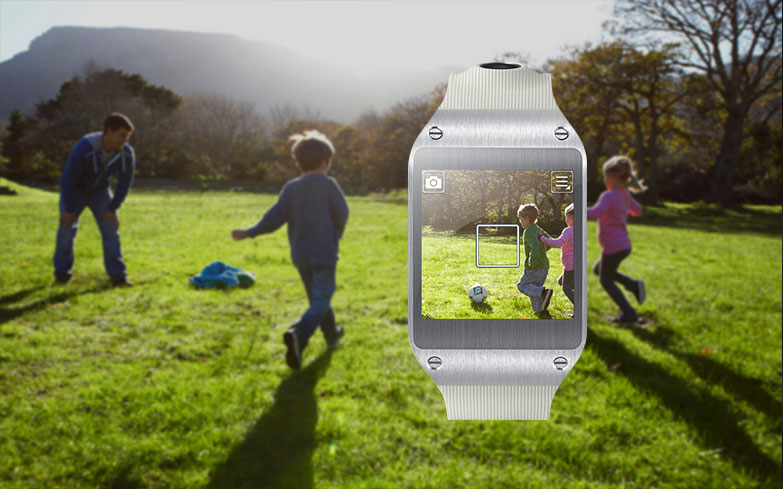 S Voice
Experience clever voice interactions with the Samsung Galaxy Gear using S Voice. Simply speak to your Samsung Galaxy Gear and it responds.
Commands: Call, Contact, Schedule, Task, Alarm, Clock, Timer, Application, Messages, Weather, Help.
Manage your busy on-the-go life by creating schedules and checking new messages instantly using the S Voice on the Samsung Galaxy Gear.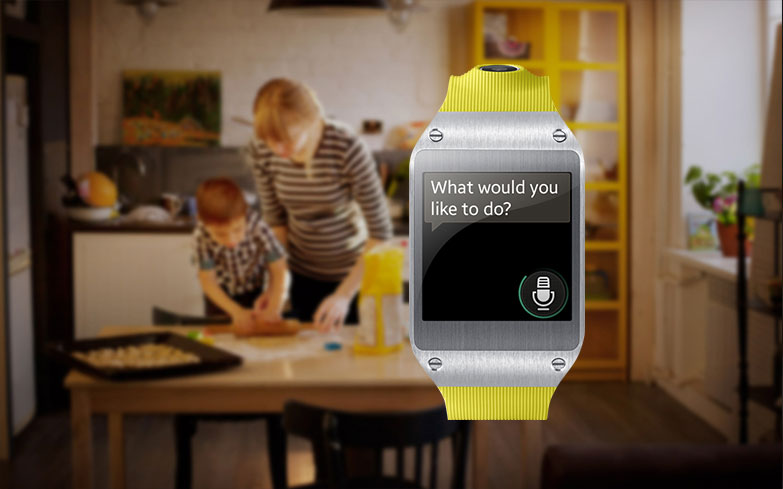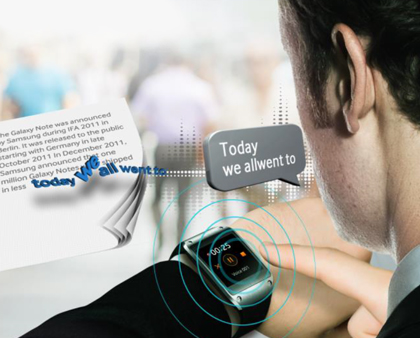 Voice Memo
Making a memo with the Samsung Galaxy Gear is easier than ever. You don't need to type anything. Infact, you don't even have to take the phone out of your pocket. Simply tell the Samsung Galaxy Gear everything that you want to remember and it will automatically create a memo for you to read later. Experience touchless voice memos with the Samsung Galaxy Gear.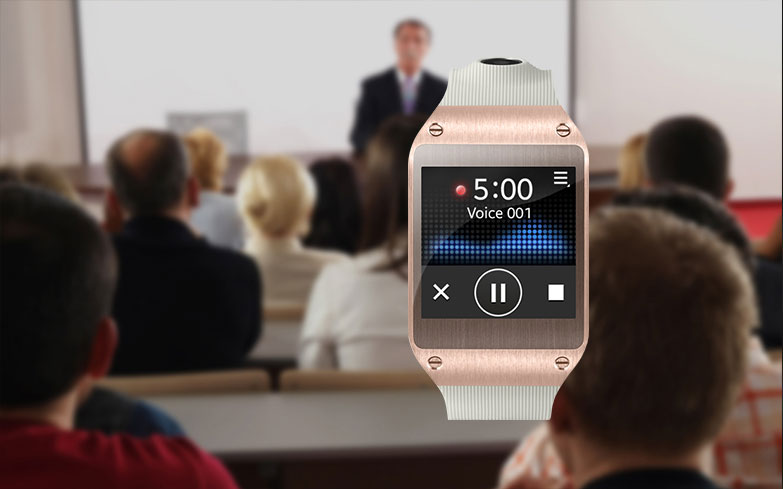 Camera Samples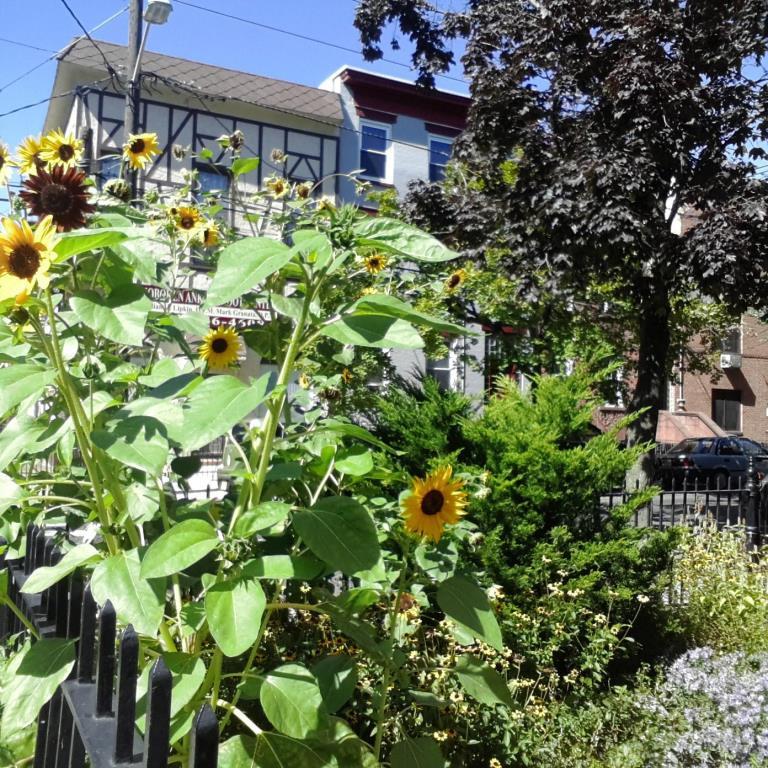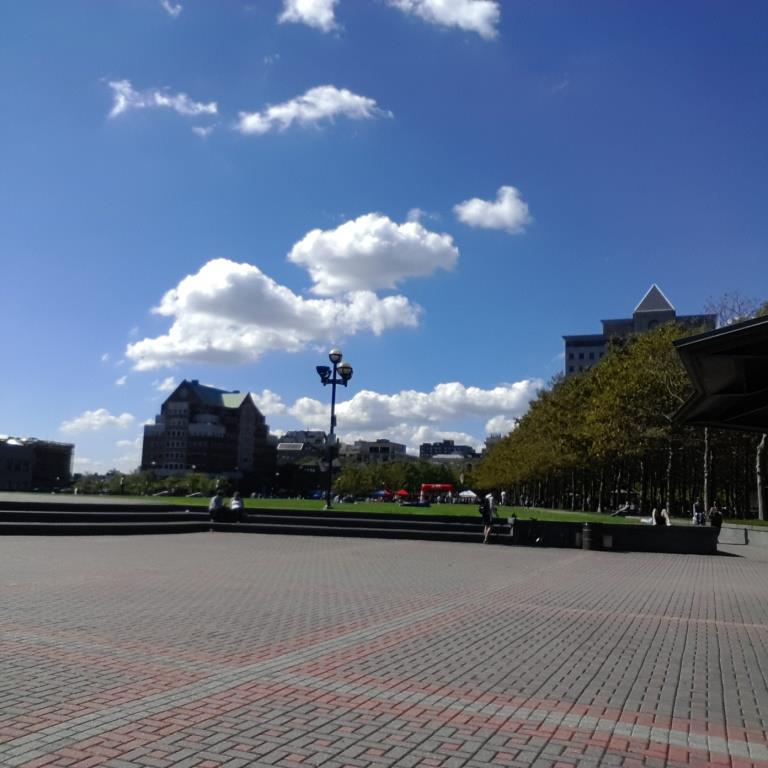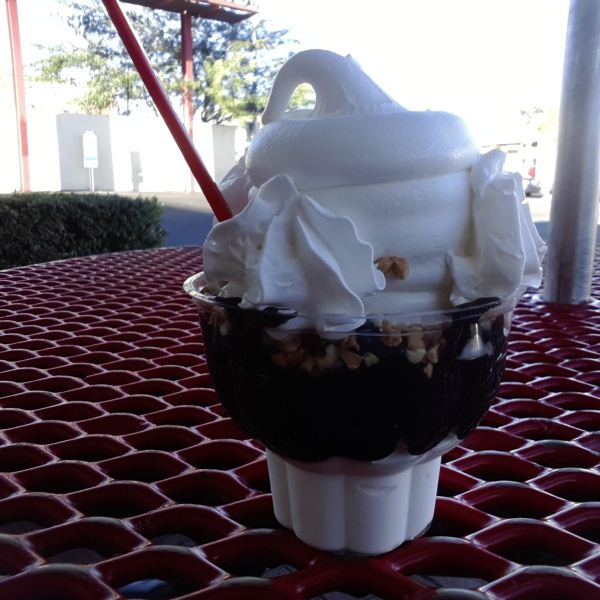 Unboxing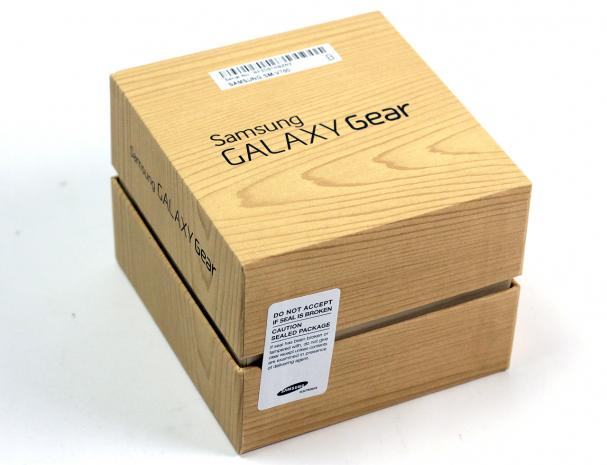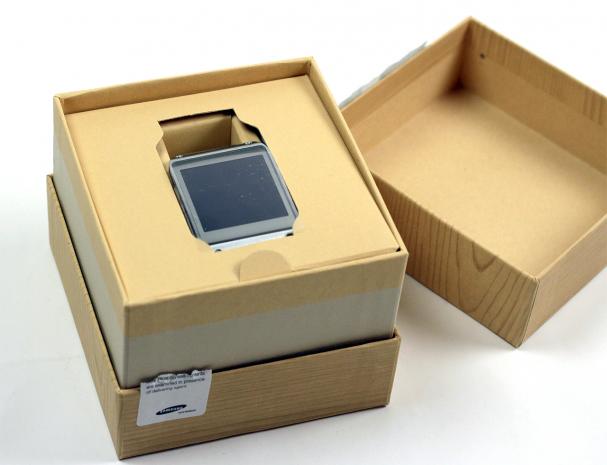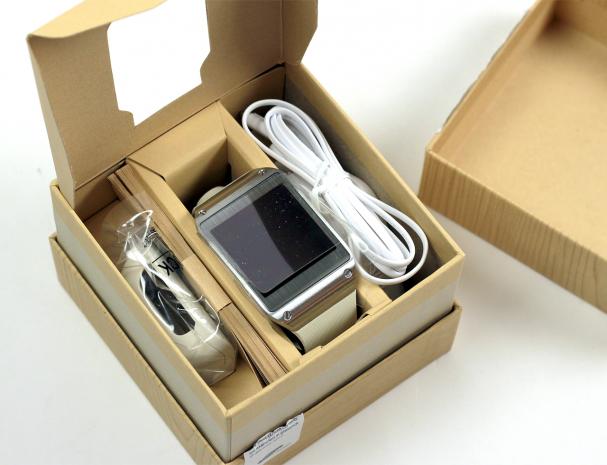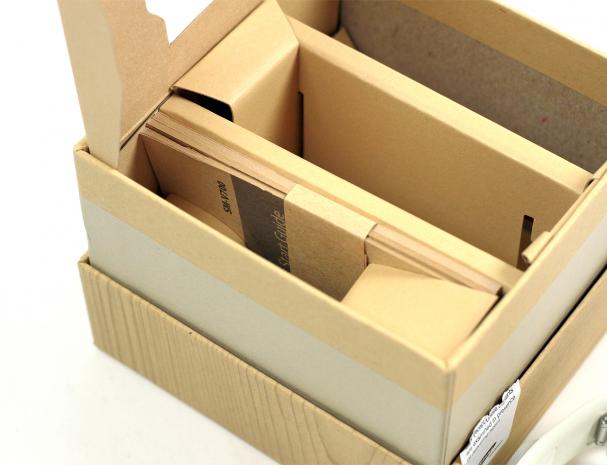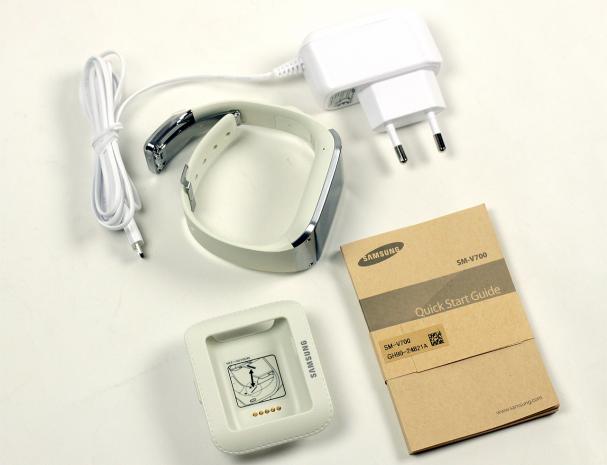 Specifications