There has always been a segment of people who had just one mission: Go Big or Go Home. Tablets were the clear choice for such people. But then again, tablets have their limitation like weak cameras and inability to make phone calls. Well Samsung identified this segment and gave them what their hearts desired.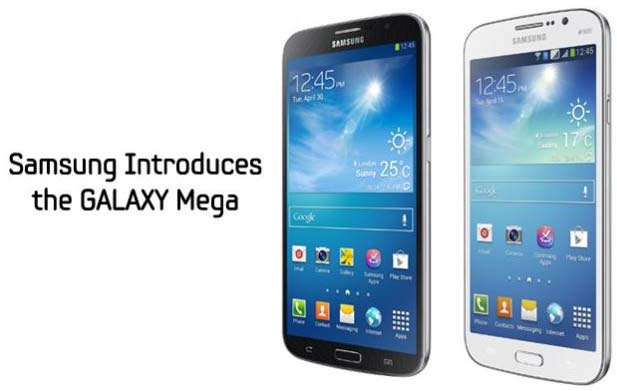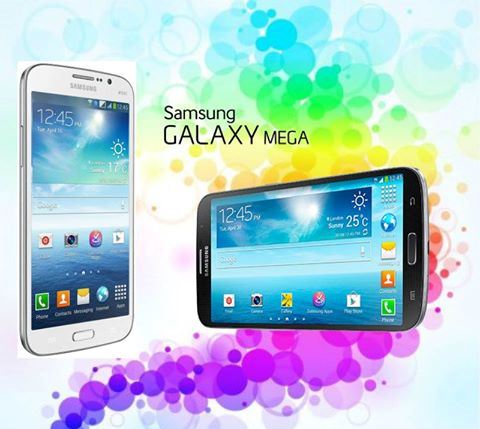 Design:
Samsung Galaxy Mega was all about big screen Entertainment. The enormous 5.8 inches screen made all the other Samsung's line up look short.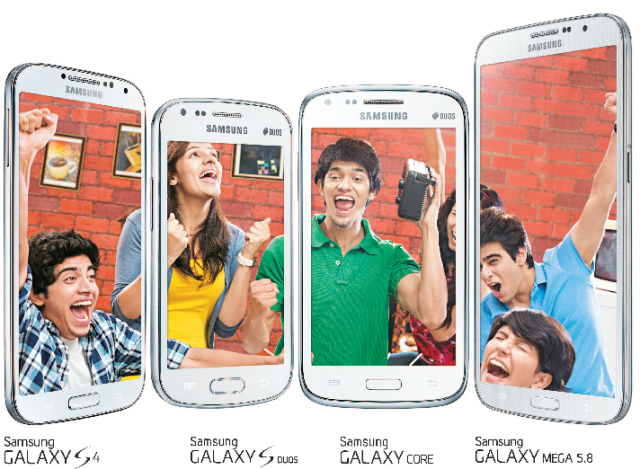 The big screen was ofcourse the star of the show. Big screens can be fun too. Who doesn't want playing games on the big screen, surf the internet on the big screen, watch videos on the big screen or just simply multi-task using the ample space on the screen. You name it, and Samsung Galaxy Mega is there! Furthermore, the ergonomics have been improved to make it easier to hold in the hand and pocketing it.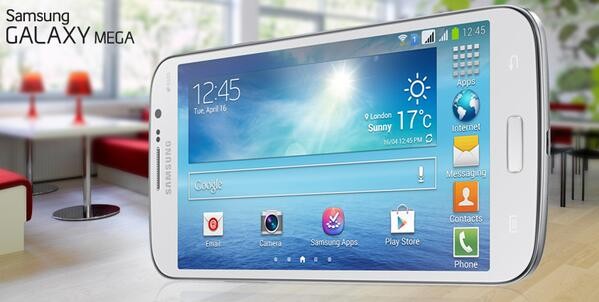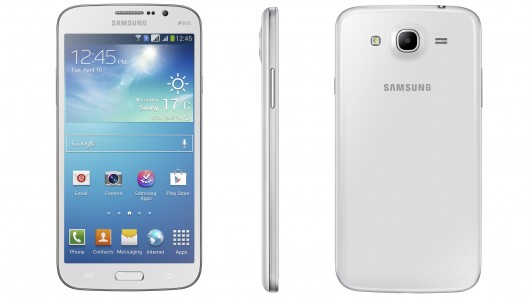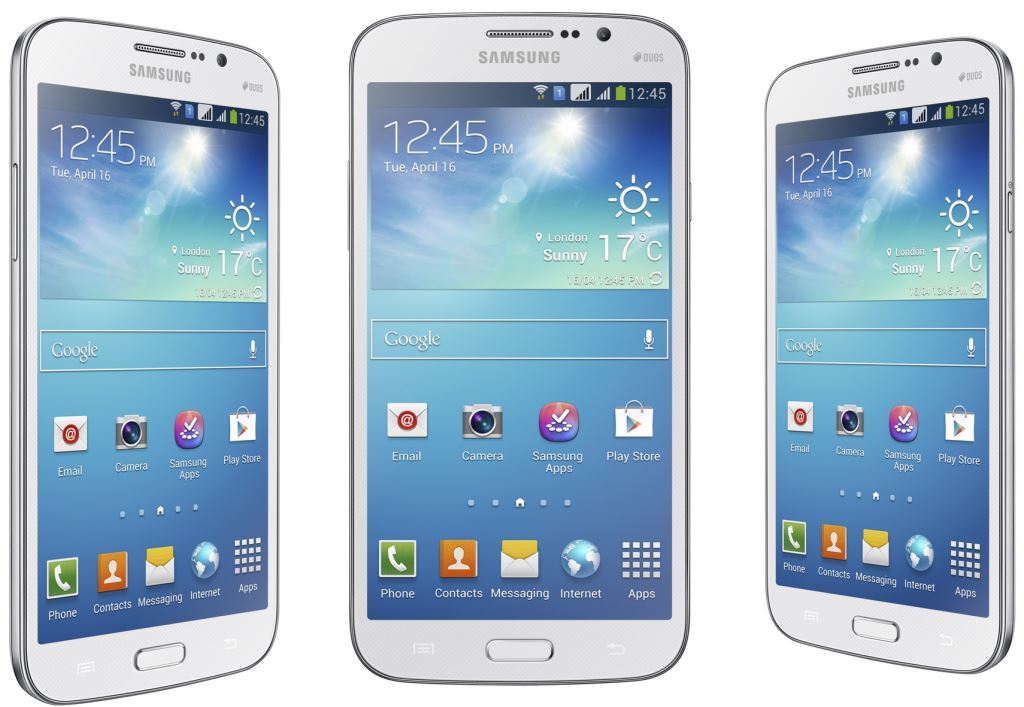 Display:
The 5.8 inches display is definitely a looker. Immediately things which previously seemed crammed together now look wider and easier to access.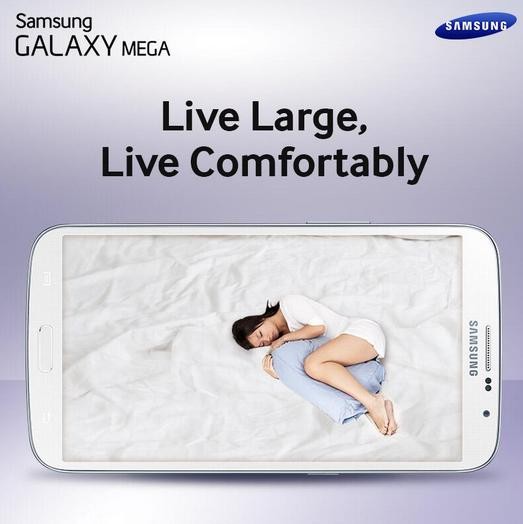 The display has vibrant colors which makes using the big screen a pleasure for the eyes.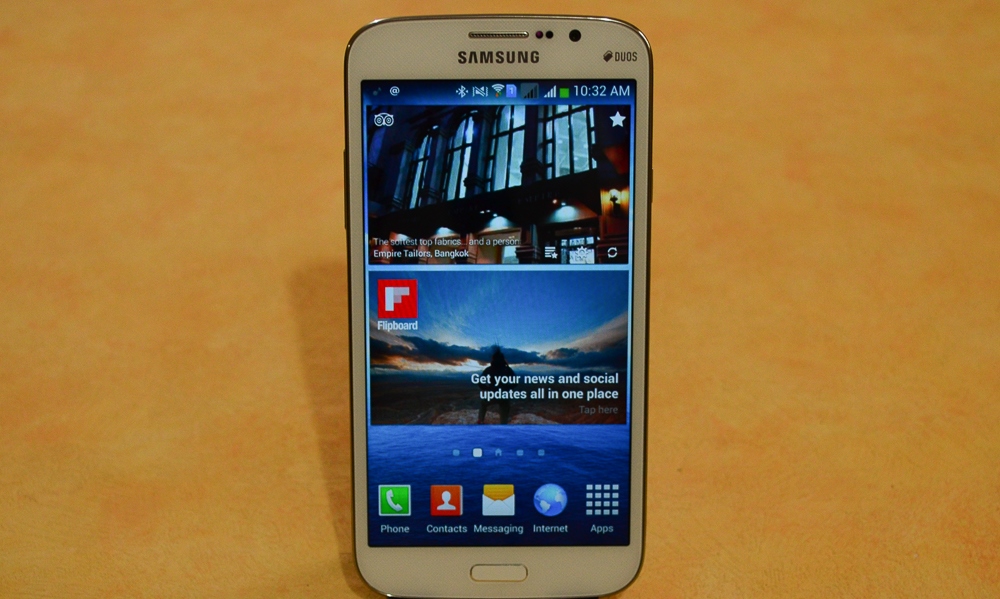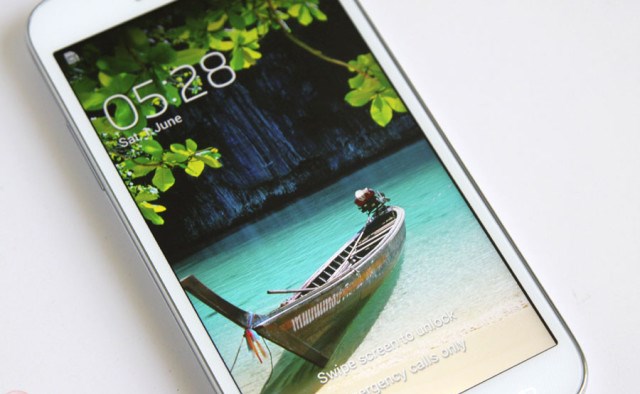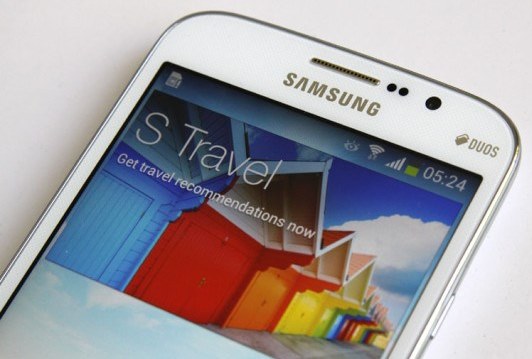 Software:
Android 4.2.2 is in charge accustomed by Samsung's own Touchwiz UI.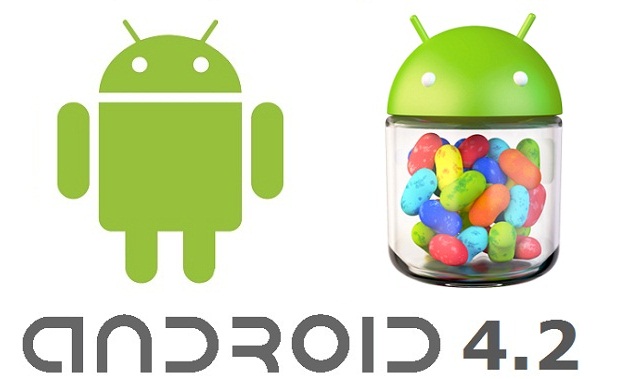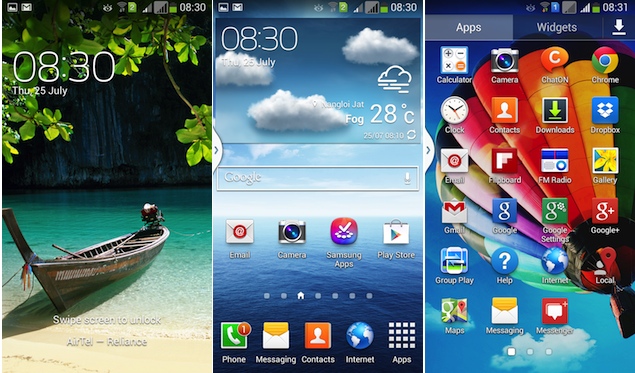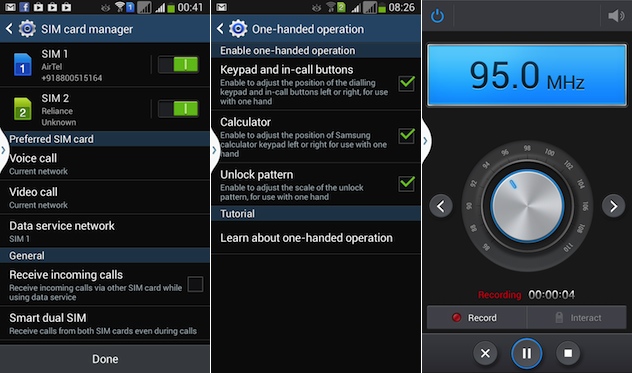 As always, Samsung's Touchwiz includes a bunch of features that make the use of big screen even more fun and meaningful!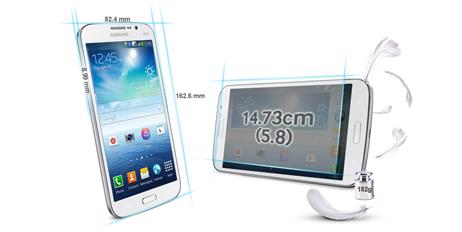 Performance:
On the performance front, Samsung Galaxy Mega is backed up by a decent dual-core Broadcom VideoCore IV chip coupled with 1.5 GB Ram.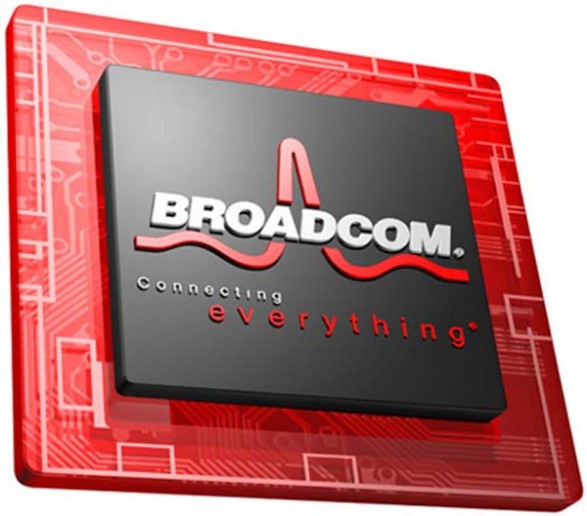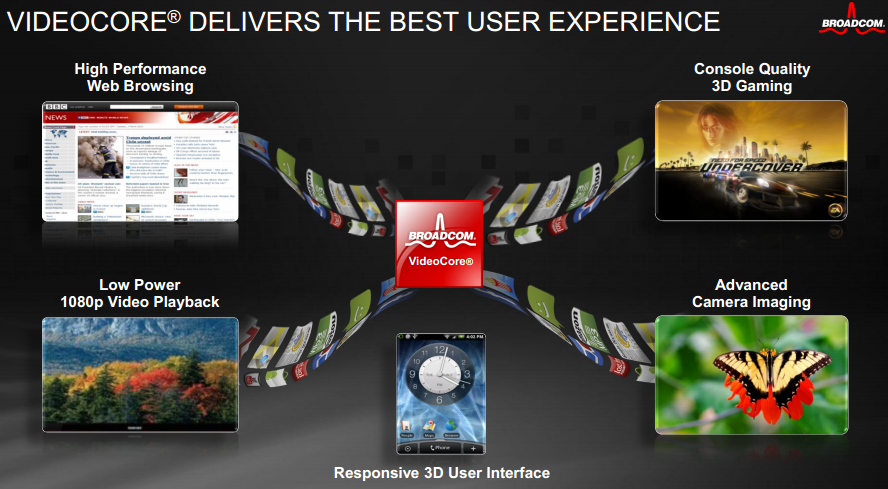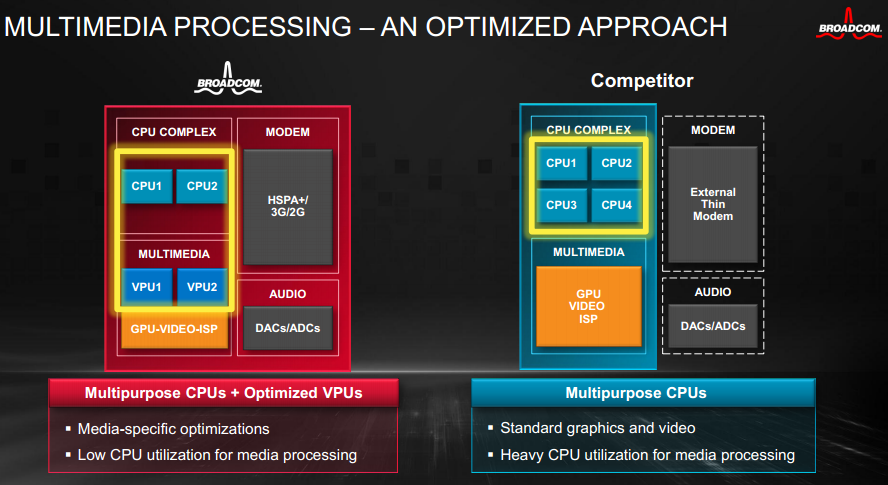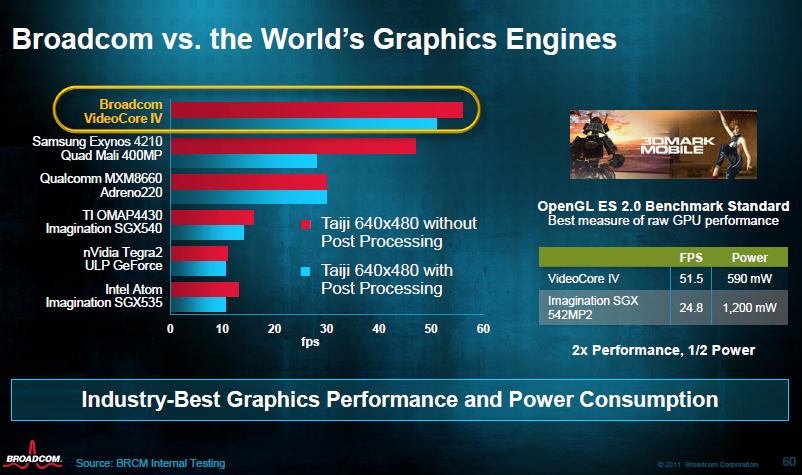 Camera: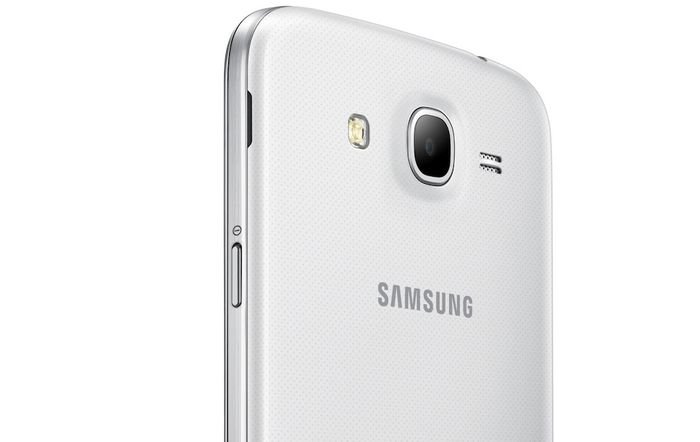 This is where the Samsung Galaxy Mega differentiates itself from conventional tablets. The 8 MP on the back of the Samsung Galaxy Mega can take gorgeous pictures and the picture quality and detail are miles ahead than most tablets present in the market.
Camera User Interface at a glance: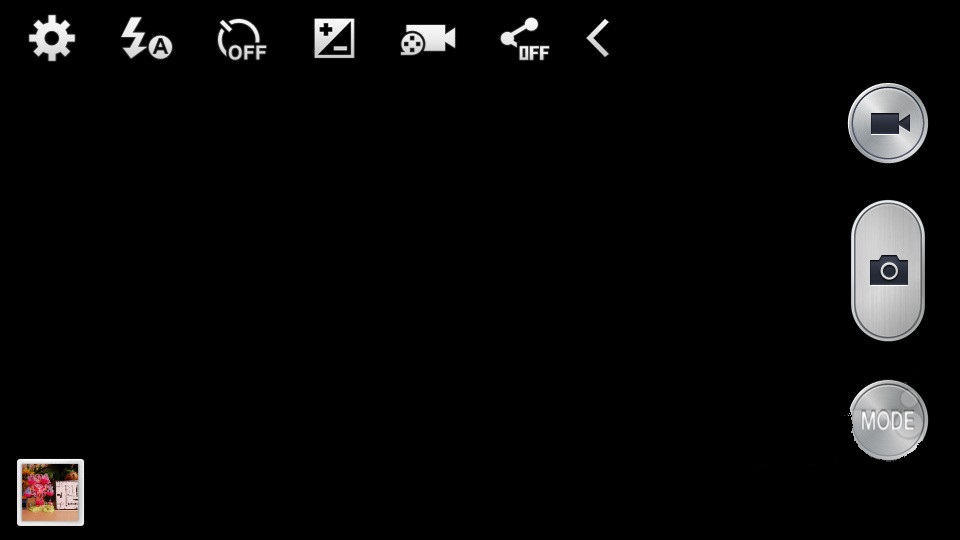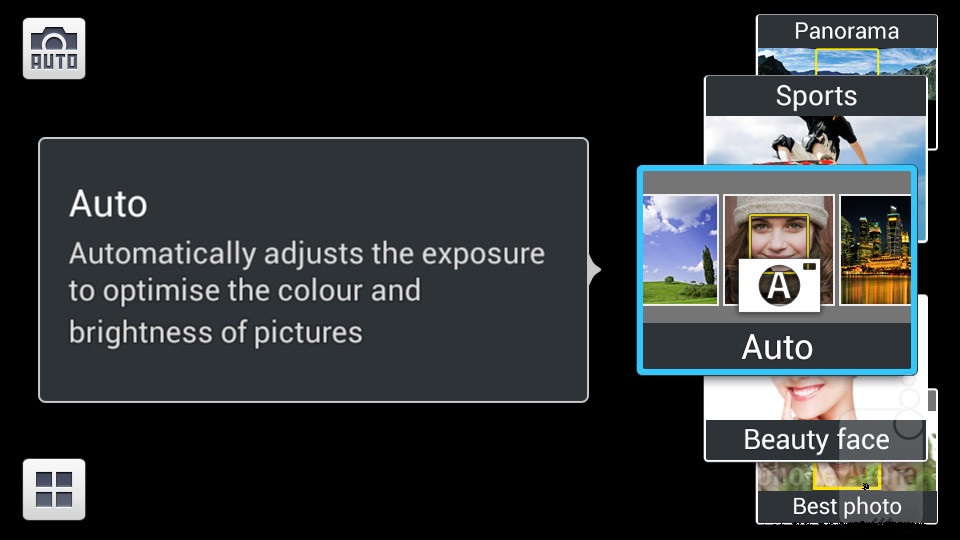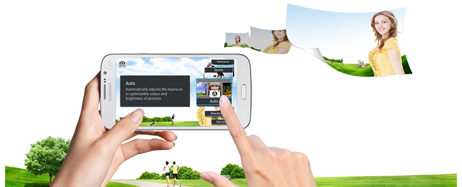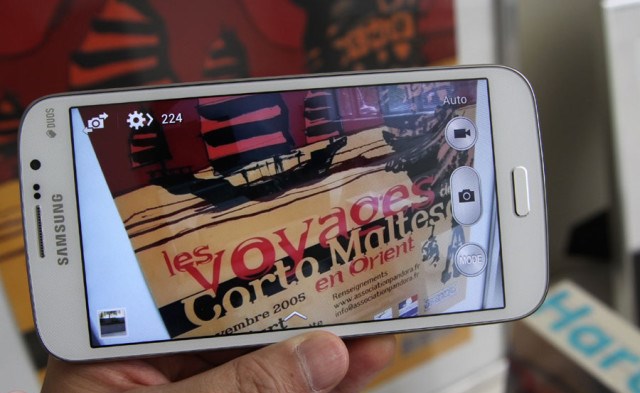 Camera Samples: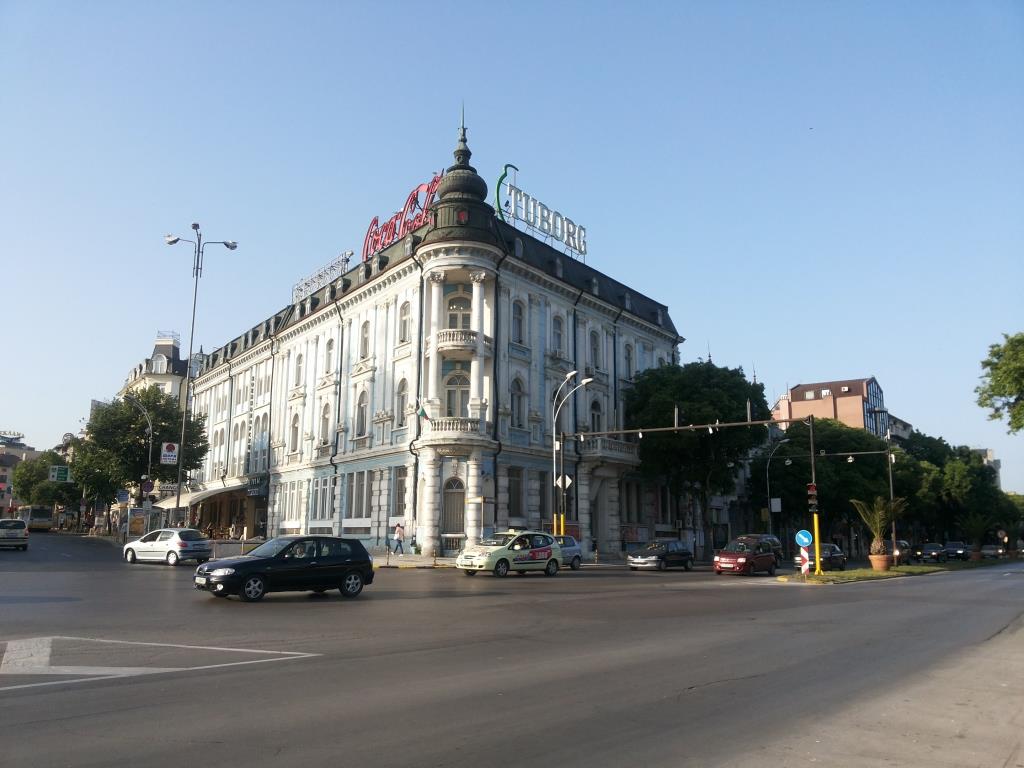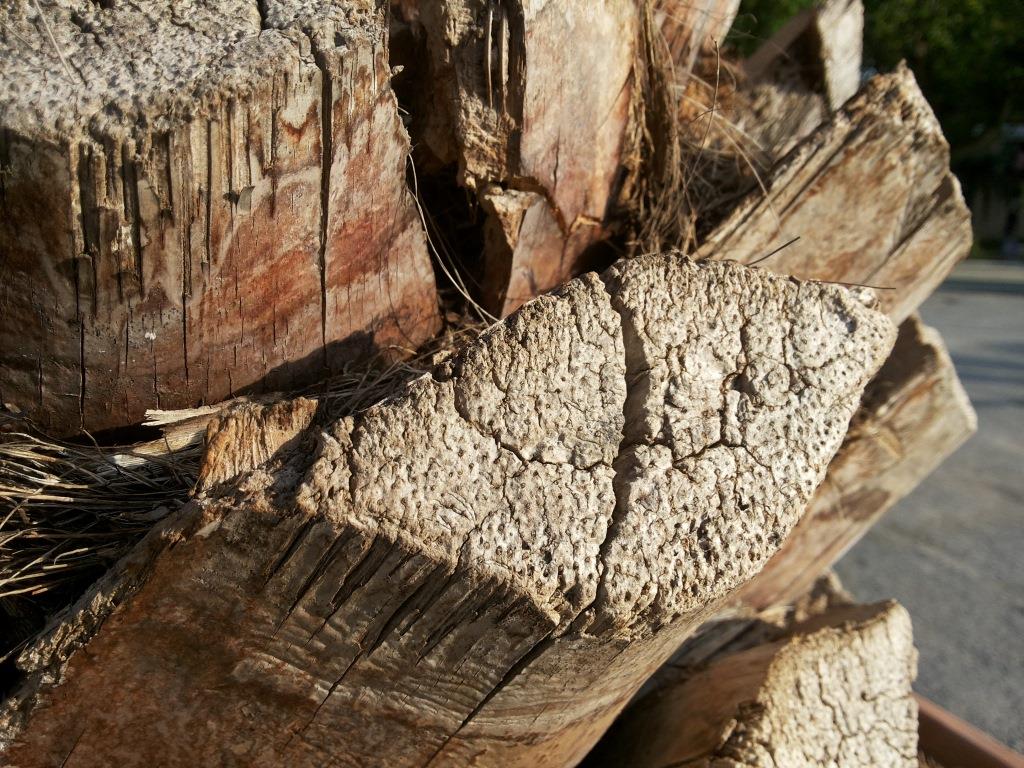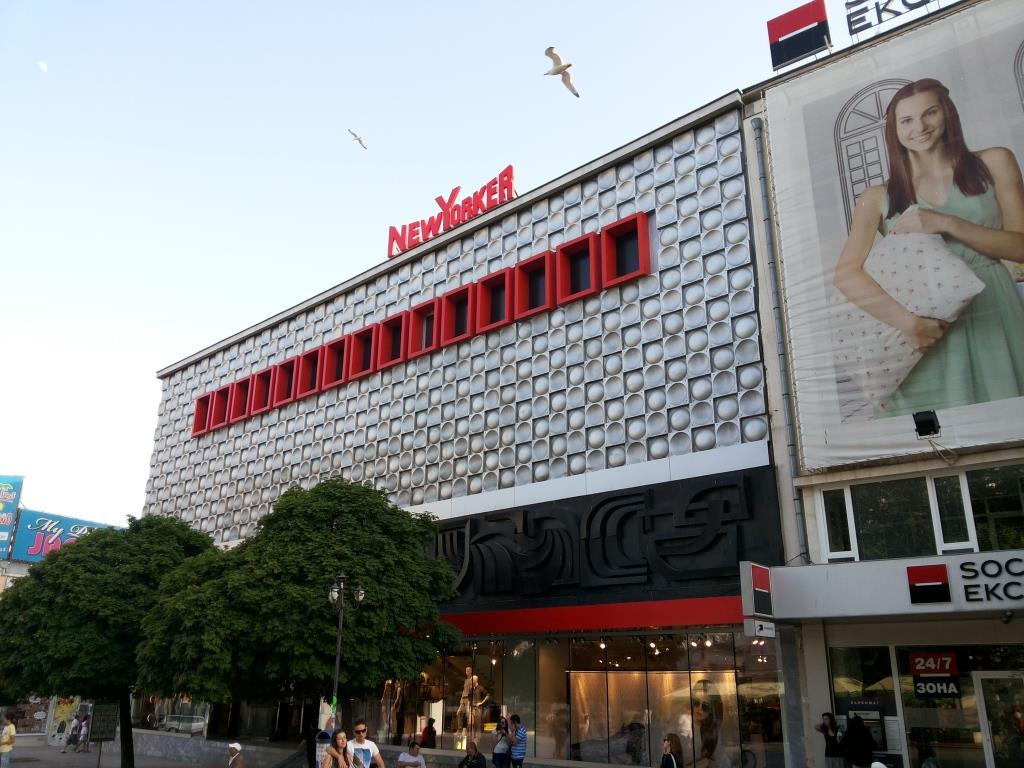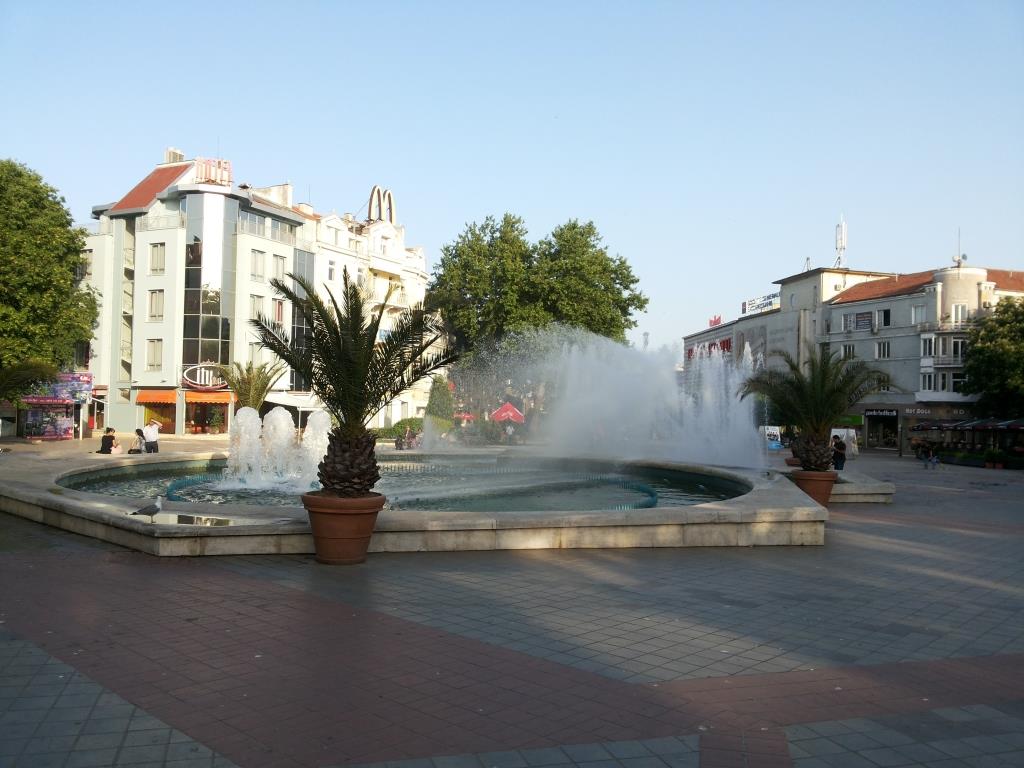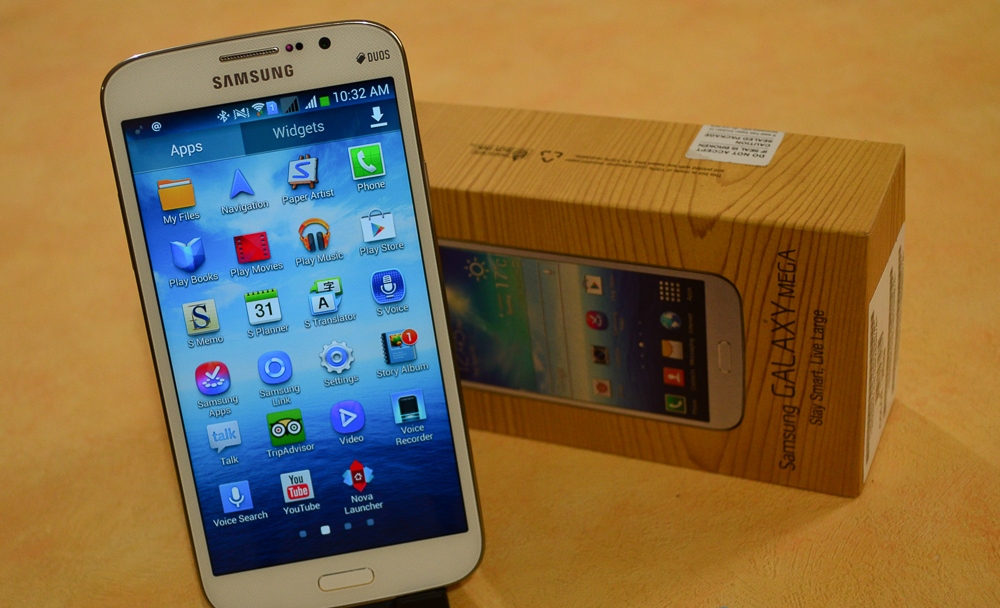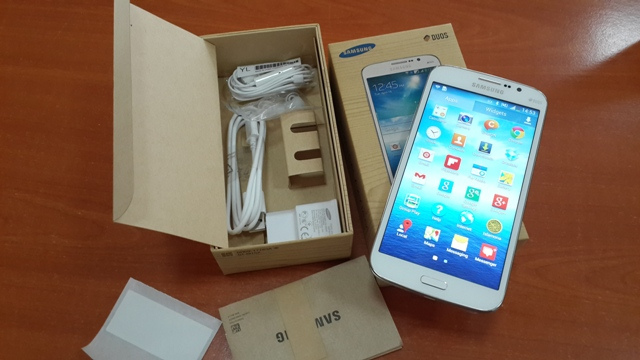 Specifications: