Product Description
Come together with HD video calls
Experience video calls at their absolute best with the Samsung TV Camera. Video calls via services like Skype™ take on new levels of sharpness and brilliance, especially with two built-in microphones that pick up on every word. And with high-quality video, the camera captures every detail with great clarity, so catching up with friends and family will be a far more immersive and rewarding experience – as if you are actually chatting in person. So now you can enjoy video calling and turn watching TV into a social event.
One cord for faster connectivity
Bring your home entertainment system to life with Samsung's stylish yet easy-to-install video camera. With just one USB cord for both connectivity and power, attaching this HD video camera to your TV is a quick and easy task. Both electricity and data are delivered through the TV's USB port, so the STC2000 HD TV Camera keeps its charge and will allow you to enjoy longer conversations, as well as eliminating unnecessary and messy power cables. Keeping a clean entertainment area has never been easier.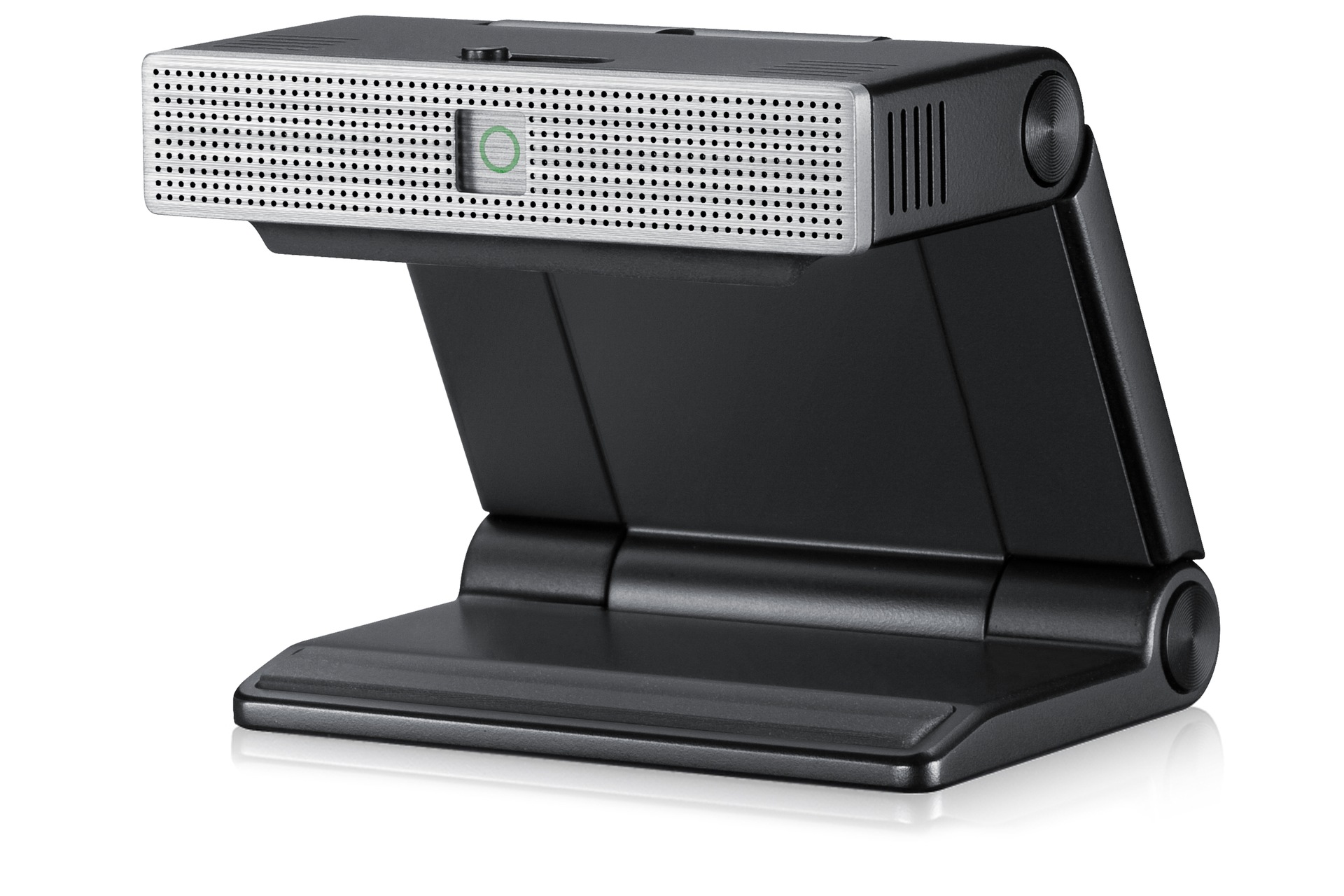 Customer Review

Product Reviews
Product is Coming Soon Or Out of Stock