Introduction:
Samsung proudly presents another addition the Galaxy smartphone series with Galaxy S Advance. The smartphones boasts a Super AMOLED display which appears to be the highlight of the smartphone power packed by 1 GHz dual core processor and 5 MP camera with LED Flash that is capable of taking some of the lively shots.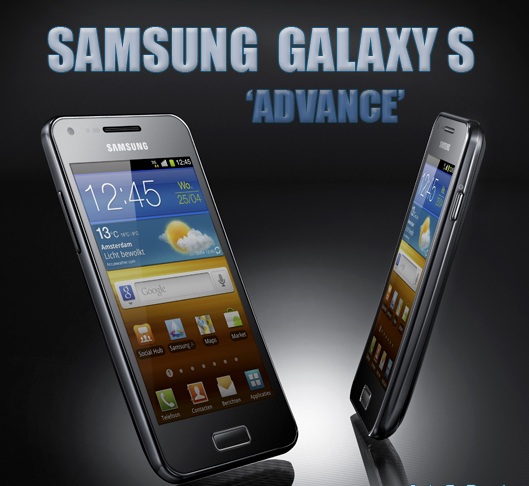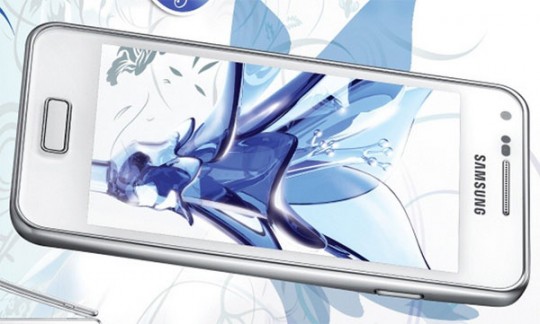 Stylish Design:
Samsung Galaxy S Advance is an amazing looking phone with some of the fine body works by Samsung. The corners are well rounded with a stylish metal in between the front and back casing on the sides to give it a more stylish and elegant look.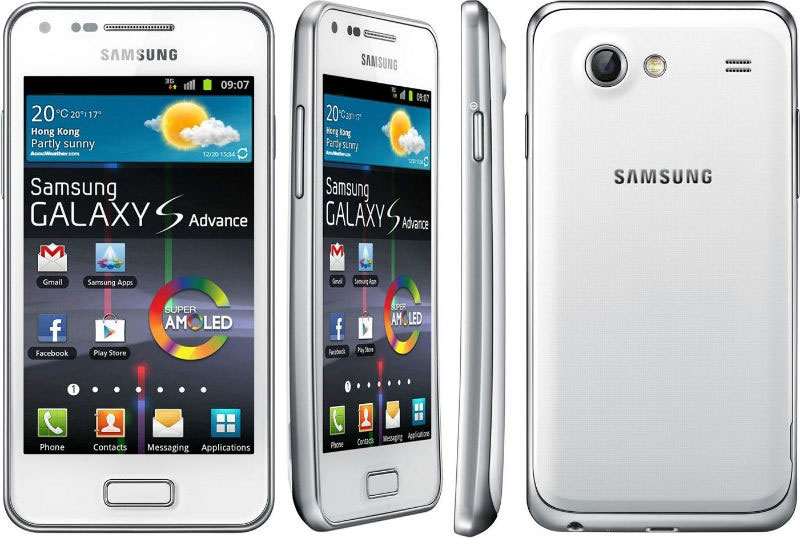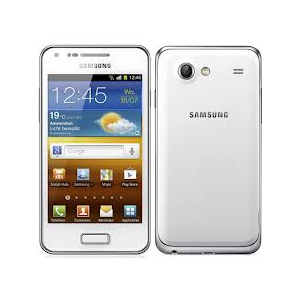 4 inches Super AMOLED display:
The Samsung Galaxy S Advance features a 4 inches Super AMOLED vibrant and crisp display with vivid clarity and unimaginable performance.
5 Megapixel Camera with LED Flash:
Samsung have added a 5 megapixel shooter with LED Flash so that you can capture your favorite moments.
Camera Sample: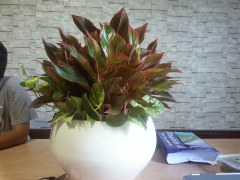 Samsung TouchWiz UI:
Samsung's very own user interface named as TouchWiz 4.0 UI will also be part of the smartphone and will be powering the visuals for you.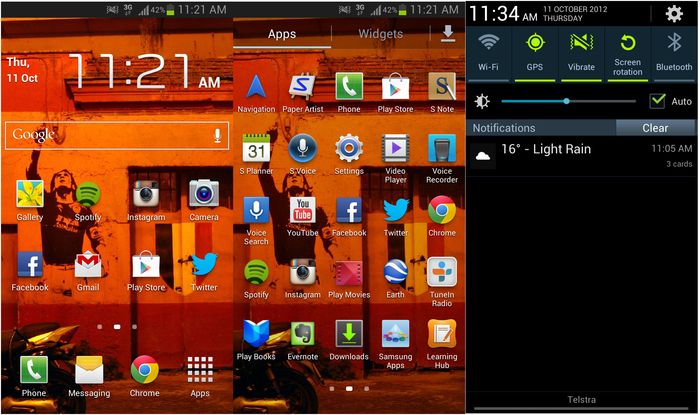 Latest Android OS:
The Galaxy S Advance comes with Android Gingerbread pre installed but it later can be updated to Jelly Bean.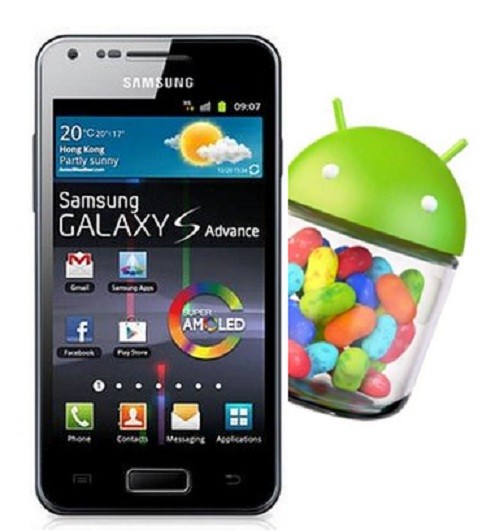 Game HUB:
Game HUB is an exclusive Samsung feature that allows user to play their favorite games on their Android powered Samsung device with their friends. It basically connects your friends and family playing games and challenge each other and make the most of online gaming experience.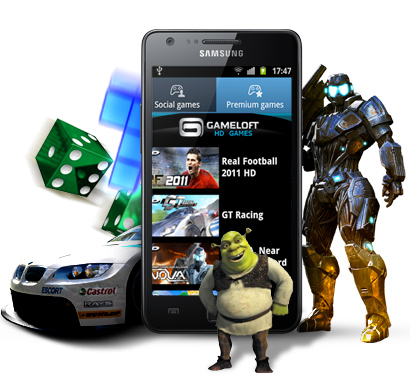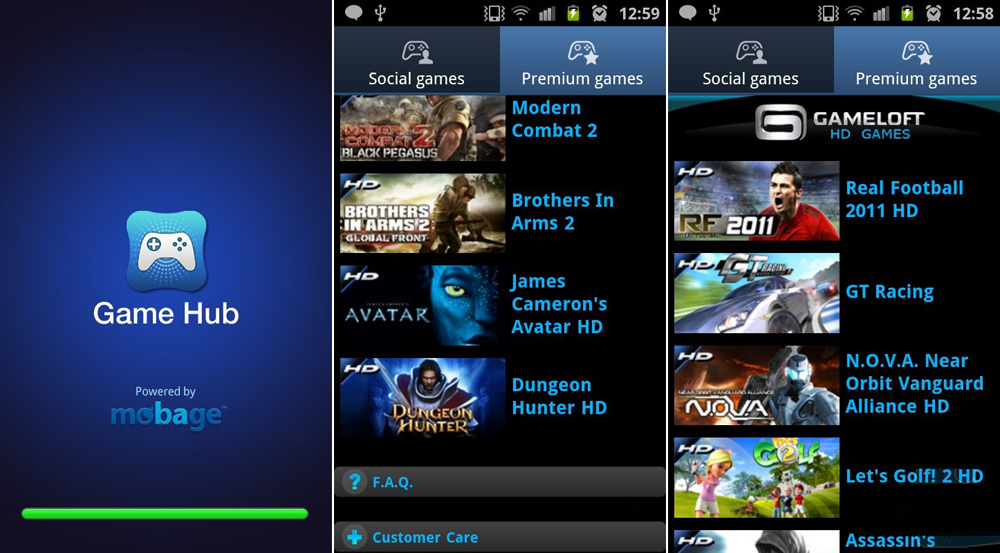 Social HUB:
Social HUB provides access to favorite social networks and update your status or write a tweet from one single app. The Social HUB also integrates the local contacts and social contacts so that things get easier for you.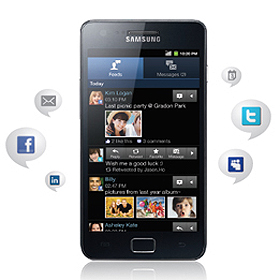 Music HUB:
Music HUB is a one stop place for all the music lovers that can play and shop their favorite music on the go.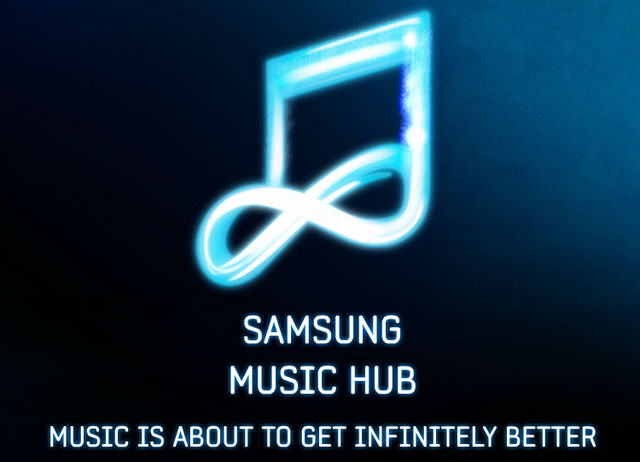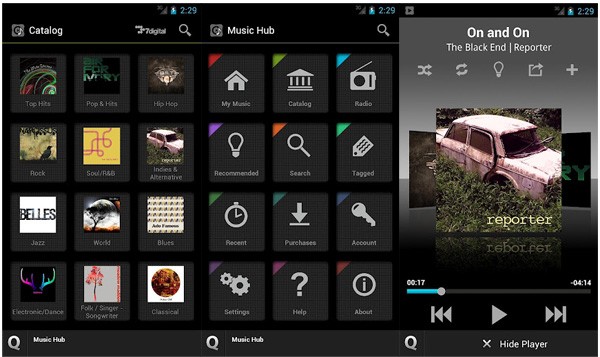 Chat ON:
ChatOn is an exclusive Samsung IM service that allows Samsung user to stay connected with other ChatOn users and share multimedia. The IM software also offers group chat as well just to make sure that your other friends don't miss out on fun.
Massive Storage Options:
The Samsung Galaxy S Advance has an 8 GB internal storage which means that there is ample amount of storage to store apps, music, games, movies and other files. The smartphone also has an SD card slot that supports up to 32 GB so that you can be sure now that even if you are a music freak or likes to have a collection of games or apps then storage will never be an option.
Lightning Fast Performance:
Samsung have opted for a dual core 1 GHz processor to add to Galaxy S Advance that is quite capable of handling apps and some hardcore games easily.
HSPA 14.4:
HSPA 14.4 provides amazing downloading speeds at almost 14.4 Mbps, which is almost double than what the standard download speed is. Now with HSPA 14.4 you can enjoy easy and fastest downloads so that you can keep the show running.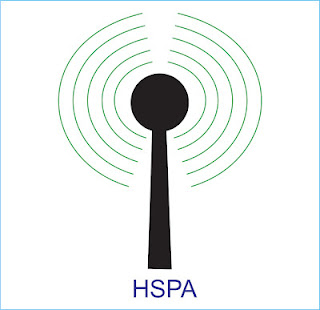 Battery:
The Samsung Galaxy S Advance has a powerful 1500 mAh battery to make sure that you get the longest of the times to enjoy the richly featured smartphone and make the most of it. The Samsung Galaxy S Advance will provide 570 hours of standy while about 15 hours of talk time.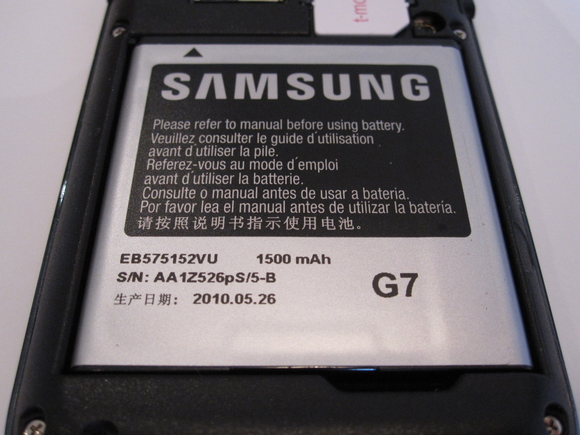 Specs: