Product Description
FoneFlush Shock Absorption Film Clear Screen Protector for Nokia Lumia 920
1. Perfect fit Samsung Nokia Lumia 920
2. The third generation of PET optical screen protector.
3. Use the silica gel compound as adherent layer.No glue.Bubble free.Dose not corrupt LCD screen.
4. Adsorb any LCD screen automatically.Easily to be affixes.Without any traces after being removed.
5. A special anti-reflectopm and anti-glare function.Eliminate 98% reflected lights and strong glare of the external environment.
6. Pure green products.Do not contain any harmful element to human beings.
7. 4-Layered Shock Absorbing Technology: Scratch Resistant Layer/Shock Absorbing Layer/Stretch Resistant Layer/Air Bubble-Releasing/ Reusable Silicon Adhesive Layer
Compatible with:
Nokia Lumia 920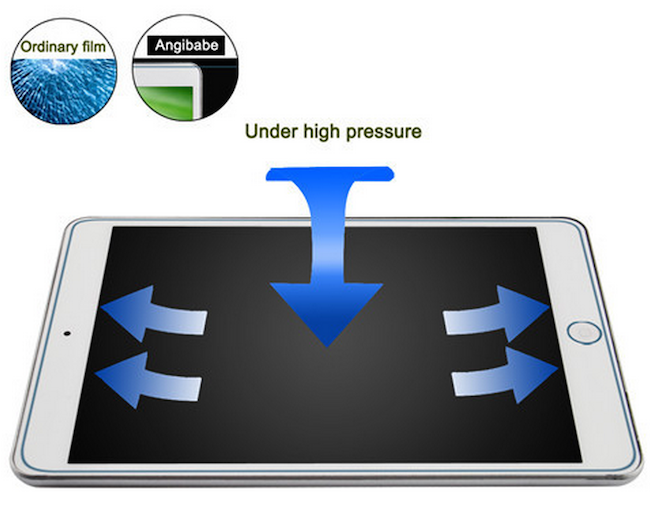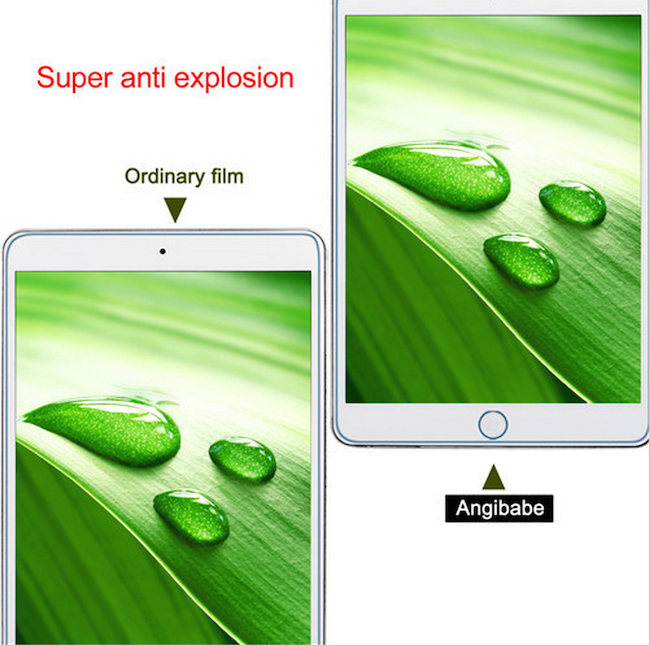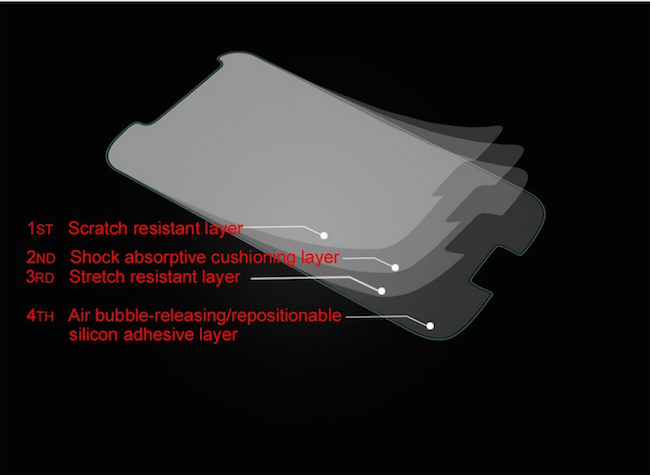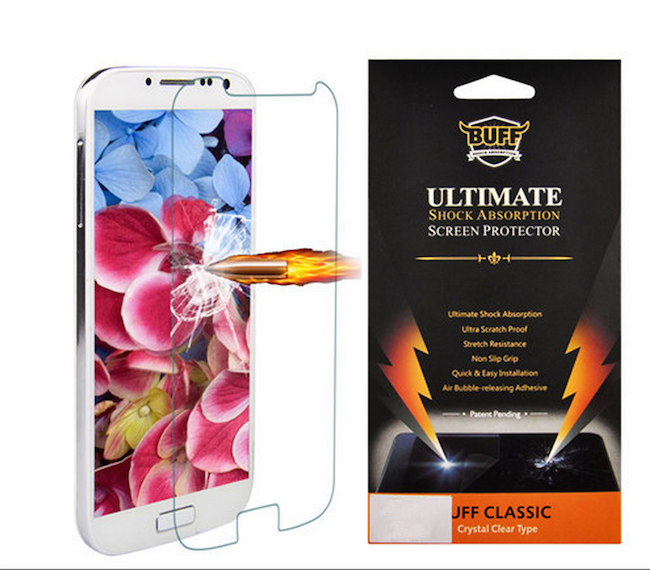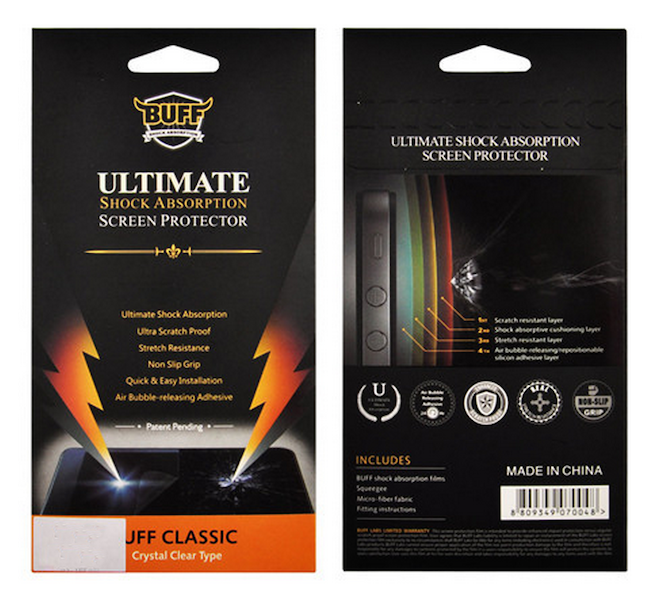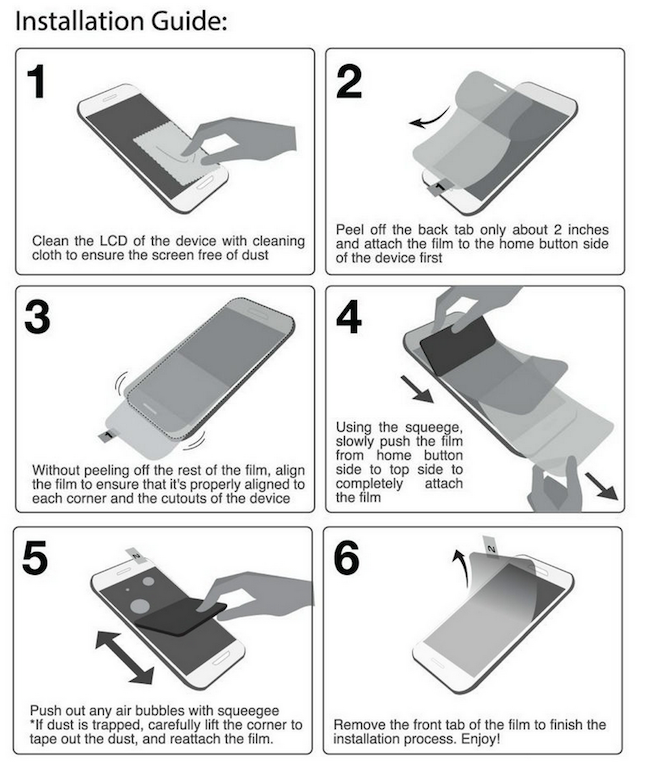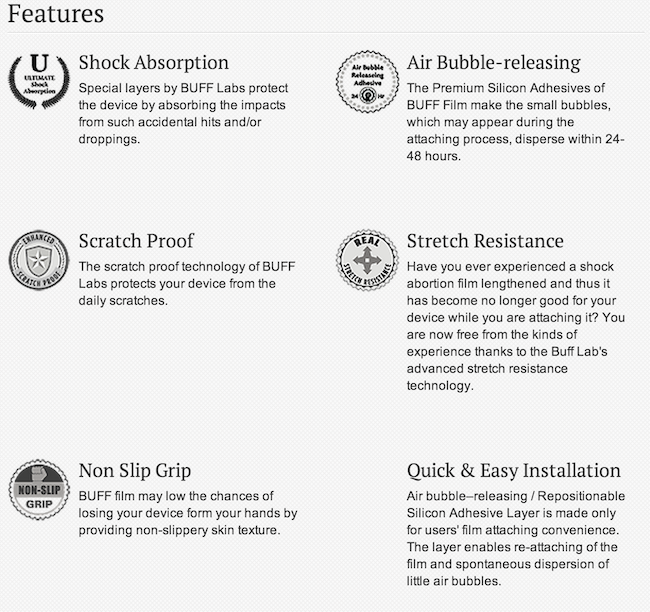 Package includes:
1 x Shock Absorption Film
1 x Cleaning Cloth
Note: Packing of the protector may differ from pictures as manufacturers often do so. Packing can be of Xstar or Buff all these are made in China.
Customer Review

Product Reviews
Product is Coming Soon Or Out of Stock