Product Description
Sinbo Epilator SEL 6020 Description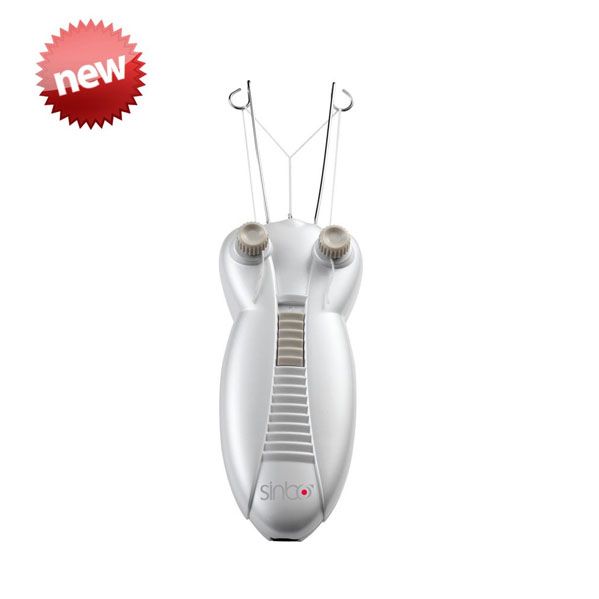 - Easily and safely removes hair
- Lights, allows you to see the hairs
- Network adapter, thread and powder are supplied with epilator
- Ideal for all skin types
- Apply the lip, chin, knees, cheeks, toes
Removing hair with strands - methodology applied in ancient China, is still very popular on the East and Southern Europe.Bound threads with sharp movements rotate across the skin, twisting and pulling out hairs that fall into knots. The method is considered less painful than waxing and tweezers.
With all the advantages, it is difficult to master: the East girls are taught from childhood, and it is used in salons only experienced beauticians.
Turkish company Sinbo gave him a second life as a modern, stylish epilator Sinbo SEL 6020. Epilator hair udalyayuet on the lips, on the chin, knees, cheeks, fingers and other body parts due to the rapid movement of threads, and can use it every woman.
This technology is applied epilator remove unwanted hair with the use of threads, allowing odnovremeno affect the hair roots . As a result of sprouting hairs become weaker and thinner. Due to the light, you make out every epelirovanny site and never miss a hair.
Pros removal thread:
1. After using this appliance are no restrictions on visiting bath, sauna and solarium.
2. Skin is not damaged and is not easily angered, and a slight reddening runs for 15 minutes.
3. When working in an area with a very delicate skin (on the face) appliance operates
without heat and rough physical effects. There is no risk to earn vasodilation, pigmentation
and skin damage that is always there for other methods of facial hair removal.
4. Thread hair removal less painful procedure than epillyatorom.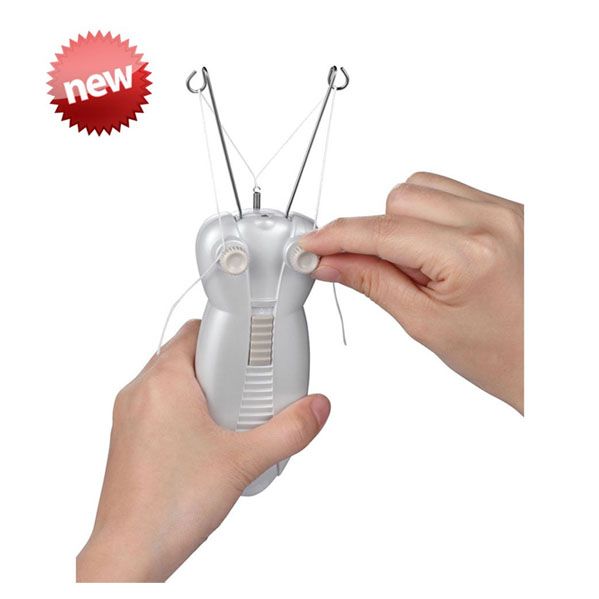 Customer Review

Product Reviews
Product is Coming Soon Or Out of Stock