Product Description
Features
Fashion design beautiful
TCL LED TELEVISION 24D2720 designed styling time ultrathin screen trangvoi help maximize the area and bring beauty and modern elegance. Brackets Compact, creating firm fulcrum for screens.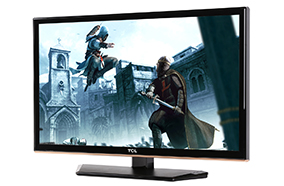 24-inch screen crisp
24-inch display with LED backlight technology increases the contrast between the color layer provides attractive image, not blurred or eyestrain while watching for a long time. HD resolution of 1366 x 768 pixels ensuring crisp image detail.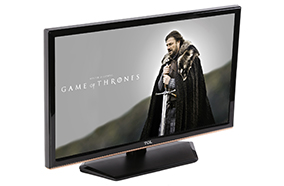 60Hz scanning frequency
TCL LED TV 24D2720 60Hz scanning frequency ensure the smooth and true to the scene quickly help you enjoy every detail of the image clearly, are not blurred.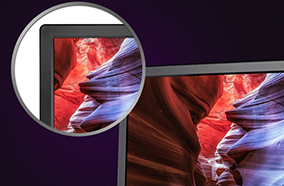 Connect HDMI, USB gadget
could Television audio and slideshow of high quality pictures from HD sources or laptop thanks to HDMI help open space premium entertainment unlimited. TV supports entertainment content on personal USB port via a USB connection.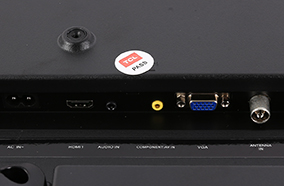 High-quality audio
technology Dolby Digital sound with 2 speakers with 10W power gives you a space filled with sound extremely impressive.Virtual surround sound effects bring emotion as immersed in the real world,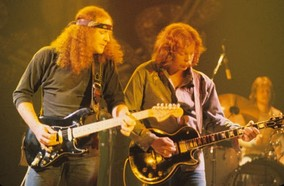 Sharp from all angles
TCL LED TV 24D2720 viewing angle up to 176 degrees amazing you can enjoy photo content from many different angles with high-quality, sharp.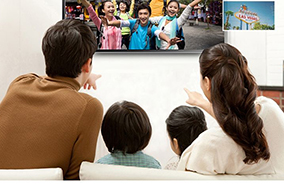 Digital TV integrated
receiver Integrated Digital DVB-T2, allowing you to use free of charge at least 15 digital channels with clear HD quality, saving you the cost of installing the receiver.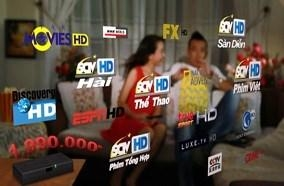 Customer Review

Product Reviews
Product is Coming Soon Or Out of Stock