Product Description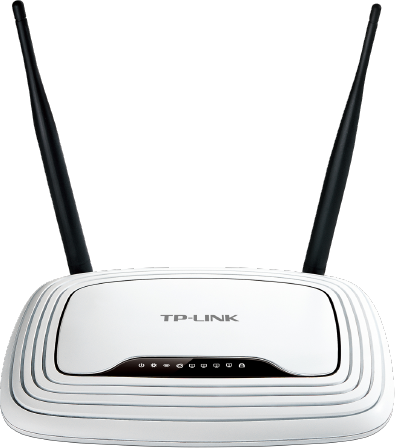 300Mbps
TP-LINK's Wireless N Router is designed specifically for small family and home office networking. With optimal speed of 300Mbps you can hadle tasks such as streaming music, uploading photos, video chatting, and all other basic online activity.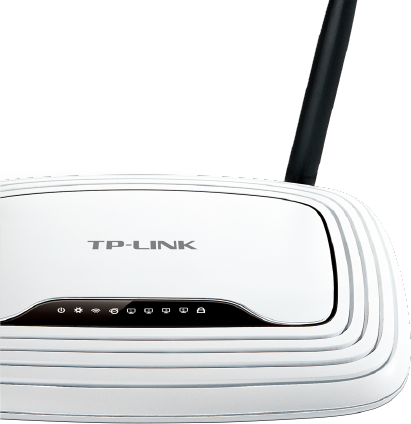 Easy Setup
TL-WR841N comes with a CD utility that helps you setup your device, adjust wireless network settings, and configure security options. With s etup this easy, you can be up and running in minutes.
The Perfectly Small Family Router
IP QOS – Control Your Bandwidth
With Quality of Service (QoS), you can determine how much bandwidth is given to each application. This can ensure the best use of bandwidth by controlling congestion and preventing bandwidth abuse. This way, users of a small network receive committed and specific bandwidth, preventing non-critical applications from weakening network performance.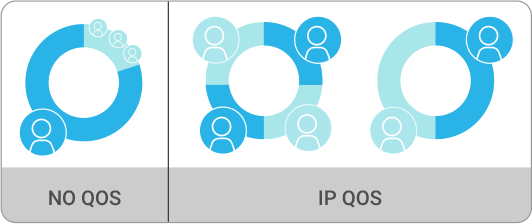 External Antennas
The TL-WR841N automatically avoids channel conflicts and promotes high wireless transmission performance in long-distance and high-interference environments.
Customer Review

Product Reviews
No Price History Available