Product Description
Great Experience for Multimedia Entertainment
With powerline speeds of up to 600Mbps and high-performance data transmission,
TL-PA6030KIT can transmit multiple HD video streams and even 3D movies to every room, making it a great choice for an easy-to-build multimedia entertainment network.
Multiple
Network Applications
at the Same Time
Featuring three Gigabit Ethernet ports,
TL-PA6030KIT allows you to connect several devices, such as game consoles, IPTVs or media receivers, at the same time just by plugging in network cables, avoiding the hassle of adding other networking devices for more access to the Internet.
Zero Configuration. Just Plug in and Play
Plug one Internet connected adapter into a nearby power outlet.
Connect additional adapters to PCs/laptops/Internet TVs or other networked devices via an Ethernet cable - and you're done!
*Note: Powerline adapters must be deployed in sets of two or more.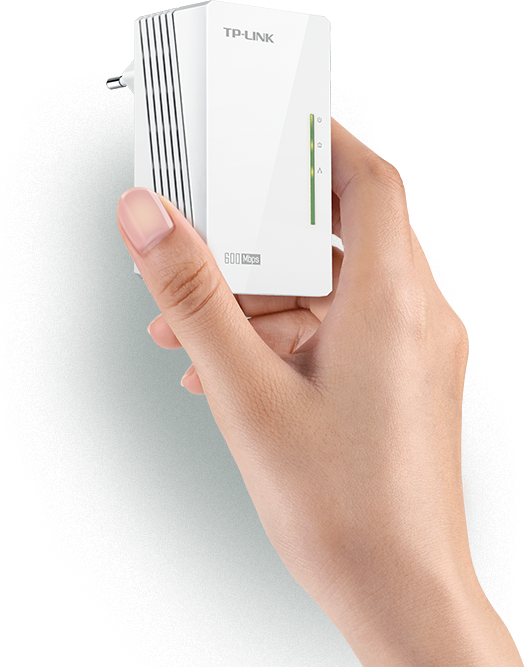 Customer Review

Product Reviews
Product is Coming Soon Or Out of Stock