Product Description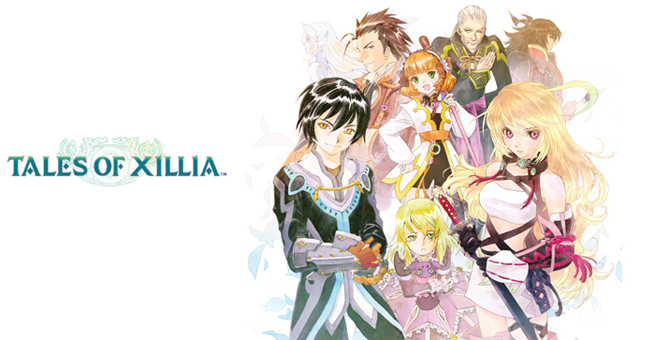 Tales of Xillia follows Jude Mathis, a clever medical student attending school in the capital city, and Milla Maxwell, a mysterious woman accompanied by four unseen beings. Players will be able to choose either Jude or Milla at the outset of their adventure through the world of Rieze Maxia, where humans and spirits live together in harmony. The kingdom of Rashugal has been experimenting with a powerful source that led to draining the mana from the world. Realizing the harm it is inflicting on the world, Jude and Milla set off on a journey to destroy it and restore the mana back to the world.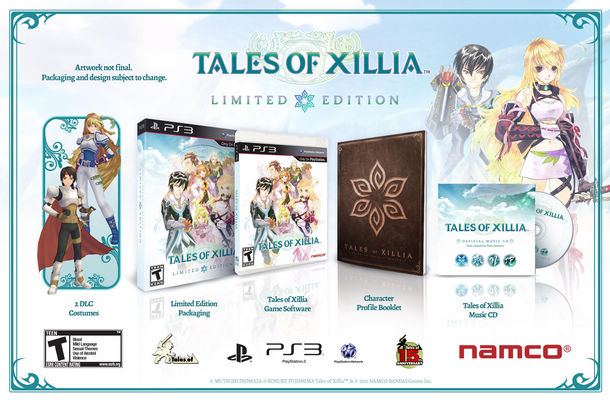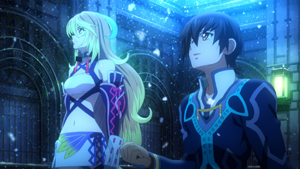 Two Heroes
Choose one of two distinct heroes: Jude Mathis, a medical student, or Milla Maxwell, a mysterious woman accompanied by the Four Great Spirits, and experience the story from their unique point of view.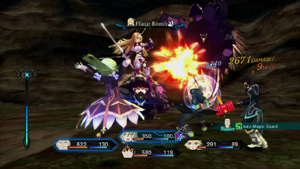 Dynamic Battles
Action packed, real-time battles, including the all-new dual raid system that expands the strategy and combo potential by linking with a partner during skirmishes.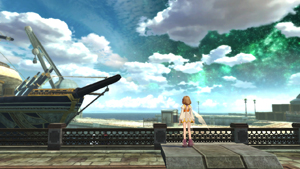 Creative Collaboration
Beautiful characters, designed by renowned artists Kosuke Fujishima and Mutsumi Inomata, inhabit the lush, expansive world of Rieze Maxia.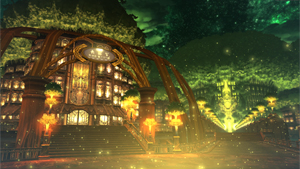 Expansive Gameplay
New and traditional RPG elements, expertly crafted and designed, feature dozens of locations to explore, fierce enemies and adversaries to battle, and secrets to uncover.
Customer Review

Product Reviews
Product is Coming Soon Or Out of Stock