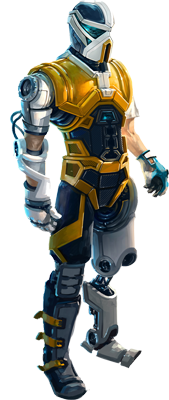 Trials Fusion™ is the newest addition to the Trials series. Developed by RedLynx and Ubisoft, Trials Fusion retains and enhances the core features from the best-selling and critically acclaimed games Trials Evolution and Trials HD.
Get into Trials Fusion and hit the road! Trials Fusion combine everything that makes you love the Trials series and goes beyond that with graphical breakthroughs on PlayStation®4 system, Xbox One and PC (also on Xbox 360).
Discover the all new FMX Tricks system and master crazy Tricks in a new futuristic world and brings the competition to an all-new level with unique social features and more in Trials Fusion.
New Environment:
- Futuristic, high-tech world
- Master insane Tricks thanks to physics based FMX Tricks System!
- Enjoy a new futuristic world, enhanced graphics with the visual enhancements on next-gen platforms!
- Play your favorite game everywhere, with Trials Frontier cross-platform interactions and content
Essence of Trials Video Games
- Share the craziness of Trials Fusion with your friend in the amazing Multiplayer Mode
- Show your imagination and share your creativity through new Track Editor & Sharing tools
- Be the best rider and take the pole position of Leaderboards tournaments