Product Description
ASUS Z87-EXPERT LGA 1150 Intel Z87 HDMI SATA 6Gb/s USB 3.0 ATX Intel Motherboard with 5 Years of Official ASUS TUF Local Warranty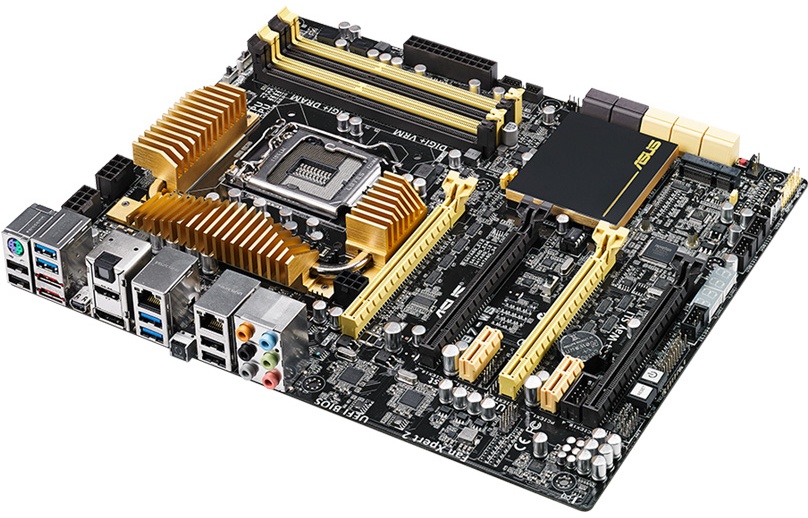 Thunderbolt™-Certified Z87 Motherboard with Perfectly-Tuned System Optimization and Enhanced Wi-Fi Control
Dual Intelligent Processor 4s
Four-Way Optimization - One Click and Done! Top-up Performance, Efficiency, Digital Power, and System Cooling
Thunderbolt Technology Onboard- Blistering-Fast Data Transfers
Wi-Fi Go! - Connect Your Life – The Perfect Fusion of Desktop, Smartphones and Pads
Fan Xpert 2 - The Most Customizable Fan Controls
One-Click, Four-Way Optimization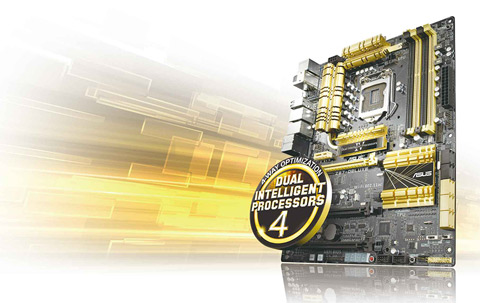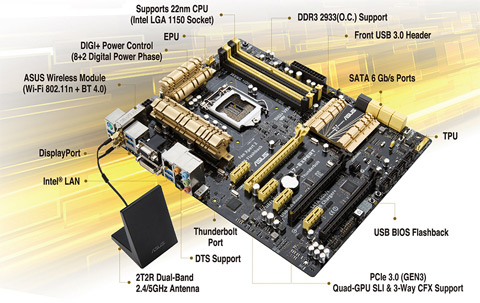 Dual Intelligent Processor with Four-Way Optimization
One Click for Better Performance, Efficiency, Digital Power Control, Reduced Noise, and Improved Cooling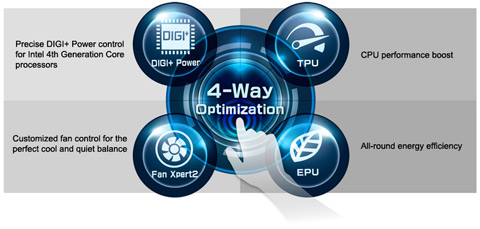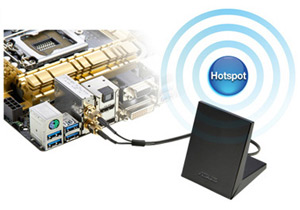 Wi-Fi Go!
Connect Your Life – The Perfect Fusion of Desktop, Smartphones and Pads

ASUS Wi-Fi Go! makes enjoying home entertainment and remotely controlling your PC easier than ever! It is the first integration of Wi-Fi hardware and a host of useful connectivity functions in a single intuitive app anyone can make the most of. It's a one-stop utility that links your desktop with smart devices, which can be used to remotely control your PC for a truly connected lifestyle.

Wi-Fi Hotspot Setup

Quickly gets an access point via 802.11n Wi-Fi. Bundled with a 2.4GHz/5GHz dual-band 2T2R antenna so you can build your network without an extra router!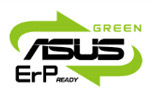 RoHS
GreenASUS

Motherboards are EU Energy-related Products (ErP) ready, which requires products meet high efficiency standards with regards to energy consumption. This is in line with the ASUS vision of creating environmentally-friendly and energy-efficient products through design and innovation that reduce the carbon footprint of products and thus mitigate ecological impact.

CPU and Chipset Features
Intel® LGA1150 4th Generation Core™ i7, Core™ i5, Core™ i3, Pentium®, Celeron® Processors Ready

This motherboard supports Intel® 4th generation Core™ i7 / i5 / i3 / Pentium® / Celeron® processors in the LGA1150 package, with iGPU, memory and PCI Express controllers integrated to support onboard graphics output with dedicated chipsets, two-channel (4 DIMM) DDR3 memory and 16 PCI Express 3.0/2.0 lanes. This provides great graphics performance. Intel® 4th generation Core™ i7 / i5 / i3 / Pentium® / Celeron® processors are among the most powerful and energy efficient CPUs in the world.

Intel® Z87 Express Chipset

The Intel® Z87 Express Chipset is a single-chipset design that supports socket LGA1150 4th generation Intel® Core™ i7 / i5 / i3 / Pentium® / Celeron® processors. It provides improved performance by utilizing serial point-to-point links, allowing increased bandwidth and stability. Additionally, Z87 provides a maximum six USB 3.0 ports and six SATA 6Gbps ports for faster data retrieval. Moreover, the Intel® Z87 Express Chipset also supports iGPU functions, letting users enjoy the latest Intel integrated graphics performance.
5X Protection
ASUS 5X Protection
All-Round Protection Provides the Best Quality, Reliability, and Durability

ASUS motherboards guard your PC with 5X Protection. We use quality components like DIGI+ VRM digital power design for precise CPU power on demand, ESD units tested to strict standards that eliminate electrostatic interference, and resettable fuses around DRAM slots to prevent overcurrent and short-circuit damage. We also use corrosion-resistant back I/O shields - all examples of ASUS providing the best possible reliability and durability.



Multi-GPU / Multi-Monitor / 4K
4K Ultra HD Ready
Discover Future Visual Experiences

Following up on popular 1080p full HD, 4K Ultra HD is the next big thing, and you're ready for the upgrade thanks to integrated graphics that natively support up to 4096 x 2160 via HDMI or DisplayPort. That's four times the pixel count of 1080p (1920 x 1080), offering incredible visual clarity, detail, and realism.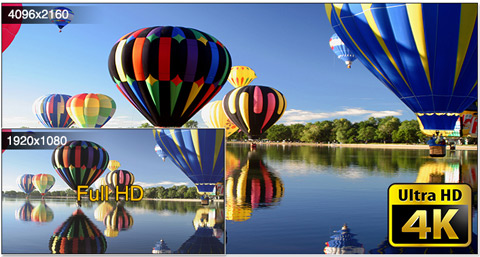 New UEFI BIOS
New UEFI BIOS – Friendlier and More Intuitive
Exclusive EZ Mode Adds Useful Info to Become Even Easier

Media-renowned UEFI BIOS from ASUS provides the smoothest mouse-controlled graphical BIOS, and now features more intuitive functions to quickly take you to favorite BIOS pages and frequently-accessed settings through custom shortcuts. You can even write quick notes in-BIOS for future reference, view an activity log of setting changes and modifications, and rename SATA ports. EZ Mode has a whole new look, upgraded with extra-friendly capabilities like detailed fan controls, XMP profile settings, SATA information, and fast clock adjustment. Together, these perfect your BIOS experience.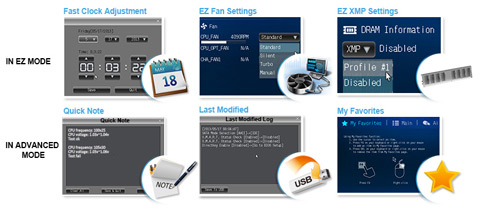 The Latest Transfer Speed
Thunderbolt

ASUS is the first to market with Intel® Thunderbolt-certified Z87 motherboards, helping revolutionize display and accessory data speeds. Thunderbolt™ works at 10Gbps, or two times faster than USB 3.0 and an incredible 20X faster than USB 2.0. And with the ability to daisy-chain up to six devices to Thunderbolt™ port without a hub or switch, your environment stays clutter-free while performance rises. For example, you can connect multiple Thunderbolt™ storage devices, an HD video capture device, and a monitor to a single Thunderbolt™ chain while maintaining maximum throughput with no slowdown. You can also connect DisplayPort, DVI, HDMI, or VGA cards and displays using adapters.



EZ DIY
AI Suite 3
One-Stop Access to Innovative ASUS Features

ASUS AI Suite 3 offers a brand new user experience through a clearer and more attractive interface with support for larger monitors. It consolidates all exclusive ASUS features into one simple-to-use package, allowing you to supervise overclocking, energy consumption, fan speeds, voltages and more. This all-in-one app offers diverse and easy to use functionality, with no need to switch back and forth between different utilities.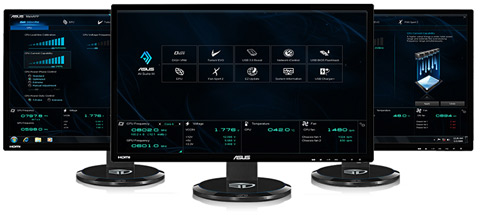 Windows 8 Exclusive Features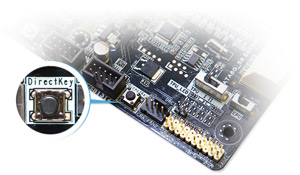 DirectKey
Dedicated Direct BIOS Access Button

Designed for those requiring frequent BIOS access, users can easily enter the BIOS when the PC is on standby power with a simple press of a button. It saves you time during boot-up as you don't have to repeatedly press the DEL key. Convenience and ease at their best!