Loading... Please wait...
---
HSN Green Shops
We are not just a regular online store as we manage physcial outlet for your convience in major cities.
Covering most of the major cities with over 20 more outlets across Pakistan coming soon.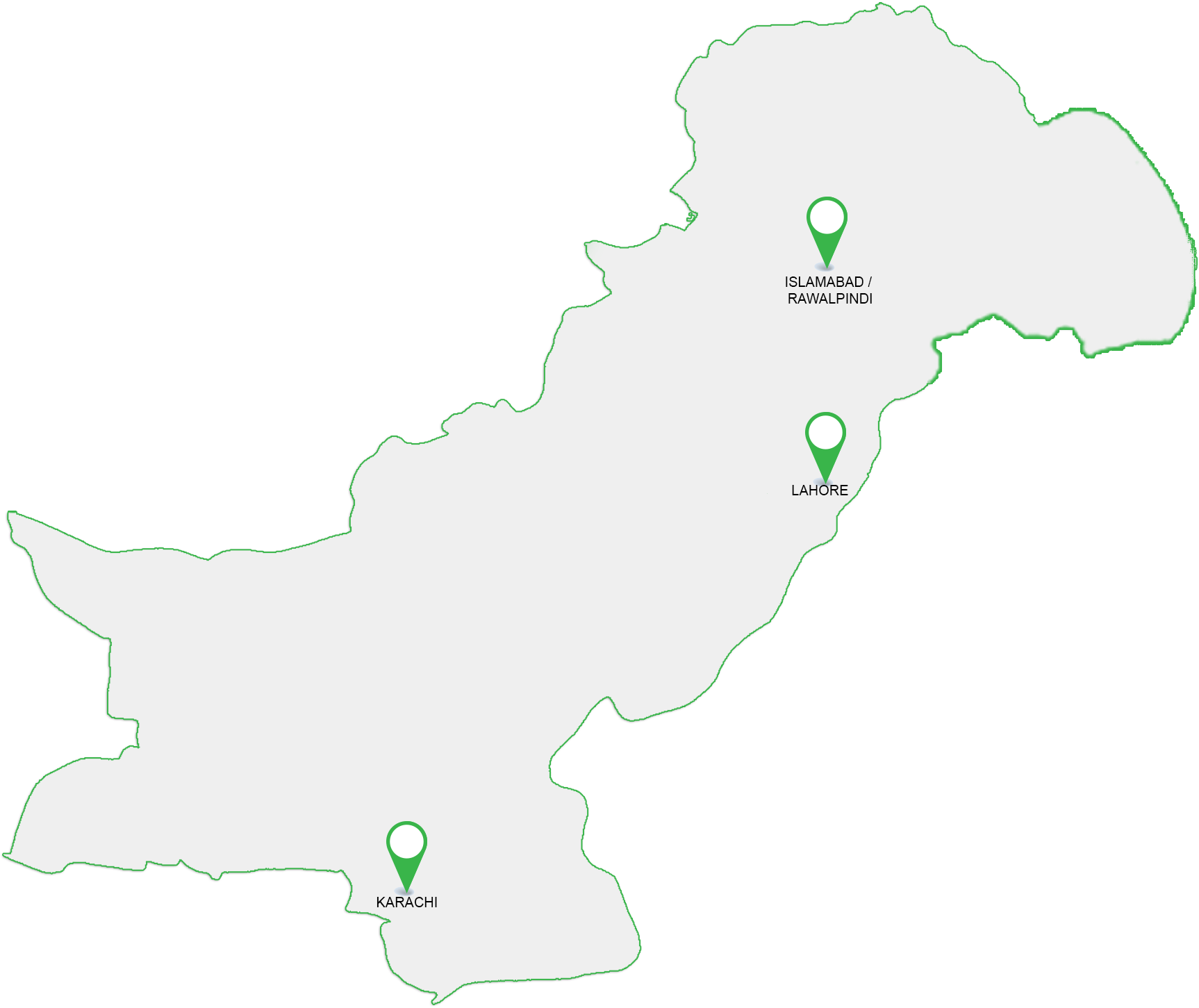 Address: Plot # 22-C, 5th Commercial Lane
Zamzama DHA Phase V Karachi, Pakistan.
Phone: 03-111-476-725
Email: [email protected]
Working Hours:
Sunday Holiday
Monday 11:00 AM - 09:00 PM
Tuesday 11:00 AM - 09:00 PM
Wednesday 11:00 AM - 09:00 PM
Thursday 11:00 AM - 09:00 PM
Friday 11:00 AM - 09:00 PM
Saturday 11:00 AM - 09:00 PM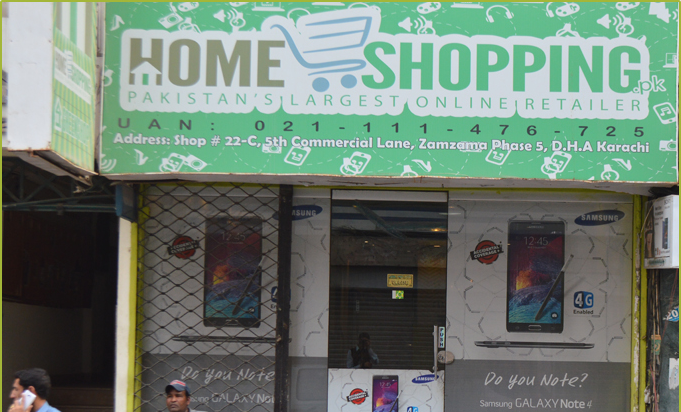 Address: M&P , 20 Ferozpur Road, Lahore
Phone: 03-111-476-725
Email: [email protected]
Working Hours:
Sunday Holiday
Monday 11:00 AM - 09:00 PM
Tuesday 11:00 AM - 09:00 PM
Wednesday 11:00 AM - 09:00 PM
Thursday 11:00 AM - 09:00 PM
Friday 11:00 AM - 09:00 PM
Islamabad / Rawalpindi Outlet
Address: M&P Express, 5/2 Harding Road, Saddar, Rawalpindi,
Pakistan. Phone: 03-111-476-725
Email: [email protected]
Working Hours:
Sunday Holiday
Monday 11:00 AM - 09:00 PM
Tuesday 11:00 AM - 09:00 PM
Wednesday 11:00 AM - 09:00 PM
Thursday 11:00 AM - 09:00 PM
Friday 11:00 AM - 09:00 PM
Saturday 11:00 AM - 09:00 PM
Scroll