Product Description
The air conditioner service from HSN is a very useful one especially when there are no other services like this in town and you usually have to run after the handy m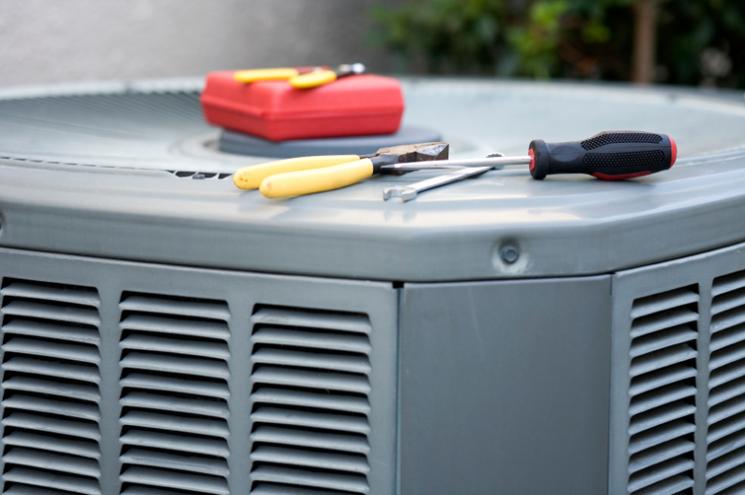 How to order:
Simply place your order for the said service and one of our representatives will arrive at your doorstep within the mentioned availability time.
How we do it:
HSN has a team of qualified and experienced tech guys who just know how to provide the best care for your air conditioners. Our HSN representative will arrive at your doorstep and will clean your air conditioner and refill the gas, which is optional.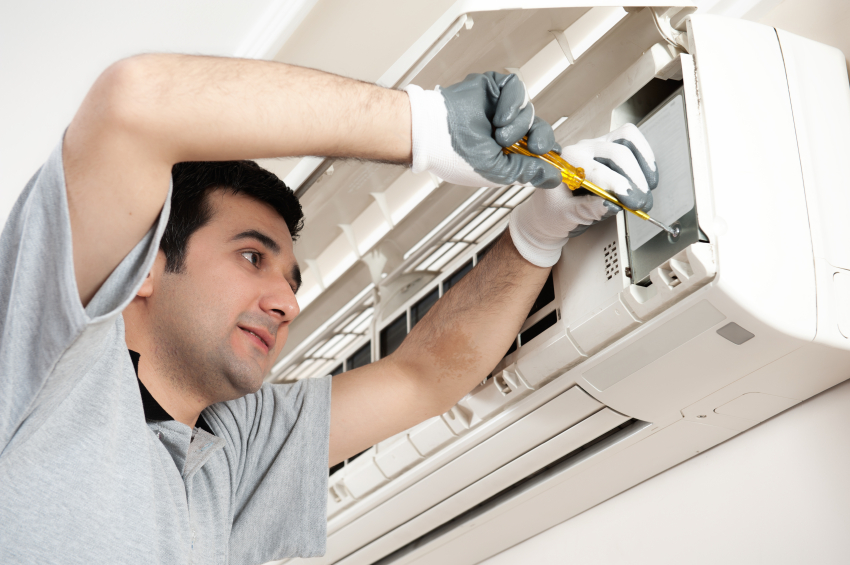 Availability of the Service:
This service is currently available only in Karachi, Lahore, Quetta,Rawalpindi and Islamabad.
Customer Review

Product Reviews
No Price History Available