Product Description
HomeShopping Pakistan now offers some of the very useful, effective and reliable anti-bedbugs treatment. The specially set up HSN Team, with extensive experience and knowledge, will be treating with the bed-bugs. The pesticide use during the treatment will make sure the eradication of bed bugs from your affected room or house.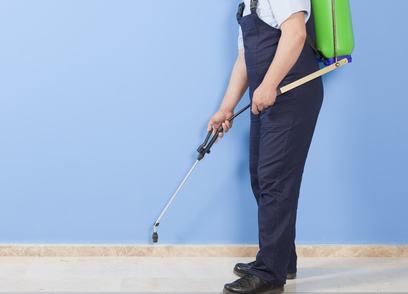 How to order:
All you need is to place your order for the said service and choose the number of rooms that you want to get treated. The HSN team member will then arrive at your doorstep within the listed availability time and will deal with the problem.
How we do it:
The HSN Team member shall take a look at the affected rooms and will then start anti-bedbugs treatment. He will move things in order to get the pesticides reach everywhere and kill all of them. Not to worry, after treating, we shall put the things back to their original place.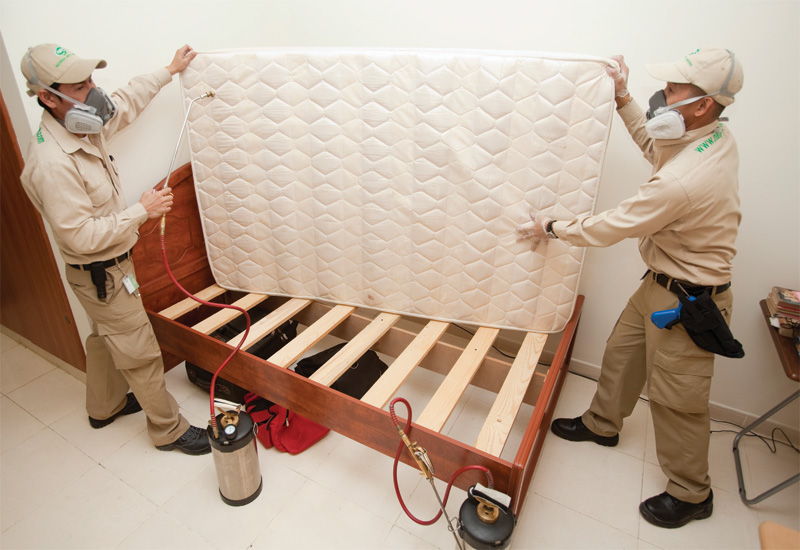 Availability of the Service:
The service is currently available only in Karachi, Lahore, Quetta, Peshawar, Rawalpindi and Islamabad.
Customer Review

Product Reviews
Product is Coming Soon Or Out of Stock