Product Description
Bentsai EB22B-L Black Original Solvent Online Fast Dry Ink Cartridge for B85 B35 Handheld Printer - 1 Pack Price & Specs
Print on: EB22B-L can print on water absorbing and semi porous materials, including: paper, cloth, carton, wood, gypsum board, fiberboard, plastic, ceramic, glass, metal, aluminum foil, etc.
Condition: EB22B-L is quick dry ink. It normally takes a few seconds for the ink to dry but can take longer depending on application and environment conditions. When the Printing needs to be Suspended, Please Cover the Protective Cover in time to Prevent the Ink Cartridge from being Air-Dried and Blocking the Nozzle. In case of Blockage, You can Wipe the Nozzle with a Soft Paper Towel.
Specifications: Capacity of the ink cartridge is 42ml. Can print more than 2,000,000 Characters
Package Including: 1 Pack of BENTSAI Original Solvent Online Fast Dry Ink Cartridge EB22B-L (Black).
For use with: BENTSAI EB22B-L ink cartridge can only work with our specialized inkjet printers: and .
Not applicable to the following printer models: B31 B32 B33 B36 B37 B38 B81 B82 B83 B86 B87 B88.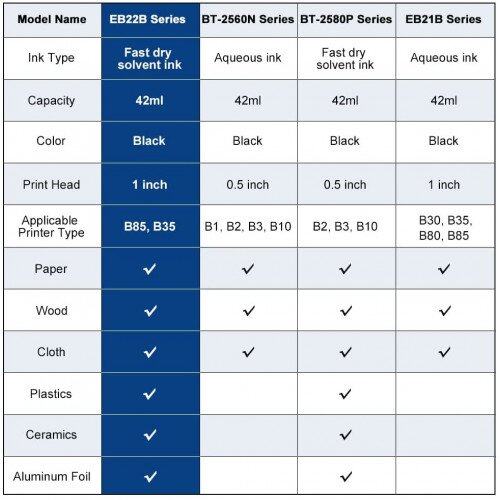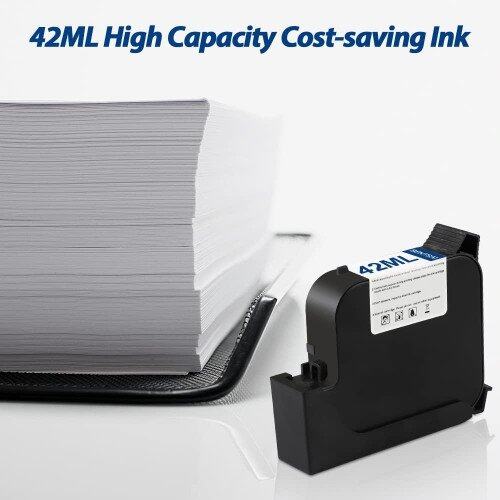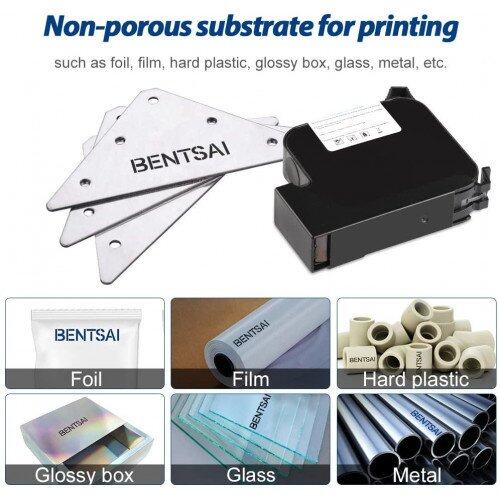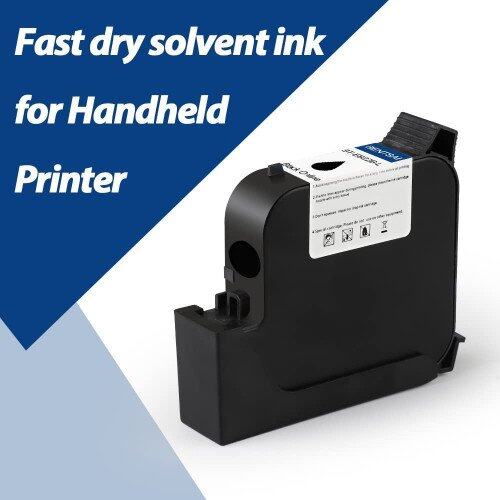 Customer Review

Product Reviews
No Price History Available