Product Description
As you can guess from the name, HSN's cockroach fumigation service is one of the best and reliable, thanks to HSN's experienced and skilled team who knows just how to get rid of them.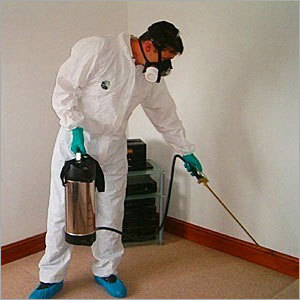 How to order:
All you need to do is place your order for the cockroach fumigation services and our fumigation team will be on your doorstep within the mentioned availabiity time.
How we do it:
As soon as our team will show up at your doorstep, our team will assess the area that needs to be fumigated. After taking a look at the area, following all the safety and precautionary measures, our team will then start the fumigation process, after which you won't find a cockroach again that part of your house.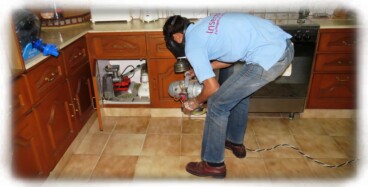 Availability of the Service:
This service is currently available only in Karachi, Lahore, Quetta, Peshawar, Rawalpindi and Islamabad.
Customer Review

Product Reviews
Product is Coming Soon Or Out of Stock