Product Description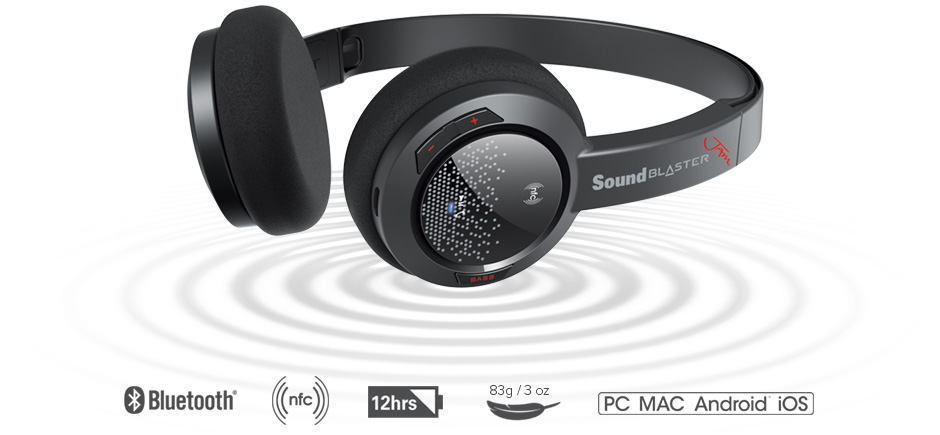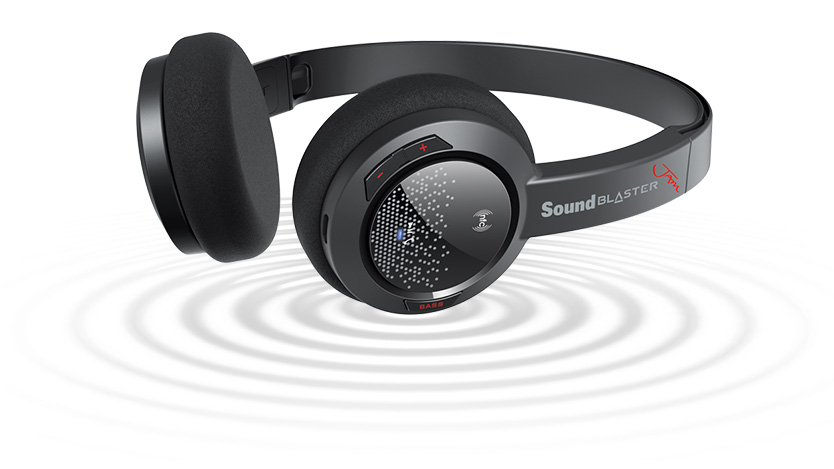 Let your taste in music be as easygoing as our ultra-light Sound Blaster JAM! Complete with Bluetooth 4.1 and Near Field Communication (NFC) technology, you can pair and play without much fuss. Enjoy the power of freedom and flexibility, without scrimping on the audio quality up to 12 hours1 of wireless playback. Who knew you could start your own personal party with a pair of wireless headset?
1Actual battery life will vary with use, settings and environmental conditions.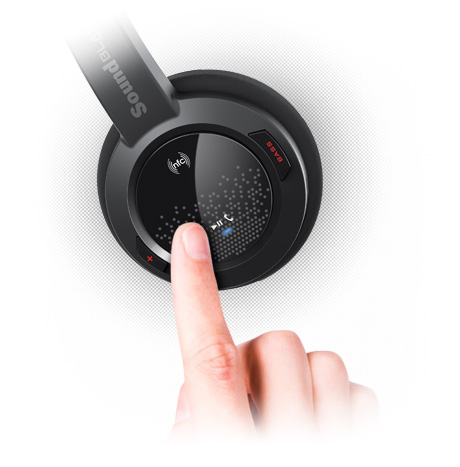 The Sound Blaster JAM brings the music you love into your ears with just one click! Get a call while you're immersed in your music? No worries, one click on the headset and you're instantly connected. Click again and play, to pick up where you left off.
Click the bass enhancement button, and you get a stereo punch that cranks up your music real good. The power of Bluetooth connectivity gives you that limitless freedom and flexibility to personalize your audio experience!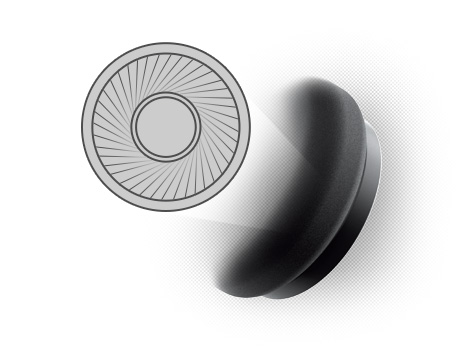 Expect a compelling performance, like no other in your ears. Featuring quality Neodymium drivers, the Sound Blaster JAM lets you hear clean, crisp power with no wires in sight! Plus, give your music a boost with bass enhancement and let the good times roll!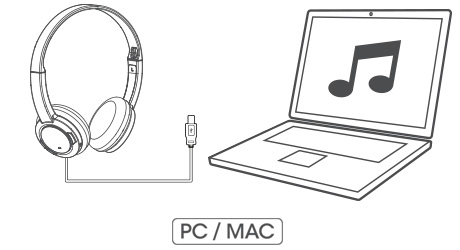 Music follows wherever you go, even when you're charging your headset at the same time. Connect the Sound Blaster JAM to PC/Mac via USB for audio playback, to keep the grooves going!
When connected via USB, you'll have access to the SBX Pro Studio suite of technologies , designed to improve your audio, be it for movies, music or games.
*Microphone functionality will be disabled when connected via USB. Connect via Bluetooth to enable microphone functionality.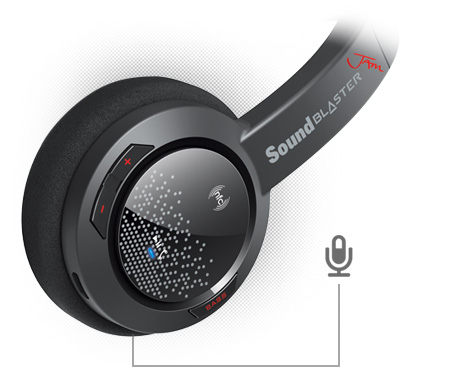 Your voice calls cannot get any more sparkly with a high quality omni-direction microphone. Hear and be heard on the phone with clarity and details shining through your conversation and recording. A well hidden gem within the Sound Blaster JAM indeed!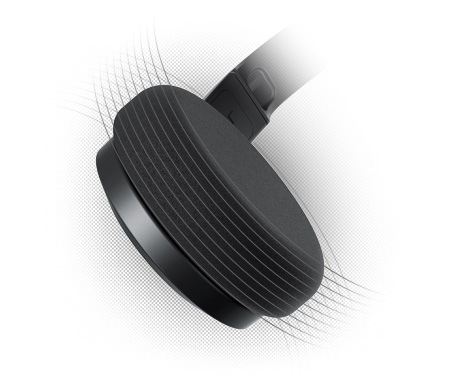 Music gets more enjoyable, when you could listen in comfort all day long. Thick foam ear cushions are designed to let you experience the true intentions of your favourite artist. You almost forget you're wearing headset!
Customer Review

Product Reviews
No Price History Available