Product Description
General Fumigation services from HSN includes all anti-insect pesticides that may be in your house or flat. Its highly advised to get rid of them as soon as possible to maintain quality health standards in your surroundings.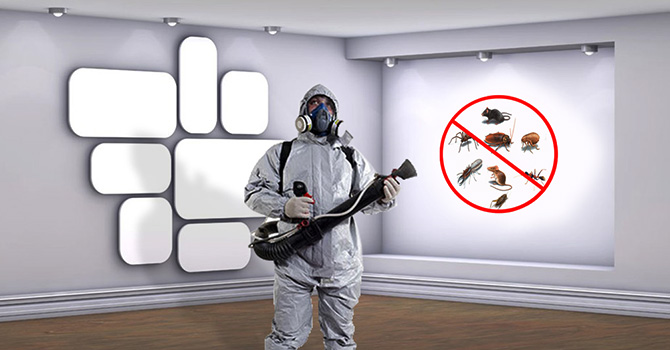 How to order:
Place your order and our general fumigation service team will be at your doorstep within the mentioned availability time.
How we do it:
Upon arrival, the general fumigation team will assess the affected space and after the inspection, our team will start the fumigation process. The chemicals and pesticide used in the fumigation are quite effective and will ensure complete eradication of different kinds of bugs from your house.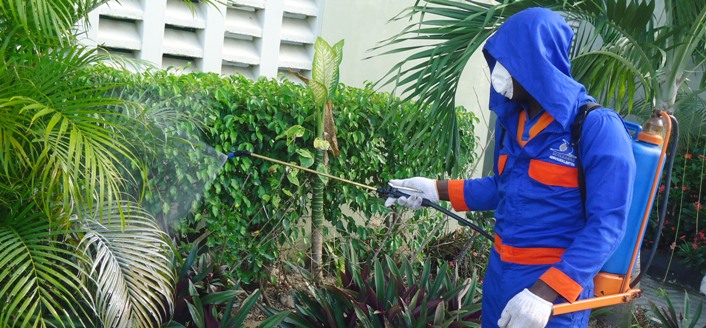 Availability of the Service:
This service is currently available only in Karachi, Lahore, Quetta, Peshawar, Rawalpindi and Islamabad.
Customer Review

Product Reviews
Product is Coming Soon Or Out of Stock