Product Description
HTC One M10 price & Specs.
HTC One M10 will be the name of the next HTC's flagship Smartphone that is touted to release this year. There is not very much known about this phone however we will share some leaked info as well as some rumors about it. So, let's get on with it:
Design:
The CEO of HTC revealed in the early days of this year that HTC will be bringing improvements and revamping the design. So, its pretty clear that the HTC One M10 won't be the same as its predecessors.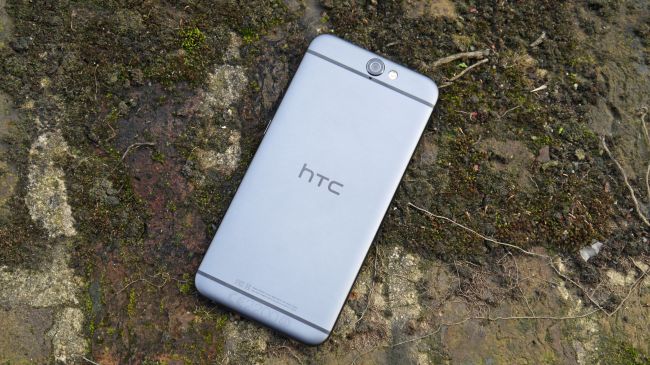 Display:
It has been rumored that the HTC One M10 will boast a 5.0 inches QHD display, thought there arent many potential rumors suggesting that but that's all we have about it for now.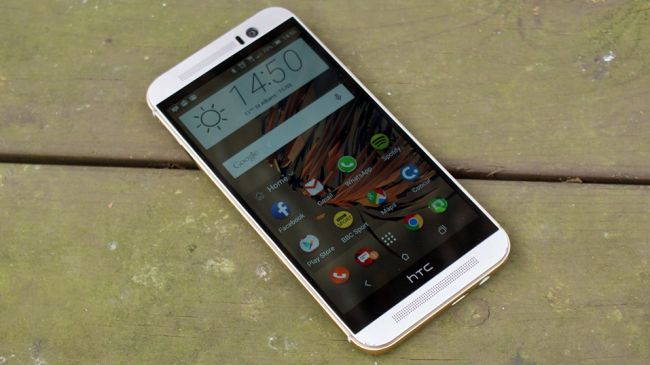 Peformance:
Its more of what we expect from it because no rumors or leaked benchmarks have leaked so far so all we can say from the flagships that we are hearing about that it will be featuring Snapdragon 820 and 4GB of RAM.
Camera:
HTC couldn't succeed in convincing the people that ultra pixels are the way forward so lets hope HTC won't try yet again. However, there was one report that circulated on the Internet that HTC is going to equip a SONY sensor but thats all we know for now.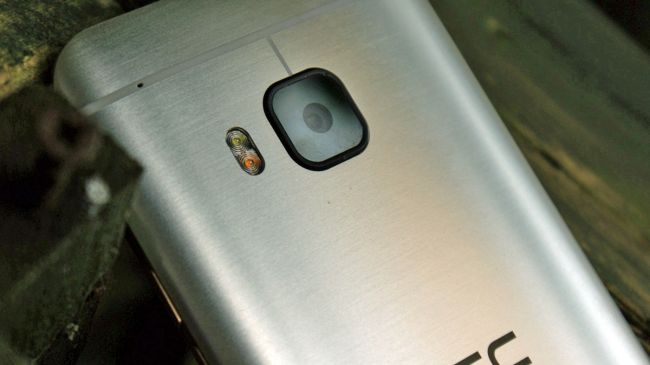 Battery:
There are no words on the battery but however several report suggests that quick charge will be part of the HTC OneM10 so let's hope that is going to be the case.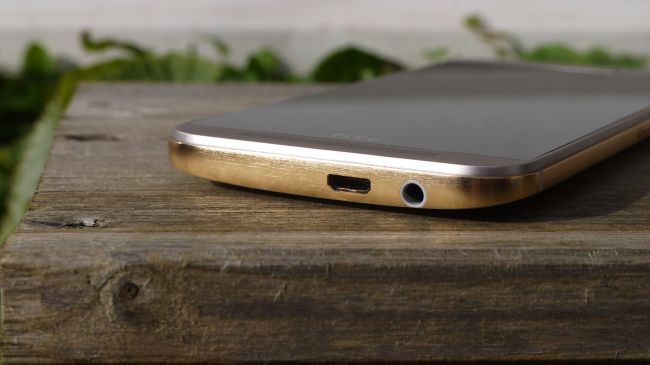 Price and Availability:
There is no word on the pricing yet however HTC One M10 is expected to release on April 10 at the launch event in London.
Customer Review

Product Reviews
Product is Coming Soon Or Out of Stock