Product Description
Home Theatre installation service is one of services where people usually want to get their expensive home theatre installed by experienced and knowledgeable personnel. HSN has a team of very experienced personnel and getting your home theatre installed by HSN's team of able technicians makes this service handy and effective.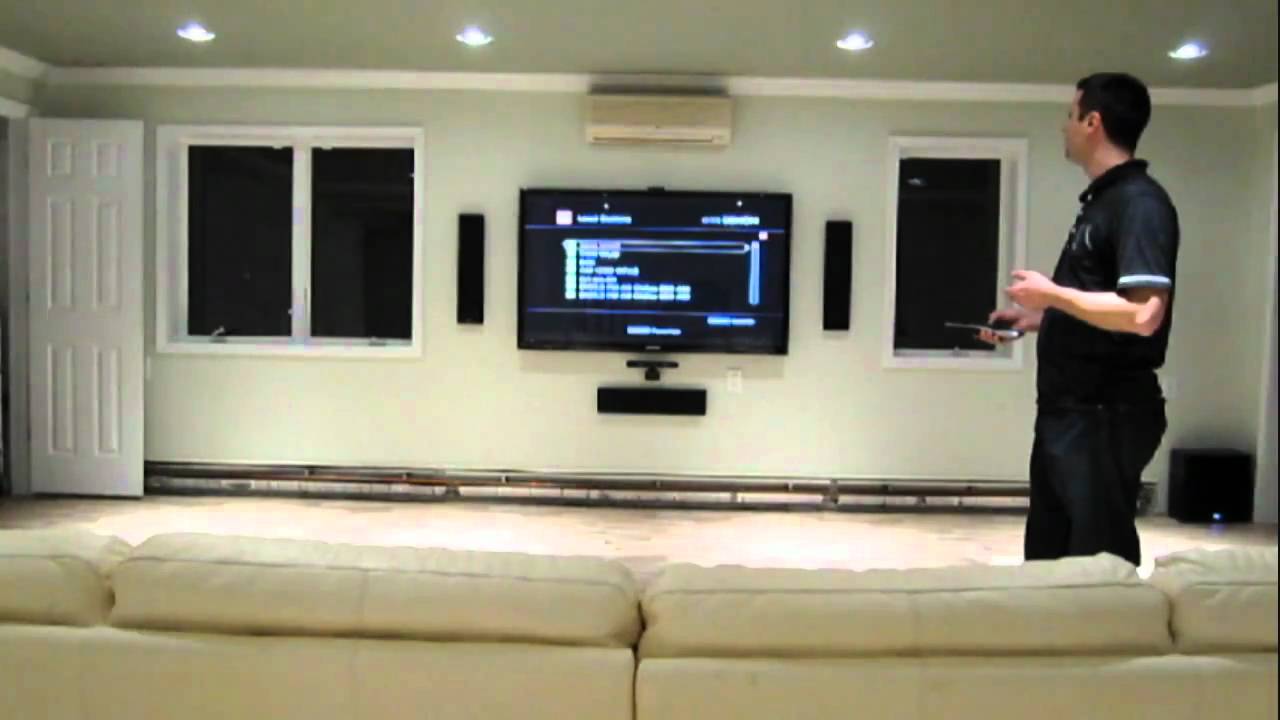 How to order:
All you need to do is place your order for the home theater installation service from HSN and our technician will be at your doorstep within the mentioned availability time.
How we do it:
Our technician will arrive at your doorstep and and will take a look at the home theatre that needs to be installed. He will then connect the customer supplied home theater unit to 1 to 3 devices. He will tie up the wires accordingly and will start the testing phase of the home theater. After checking the sound quality and system, he will demonstrate it to the customer.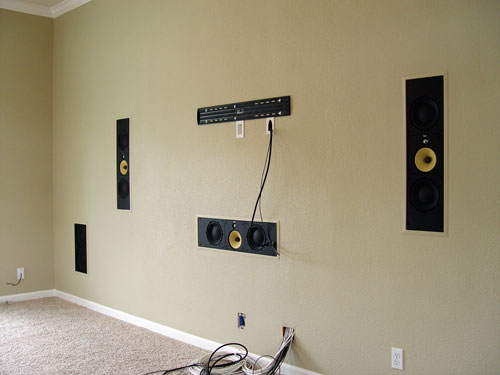 Availability of the Service:
This service is currently available only in Karachi, Lahore, Quetta, Peshawar, Rawalpindi and Islamabad.
Customer Review

Product Reviews
Product is Coming Soon Or Out of Stock