5.7K 360° Capture
Steady Cam Mode
FlowState Stabilization
Ultra-Bright Touch Screen
Invisible Selfie Stick
Waterproof to 10m
AI Editing
4-Mic 360° Audio
TimeShift
Voice Control
The reviews are in.
The ONE X2 has a fairly rugged body, but it still has the candy-bar shape that made the ONE X so easy to use...battery life and overall usability is much better. The ONE X2 is the best all-around 360 camera.
Pair solid image quality with Insta360's FlowState stabilization and you have some really great footage with very little effort.
When I'm doing everything as this one-man band, it's pretty cool to take this little thing that fits perfectly in my pocket...and get all these really cool shots.
ONE X2 also has one of Insta360's greatest assets: their app. It's easy to use and lets you get interesting content easily.
Details are crisper, colours are bolder and the HDR option can deliver more colour-rich footage than the GoPro Max.
Packing an official IPX8 waterproof rating, a higher bitrate for recordings and even a larger battery – these are just some of the many upgrades that come with the Insta360 ONE X2.
The new Insta360 ONE X2 is a waterproof, pocket-sized upgrade of the Insta360 flagship cam... and it can turn even the dullest videos into a cinematic experience.
This is a full evolution for the series. It retains all the great features of its predecessor while bringing some exciting new ones to the party.
5.7K 360° CAPTURE
Impossible in your pocket.
Unlock a world of creative possibilities with a pocket 360 action camera that shoots, stabilizes and edits 5.7K 360 video for you. No extra gear needed.
FLOWSTATE STABILIZATION
The best image stabilization in the game.
No matter the action, get smooth video with ONE X2's best-in-class action cam image stabilization. Skip the gimbal and grab your pocket 360 camera instead.
No Stabilization
FlowState Stabilization
HORIZON LOCK
Level the horizon.
Unlock an entirely new level of action cam image stabilization. Rotate your 360 camera in any direction and watch the horizon stay level.

INVISIBLE SELFIE STICK
No drone? No problem.
Shoot with the Invisible Selfie Stick and then watch it disappear in your edit. Capture easy aerial angles and third-person perspectives with just a 360 action camera—no drone needed.
Buy Invisible Selfie Stick
REFRAME
Shoot first, point later.
Keyframe
Deep Track 2.0
Auto Frame
ONE X2 captures everything so you don't have to worry about pointing the camera. Just pick your favorite angles later in the Insta360 app. Tap to add a keyframe and watch the video pivot as if you turned the camera yourself.
Daunted by manual editing? Try Insta360's exclusive AI editing options instead. With Deep Track, all you need to do is tap a person, animal or other moving object. The AI will do the rest, tracking your target to keep it center-frame.
Hate sifting through all of your footage after the fact? Auto Frame uses an exclusive AI algorithm to find the best parts of your 360 videos for you, reframing them automatically to focus on the highlights.
STEADY CAM MODE
Single-lens stable capture.
Not fussed about reframing? Turn your 360 camera into a traditional action cam with Steady Cam mode. Shoot with one lens and get ultra-stable, wide angle footage that's ready to share in a snap.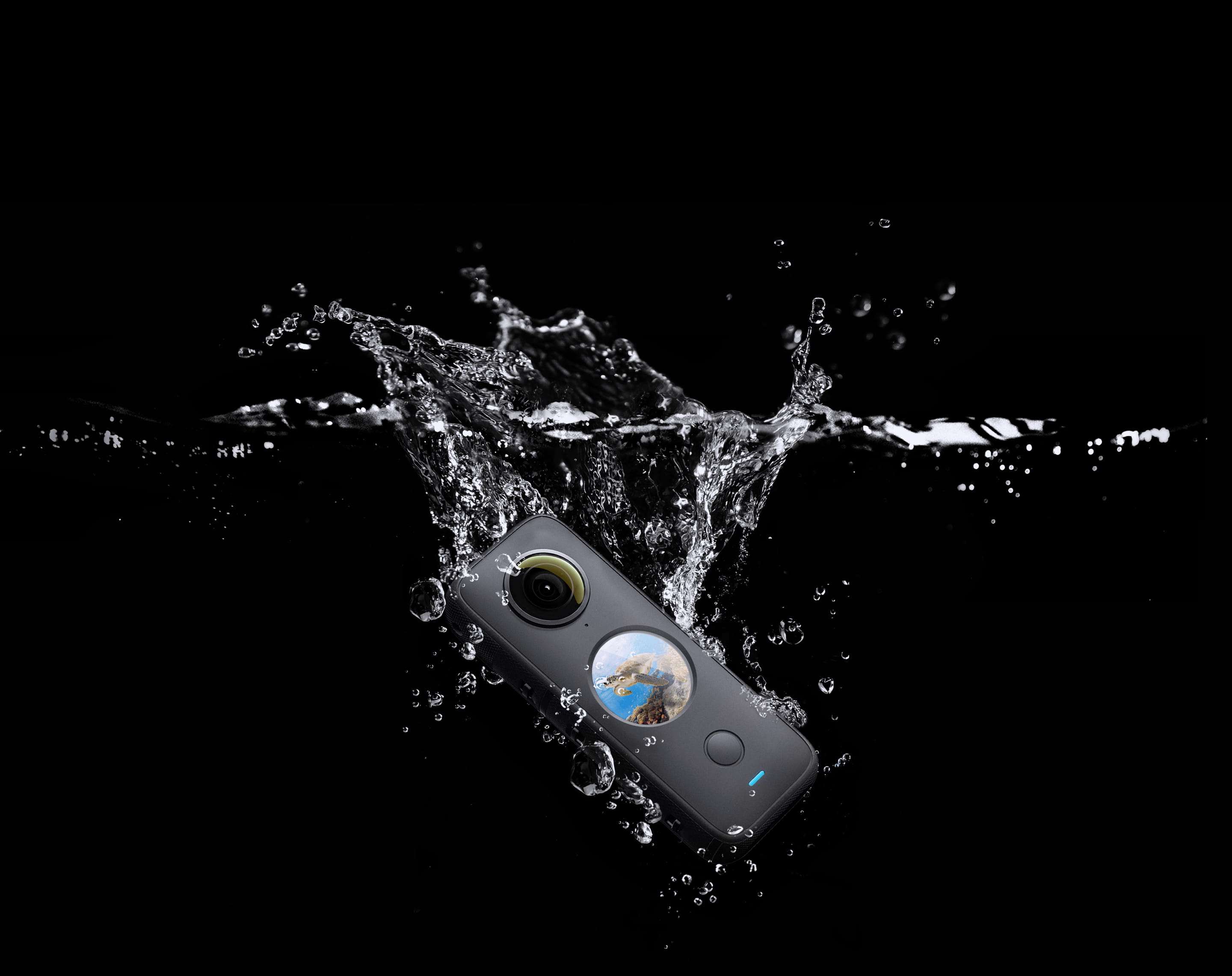 IPX8 WATERPROOF
Rugged + waterproof 360 action camera.
Rugged and IPX8 waterproof to 10 meters (33ft) straight out of the box. Grab the Dive Case for seamless stitching of your underwater 360 footage down to 45 meters (147ft).
1630mAh BATTERY
55% more power.
A high-performance 1630mAh battery keeps you ready for the unexpected. Stay fully powered for longer with Insta360 ONE X2.


ONE X2 (1630mAh)
ONE X (1050mAh)
1630mAh BATTERY
55% more power.
A high-performance 1630mAh battery keeps you ready for the unexpected. Stay fully powered for longer with Insta360 ONE X2.

INSTA360 APP
An editing room in your pocket.
The Insta360 app makes editing your 360 camera footage easy with a host of manual and AI editing tools. Export in 16:9, 1:1 or 9:16 aspect ratios and share directly to Instagram, YouTube, Facebook, TikTok and more.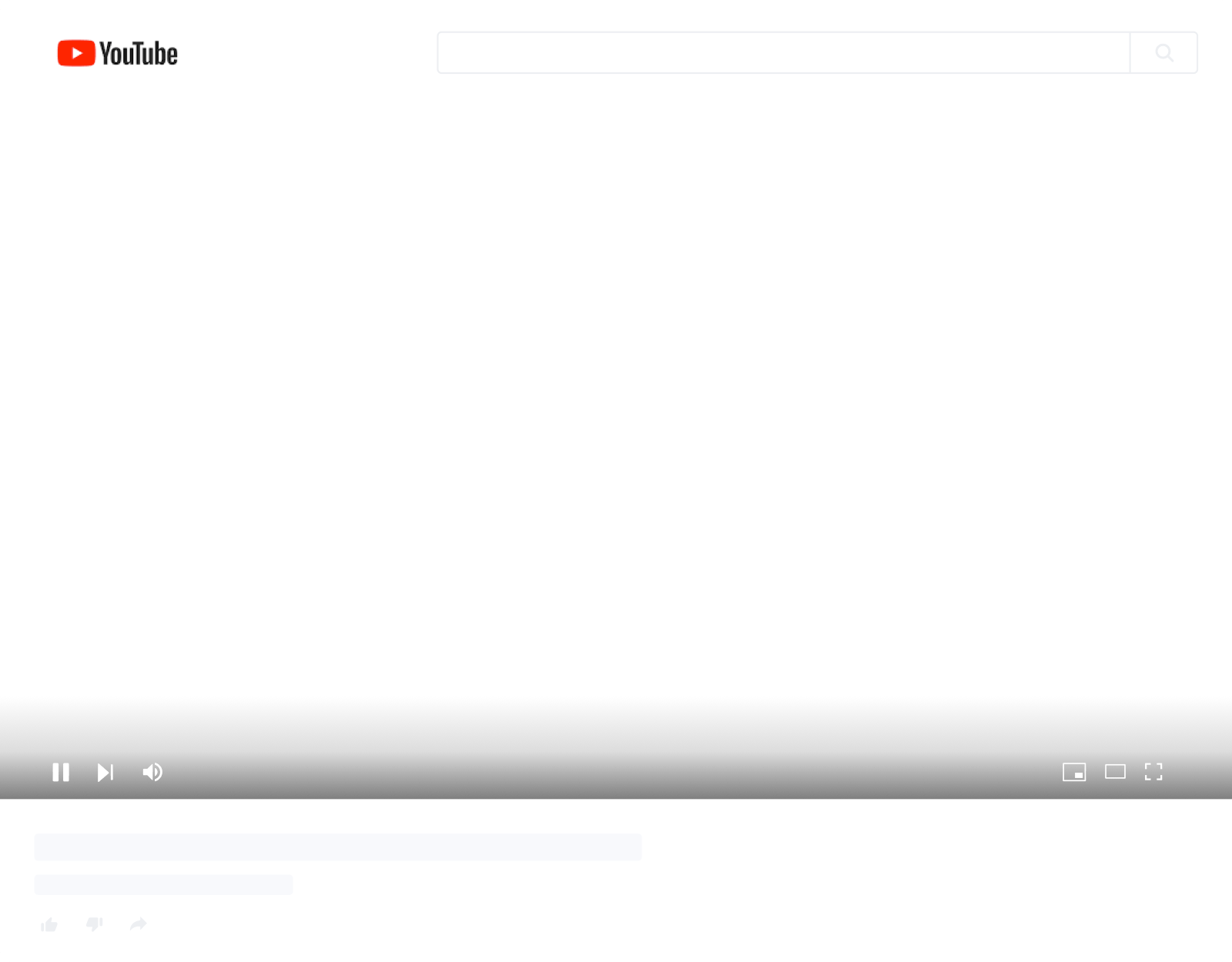 SHOT LAB
One-tap creative edits.
Creative edits made easy. Just pick a template and let AI do the rest. Shot Lab keeps getting better with a constantly-updated range of templates based on the latest and greatest 360 camera techniques.
MULTIVIEW
Two cameras in one.
A game-changer for solo vloggers and creators. Achieve an instant split-screen effect with only your pocket 360 camera—no multi-cam rig needed. Adjust the field of view and zoom levels with a tap in the app.
GPS STATS
Map your journey.
Overlay stats from your adventures with ONE X2's Stats dashboard. HUD data like speed, altitiude and more help you track your progress.
AQUAVISION 2.0
Make water crystal clear.
Capture colorful underwater content without using an external filter. Just tap AquaVision in the app or Studio and the AI auto-balances out colors.
FLY THROUGH
Fly like an FPV drone.
Transform your 360 action camera into an FPV drone. Navigate in and out of narrow spaces with the selfie stick, then tap to mark the spot. The app does the rest, stitching together the footage to create a continuous long take.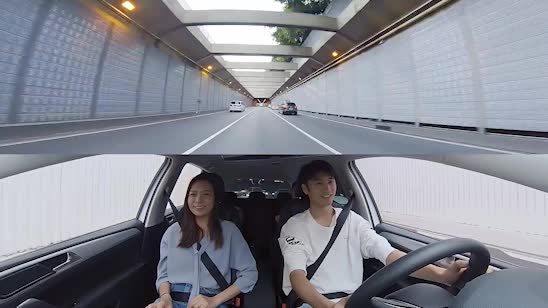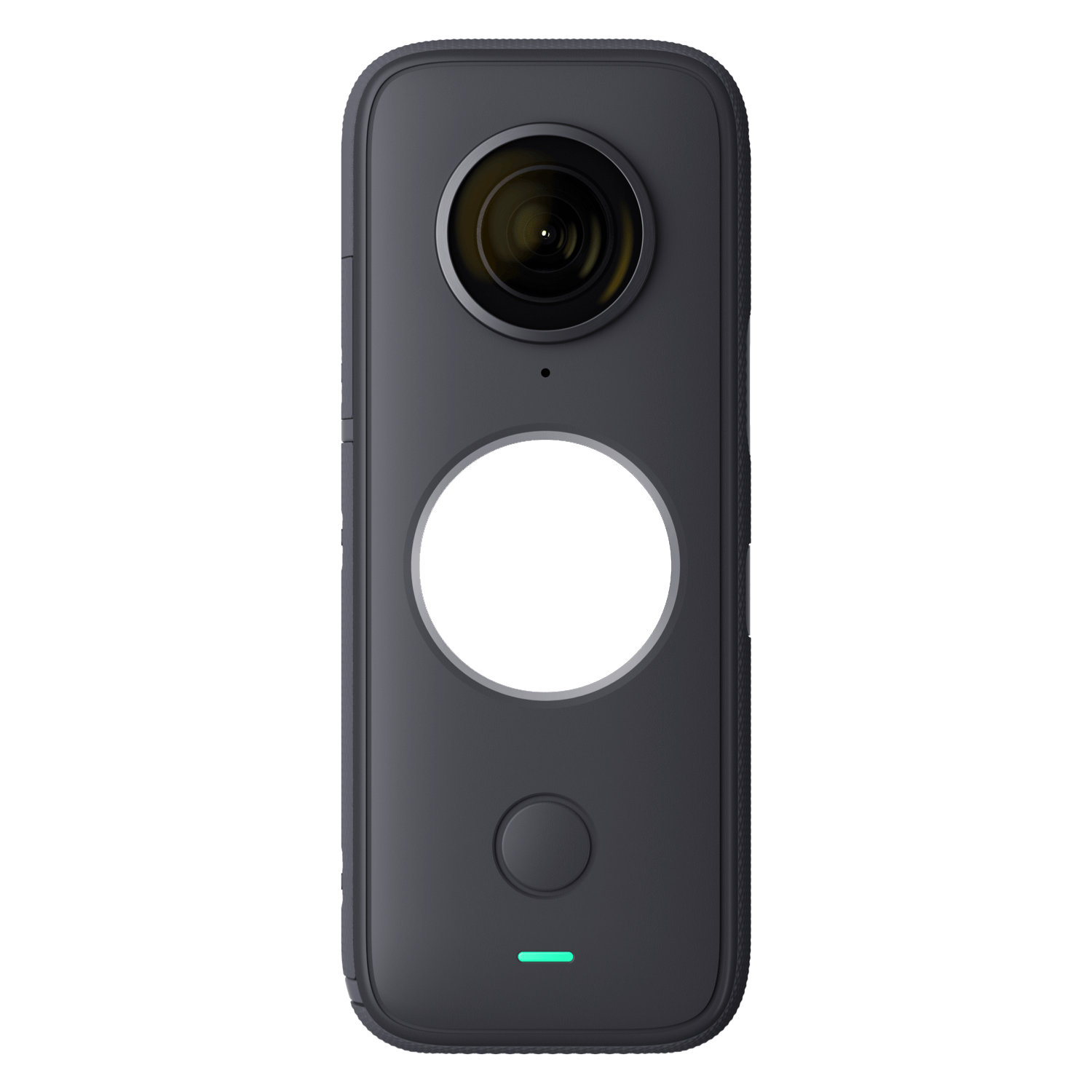 MultiView
GPS Stats
AquaVision 2.0
Fly Through
BULLET TIME 3.0
Blow minds.
Slow yourself at the center of the action with 100fps slow-mo. Bullet Time is easier and better than ever with automatic horizon leveling, smart speed-ramping and an all-new accessory.
Buy Bullet Time Bundle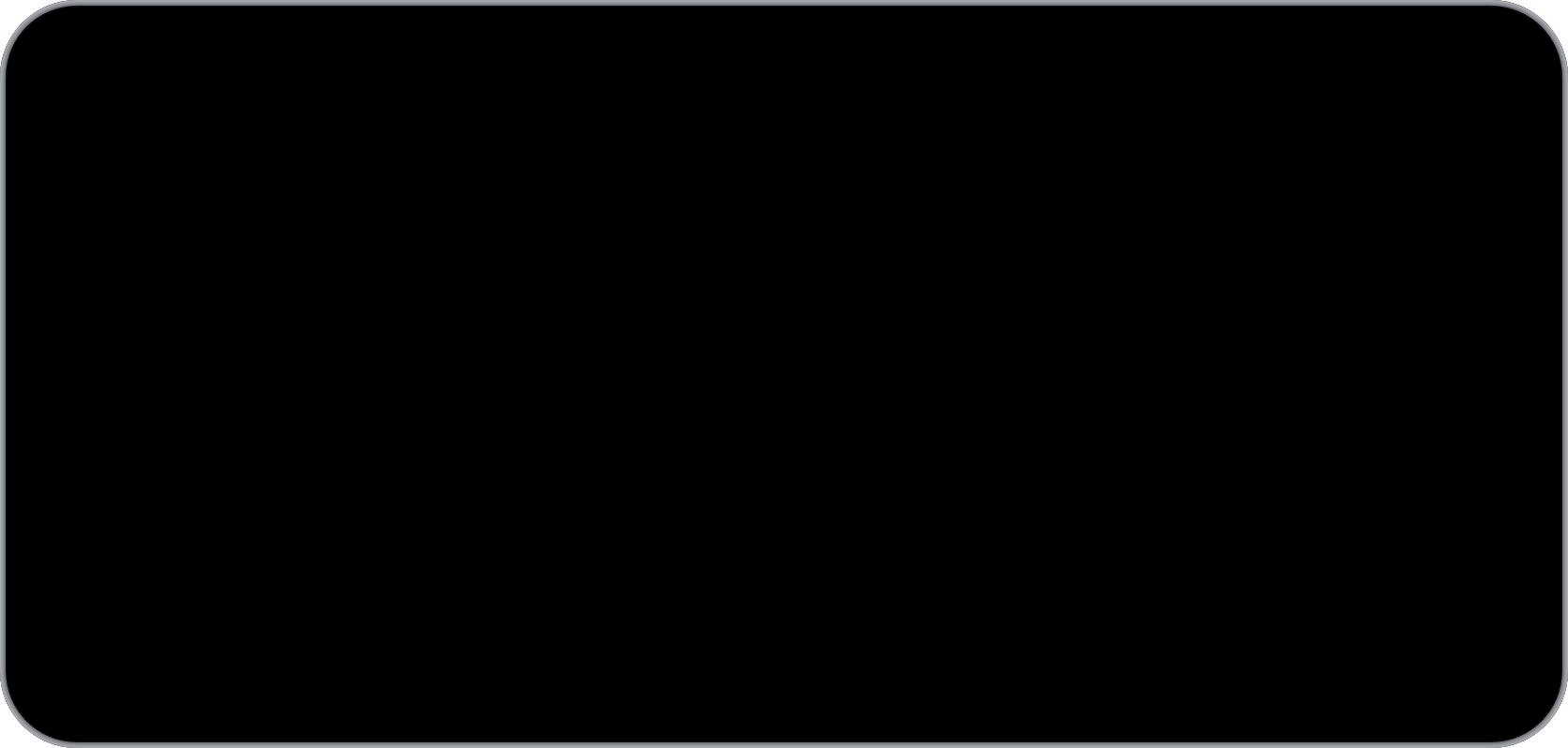 TIMESHIFT
Control time and space.
Go ultra slow-mo or speed things up with a hyperlapse. Edit your 360 or Steady Cam footage with ease on your phone app.
FREEZE FRAME
Freeze yourself in time.
Freeze your video at the height of the action with just a tap in the app's speed settings. Only in the Insta360 app.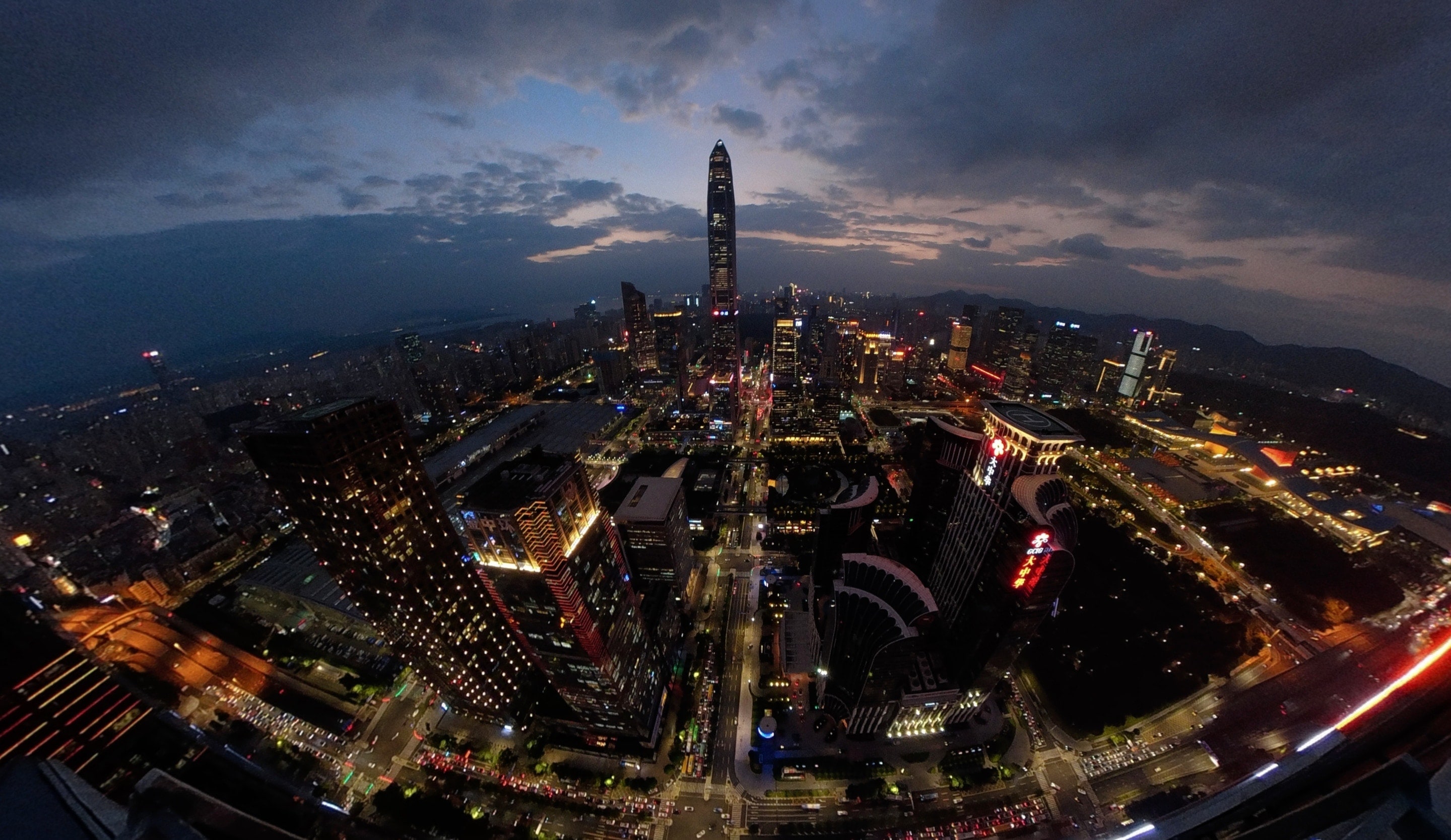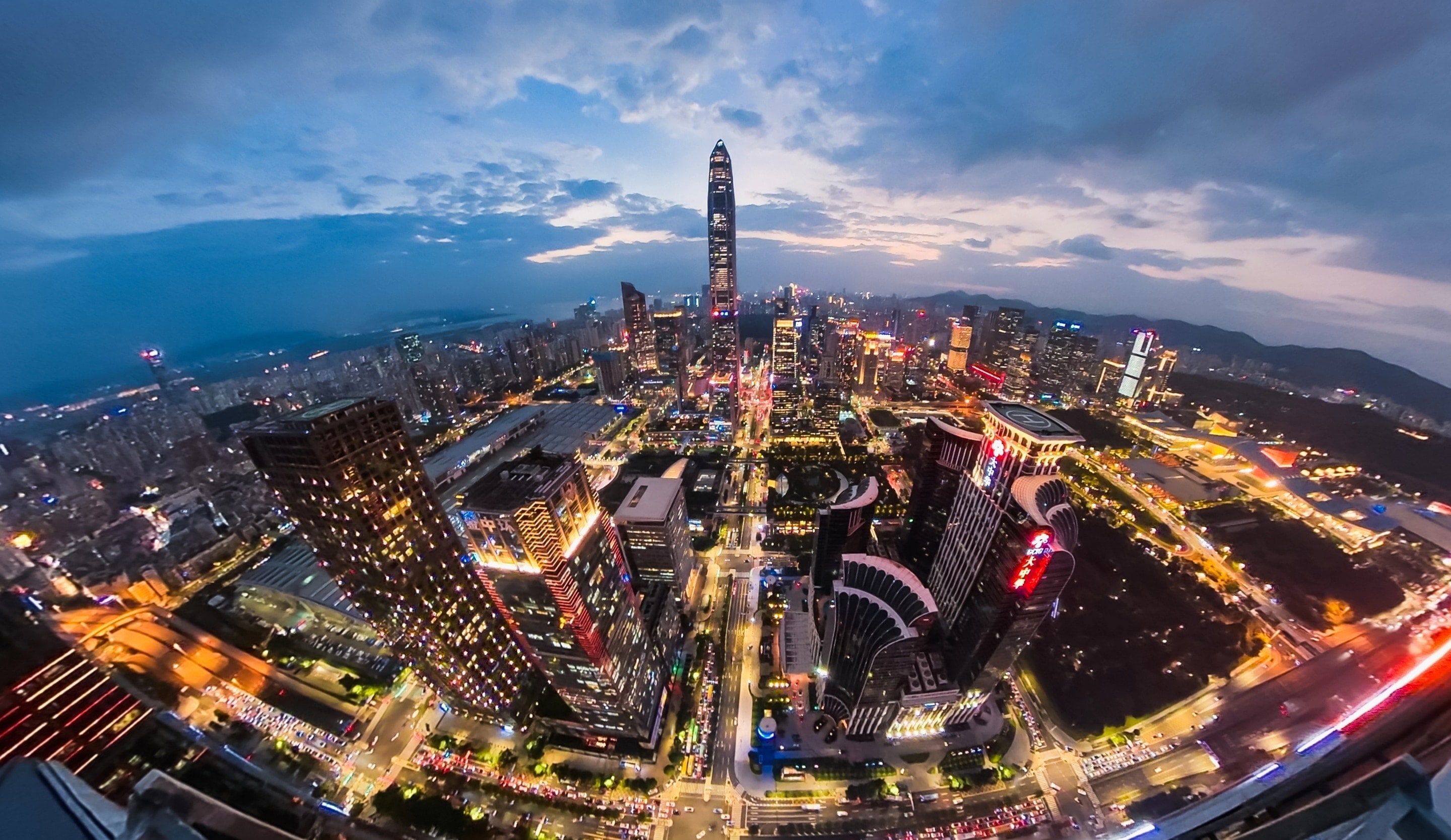 PURESHOT
Low light. Done right.
PureShot enhances the dynamic range of your low-light photos, while reducing noise and preserving detail. Achieve in a tap what used to take multiple bracketed shots.
HDR PHOTO + VIDEO
Pump up the dynamic range.
Insta360 ONE X2 supports HDR photo and video, delivering shots with better dynamic range and natural lighting.


Master your edit on desktop.
Insta360 Studio is the ultimate desktop 360 video editing software with a $0 price tag. Or, use our plugins to streamline your edit in Adobe Premiere Pro.
Less waiting. More creating.
Traditional Workflow
Cumbersome, inefficient, time-consuming

Upgraded Workflow
Simple, smooth, no waste motion

4-MIC 360° AUDIO
360 camera. 360 audio.
ONE X2 uses four mics to locate and amplify your voice no matter how you hold the camera. A new smart wind-reduction algorithm means you only get the audio you want.


*Audio best listened to with headphones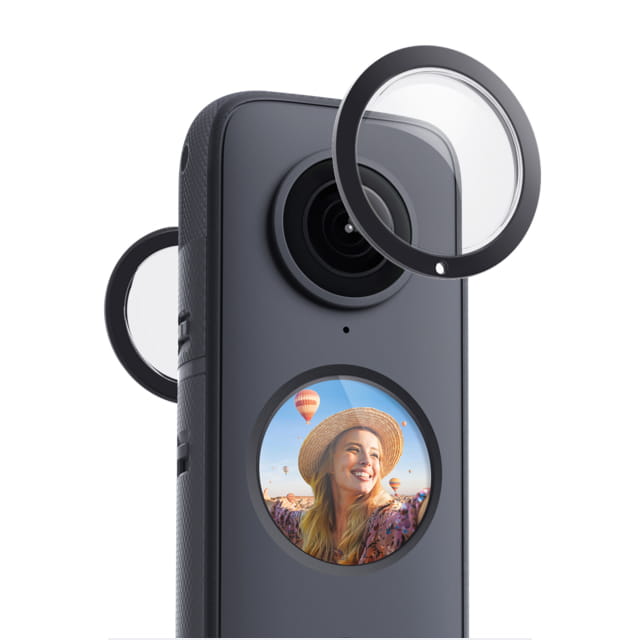 Sticky Lens Guards
Ready for rides, runs and adventure, the Lens Guards are the go-to for action sports.
BUY NOW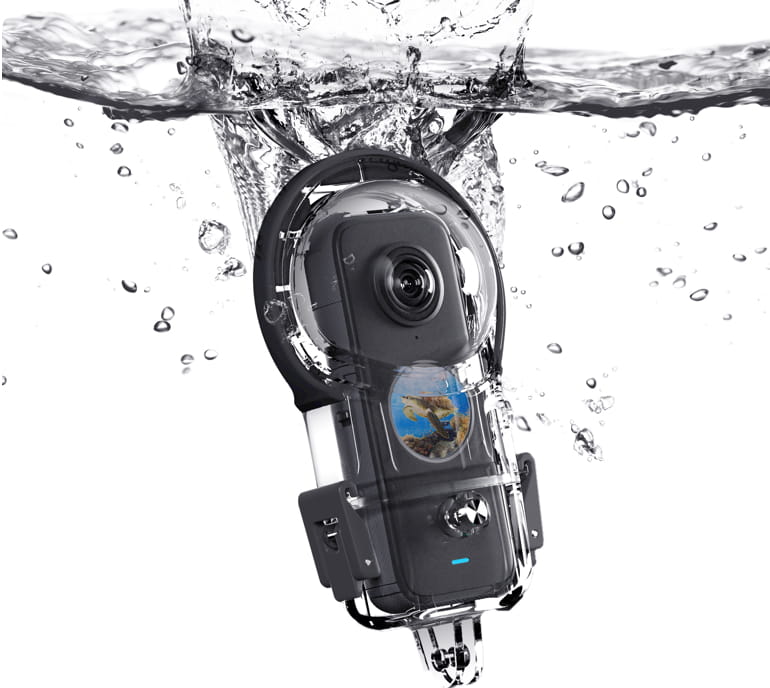 Dive Case
Waterproof to 45m (147ft). Suit up ONE X2 with the Dive Case for seamlessly-stitched underwater 360 footage.
BUY NOW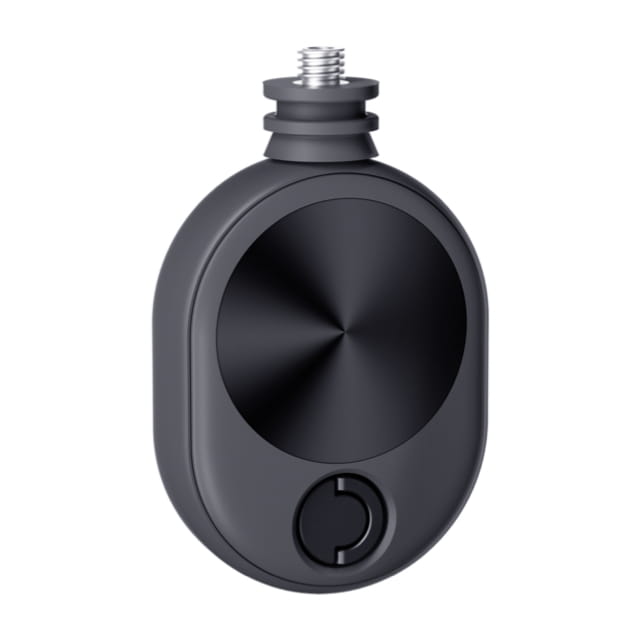 Bullet Time Cord
A new way to Bullet Time. Mount to ONE X2, extend the retractable cord and swing away.
BUY NOW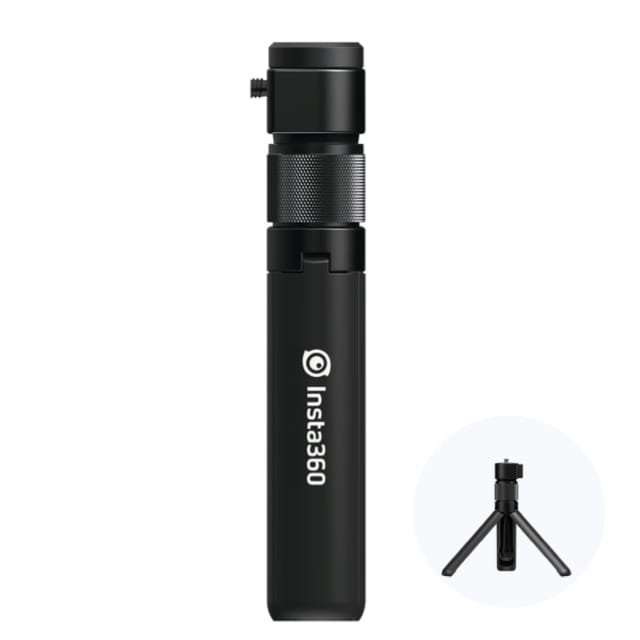 Bullet Time Tripod Handle
The Bullet Time Tripod Handle doubles as a tabletop tripod and a selfie stick handle for swinging your 360 camera overhead.
BUY NOW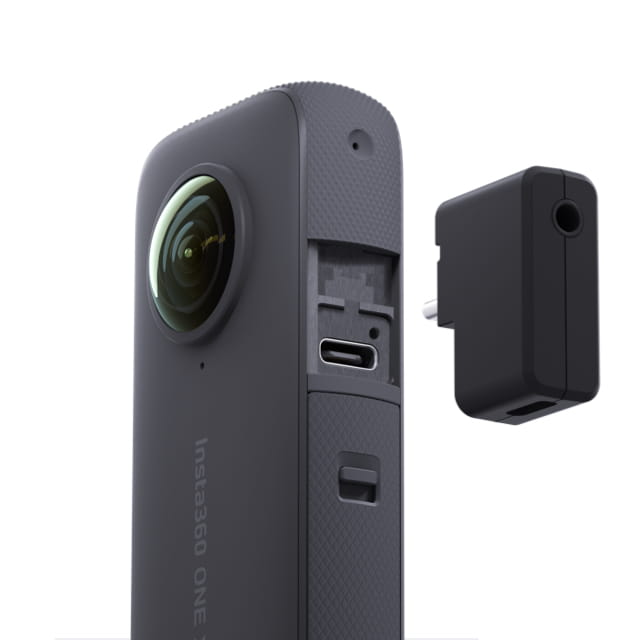 Mic Adapter
Record high-quality audio with your 3.5mm external mic using this snap-in adapter.
BUY NOW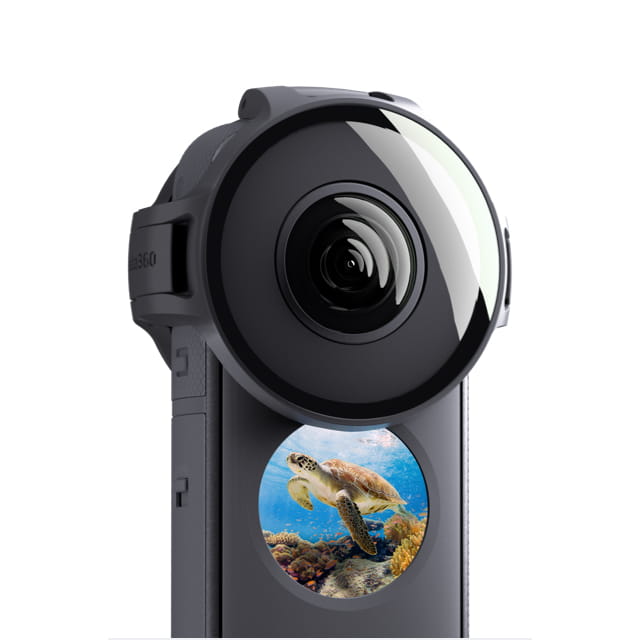 Premium Lens Guards
Upgrade to the Premium Lens Guards. Clip on and off and shoot underwater in Steady Cam mode down to 10 meters.
BUY NOW
ULTRA-BRIGHT TOUCH SCREEN
Preview in 360.
Just swipe to preview an entire 360-degree scene. It's a 360 camera viewfinder like no other—and it's 40% bigger than ONE X's screen.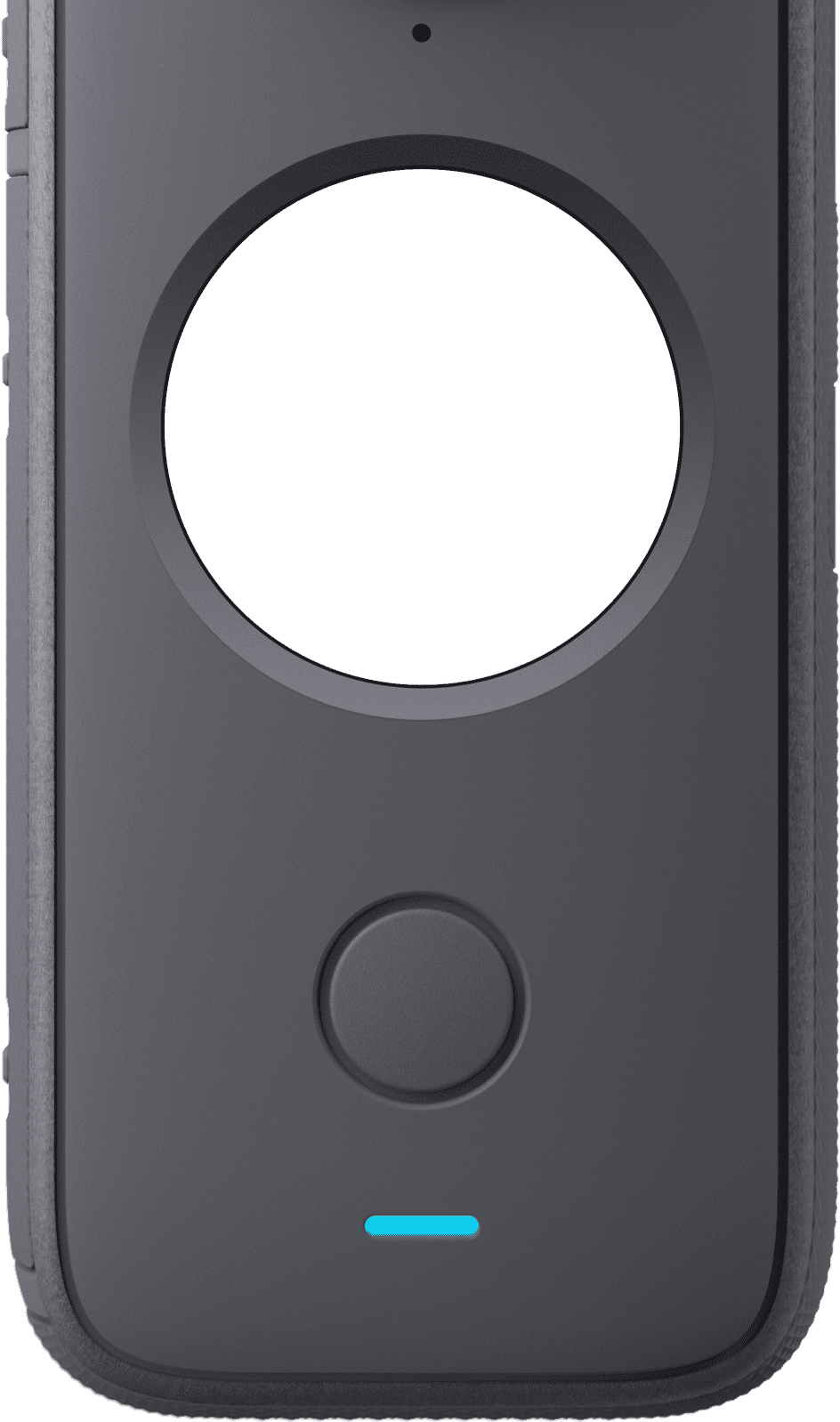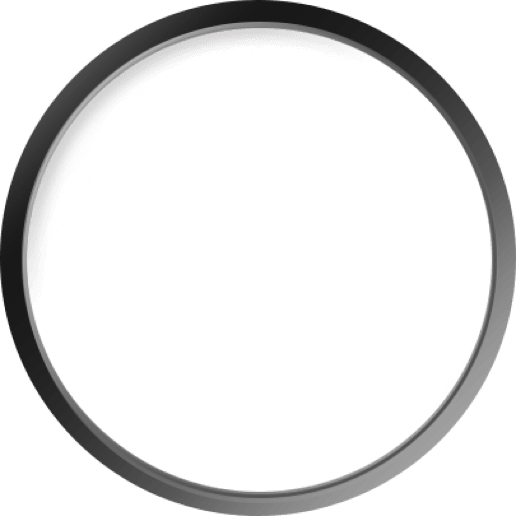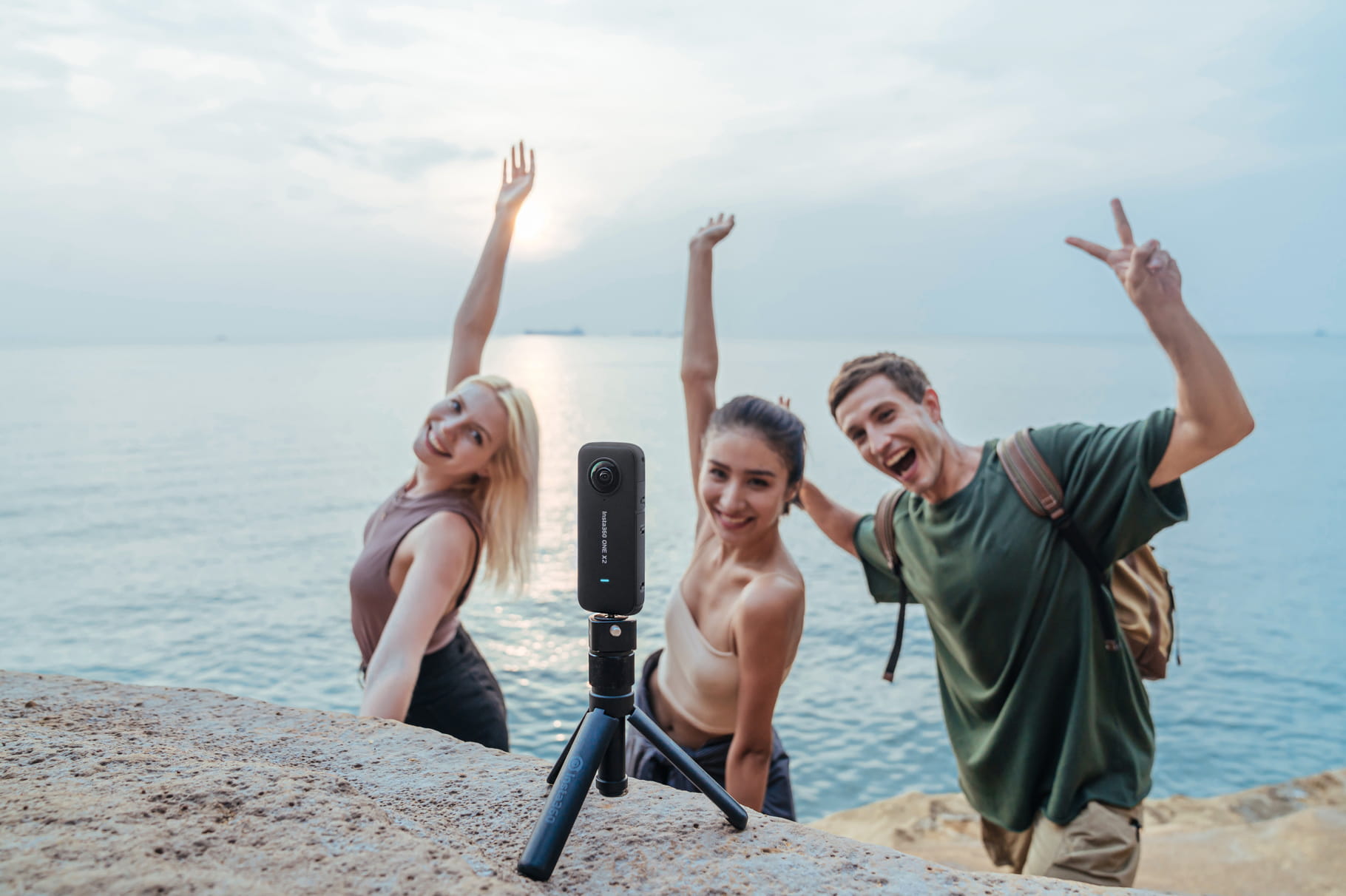 " Take a Photo "

" Start Recording "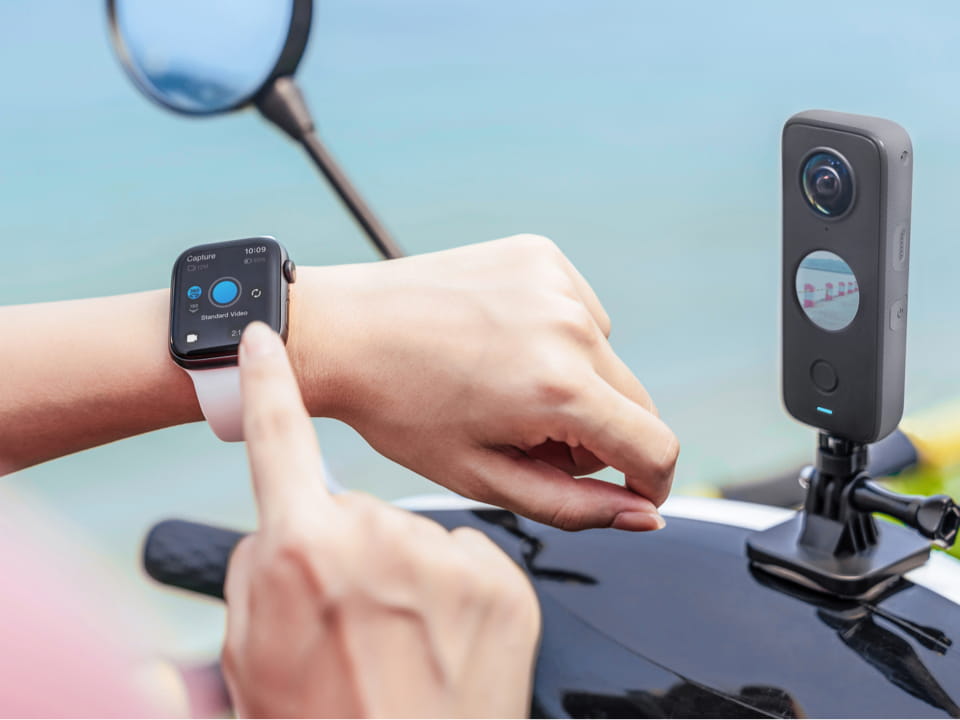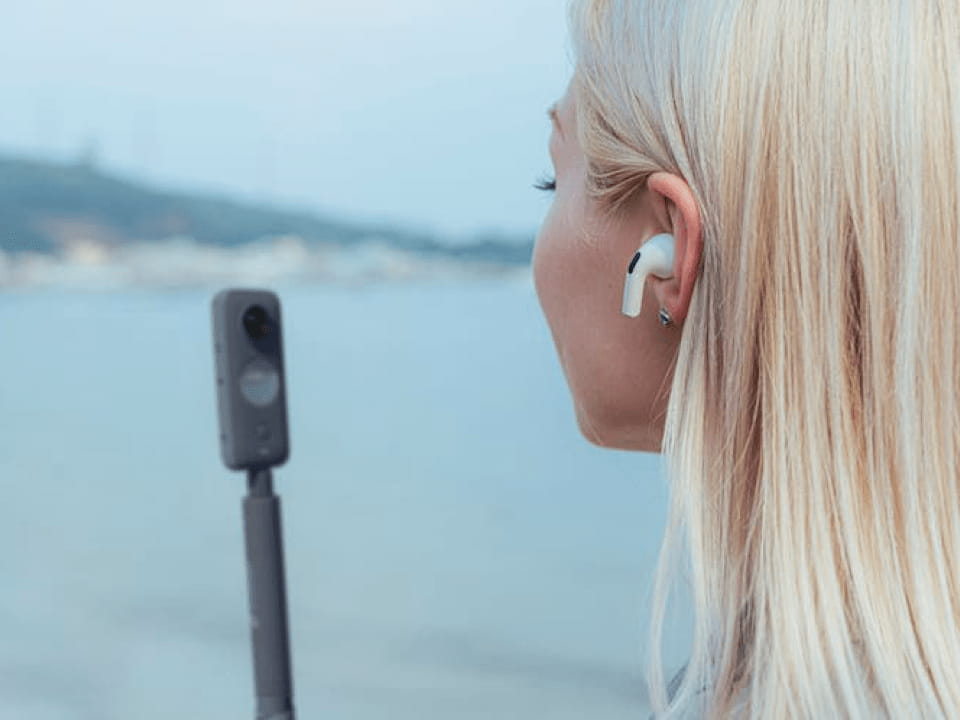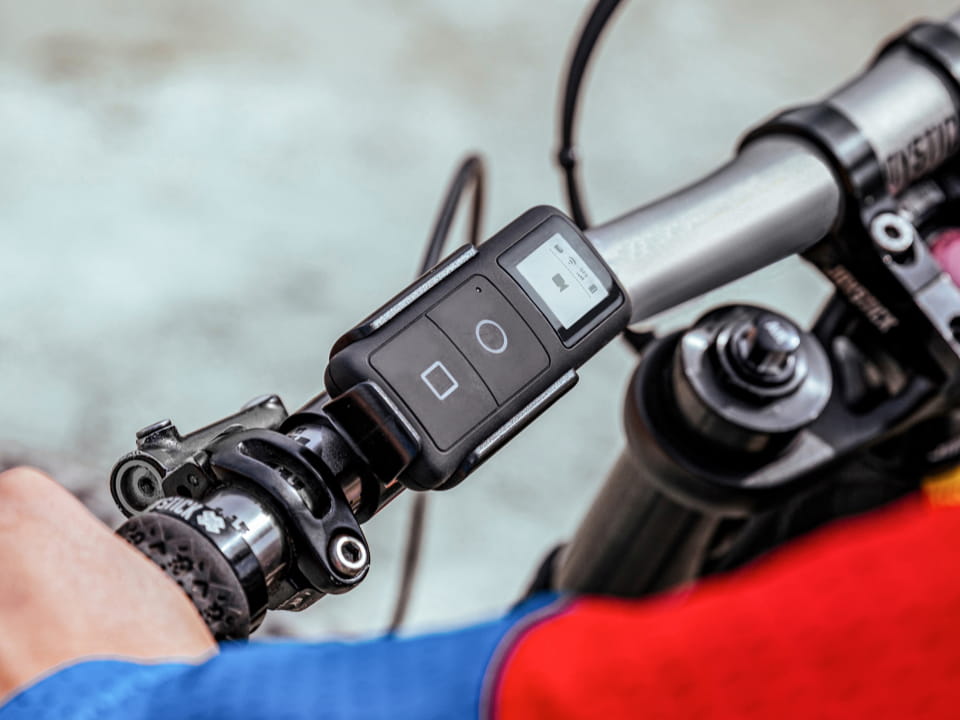 Voice Control
Apple Watch Control
AirPods Connection
GPS Smart Remote
Call the shots with Voice Control when Insta360 ONE X2 is just out of reach.
Control ONE X2 with the Apple Watch app, plus record GPS data and overlay key stats like speed and distance on your shot.
Use your AirPods to record audio wirelessly on the go or control your shot with voice control.
Pick up the GPS Smart Remote to control Insta360 ONE X2 and record real-time GPS data on your bike, in your car or anywhere else.
Buy Remote Control
360 WEBCAM
Next-level remote meetings.
Take your remote meetings to the next level with a 360 webcam. Connect ONE X2 to your favorite conferencing platform and see the entire room in split-screen.
1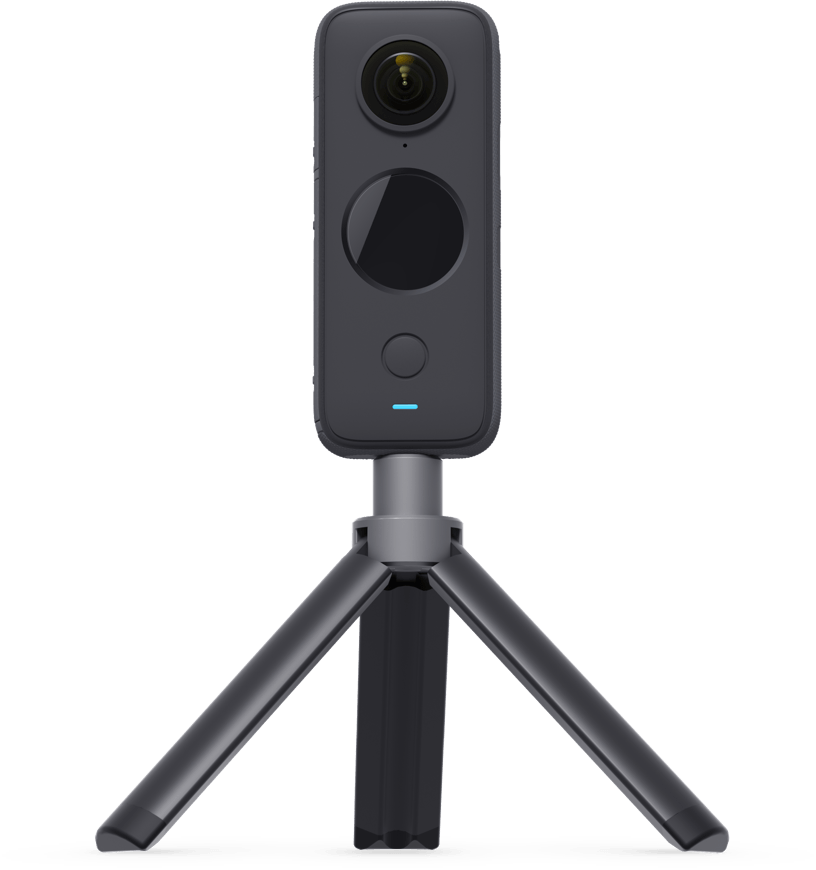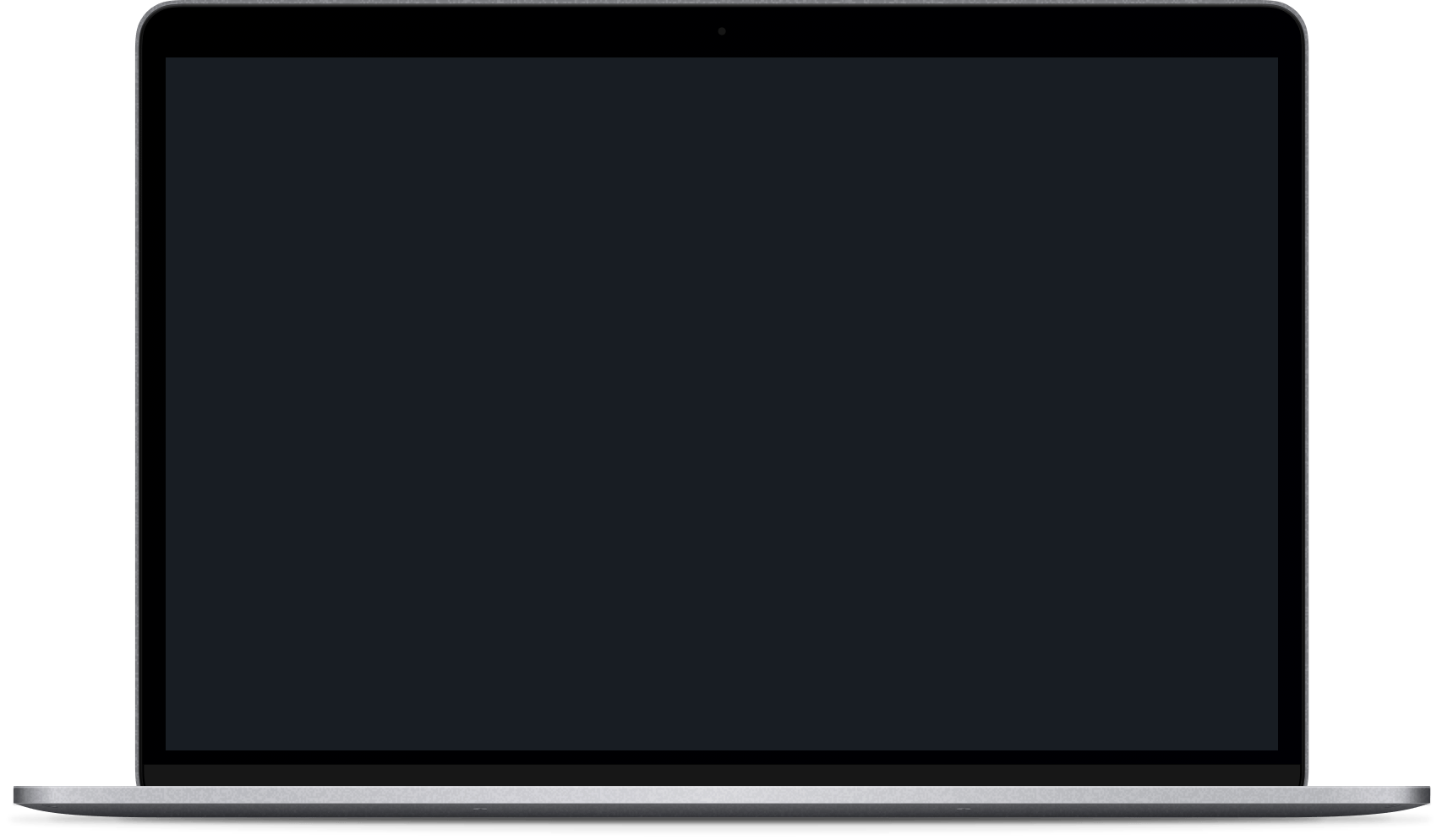 360 LIVE STREAMING CAMERA
Live stream in 360 degrees.
Go live with ONE X2. Choose the 360 live streaming mode to let the audience explore in any direction or control the perspective in real-time with Reframe Live.
2
Stream to: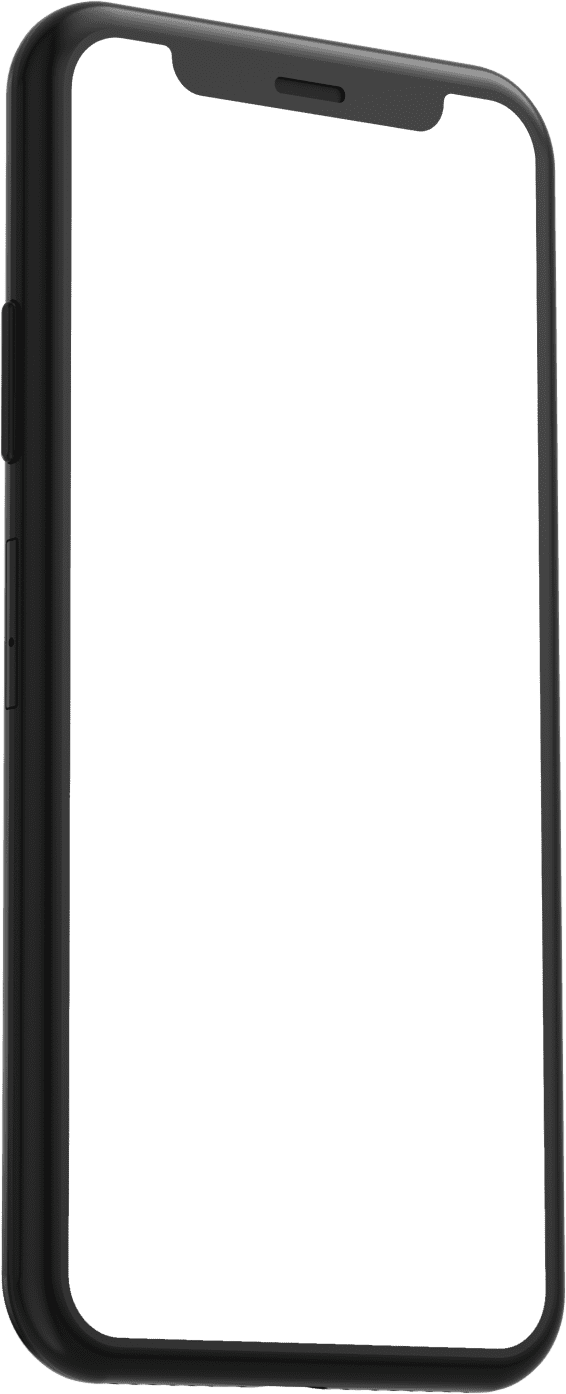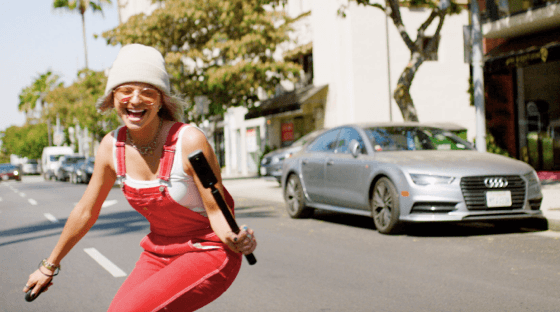 Skateboarding Adventure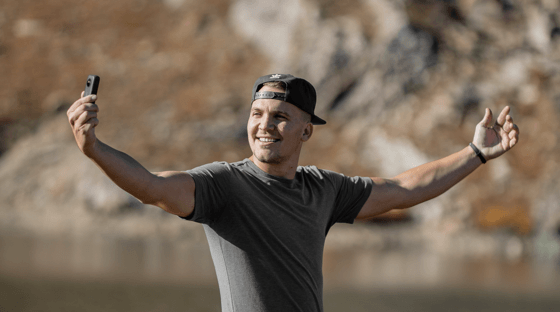 Road Trip Fun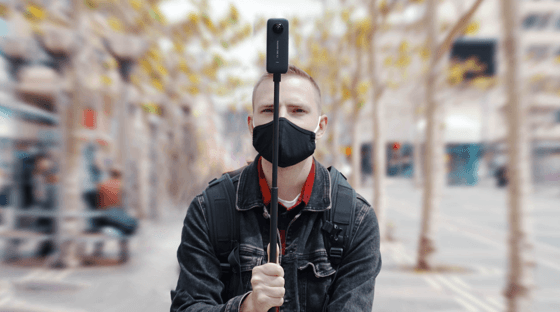 Epic Travel Hyperlapse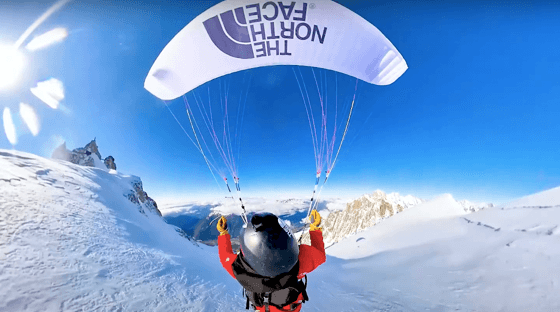 Skiing and Snowboarding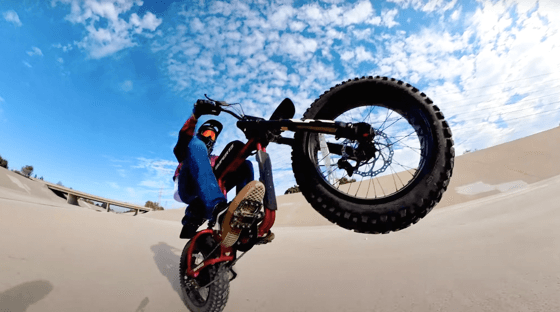 E-Bike Tricks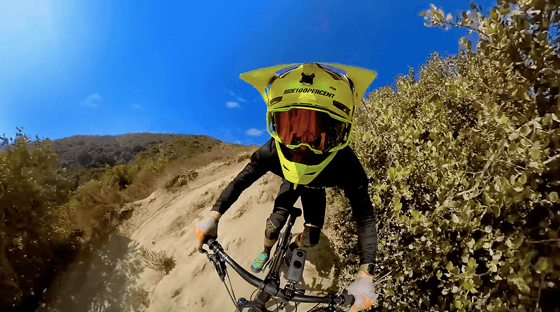 Mountain Bike Action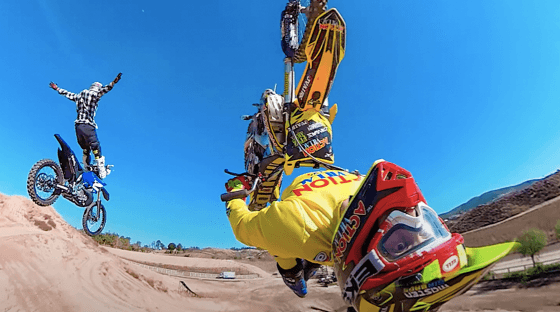 Freestyle Motocross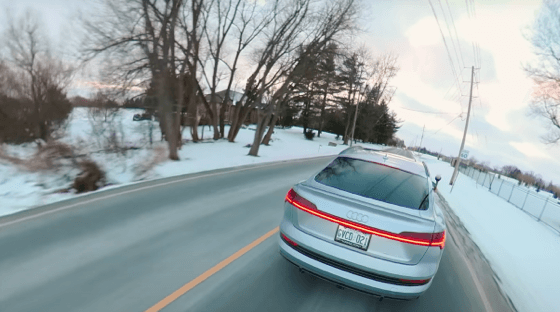 Creative Car Mounts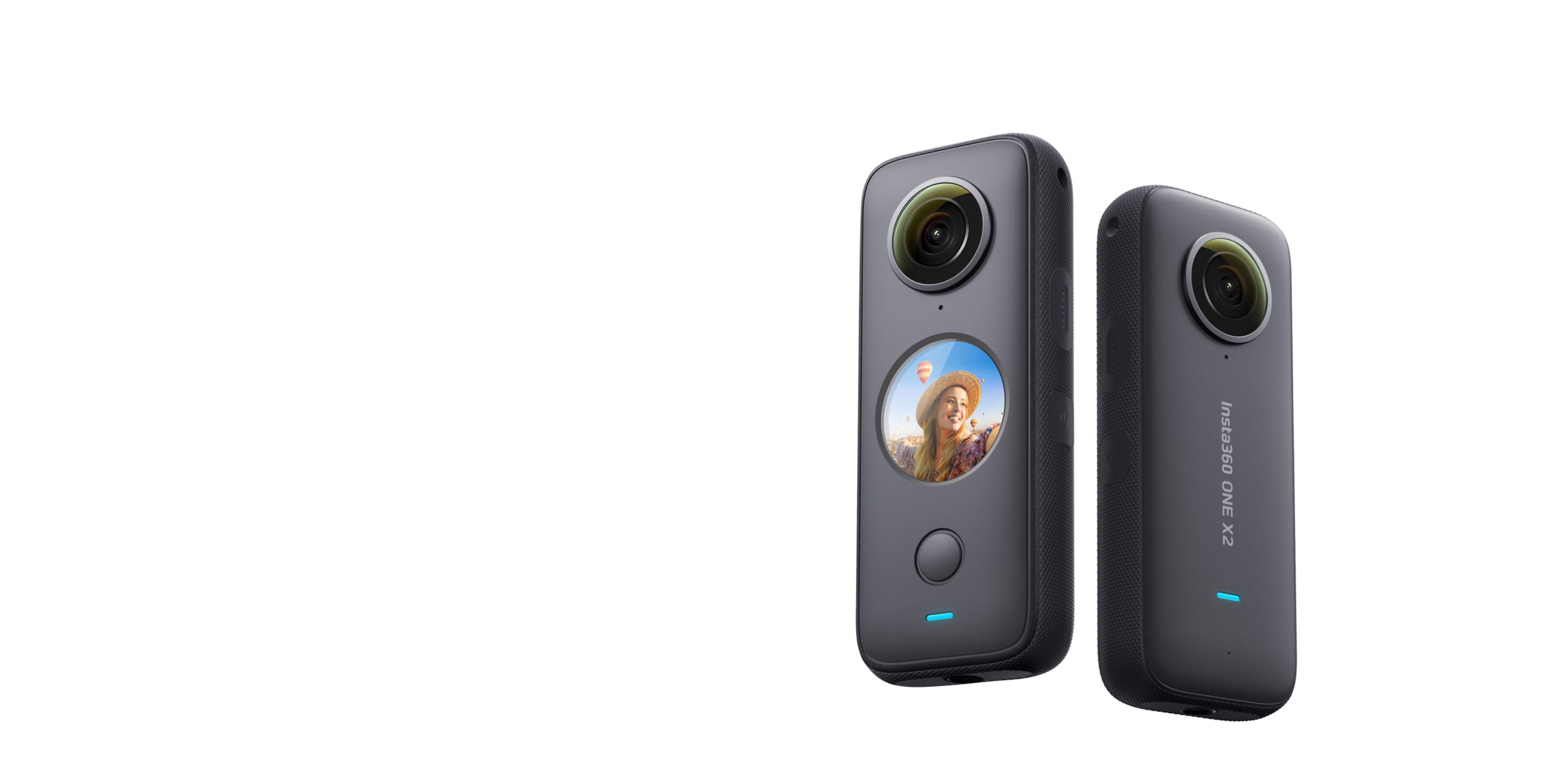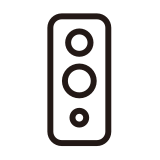 Insta360 ONE X2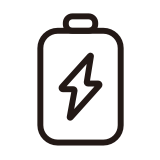 Battery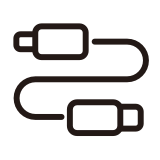 Charge Cable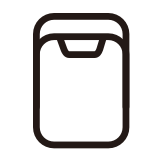 Protective Pouch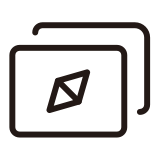 QuickStart Guide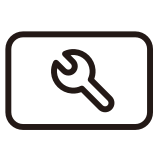 Warranty Card
35mm Equivalent Focal Length
7.2mm
WB
Auto, 2700K, 4000K, 5000K, 6500K, 7500K
Photo Resolution
360: 6080x3040 (2:1) Pano: 4320×1440 (3:1)
Photo Format
insp (can be exported via mobile app or desktop Studio), RAW (dng, must be edited on desktop)
Video Format
Steady Cam: MP4 360: INSV
Photo Modes
Standard, HDR, Burst, Interval, Night Shot, PureShot, InstaPano
Video Modes
Standard, HDR, Timelapse, TimeShift, Bullet Time, Steady Cam
Exposure Modes
Photo Shoot Auto, Manual (Shutter 1/8000s-120s, ISO 100-3200), Shutter Priority (1/8000s-1s), ISO Priority (100-3200), Isolated Exposure Video Shoot Auto, Manual (Shutter 1/8000s-1/30s, ISO 100-3200), Shutter Priority (1/8000s-1/30s), ISO Priority (100-3200), Isolated Exposure
Video Coding
H.264, H.265
Gyroscope
6-axis gyroscope
Audio
Wind Reduction, 360 Direction Focus
Compatible Devices
iOS devices: Compatible with iOS mobile devices with chips A11 or above and iOS version 10.0 or above , including iPhone SE 2, iPhone 8, iPhone 8P, iPhone XR, iPhone XS, iPhone XS Max, iPhone X, iPhone 11, iPhone 11 Pro, iPhone 11 Pro Max, iPhone 12, iPhone 12 Pro, iPhone 12 Pro Max, iPhone 12 mini, iPad Air(2020), iPad Pro and newer iPad models. Android Devices: Compatible with Android mobile devices that meet the following capabilities, including: • Android devices with Kirin 980 and above chips, including Huawei Mate 20, P30 or newer models. • Android devices with Snapdragon 845 and above chips, including Samsung Galaxy S9, Xiaomi Mi 8 or newer models. • Android devices with Exynos 9810 and above chips, including Samsung Galaxy S9, S9+, Note9 and newer models. Note: 1. Devices that do not meet the above requirements can possibly still use the app to control the camera, however, performance of some processor-intensive and AI-powered features may be sub-optimal. 2. After testing, phones equipped with Qualcomm SDM765 5G chips have poor hardware decoding capabilities and are not supported for use, such as OPPO Reno 3 5G. 3. The installation of the app requires a mobile phone with a 64-bit system, a 32-bit system does not support the installation of the app.
USB
Type-C * Note: This version only supports wired connection to Android devices (via Micro-USB or Type-C). It does not support wired connection to iOS devices. Full wireless support is available for both iOS and Android.
Micro SD Card
UHS-I V30 speed class, exFAT format SD cards with a max storage of 1TB are recommended.
Use Environment
-4°F to 104°F (-20℃ to 40℃)
Dimensions (W x H x D)
4.62 x 11.30 x 2.98 cm (1.82 x 4.45 x 1.17in)
Color Profiles
Vivid, Standard, LOG