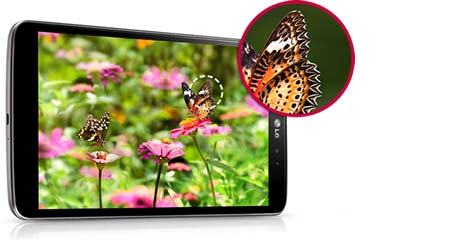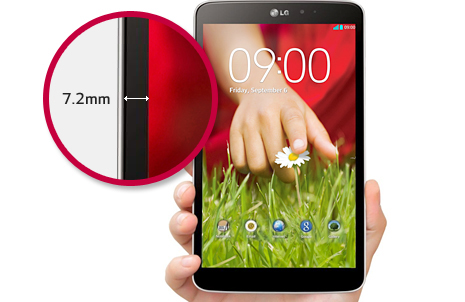 Snapdragon 600 Quad Core Processor
Enjoy a seamless user experience on the LG G Pad 8.3. Experience running multiple apps at once, quickly browsing the web, smooth rendering of graphics, all this alongside optimized battery efficiency. Enjoy Quad Core brilliance with the Snapdragon 600 processor on the LG G Pad 8.3.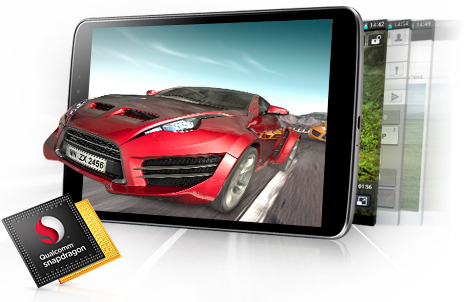 Q PAIR
Enjoy convenient switching between devices with Q PAIR on your LG G 2. Use the Q PAIR to link your LG G Pad 8.3 to your Android smartphone, and from thereon, always stay connected.
It allows you to get instant notifications of incoming calls or text messages even when your smartphone is not near you.
It allows you to watch your smartphone content on the bigger screen.
It allows you to share your Quick Memos effortlessly between your LG G Pad 8.3 and your smartphone.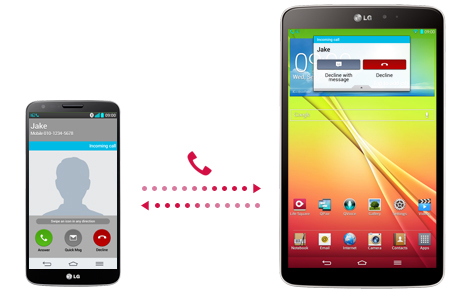 SLIDE ASIDE
Enjoy faster and more productive multitasking on the LG G Pad 8.3. Now you can switch between up to three apps by simply using three fingers to slide your current screen aside, and access another app.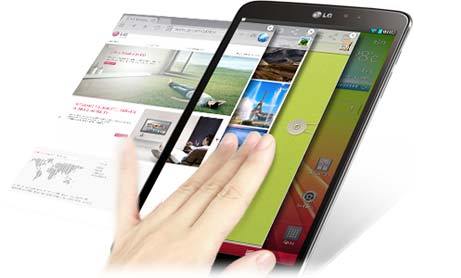 SmartShare
Wirelessly Stream your images, music, videos and documents to other compatible devices through a simple connection using SmartShare. Enjoy free and unlimited sharing with the LG G Pad 8.3.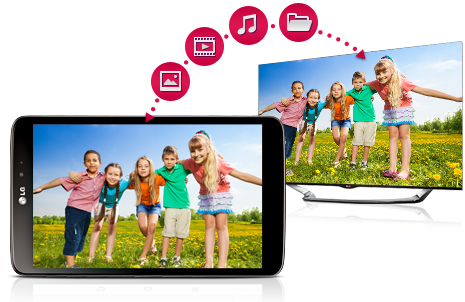 QRemote
Enjoy the LG G Pad as a programmable universal remote. Control your compatible TVs and cable set-top-boxes in any room from one convenient location.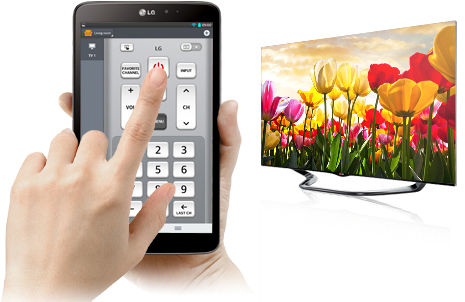 Multi-User Function
Enjoy the convenience of sharing your LG G Pad 8.3 with multiple users and having the ease of mind that your personal information is kept private. You can set up to 8 multiple users with their respective codes and hence access to their own specific apps. Every user gets to have a unique and a personalized experience on the LG G Pad 8.3.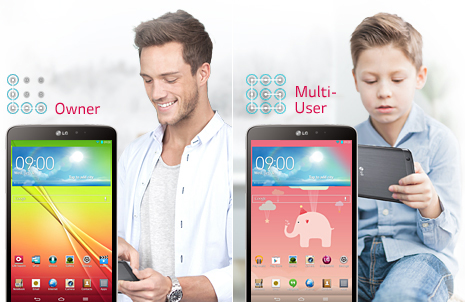 Enjoy taking 360 degree views of any place with your LG G Pad 8.3 and conveniently share it with others.
Knock On
Simply wake your LG G Pad 8.3 with a knock knock.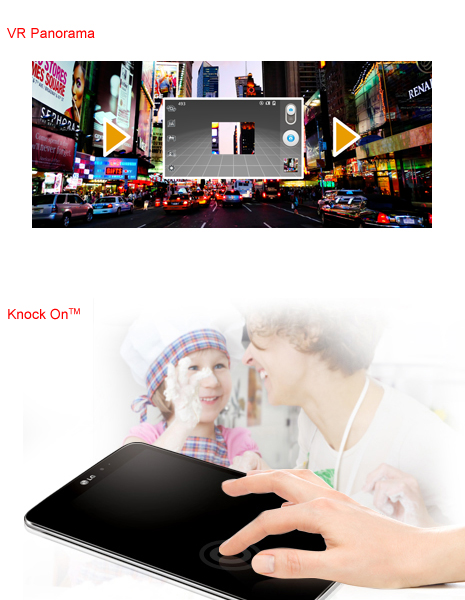 Android 4.2.2
Enjoy the Jelly Bean flavor on your LG G Pad 8.3. The LG G Pad 8.3 comes equipped with Android 4.2.2 Jelly Bean that comes packed with exciting new features. Experience a user experience more satisfying than ever with the LG G Pad 8.3.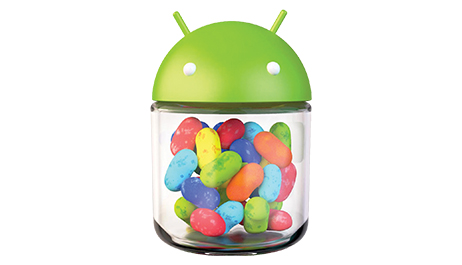 Google Play
Browse and download thousands of free and paid apps from around the world at Google Play and enjoy them to the fullest on your LG G Pad 8.3.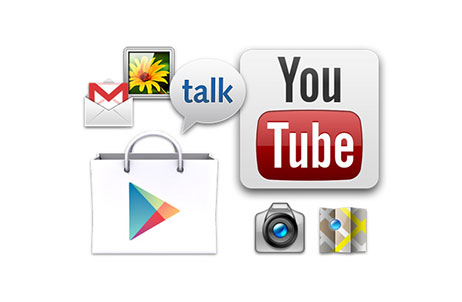 Unboxing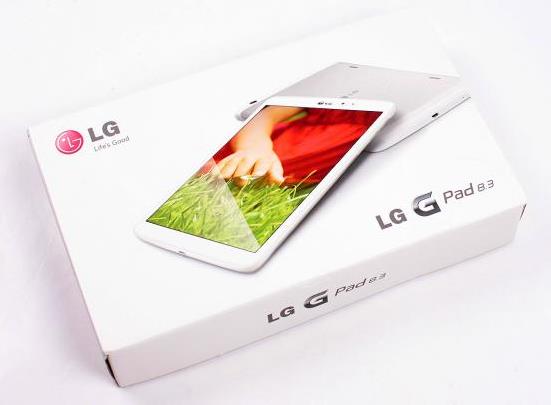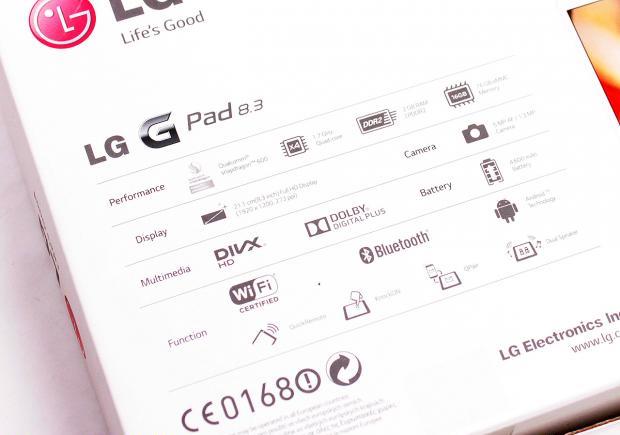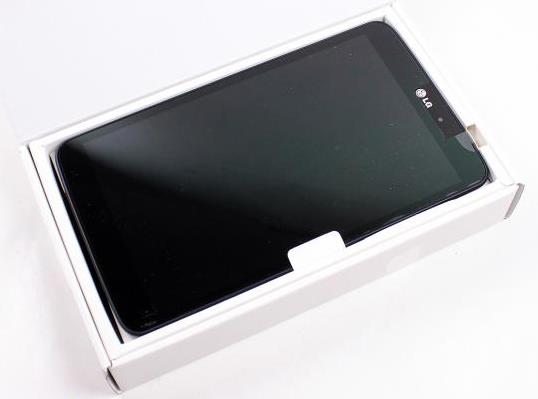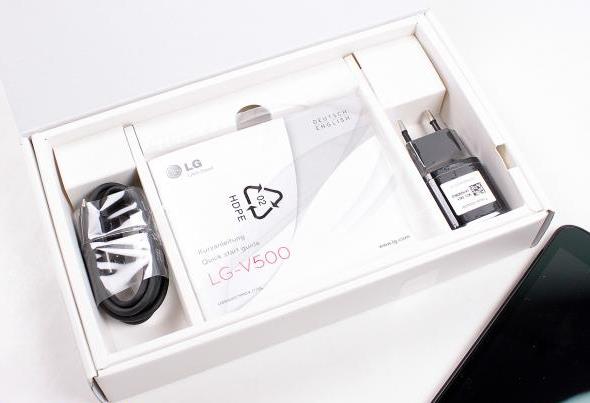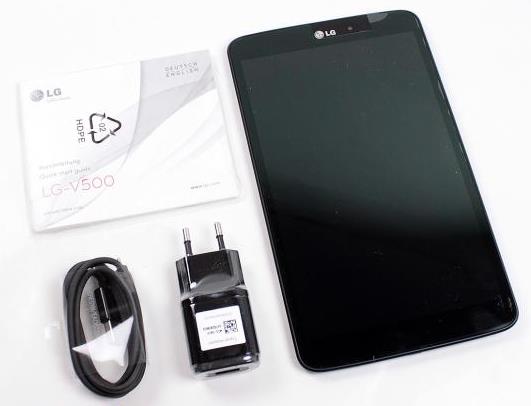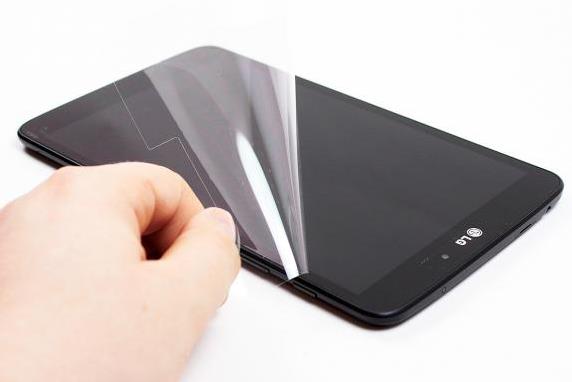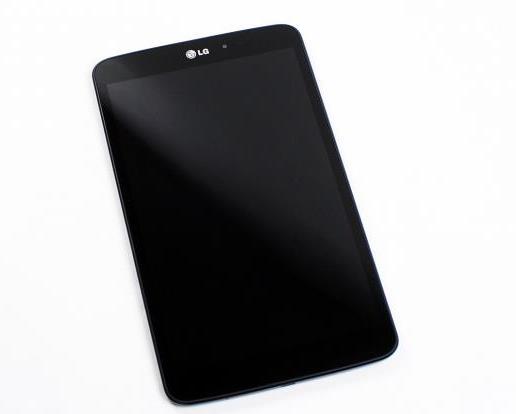 Specifications