Product Description
Nokia C1 Price & Specs.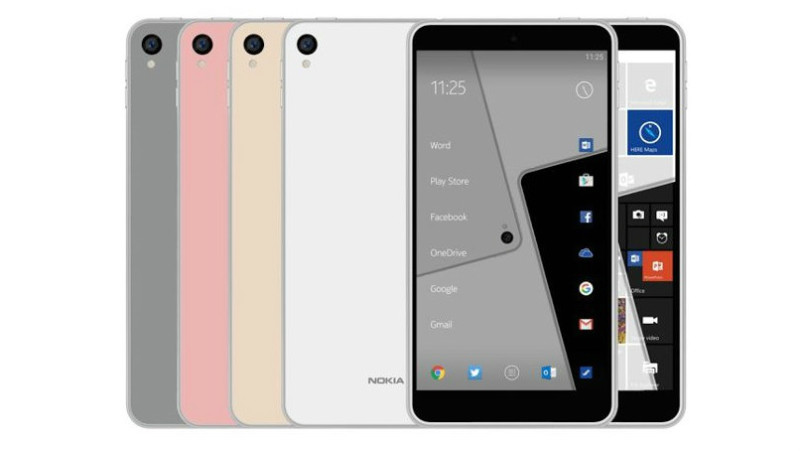 NOKIA C1: featuring both Android and Windows
This piece of news really makes us excited. It shows a confirm for this long-awaited Android phone by Nokia. It is coming true and Nokia C1's likely the first in the house. Moreover, a recent picture and a post have been seen on Twitter. They featured a Nokia smartphone said to be Nokia C1. However, the hidden surprise this time is that, it seems like Nokia C1 with not only feature Android OS (ideally Android 6.0 Marshmallow), but also Windows Phone OS (which we're sure is the latest Windows 10).
Nokia C1 specs we know for now include a 5.5-inch Full HD screen, powerful 4GB of RAM, 16GB of internal storage, and a 64-bit MediaTek CPU. As for the camera, it is expected to boast a 20MP Pureview cam combined with an up to 8MP selfie shooter.
Customer Review

Product Reviews
Product is Coming Soon Or Out of Stock