Design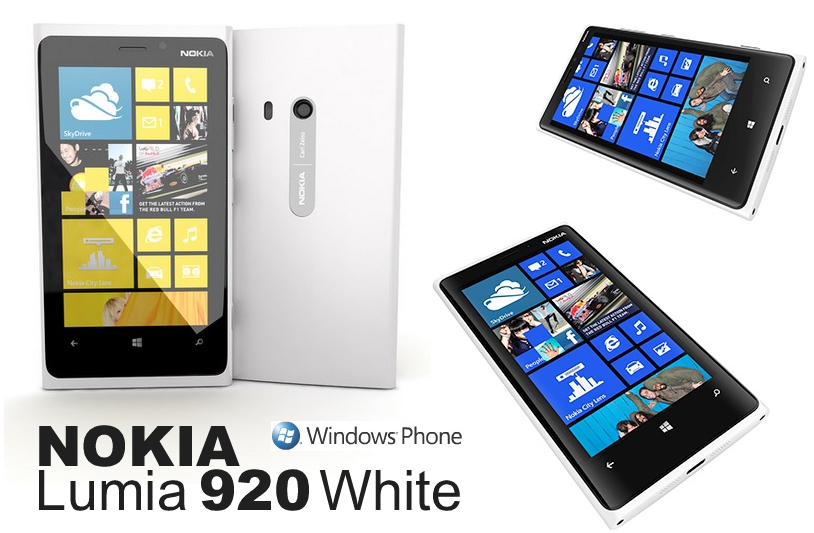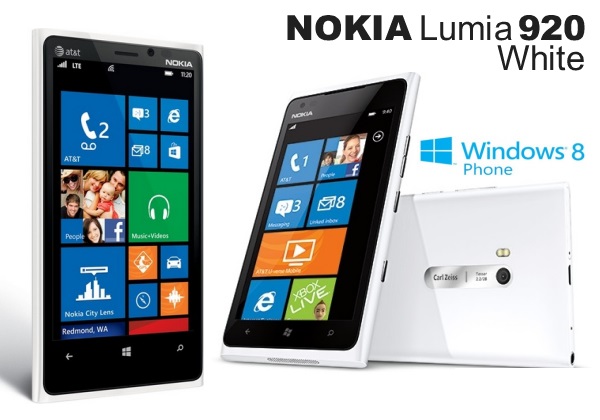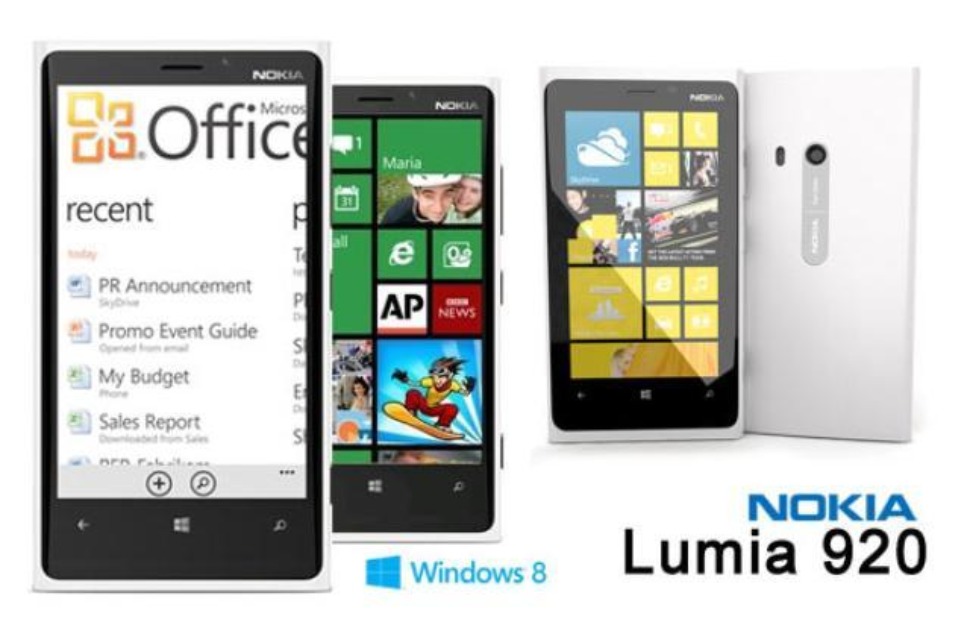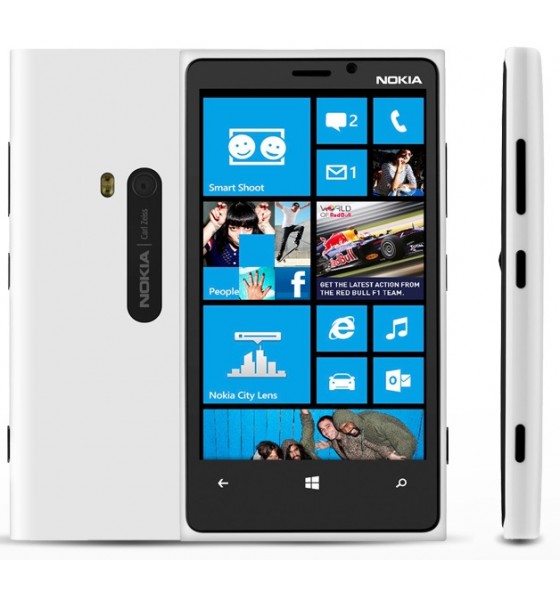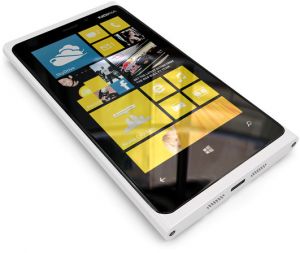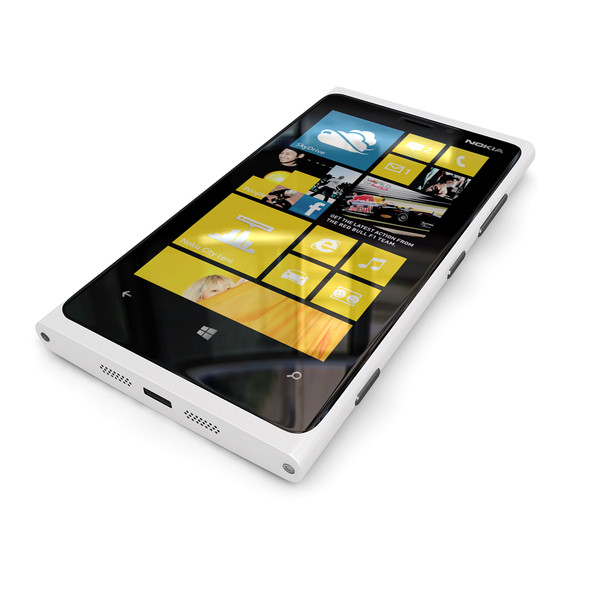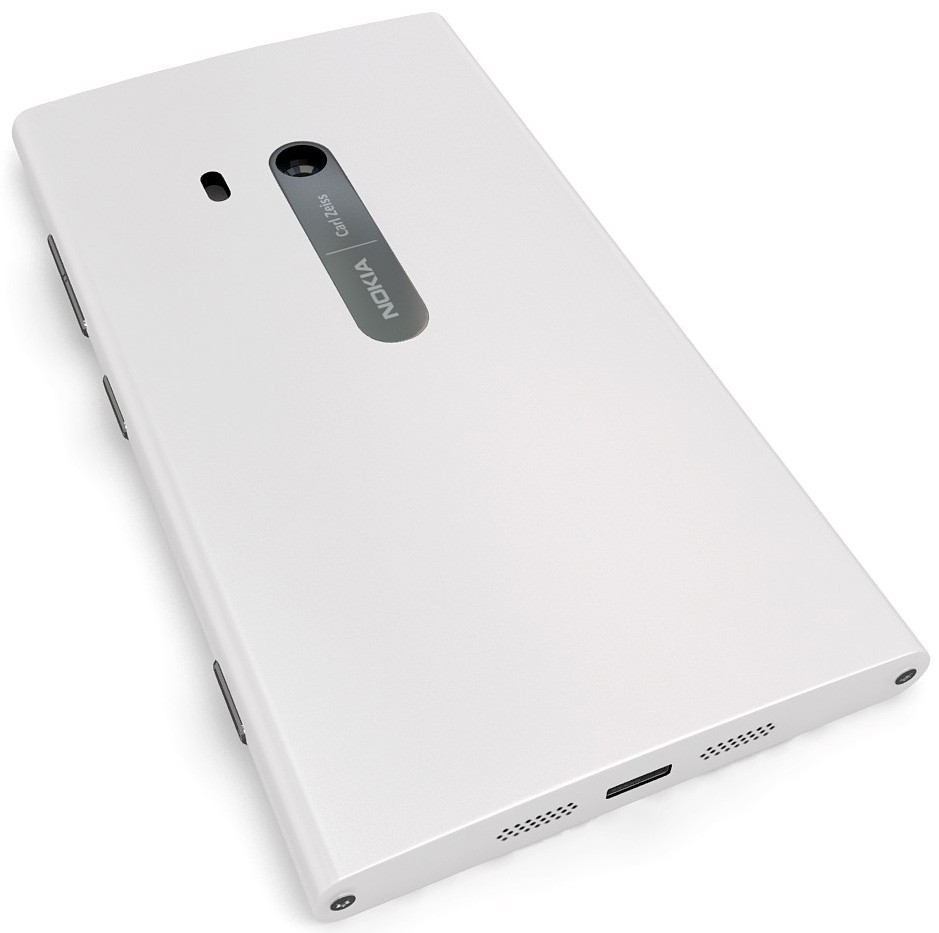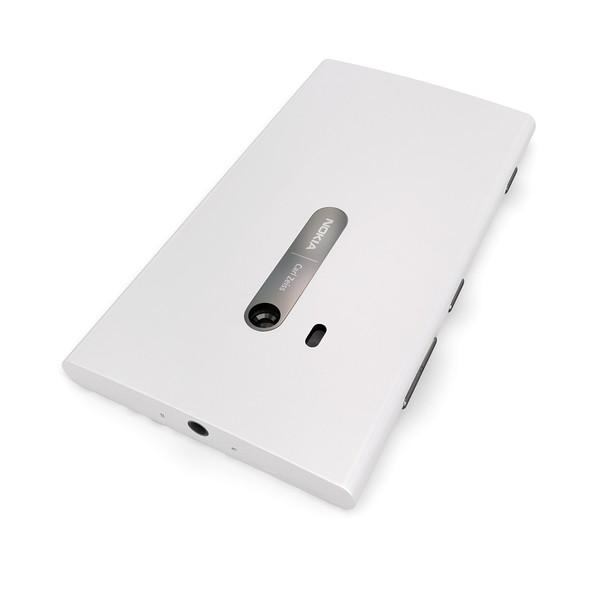 Features
PureView Technology
The Nokia Lumia 920 incorporates the PureView Technology along with the Carl Zeiss lens to capture spectacular images with immense clarity, in broad day light or in low light conditions. With the Optical Image Stabilization onboard, capture blur-free videos even if the camera is shaking. Its time to go PureView on the world with all new Nokia Lumia 920.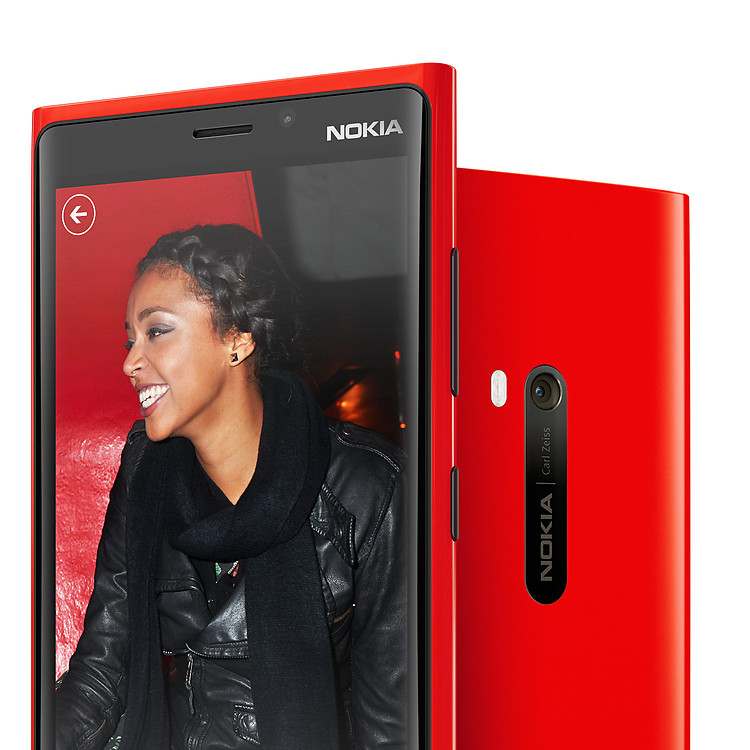 PureMotion HD + Display
The Nokia Lumia 920 comes equipped with a 4.5" PureMotion HD+ Display, the world's brightest, fastest and mosts sensitive touchscreen. Enjoy crystal clear color reproduction and enjoy your fingertip on the highly sensitive touchscreen, even with gloves on. Enjoy razer sharp image quality on the display the recognizes the most lightest of touch with the new Nokia Lumia 920.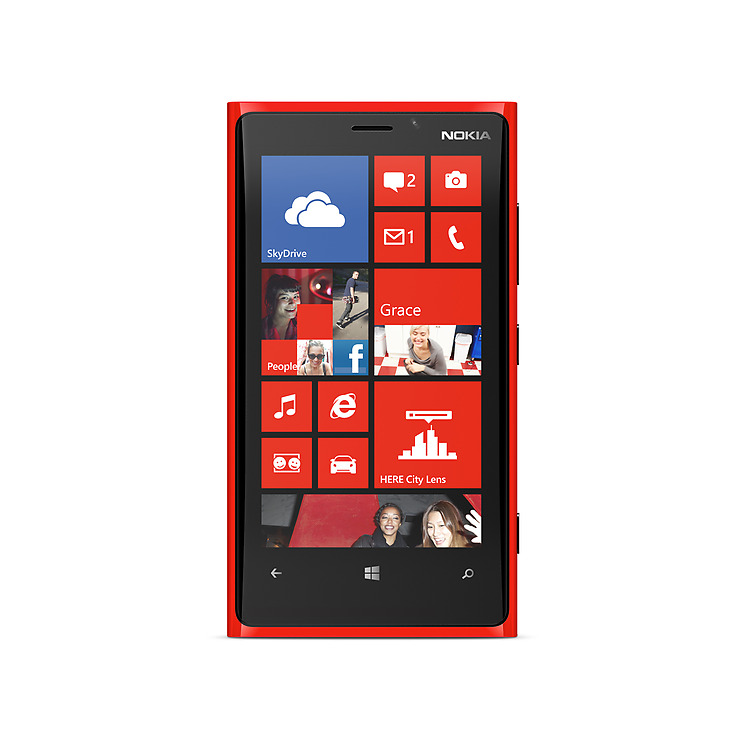 Office: Go smart, Go productive
All members of Lumia Family come equipped with the full versions of Microsoft Office and Outlook. Go productive with the new Nokia Lumia 920 which gives you the power of create and edit Word, Excel and PowerPoint documents with ease no matter where you are with seamless sync.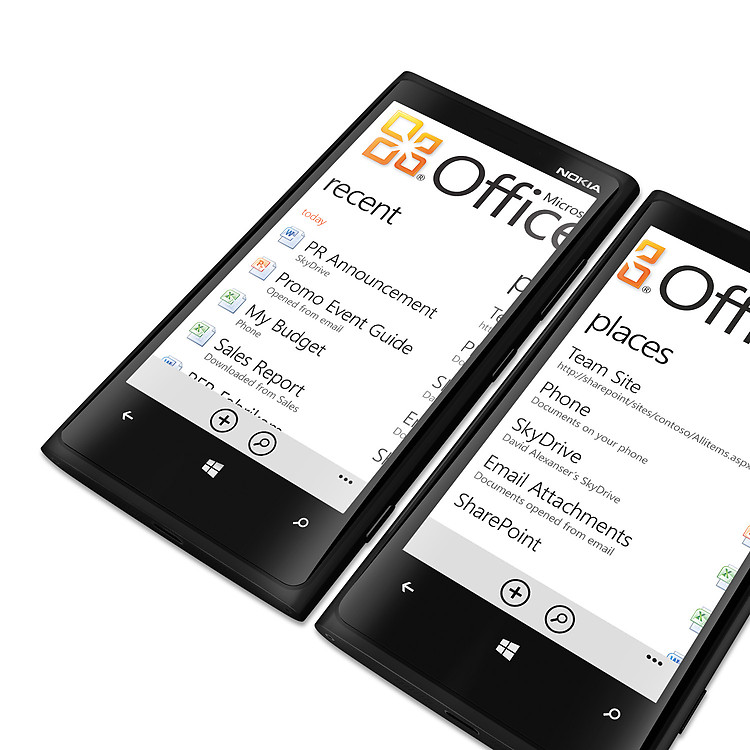 Wireless charging on the Go
The new Nokia Lumia 920 supports wireless charging meaning that you no longer have to plug your Lumia 920 in to charge it. Just simply put it on a wireless charging pad and you are good to go. Go smart, Go innovative with the Nokia Lumia 920.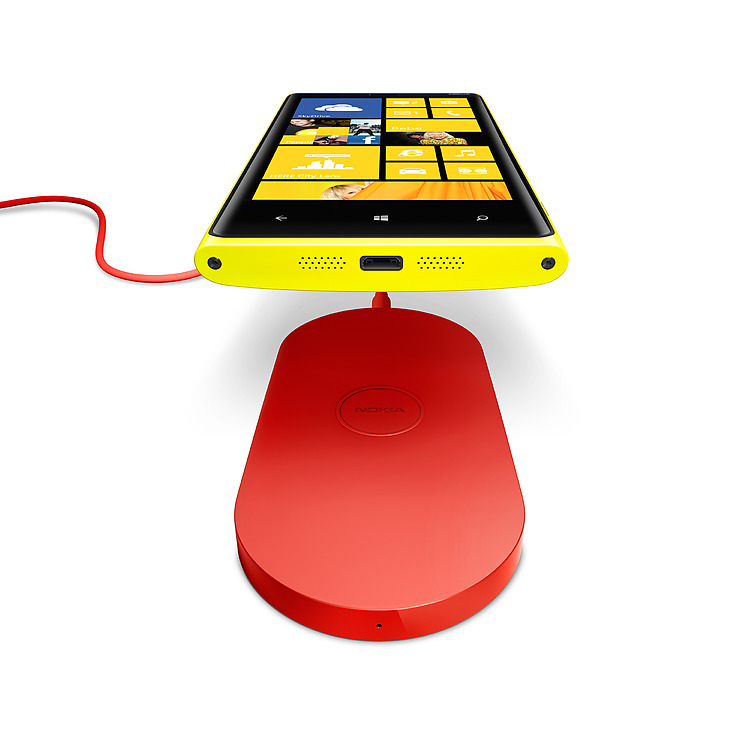 Nokia Music
Enjoy unlimited music for free on the Nokia Lumia 920 with Nokia Music. Get access to the latest tracks or create your own channels. Stay on top of your social entertainment circle with the new Nokia Lumia 920.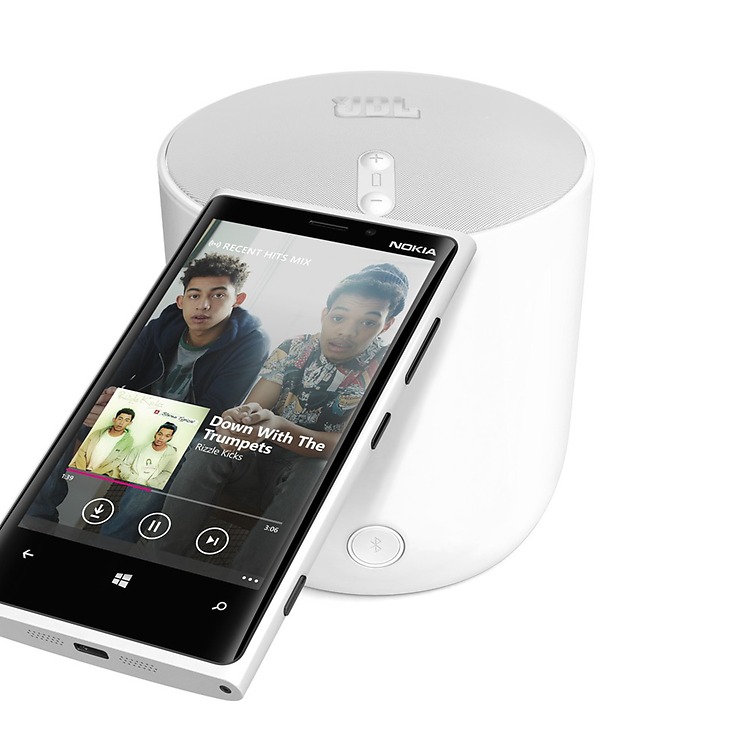 Camera
The Nokia Lumia 920 comes equipped with a 8 MP snapper with Carl Zeiss optics that is capable of recording Full HD 1080p videos at 30 fps. Camera features include PureView Technology, Geo tagging, touch focus, auto focus and Optical Image Stabilization. A Dual LED Flash is onboard too to tackle with low light situations in the best of manners and insert unsurpassed clarity to the images captured. A 1.3 MP front facing camera is also present for making videos calls in 720p HD quality.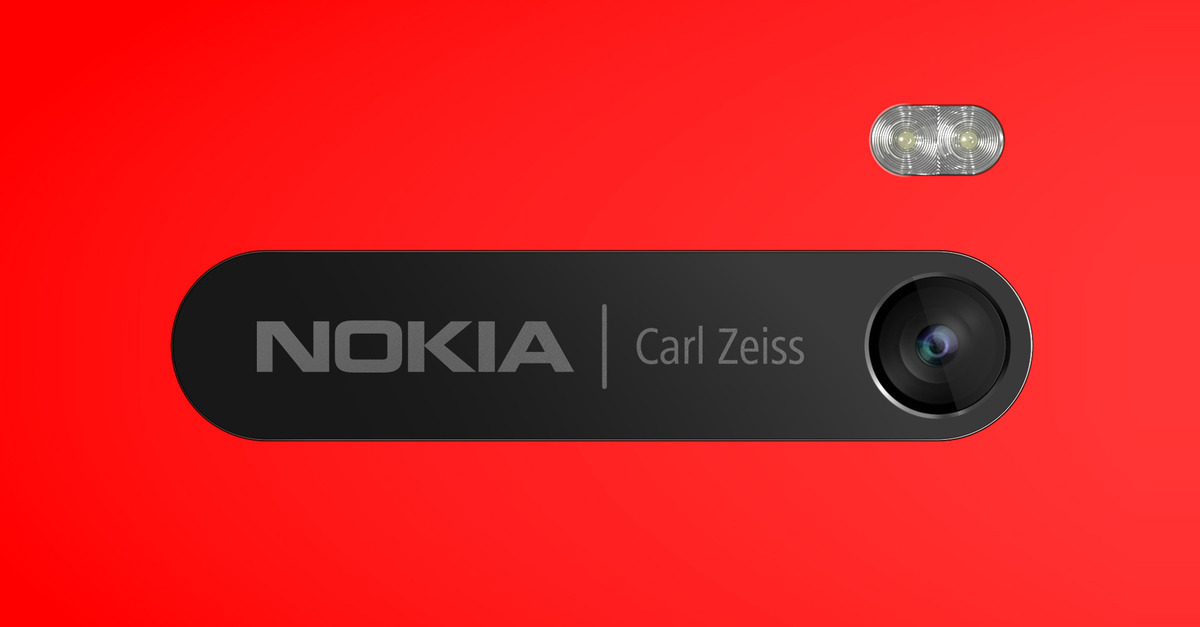 Camera Samples