OnePlus 6 is the most flashy, glassy and classy smartphone that the company has come up with so far. It is currently the most desirable Smartphone among the tech enthusiasts. OnePlus is famously known for offering the flagship killers for in the market and OnePlus 6 is no different. OnePlus, as a company, has grown tremendously in terms of fan following in the past couple of years.
It offers the features of the flagship that you may find in other flagships, but at a price of an entry level flagship. From design to specs, OnePlus 6 is definitely a beast. Let's go down and do an in depth review of OnePlus 6. This OnePlus 6 review should help you choose and compare while making a purchase of a flagship Smartphone for yourself.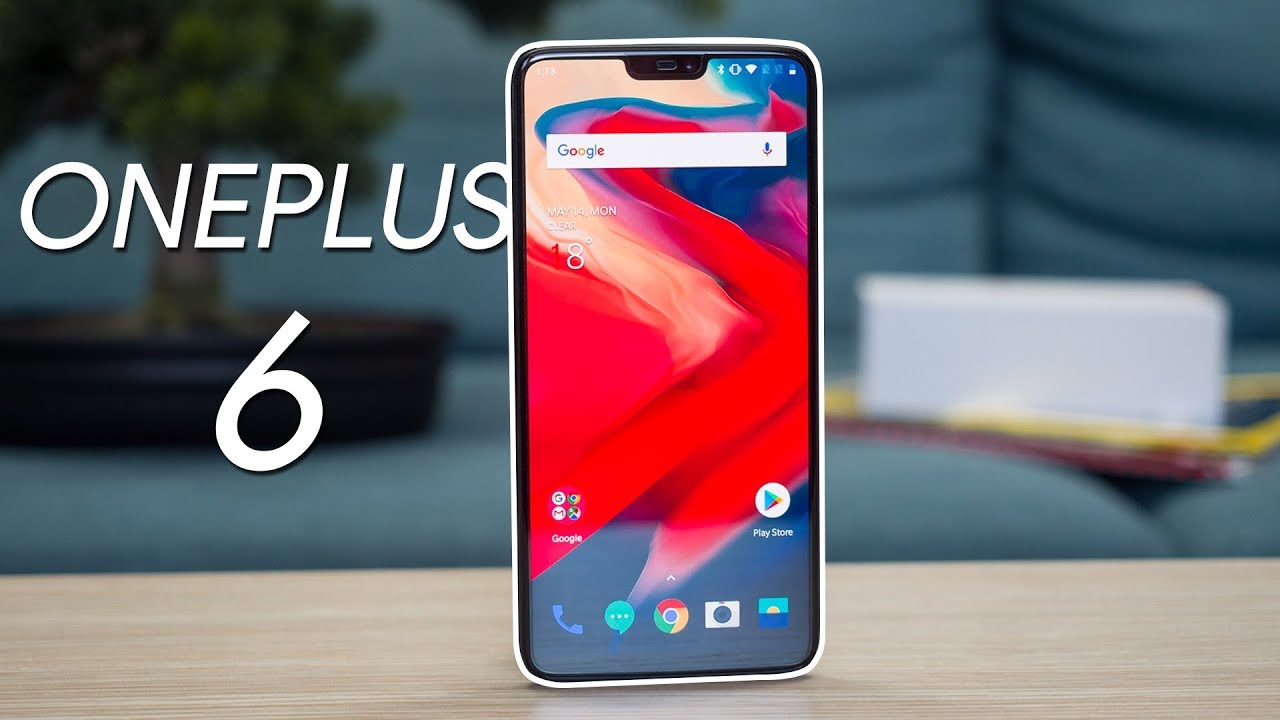 Design:
OnePlus 6 has everything that you call premium these days and only able to see them in the top tier flagship Smartphones. A body almost made of glass, a notch on the display and vertical dual camera lens on the back.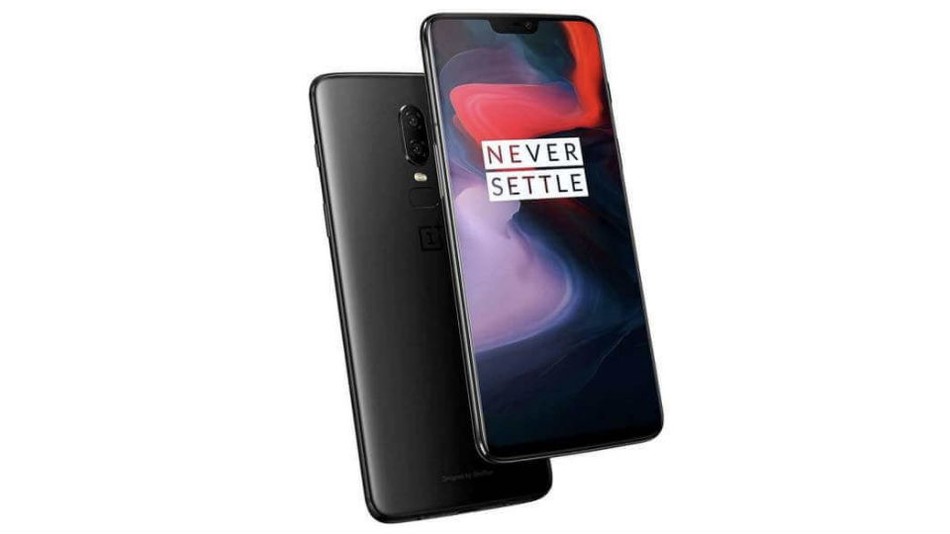 The all glass body makes the OnePlus look not only attractive and shinier but classy as well. The glass body isn't too slippery and it's very comfortable holding with one hand. There is a metal rim on the sides, which also provides a good grip.
On the back you have the dual lens camera, flash, fingerprint sensor and OnePlus logo. There is also 'designed by OnePlus' branding at the very bottom of the phone. The glass on the back is shiny as you'd like, but also acts as a fingerprint magnet.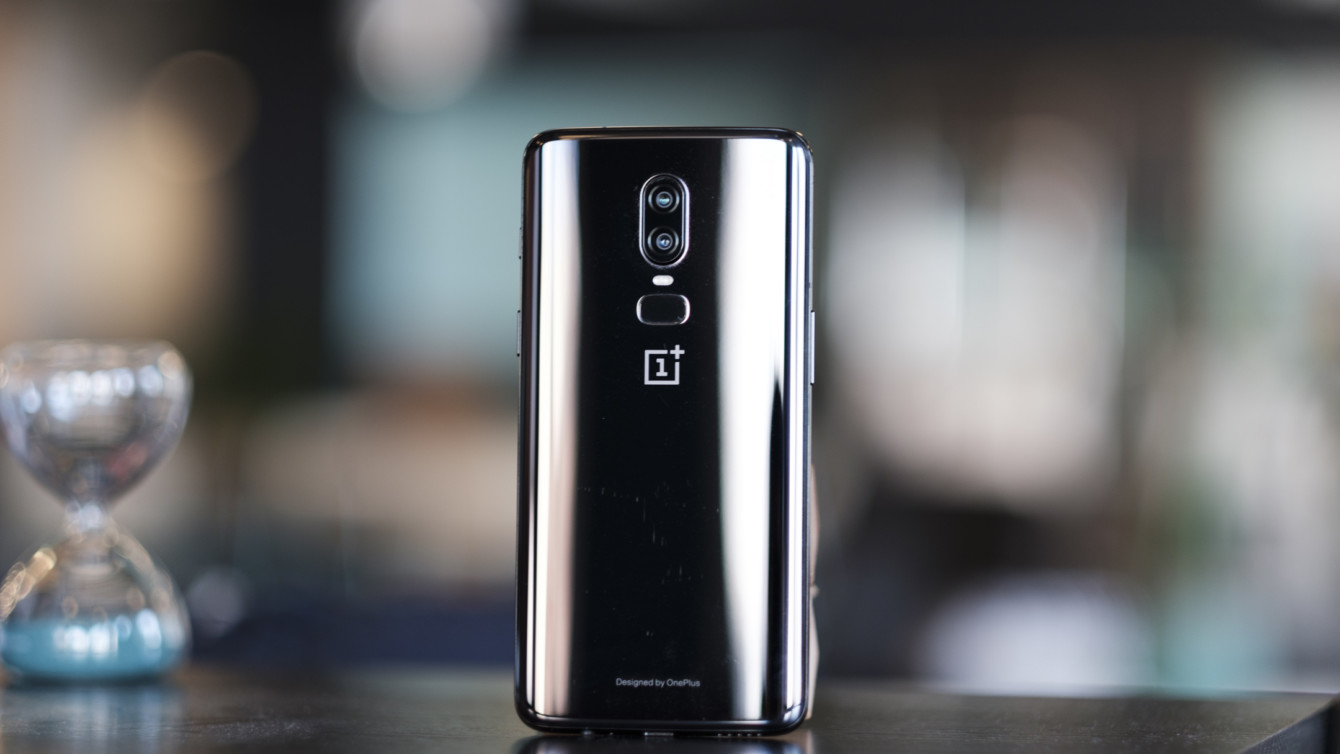 The OnePlus alert slider is now re-positioned to the right top edge. For righties like me, this is a perfect change. The slider itself has a rigid grip on it, so it will take some effort to slide it. At the bottom there is a USB Type C port for charging and 3.5 mm jack for headphone, which is rare nowadays.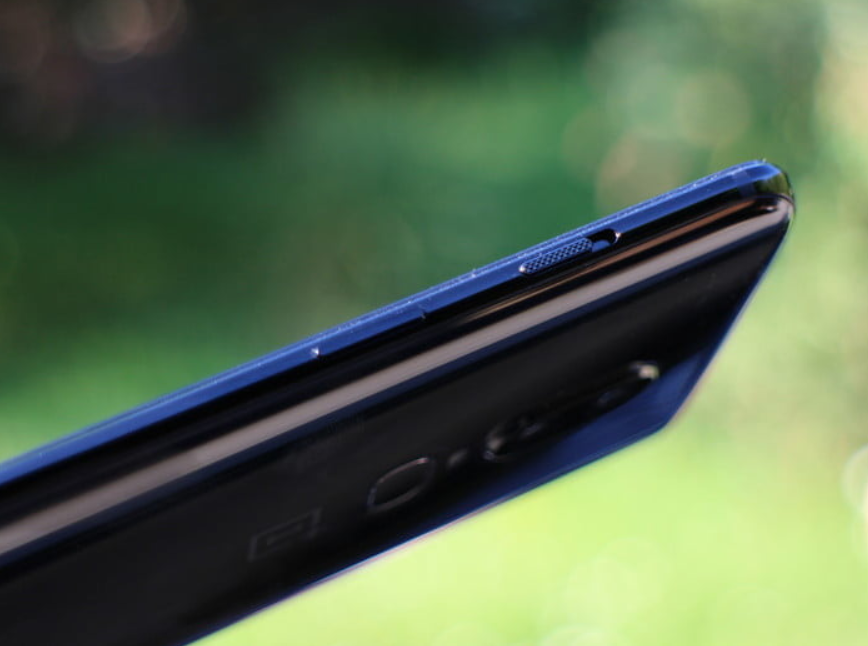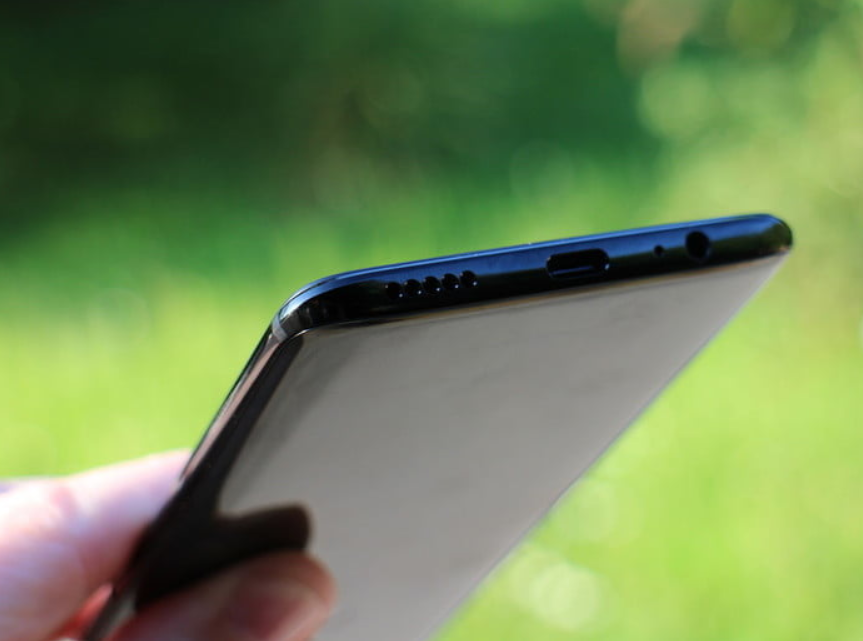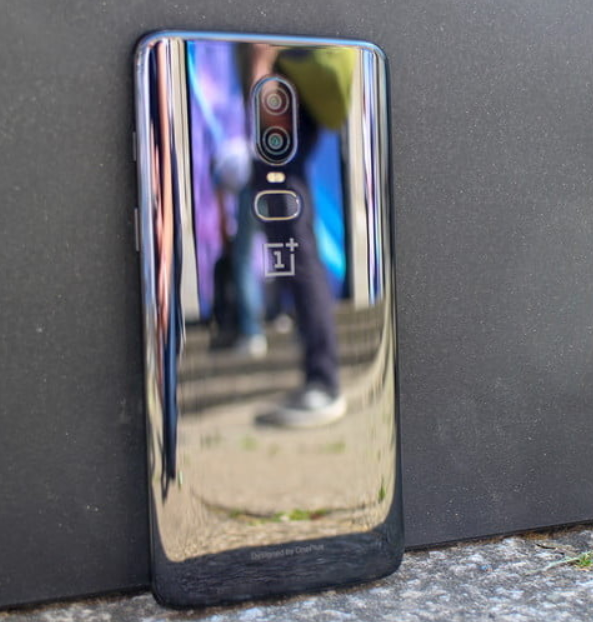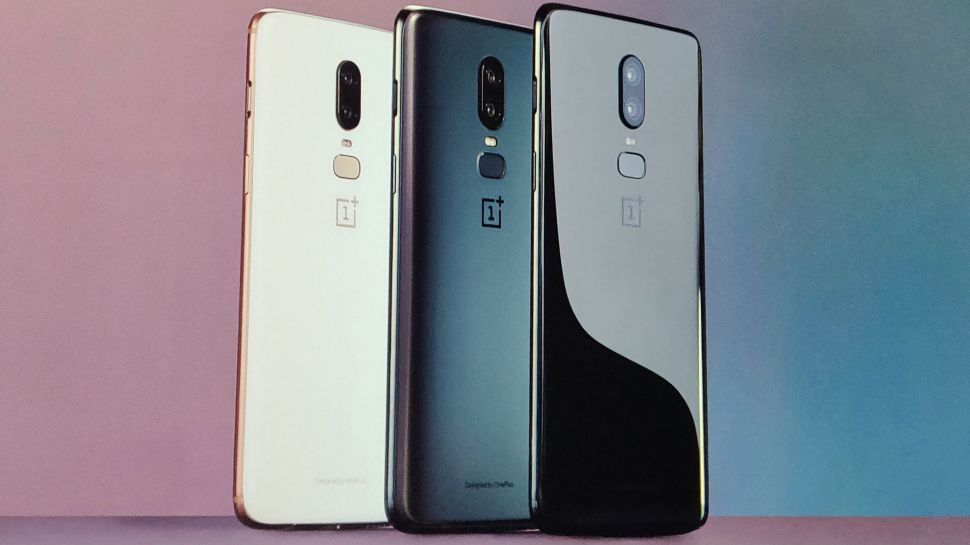 Display:
OnePlus 6 boasts a 6.28 inches full optic AMOLED display with a notch. OnePlus has not only improved the quality of the display, but also made it durable. The OnePlus 6 display is protected by Corning's Gorilla Glass 5. It is a full HD display, something that could have been improved, but it is by far the best full HD display out there. The Display has a resolution of 1080 x 2280 pixels, with an aspect ratio of 19:9 ratio and pixel density of 402 pixels per inch. This means that you will get to view even the smallest of the details. It also has a 83.8 screen to body ratio with tiniest of the bezels. This is the largest and brightest of the displays to ever become a part of a OnePlus Smartphone.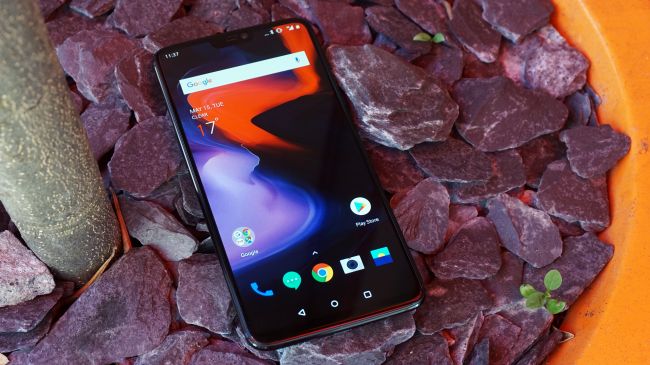 Performance:
OnePlus 6 is powered by Snapdragon 845 chipset, octa core CPU, Adreno 630 GPU and comes with 64GB storage and 6GB RAM or 128/256 GB storage and 8 GB of RAM. With all that firepower inside, OnePlus One can handle anything you throw at it effortlessly. When it comes to chipset, RAM, CPU/GPU and storage, it is placed right in the same league of top tier Smartphones like Samsung Galaxy S9 and iPhone X.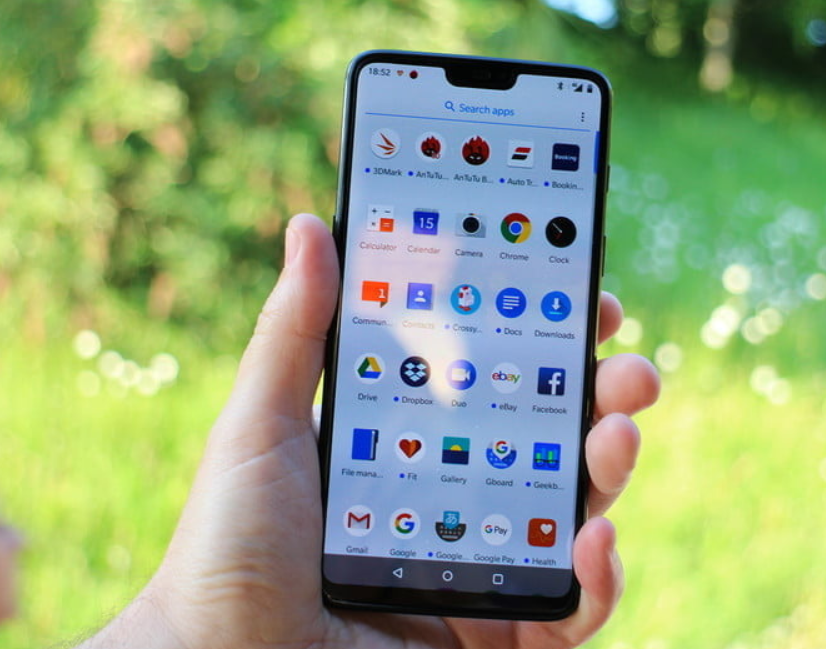 OnePlus 6 has a 3300 mAh non removable battery. It should easily last a day with several hours of music, gaming and browsing. It also comes with quick charging capability, so you can get about 60% battery in about half an hour of charging, which should be enough for it to last six hours of moderate heavy use.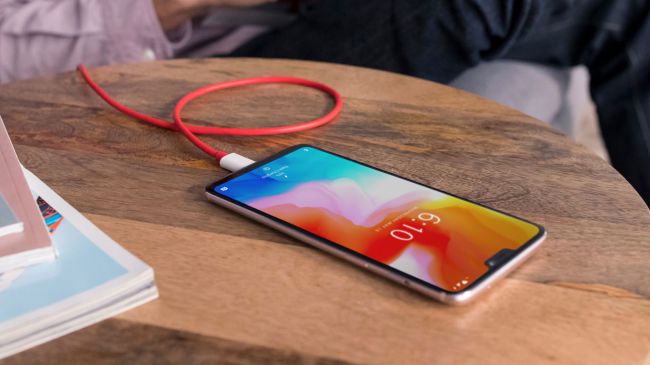 Software:
OnePlus runs on Android Oreo 8.1 based OnePlus's Oxygen OS v.5.1.8. The OS is more like the stock Android that you have experienced on the Nexus or Pixel series. It does not come with pre-loaded default apps instead come with Google apps, which are highly optimized for the OS. You will hardly experience lag while multi tasking or gaming. What makes it different from the Android stock ROM is its additional settings. Such as the setting where you can hide the notch, if it bothers you one way or the other, and much more for you to explore.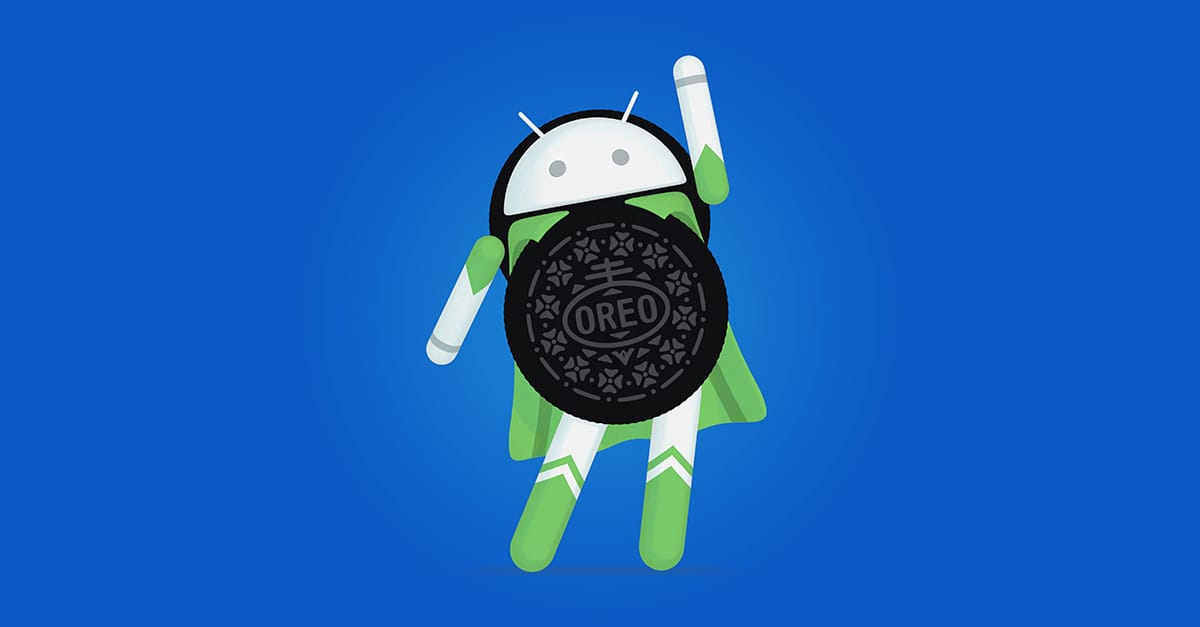 Camera:
OnePlus 6 has a dual camera sensor on the back. One of them is the 16 MP f/1.7 with OIS while the other one is the 20 MP sensor to help with the portrait mode with dual LED flash. It is very pleasing to see OIS coming back to OnePlus, which was missing in the OnePlus Smartphone since the release of OnePlus 3T.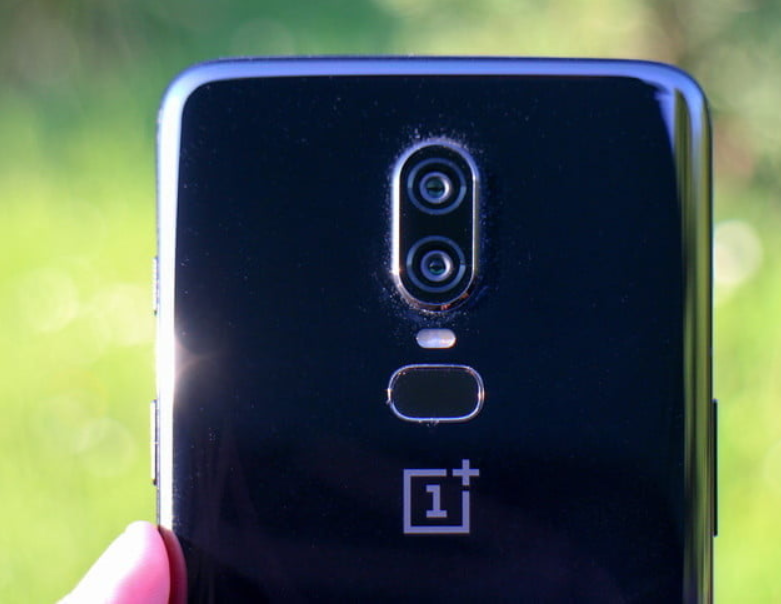 This is one point where it falls behind if compared with the other flagships. Starting with the portrait mode, it clearly needs a redo, as it lacks accuracy and fails to highlight the details. The HDR auto and pro mode has been the favorite and works really well and takes crisp and sharp images. Low light performance has been questioned before for OnePlus phones, but with the addition of OIS, results have improved. However, it still does not match the results of other flagships out there.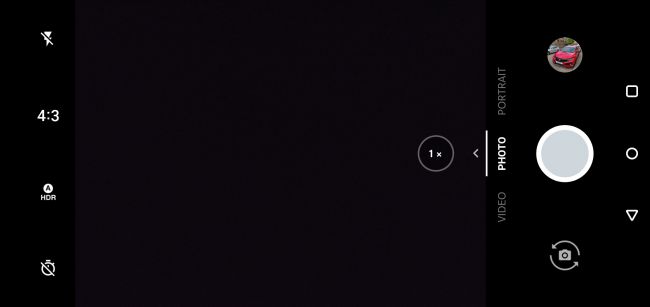 Camera has always been the talking point about OnePlus Smartphones and sigh, it still is. Don't get me wrong, we are comparing the camera of OnePlus 6 with the likes of Galaxy S9+ and iPhone X. However, if you'd compare the camera of OnePlus 6 with Galaxy S8 or iPhone 7, it wouldn't fall behind much. Check out some of the sample images below: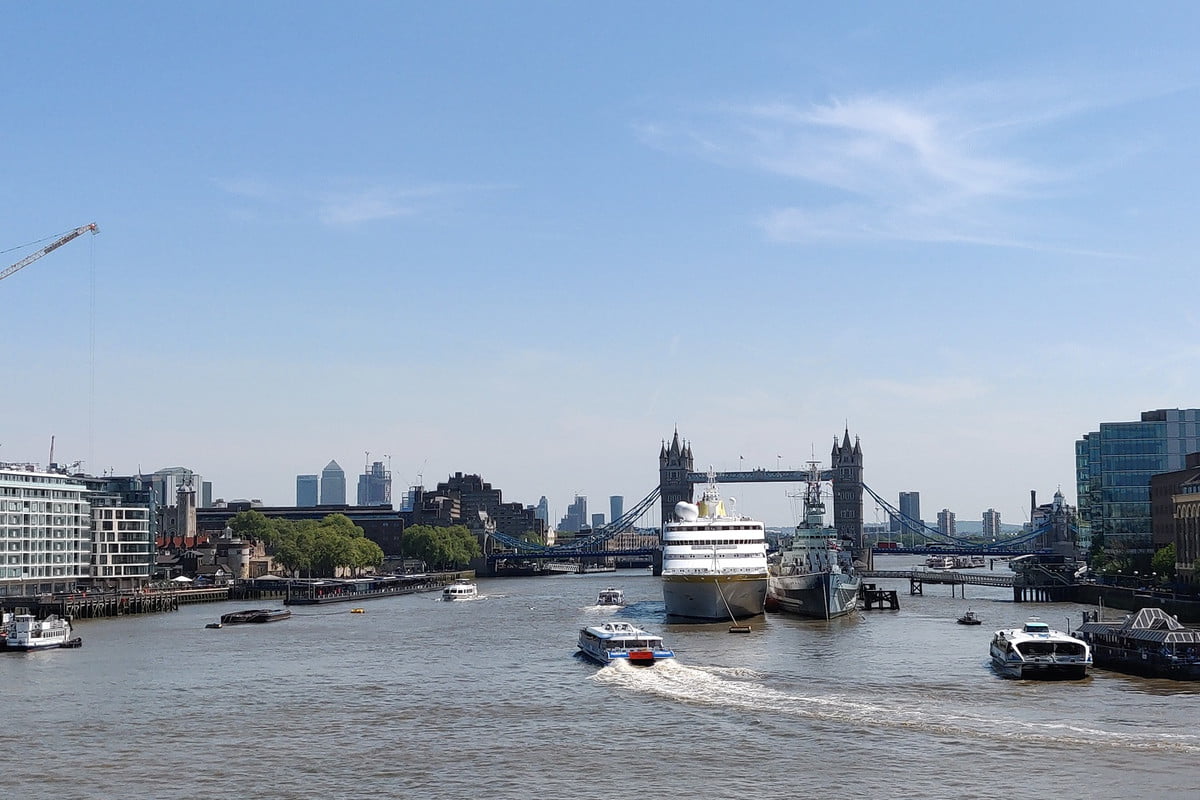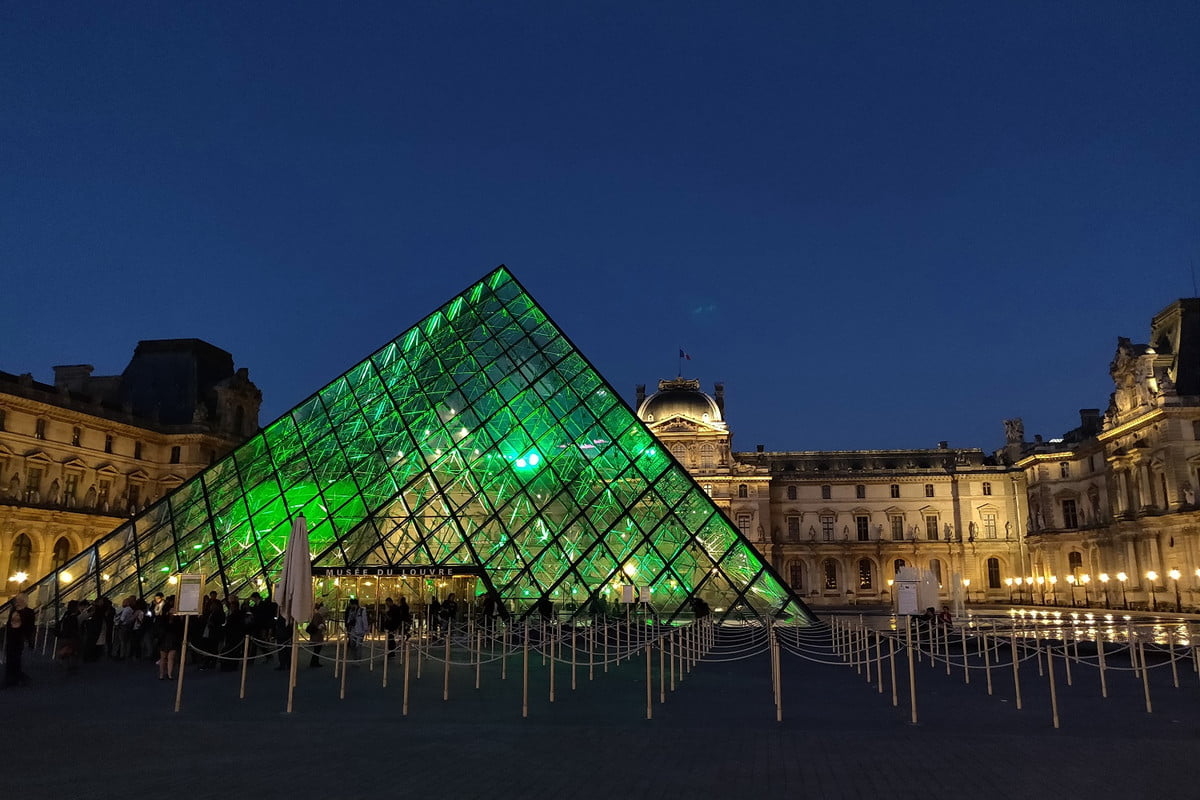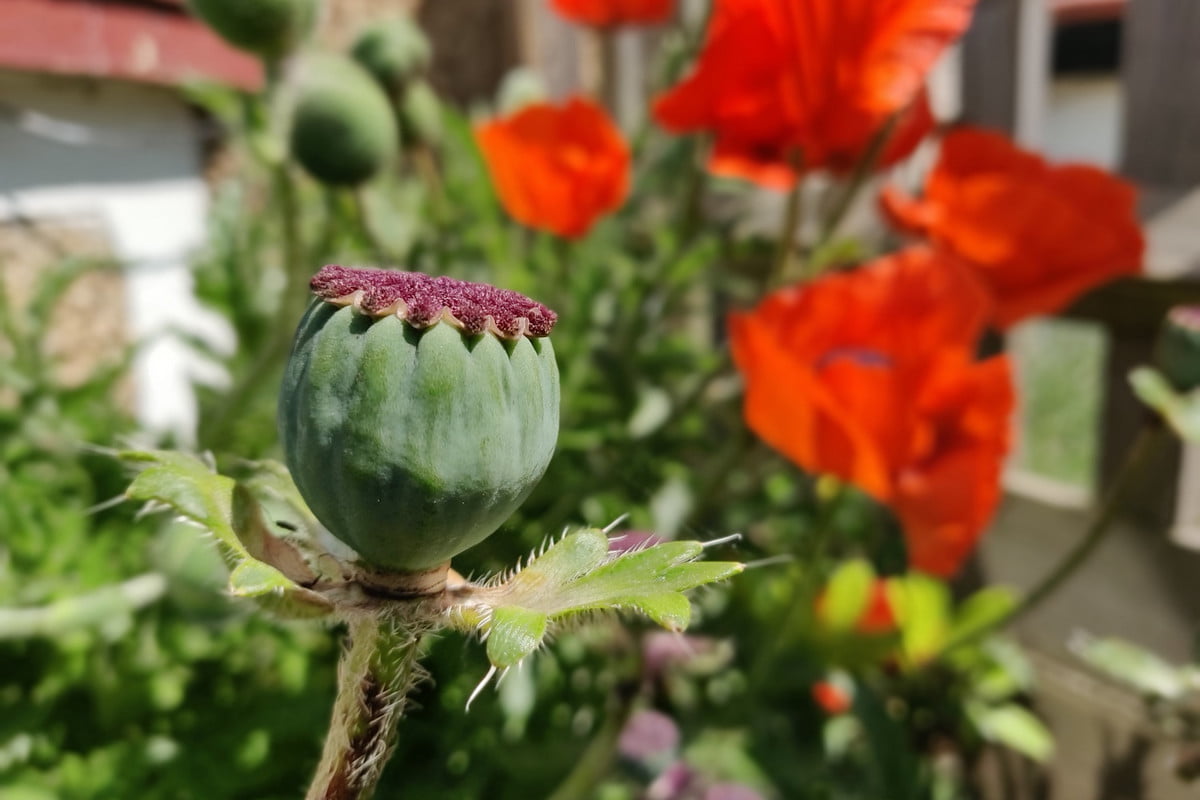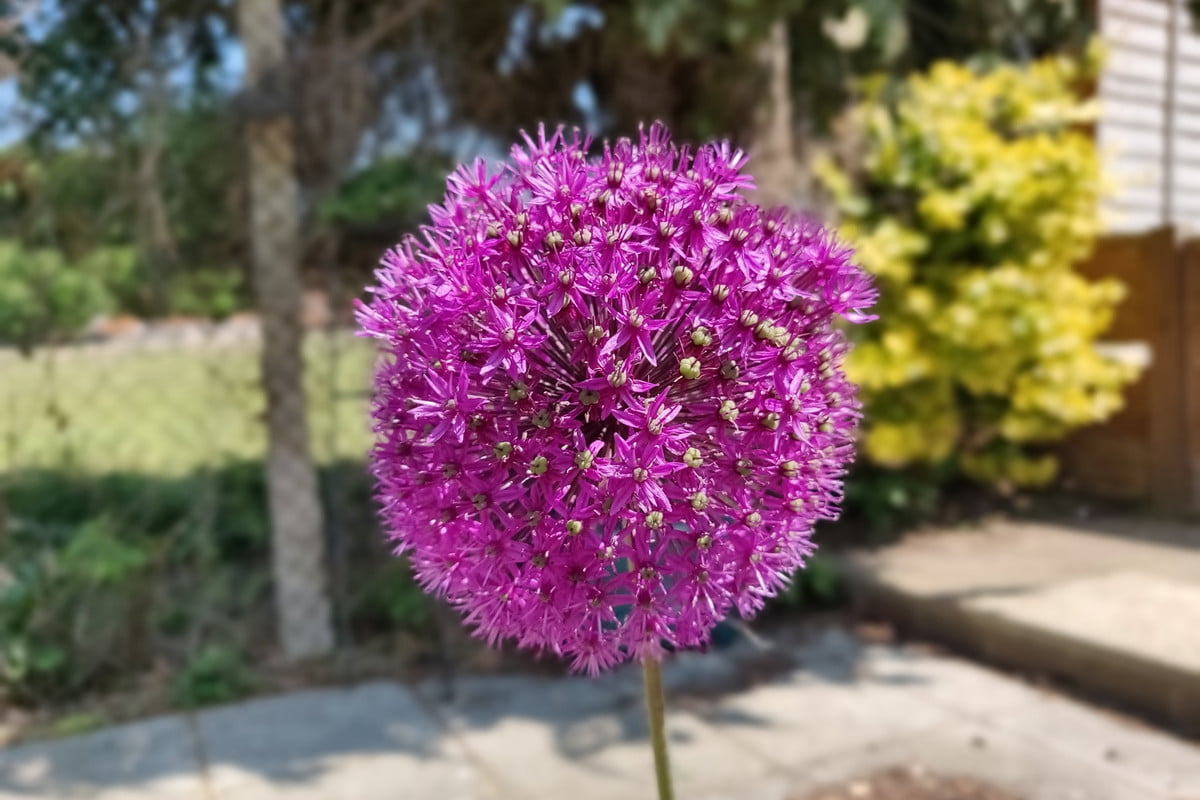 If a camera is one of the major things you look for while buying a smartphone and do not compromise even a bit, then you got to look elsewhere, sadly.
Final Verdict:
OnePlus 6 is a beast of a phone. If you'd look OnePlus 6 Specification and its price tag, you'd be amazed. I am sure you'd want to compare OnePlus 6 with other options available in this price range. Samsung S8 vs OnePlus 6 will be a tough battle and it will be really tough to pick one if you have to choose among them. For the rest, apart from camera, OnePlus 6 still would give you a bang for the money.
There is no official word on the availability and pricing of OnePlus 6 in Pakistan. As always, homeshopping.pk will be doing its best to bring this beast for all the tech lovers in the country.