Product Description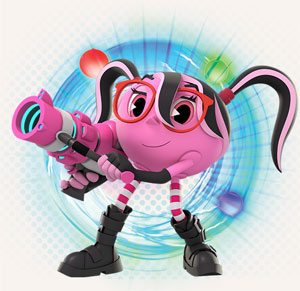 New Worlds - New Friends - New Power Ups
The gang is back! Following the colorful characters and world of the PAC-MAN and the Ghostly Adventures animated series, PAC-MAN and the Ghostly Adventures 2 will feature PAC-MAN, Spiral and Cylindria in an all-new storyline as they defend PacWorld from the ghoulish army of Lord Betrayus.
New and Distant Worlds - Journey to Outer Space and back through time to Prehistoric World while still battling Betrayus and his ghoulish army in Pacworld and Netherworld.
New Characters - Encounter new friends and enemies from Seasons 1 & 2 of the hit Animation Series.
New and Improved Power Ups - Enjoy enhanced power ups from the first game along with brand new power ups helping PAC become larger than life!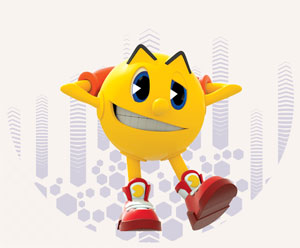 Pac

The hero of PacWorld! He'll eat just about anything - even ghosts! When he eats a Power Berry, he transforms for battle!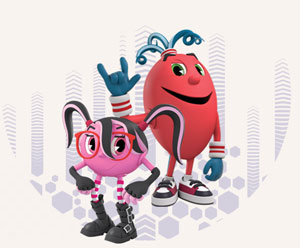 Cylindria & Spiral

Two friends who are always at Pac's side! The brave Pac, cool-headed Cyli, and tough Spiral make a great ghost-fighting team!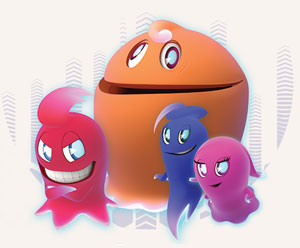 Blinky, Pinky, Inky, and Clyde

Four mischievous ghosts who live in the Netherworld. These servants of Betrayus can always be found in a tight group. Sometimes it's hard to tell whose side they're on.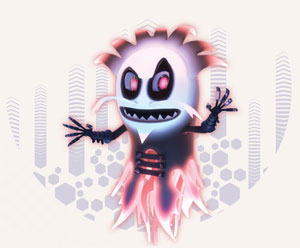 Betrayus

The ruler of Netherworld and all its ghosts. He's selfish and quick to anger, but deep down he's a chicken. His ultimate goal is to conquer PacWorld.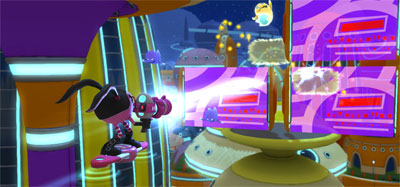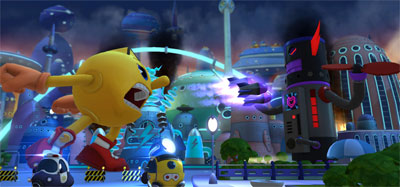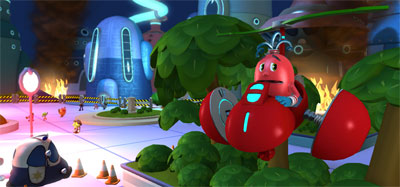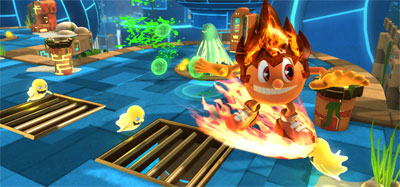 Customer Review

Product Reviews
Product is Coming Soon Or Out of Stock