Product Description
Game Overview
Pac-Man and the Ghostly Adventures is a big, bustling, bonkers world of action, adventure, and just plain wackiness starring three BFF teenage characters that work together to keep their world free and safe.
The story begins as the menacing ghosts escape from the uber creepy Netherworld to invade PacWorld. These frightening ghosts, ghouls, and goblins wreak havoc on the population and cause nothing but trouble wherever they go! Pac and his pals rise to the challenge of protecting their home and embark on an epic battle.
Pac and his pals team up to fight with all their might for what they believe in: Friendship, Freedom, and the Future!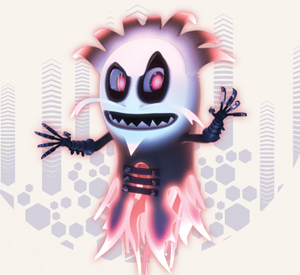 Betrayus
Really Bad Guy ruling the Netherworlds with ghosts, ghouls, dinosaurs, and endless other ghostly characters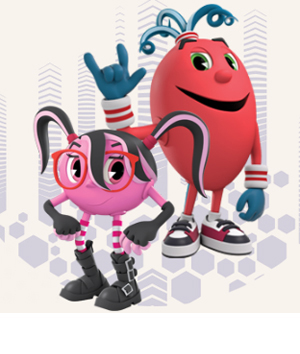 Key Features
Authentic Pac-Man and the Ghostly Adventures Universe
- Animated Series-Based Story Line - The epic battle follows an original story line inspired from the highly anticipated animated series launching this summer.
- Characters and Environments - A huge all-new cast of characters, good and evil, all developed from the animated series, as well as brand new settings will be shown in the series as well.
Epic Action-Adventures
- Unique Pac-Man Power-Ups - Pac will need to utilize a host of new and unique power-ups to stop the ghosts and defeat the evil bosses.
- All New Multiplayer and Maze Modes - Re-imagined maze mode features that will allow you and up to three friends to play cooperatively or competitively.
- Playable Vehicles - After collecting enough bonus pick-ups, the player unlocks arcade-style mini-games in which he gets to drive and fly vehicles like the Cherry Copter and Pineapple tank that appear in the cartoon
Screenshots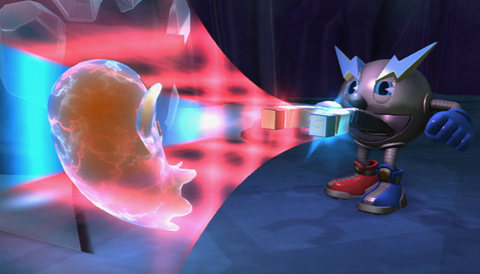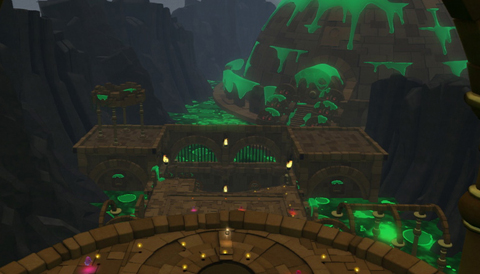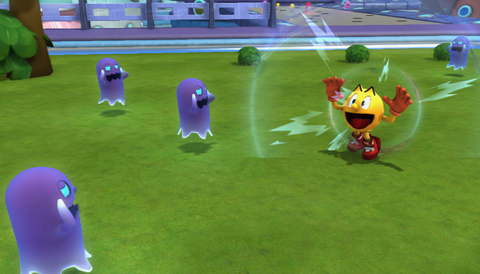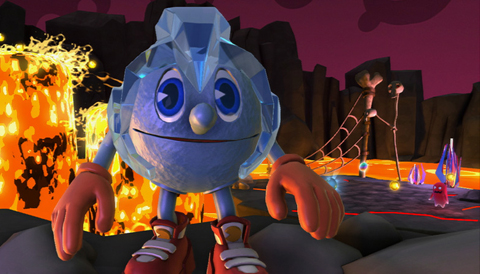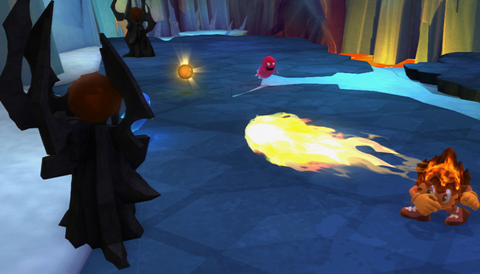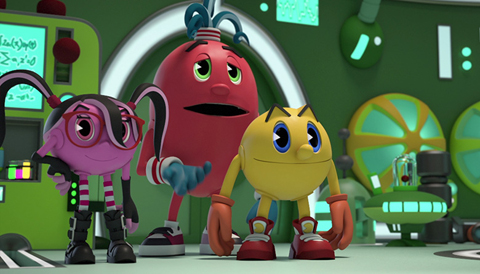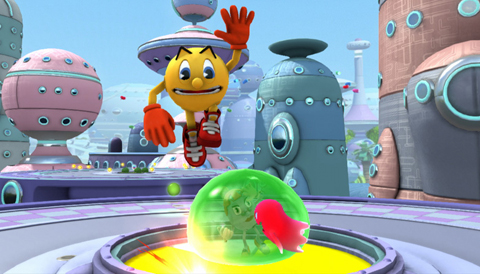 Customer Review

Product Reviews
Product is Coming Soon Or Out of Stock